The Stone Manor Boutique Inn in Lovettsville, Virginia is the master of the wedding weekend getaway. To start, you'll get a spectacular location—the stone manor main home sits at the base of the Blue Ridge Mountains, with many internationally rated vineyards, breweries and distilleries a short drive away. 

Its wedding packages are designed for nearly any type of event, from a quiet elopement to a sit-down dinner for 150. AND, the food is top-notch—you will not want to miss the SIX-course gourmet breakfast for overnight guests (so, so hungry just thinking about it).
Oh, and it's consistently voted one of the top weekend getaway destinations in Northern Virginia. NOT SURPRISING. Hear more about this stunning venue from Valerie Hoke, event coordinator at Stone Manor, and then get yourself here, now.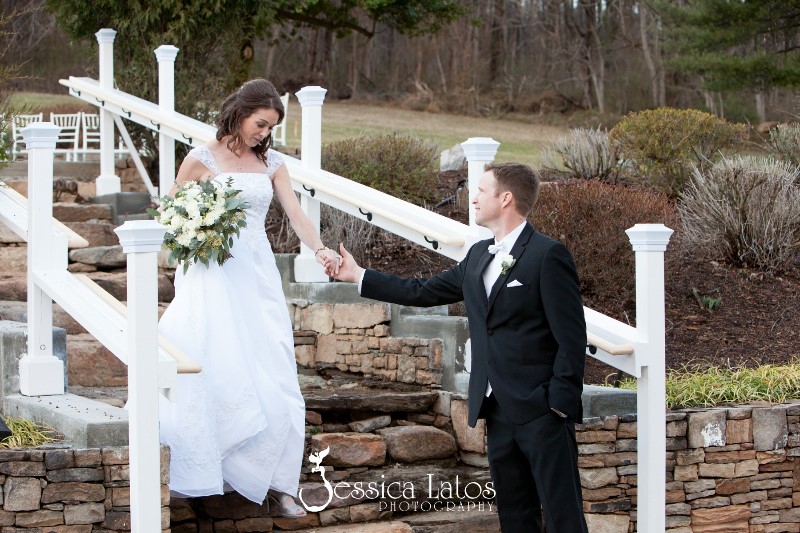 When did your venue open?
In April 2007, Stone Manor officially opened as a prominent and beautiful bed and breakfast. Near constant upgrades and improvements have been made since opening.
What is your venue's history?
Stone Manor's original house was built in the early 1900s. In February 2003, renovations began on the original house. In 2005, the owners, Beth and Spencer, started adding the new addition to the house. Stone Manor opened its doors as a B&B when it was completed in 2007.
What is your capacity?
Stone Manor has eight rooms, and can accommodate a maximum of 18 people overnight. Our separate event hall, the Solarium, can accommodate 150 seated guests inside our heated and air-conditioned hall.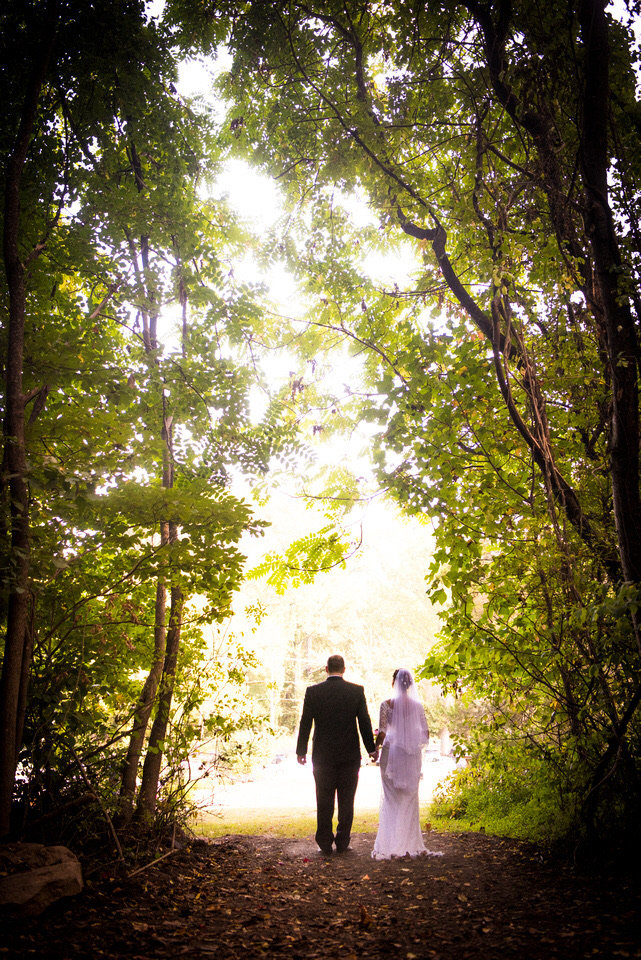 Do you offer a ceremony location?
We have several beautiful ceremony locations on site. With 12 acres, the possibilities for outdoor are endless. Our favorite is nestled at the tree line of the mountain. We have cleared an area that can accommodate 200 seated guests. Surrounded by mature trees and canopied by leaves, the surrounding area is cool and quiet.
What is included in your wedding packages?
Depending on the package, the couple can choose an all inclusive package—food, alcohol, rooms, ceremony, reception, everything; or as little as an elopement that has a civil celebrant.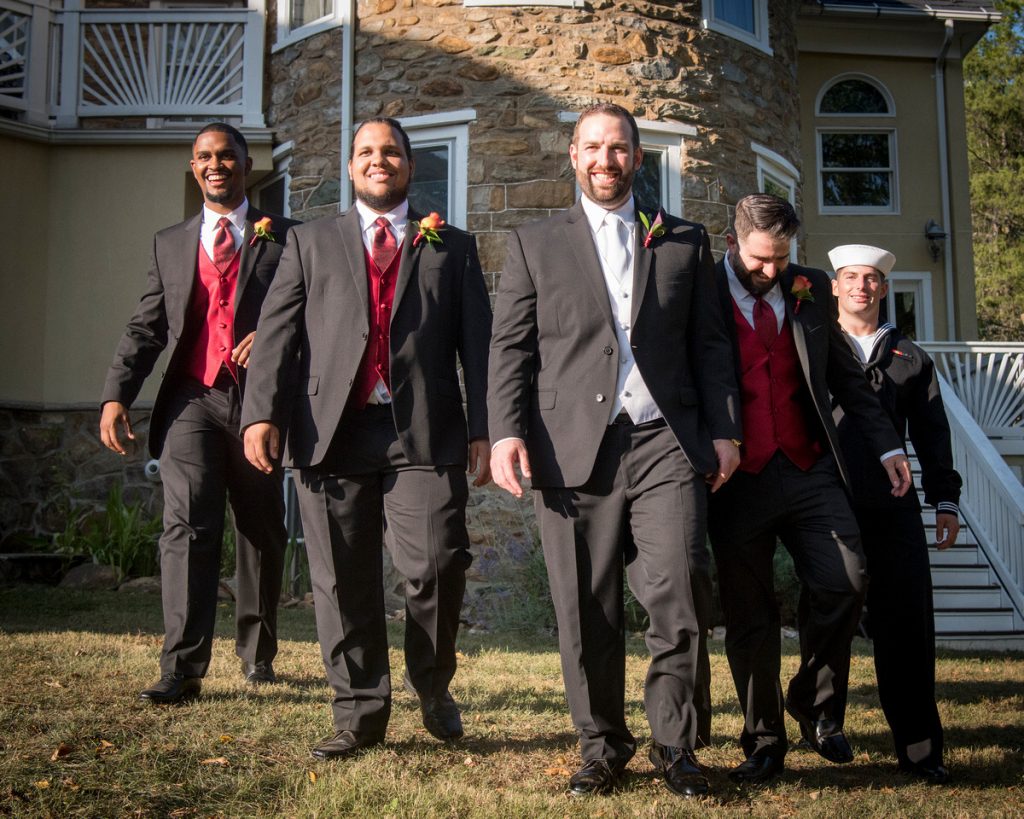 What makes your venue special?
We are as easy and laid back as you can get for a wedding venue! Our passion is making your dreams come alive, and we will strive to do whatever is necessary to make that happen.
What is your favorite moment from one of your weddings?
Each wedding we host has moments that capture the bride and groom's personalities separately. My favorite is the moments when they act together as a couple, moving forward into their future unified.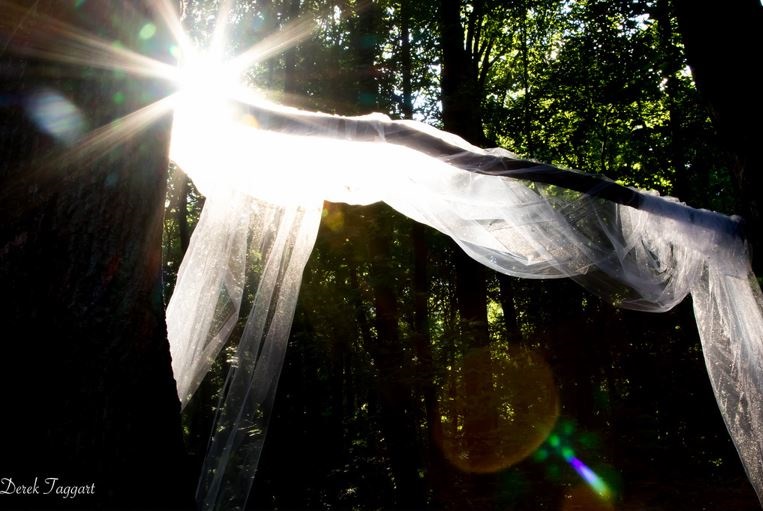 What is your best advice for couples planning their weddings?
Relax! As soon as you find the venue and a date, everything else falls into place with the right place and people. Remember, it is a celebration, not meant to be a stressful day to worry about!
Are there any vendors you could recommend to couples planning a wedding at your venue?
We have recommended vendors that we work with, but we have no required vendors. You may choose who fits your style best.