Planning a wedding? Amazon early Prime Day, taking place October 11 and 12, 2023, is the perfect opportunity to snag some amazing deals on items you'll need for your wedding. To help you, we're rounding up some of our favorites for you here. We'll keep adding more as they become available, so be sure to check back.
You'll need an Amazon Prime account to take advantage of the deals. If you don't already have one, you can get a free, 30-day trial here. Also make sure you sign up for a free Amazon wedding registry. You can get started here.
This post contains affiliate links, which means we may make a commission if you make a purchase, at no additional cost to you.
Florals
Artificial Flower Combos
Floral Garlands and Swags
Wedding Party Florals
Many of these wedding party florals listed here have additional color options, so be sure to click through the links to see what else is available to match your wedding color palette.
Greenery and Garlands
Table Runners
Ling's Moment 10-Foot Cheesecloth Table Runners (6-pack)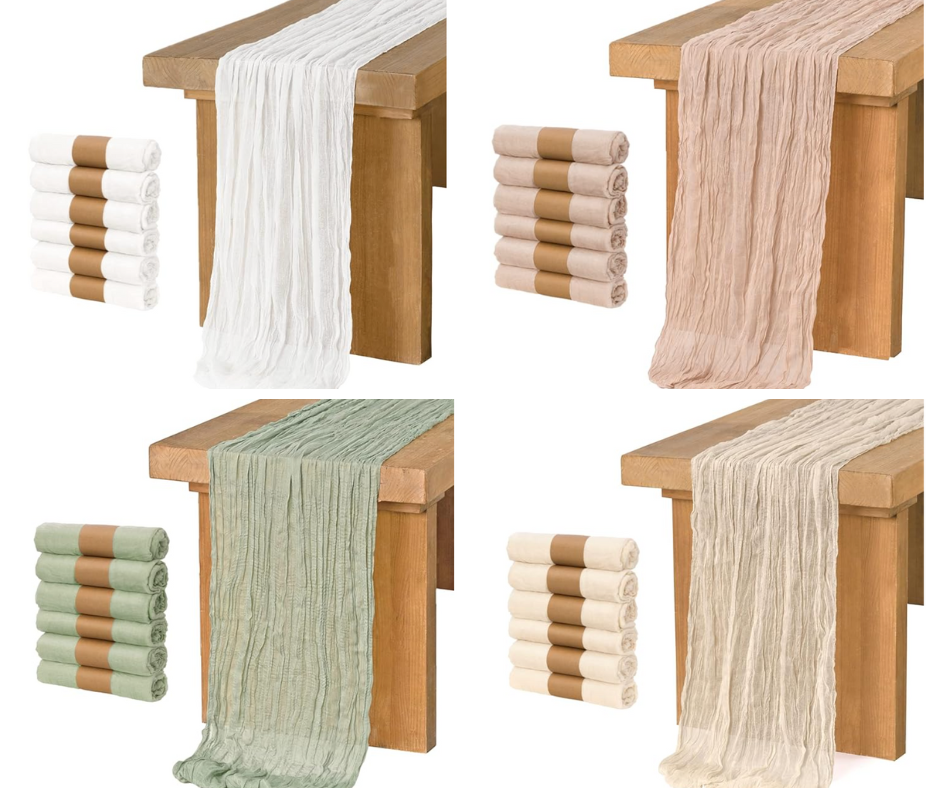 Socomi 10-Foot Chiffon Table Runners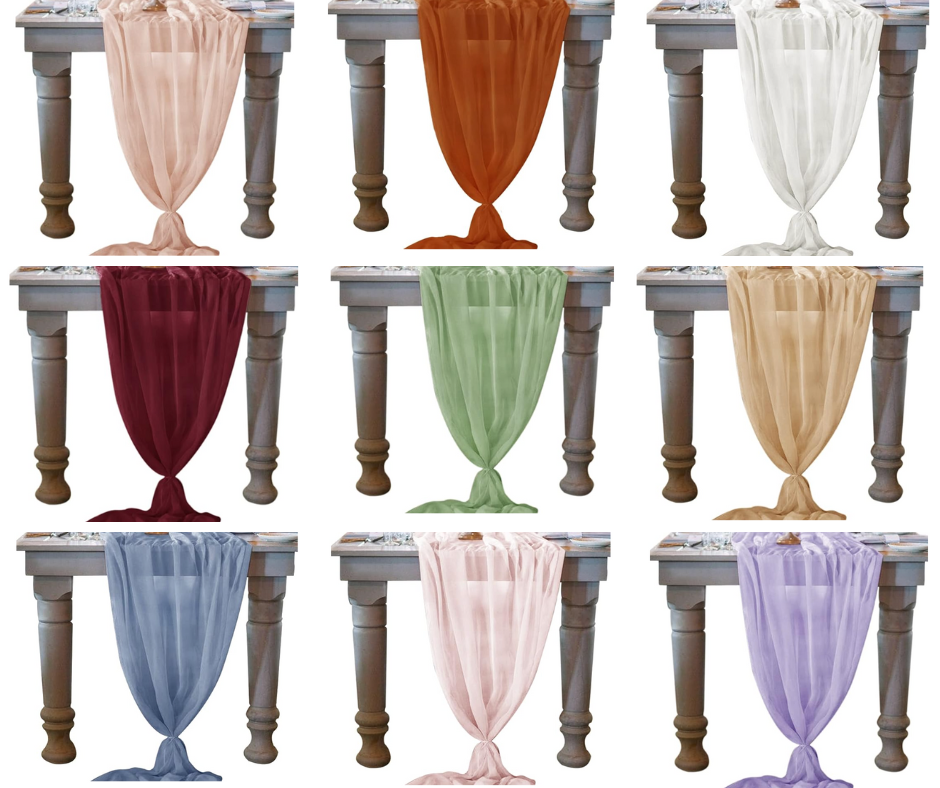 Flameless Candles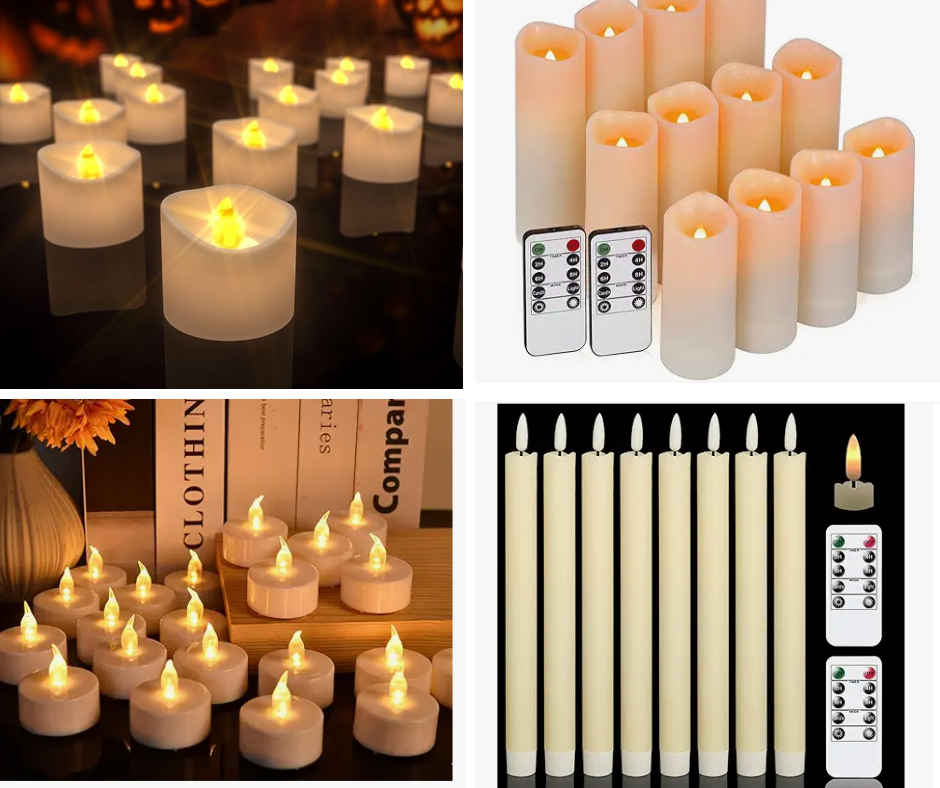 You May Also Like