After meeting through their college's church group, Samantha asked Nathanael out for a cup of coffee—with every intention of explaining that she only wanted to be friends.

But Nathanael did her one better, taking her for a walk around San Diego's beautiful Balboa Park. And just like that, Samantha's "just be friends" plan was out the window.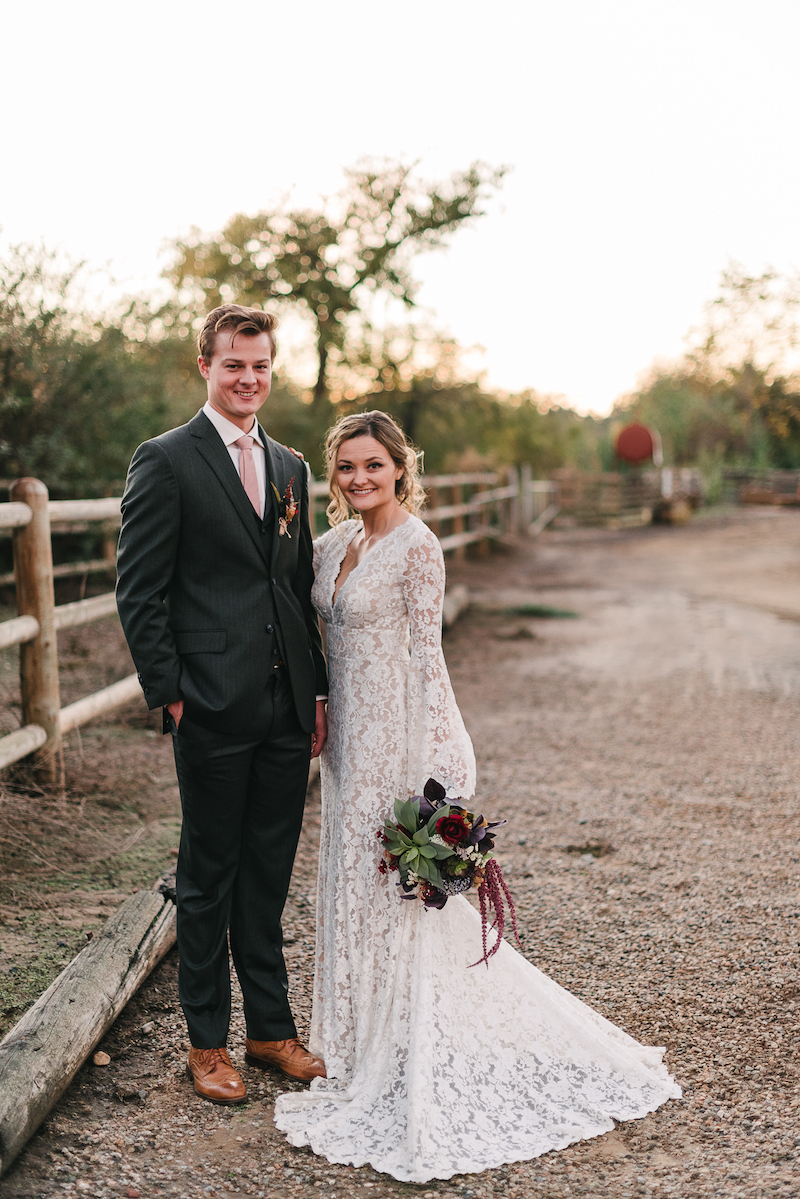 Very quickly, they knew they had something special.
"I knew Nathanael was the right one for multiple reasons," says Samantha. "One was the safety he brought me and how effortlessly my truest self emerged whenever I was with him. I tend to be reserved and guarded, but it didn't take long for him to bring out the goofy, carefree side of myself that can sometimes be hard to find. But at the same time, he can be so deep and thoughtful and isn't afraid of real emotions."
Adds Nathanael: "There was this deep part of me that I didn't know existed. I felt it wake up and I only felt it when I was with her. It was a sense of deeper connection, a sense of adventure and being fully alive. It was all of those wrapped up into one, as corny as that sounds. I felt like I was more myself when I was with her."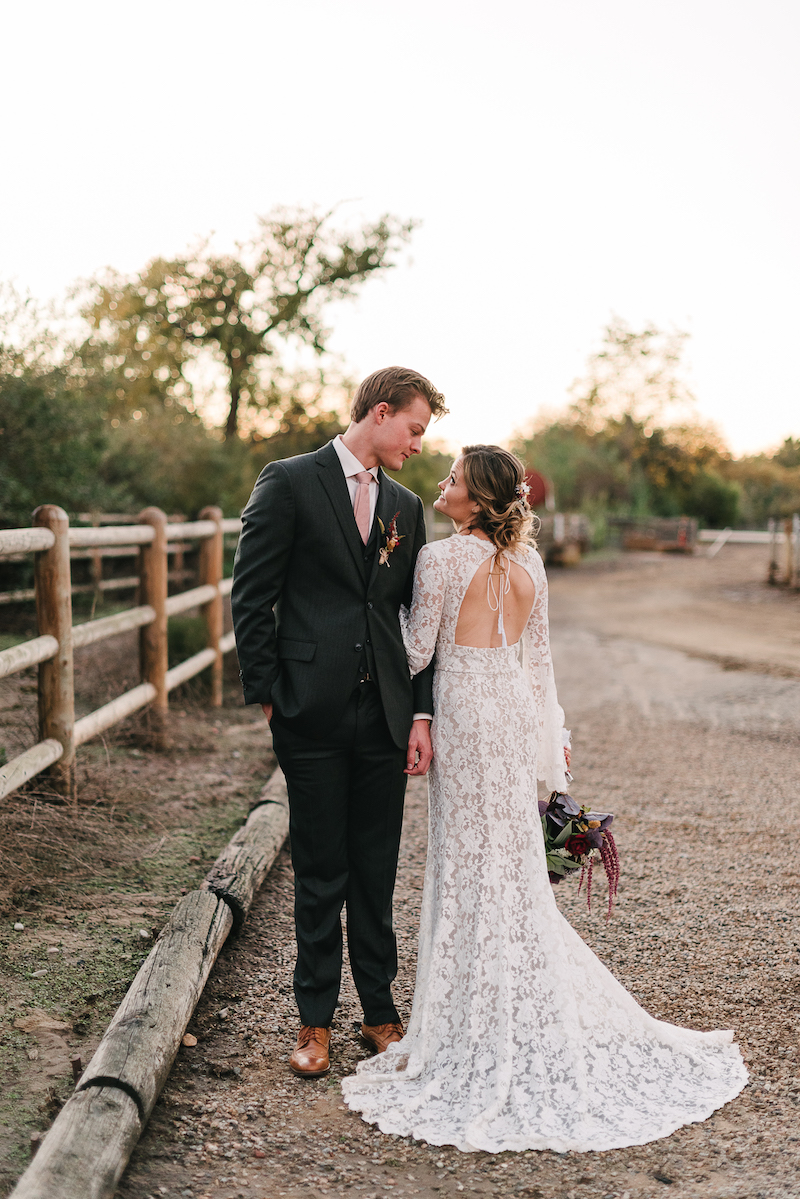 For their wedding venue, the couple chose Sweetwater Farms in Bonita, California, with Red Trolley Studio as photographer.
As a (super talented) DIY bride, Samantha made everything from the table arrangements using wine bottles and glass jars she had collected for months to the bouquets and boutonnieres. She even handcrafted the macrame backdrop that hung on the ceremony arch—an art she learned specifically for the wedding.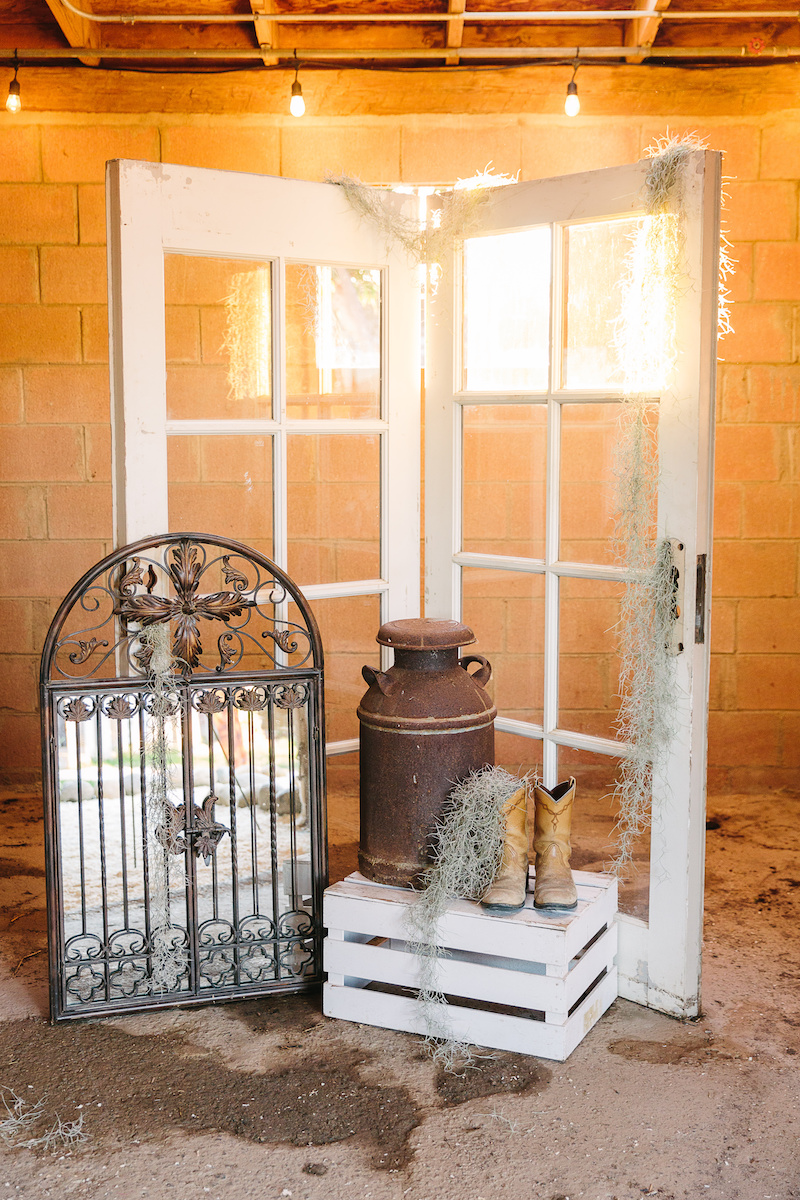 Throughout the day, the couple found special ways to remember two people close to Samantha's heart who weren't there for the special day.
"Both of my parents are deceased, so it was really important to me to honor them," she says. "My now mother-in-law used a piece of my mom's wedding dress to make my garter and I also wrapped a piece of it around my bouquet. I hung pictures of both of my parents along with their wedding rings around my bouquet so that they could symbolically walk me down the aisle. We reserved their chairs for the ceremony with a rose as a sign of respect. Finally, we had a memory table set up with photographs of all of our loved ones that couldn't be with us. I made the remembrance sign out of pallet wood and burlap."
What was the couple's favorite part of the day?
"There are so many it's hard to choose!" says Samantha.
She adds: "The entire night was amazing. The food was delicious, the DJ was amazing, the venue was gorgeous, the weather was perfect, and the dance floor was packed. But it was our incredible friends and family surrounding us that really made the night. Joy emanated from every direction and we were overwhelmed by the community that loves us so well. It was a once-in-a lifetime experience that we will be forever thankful for!"
Samantha and Nathanael, thanks so much for sharing your special day with us!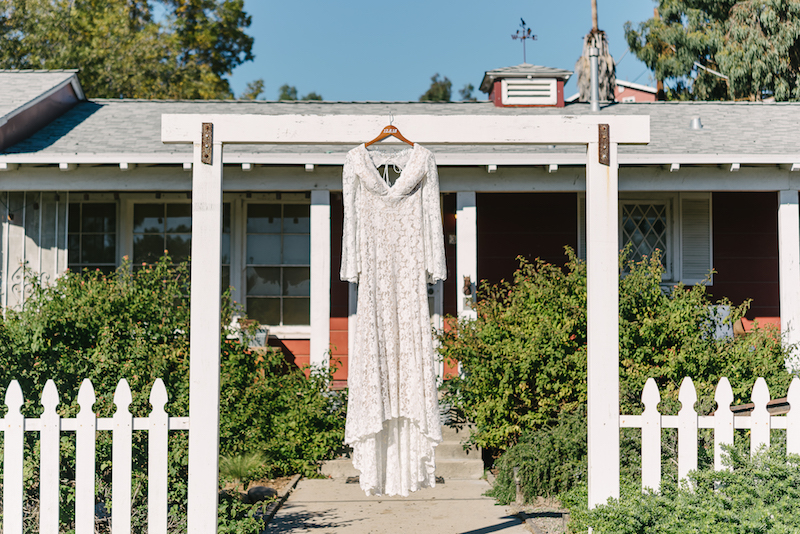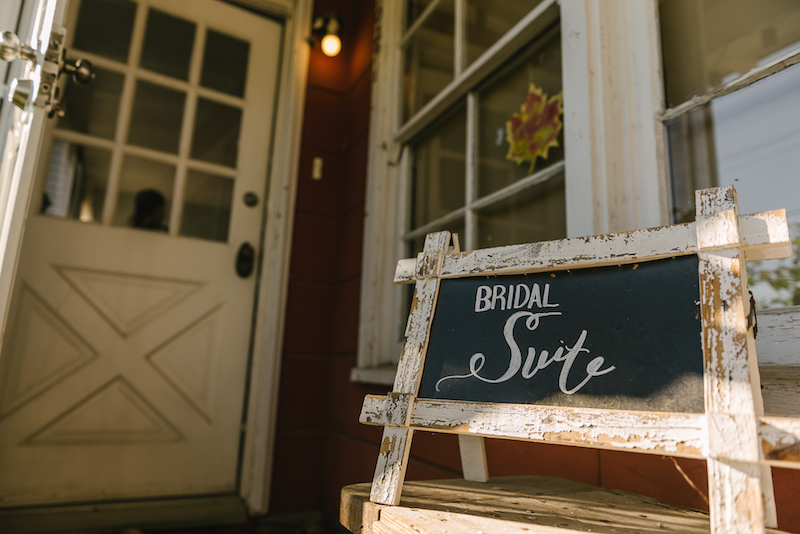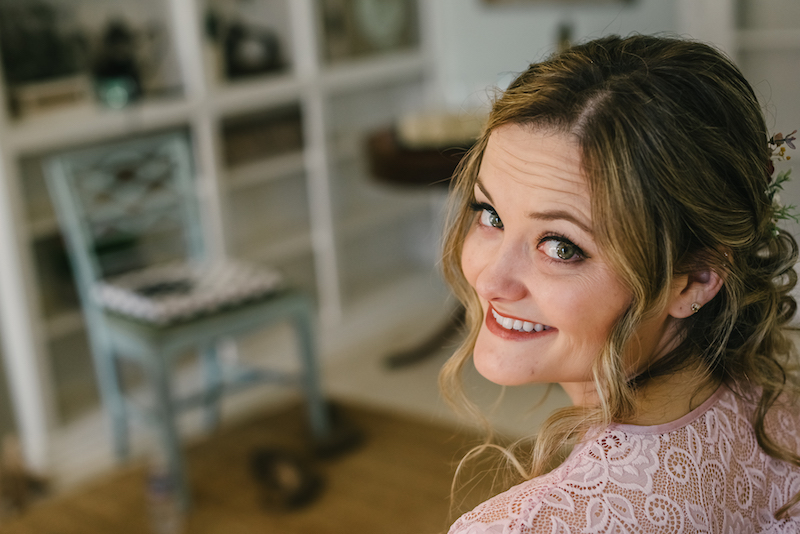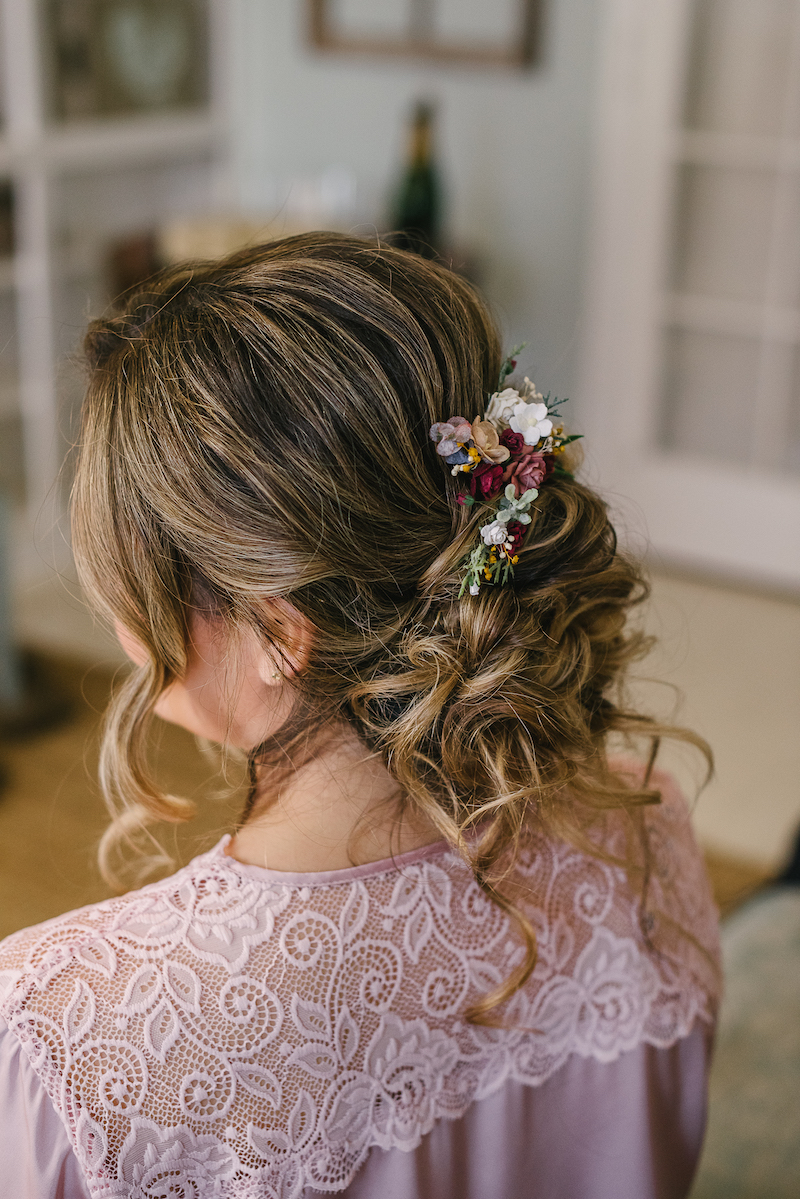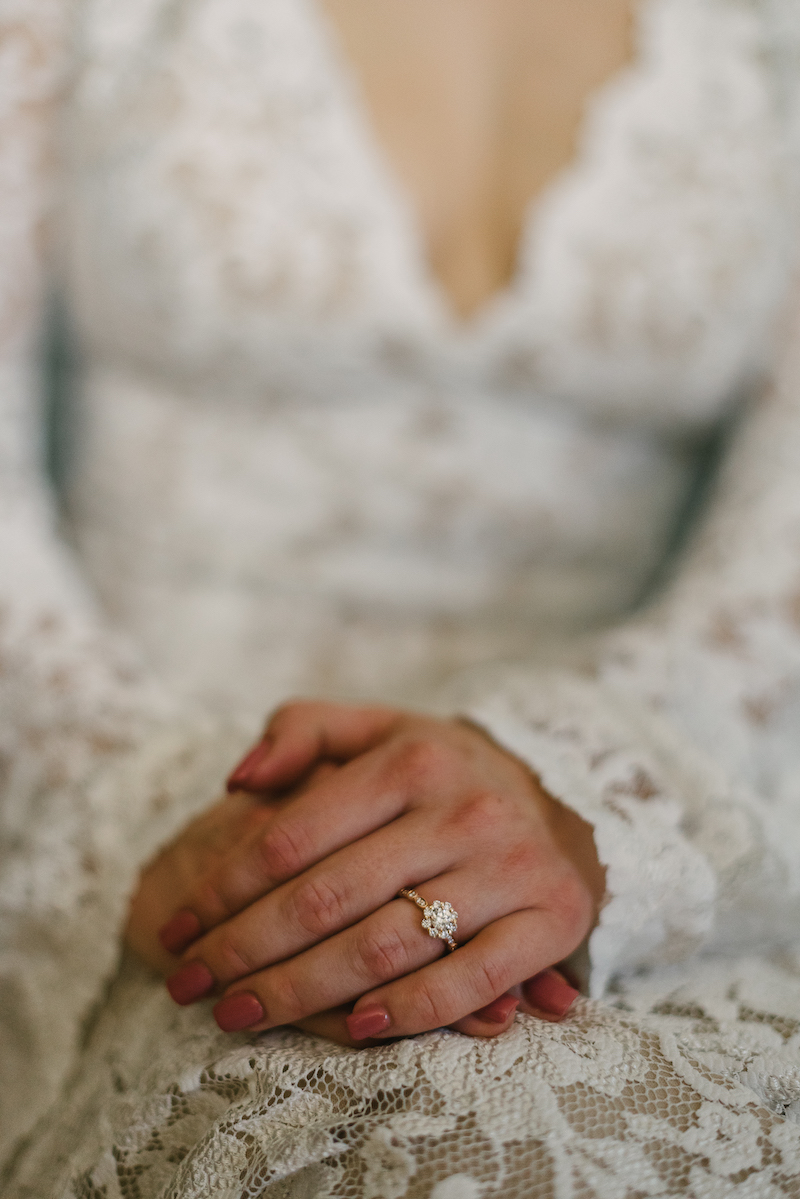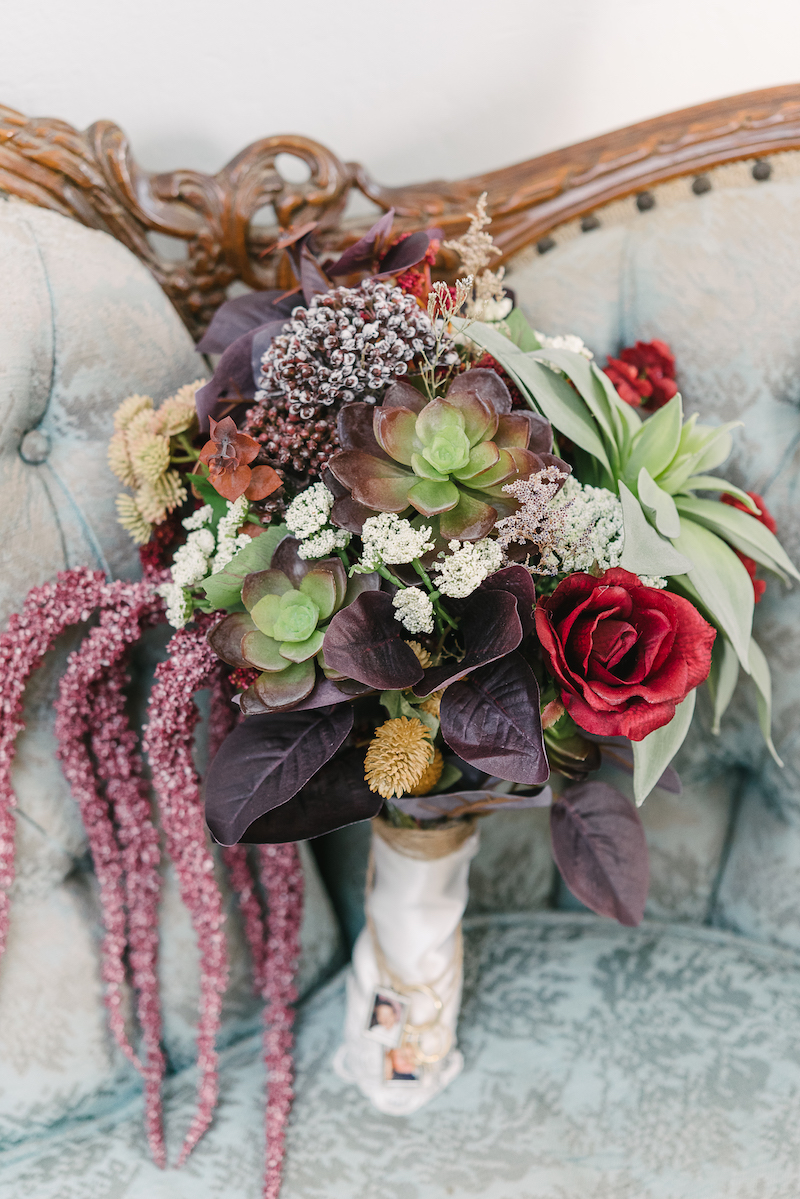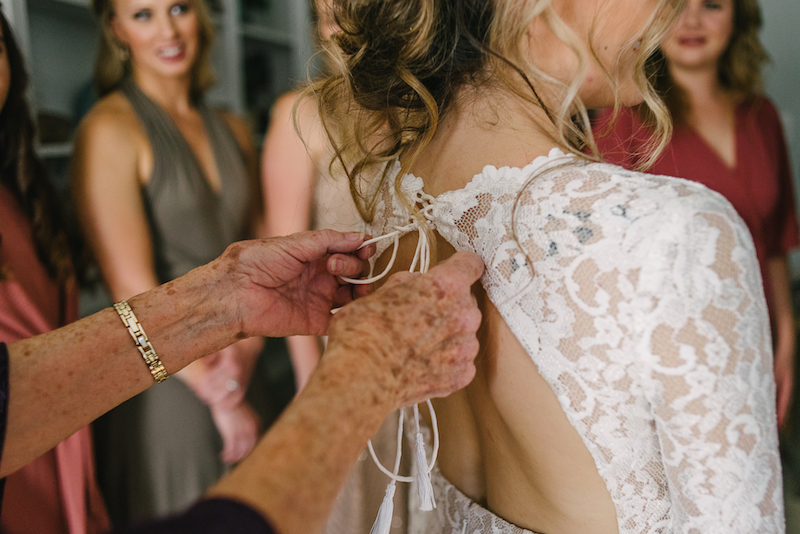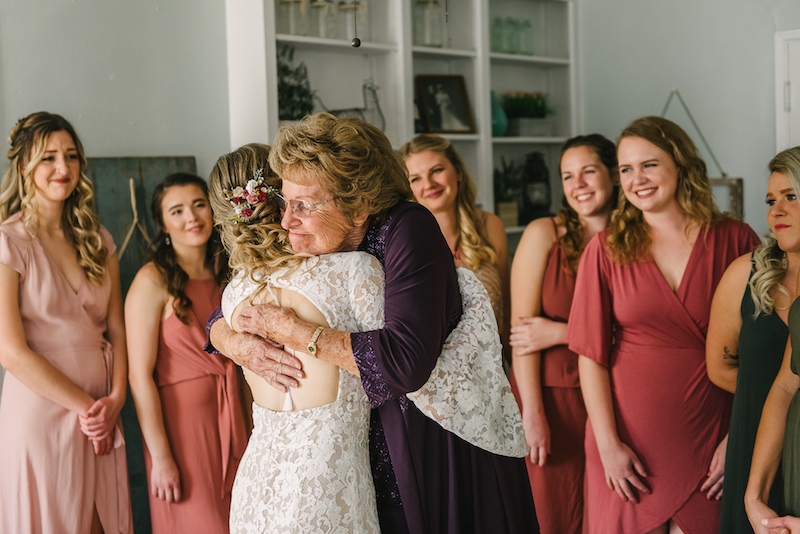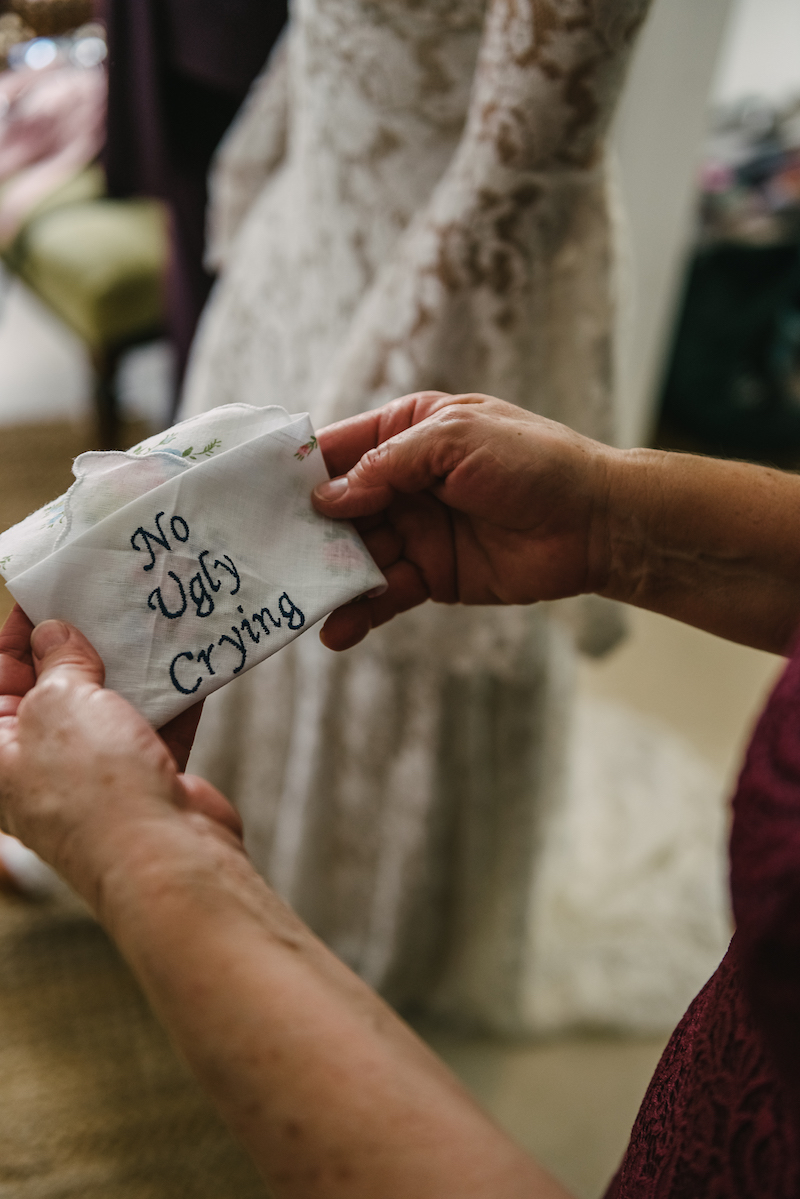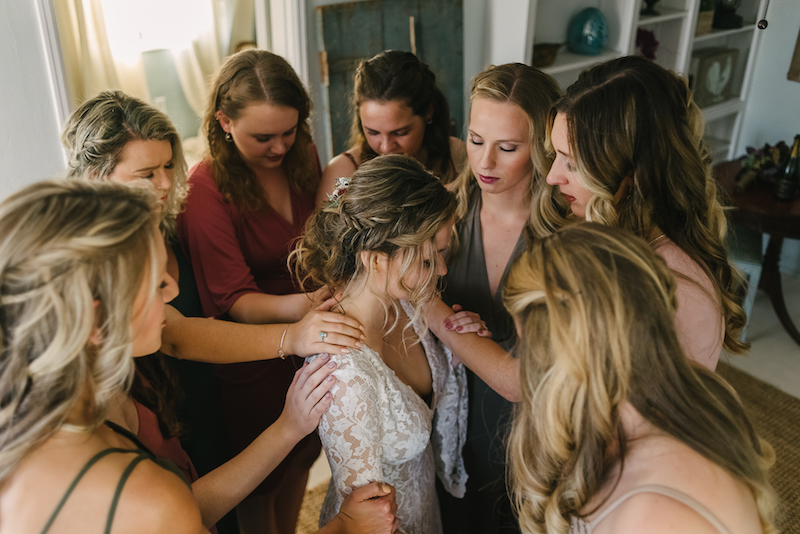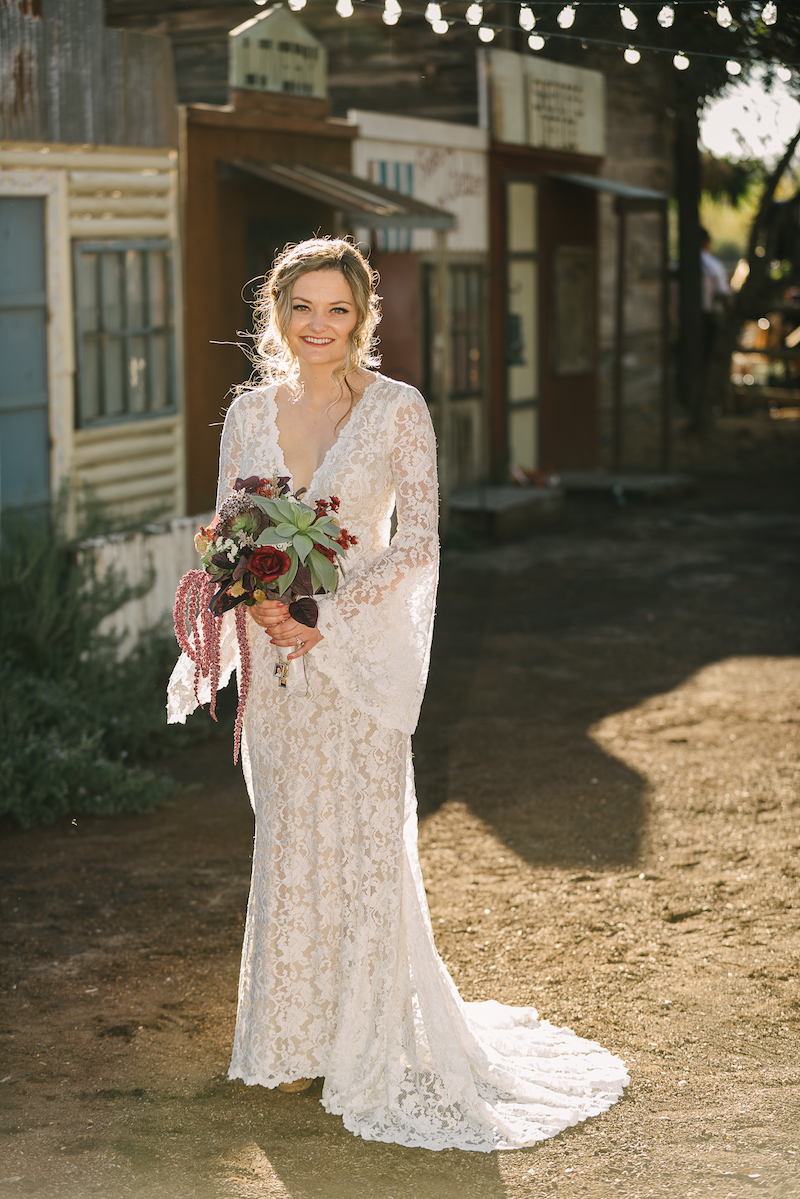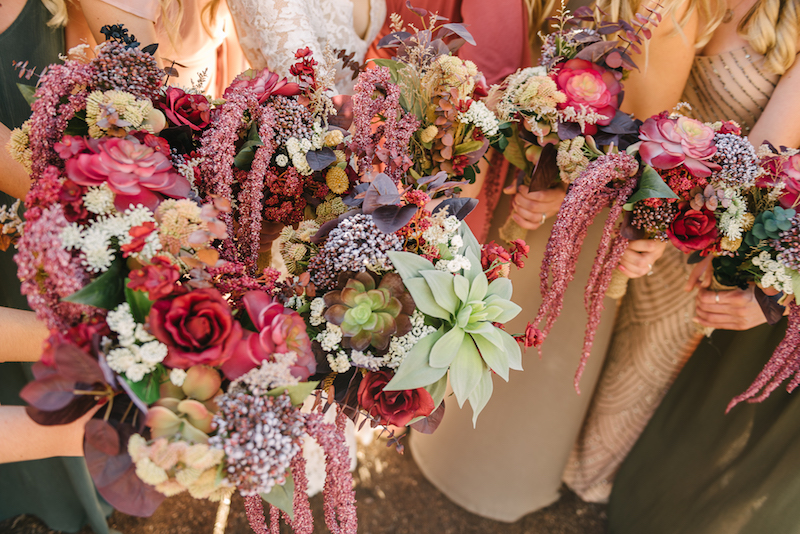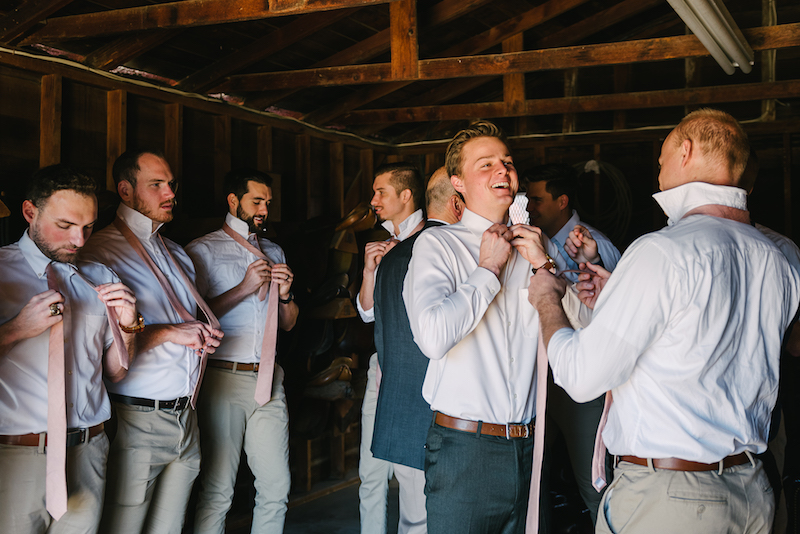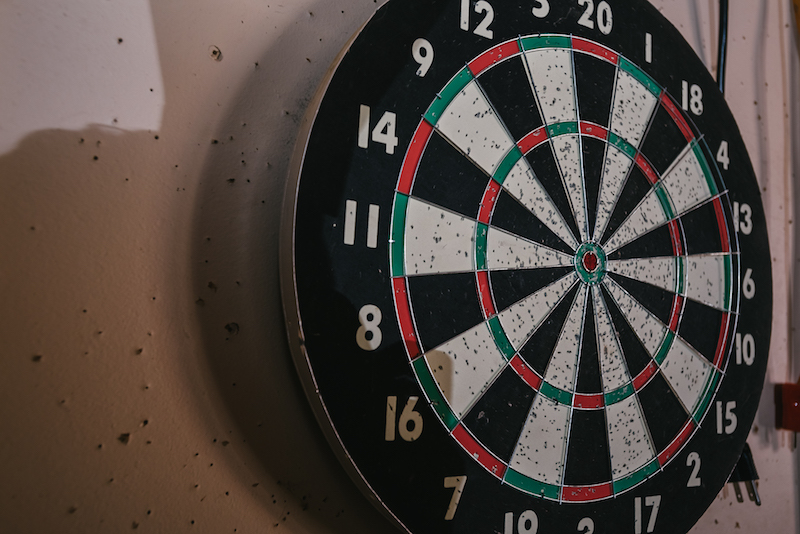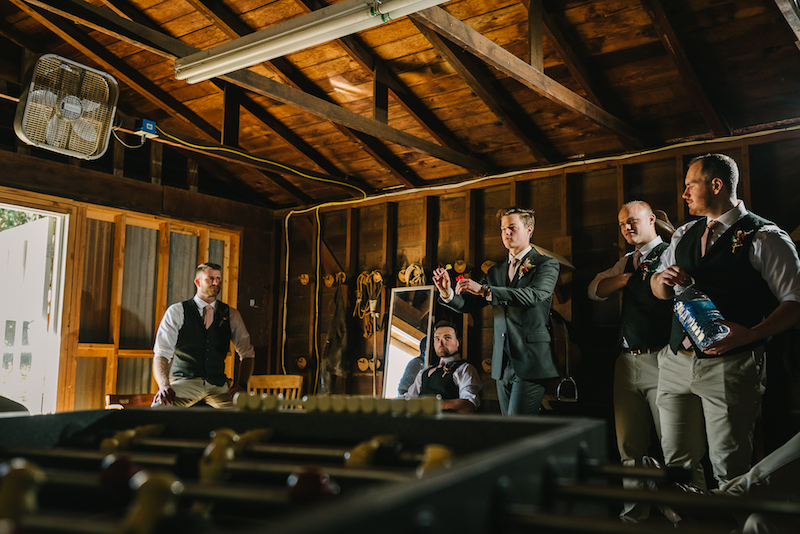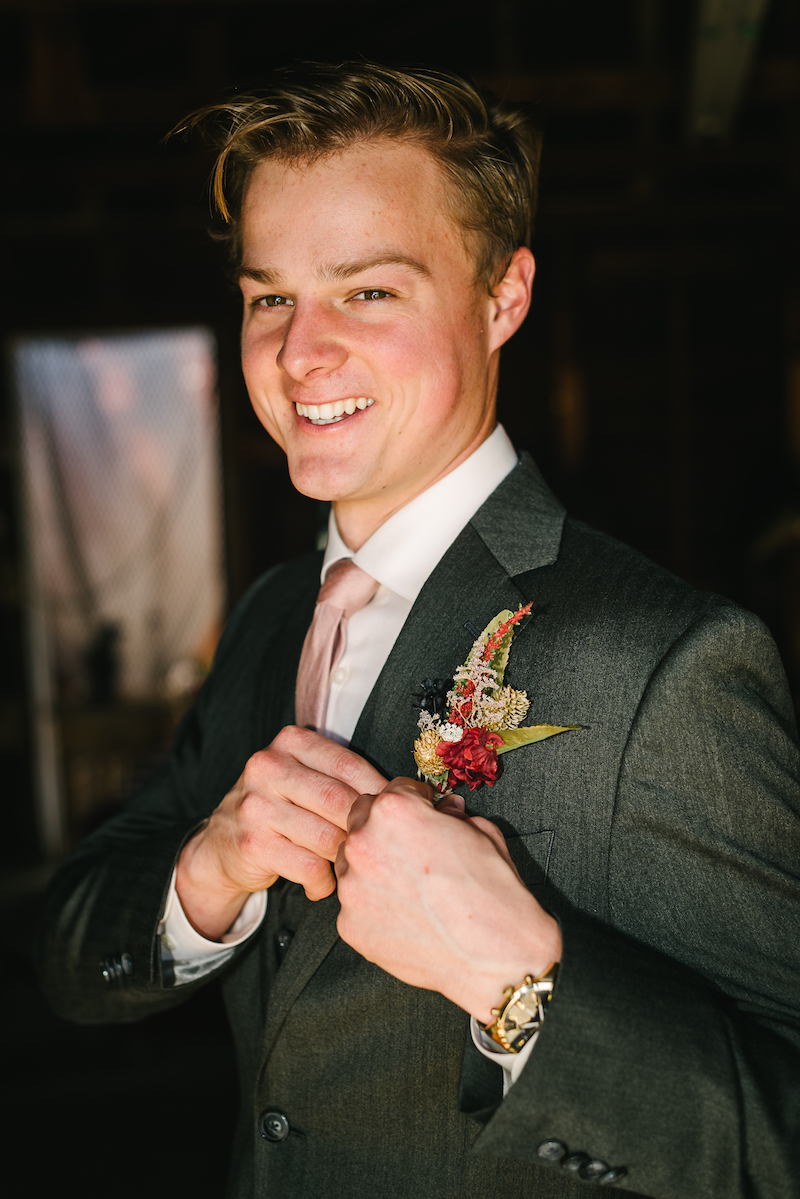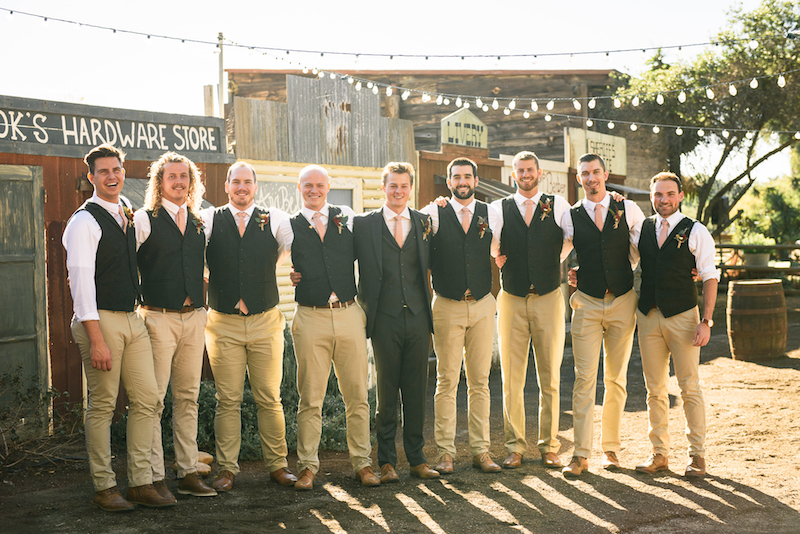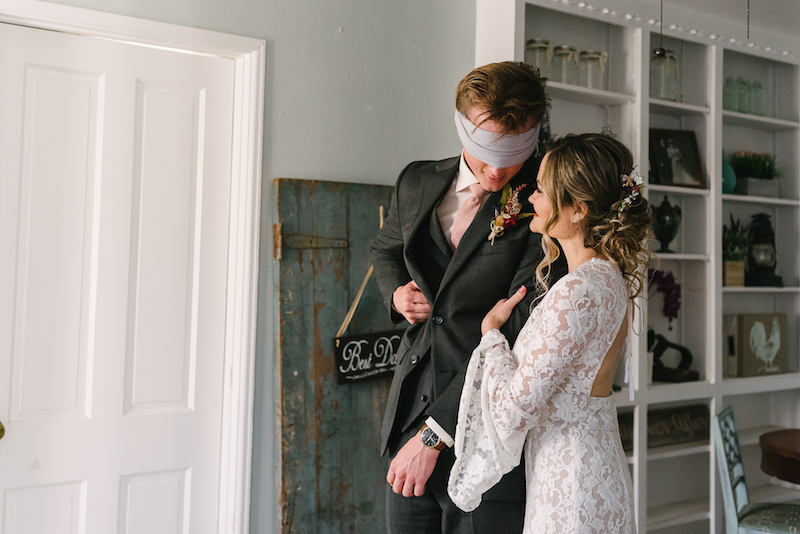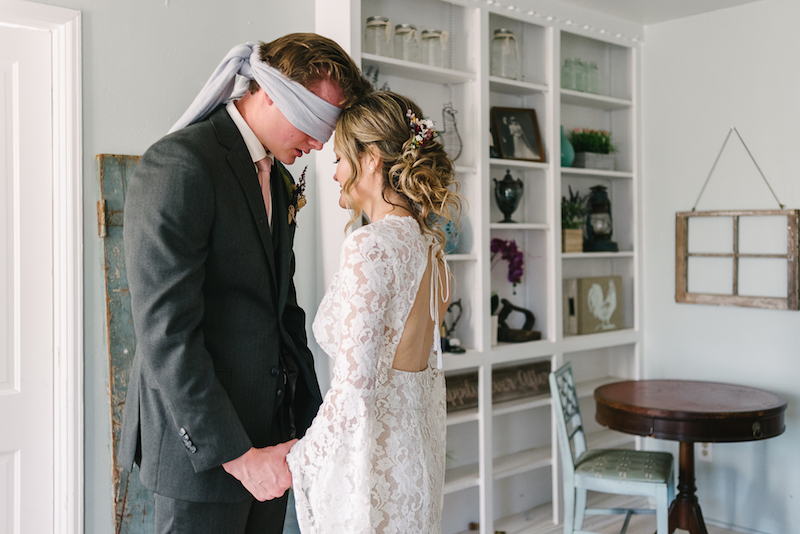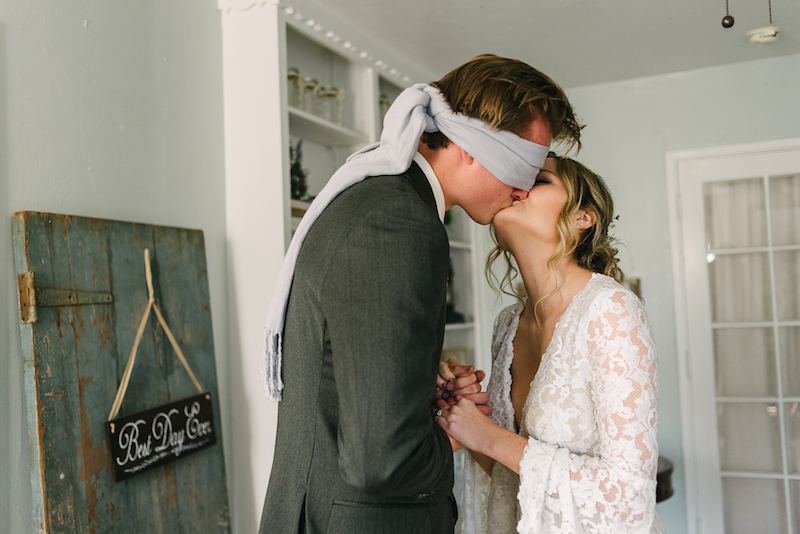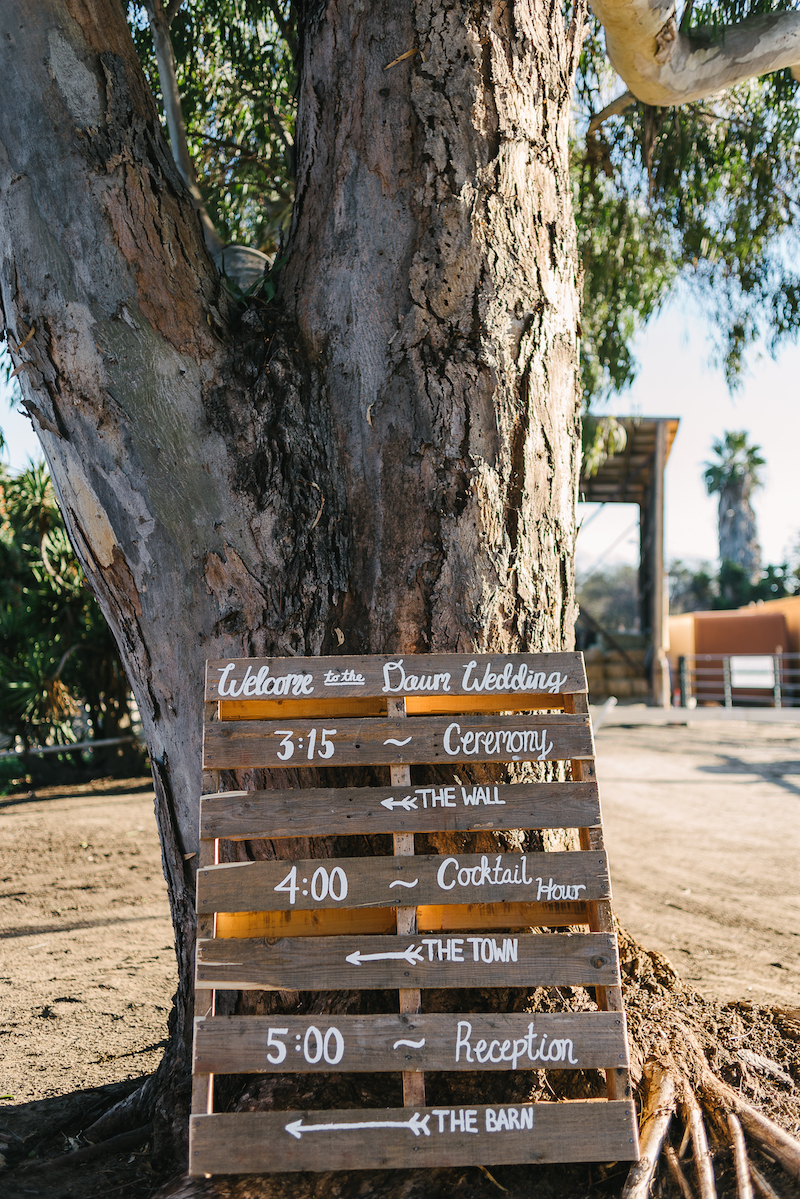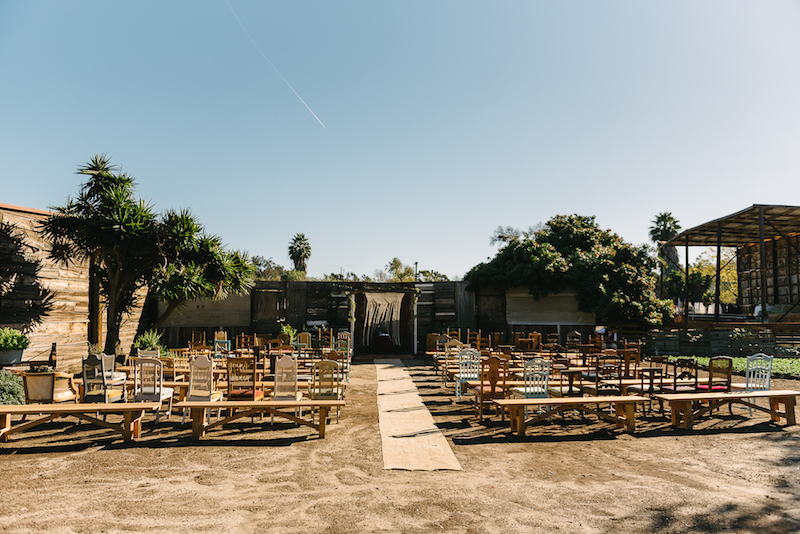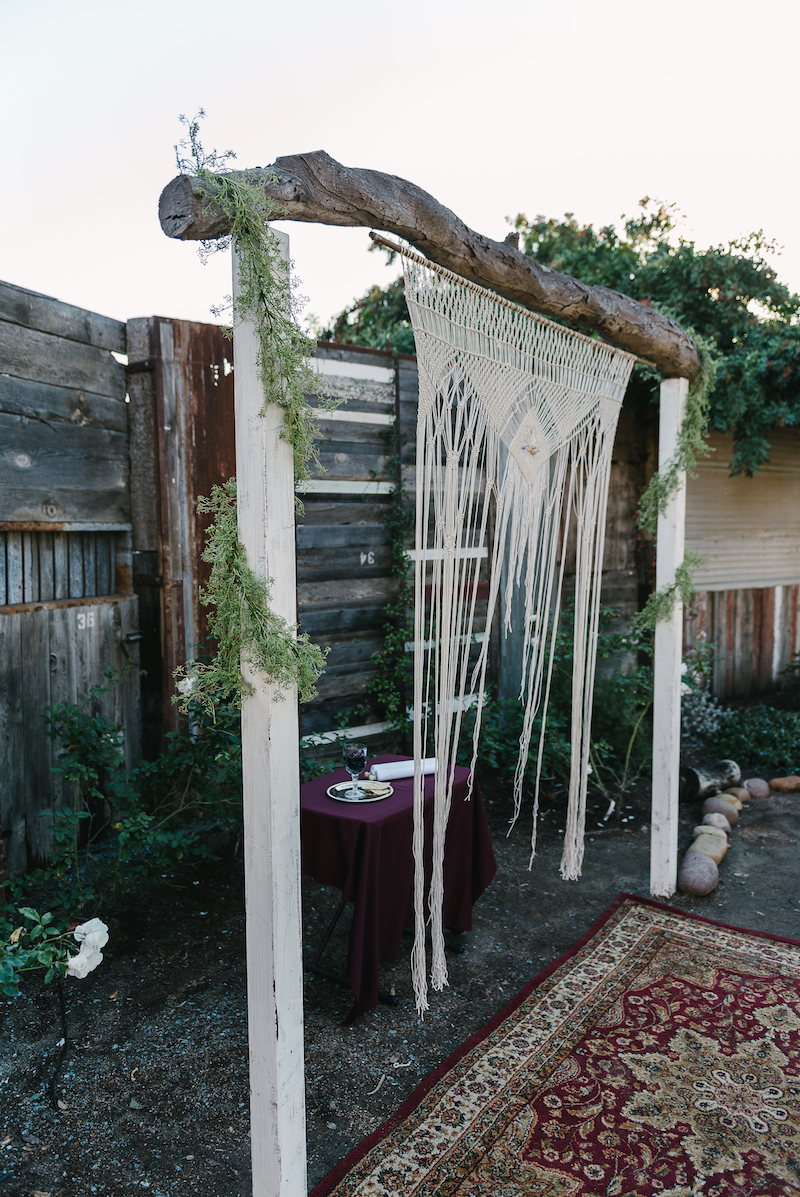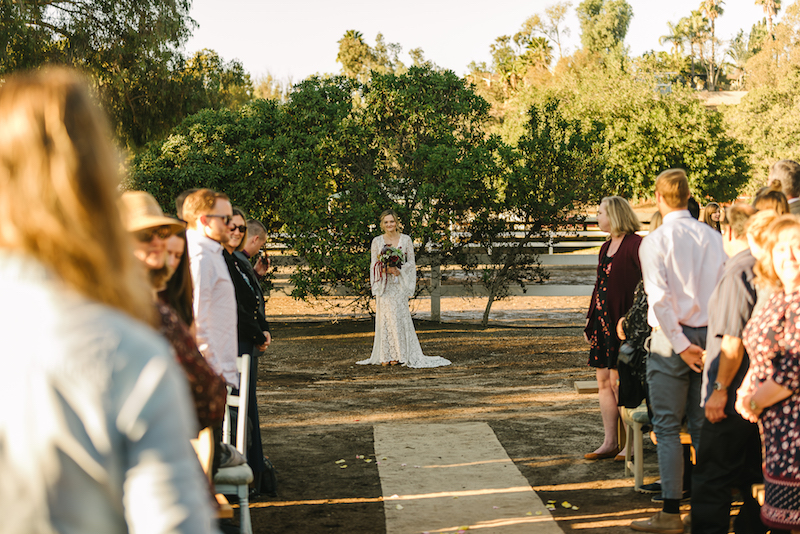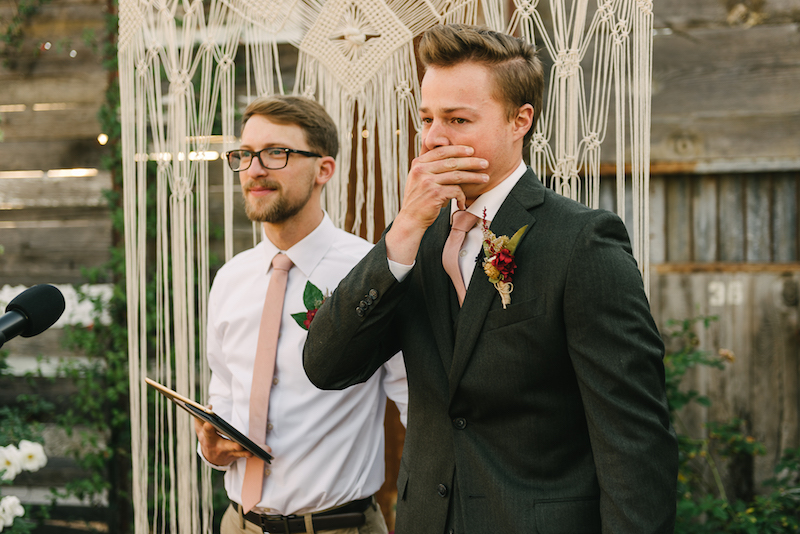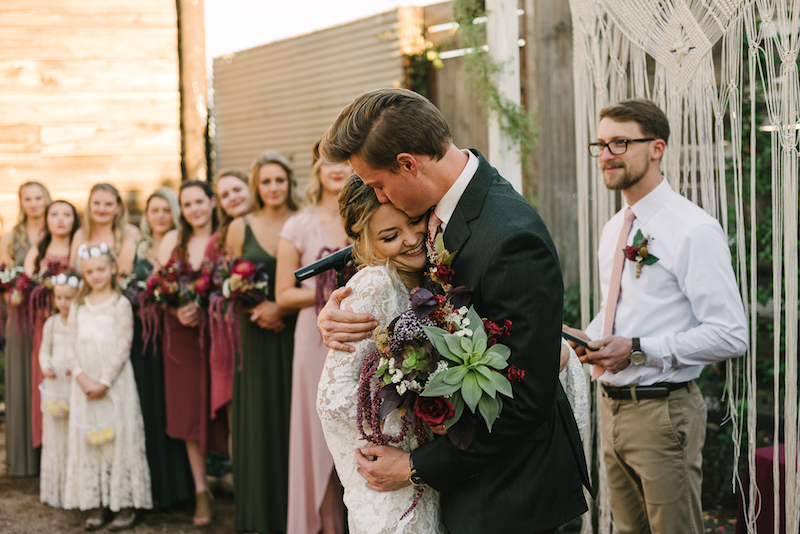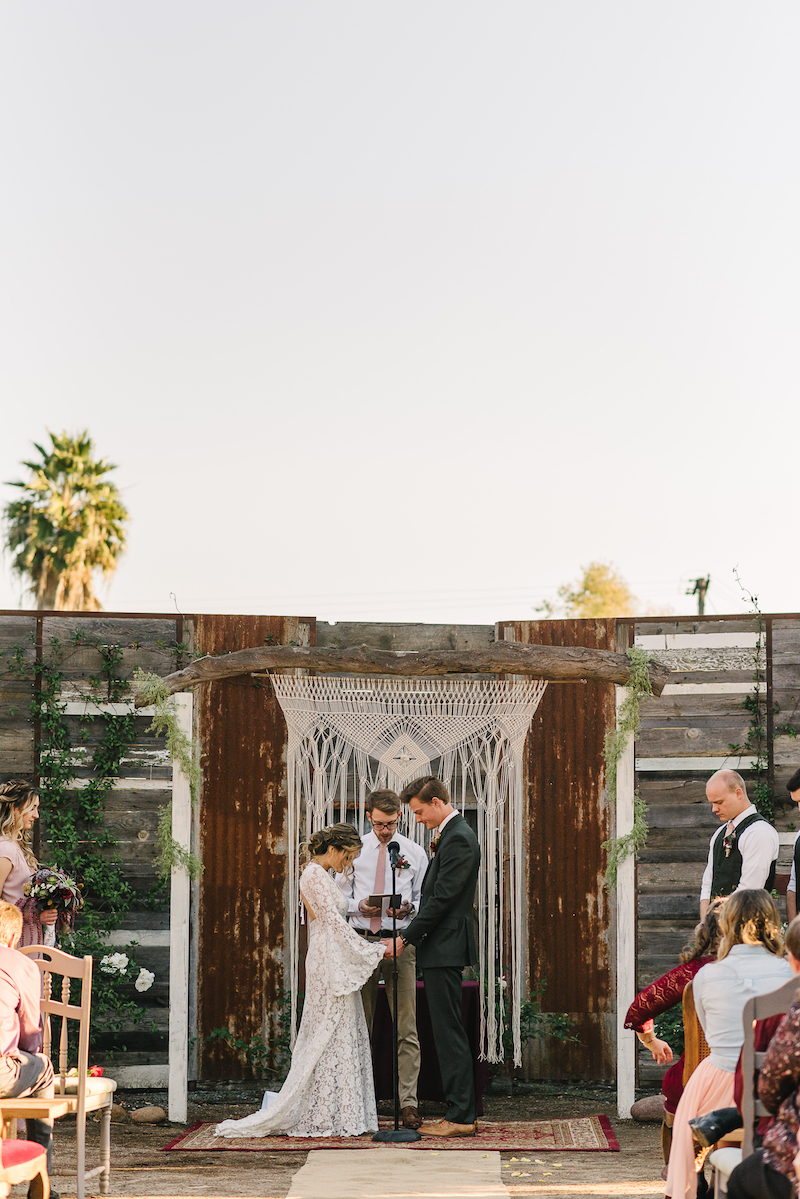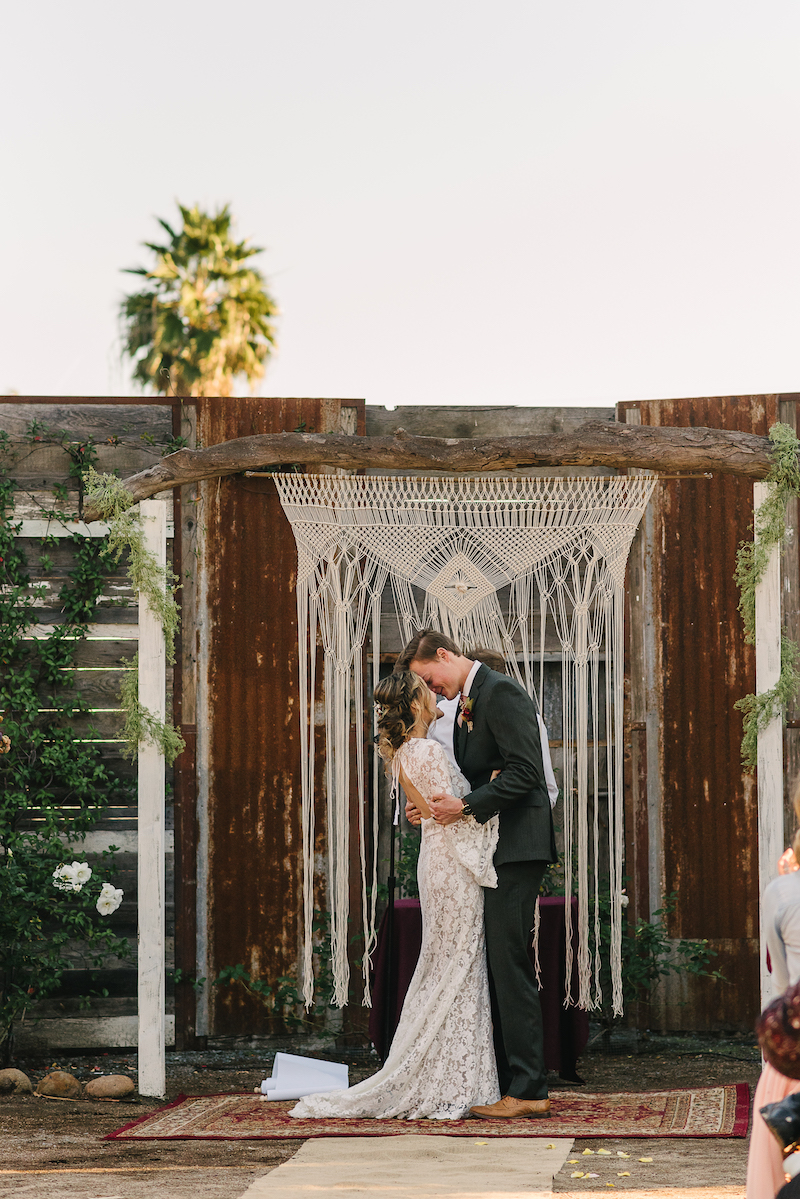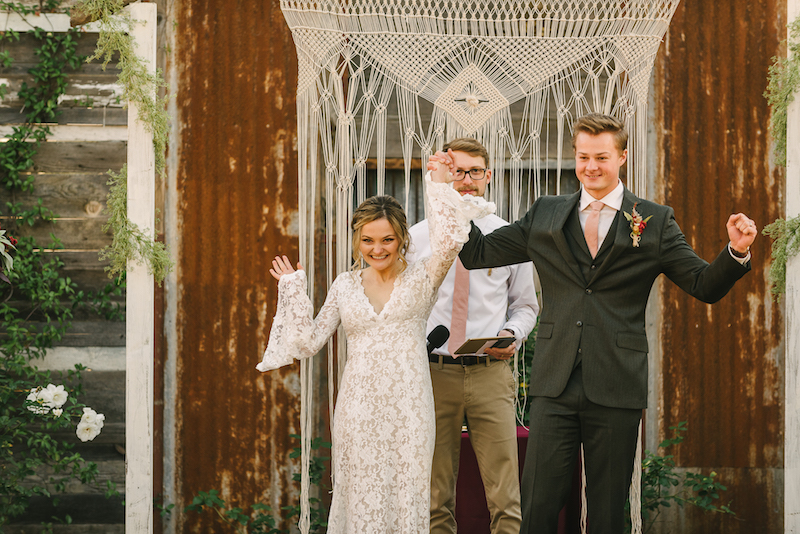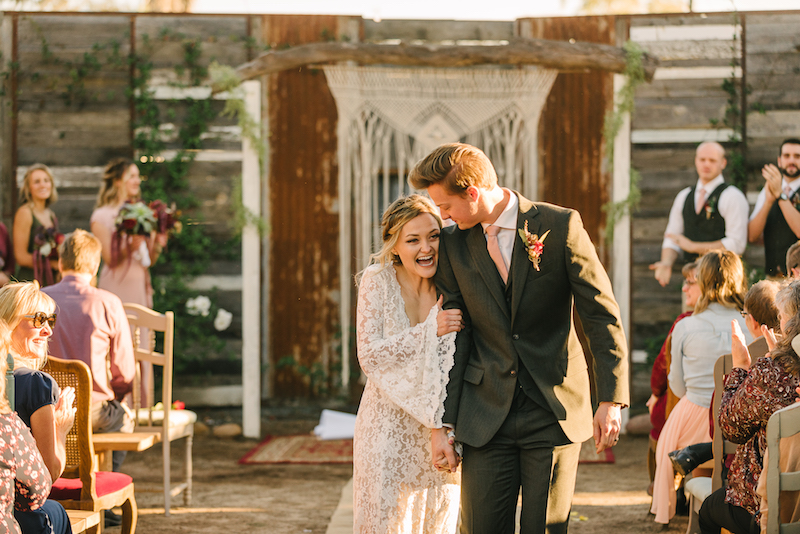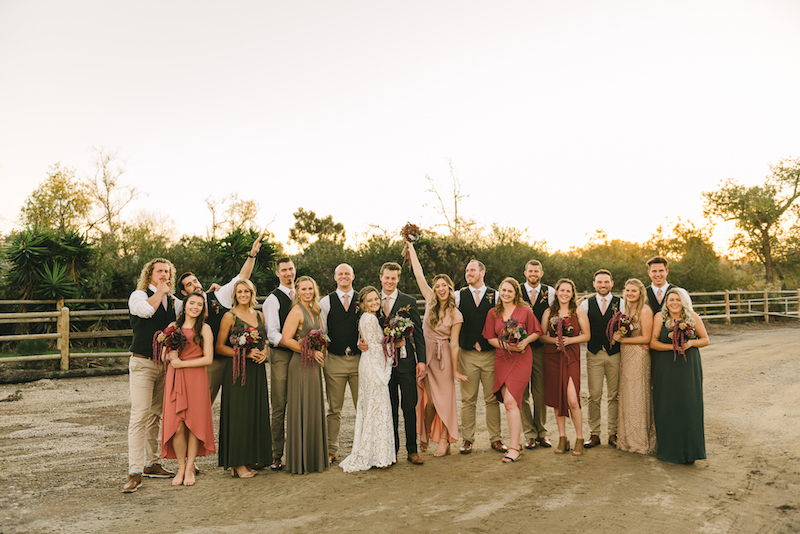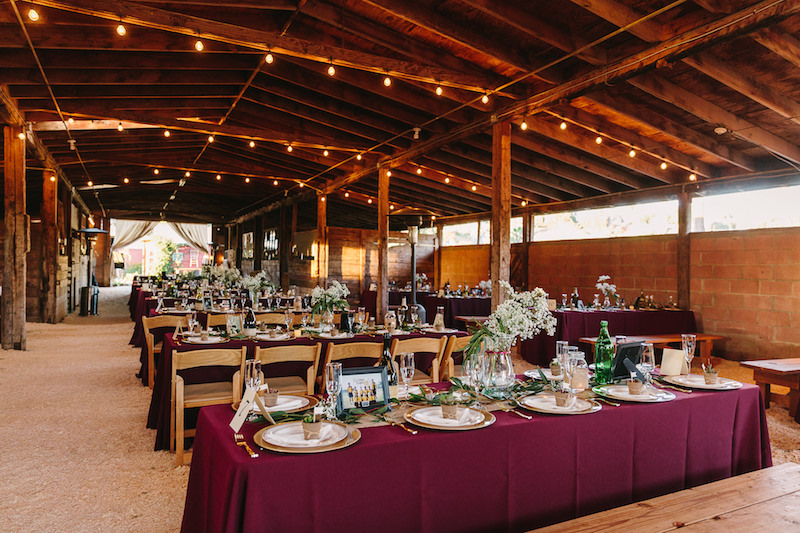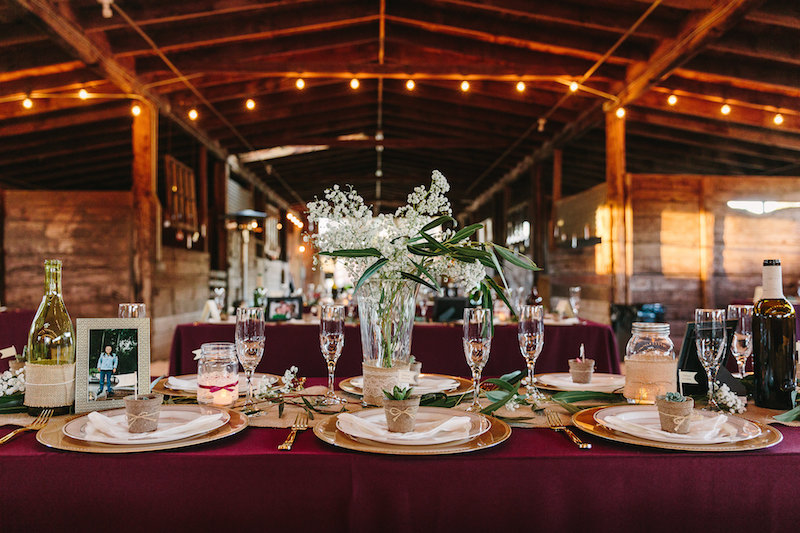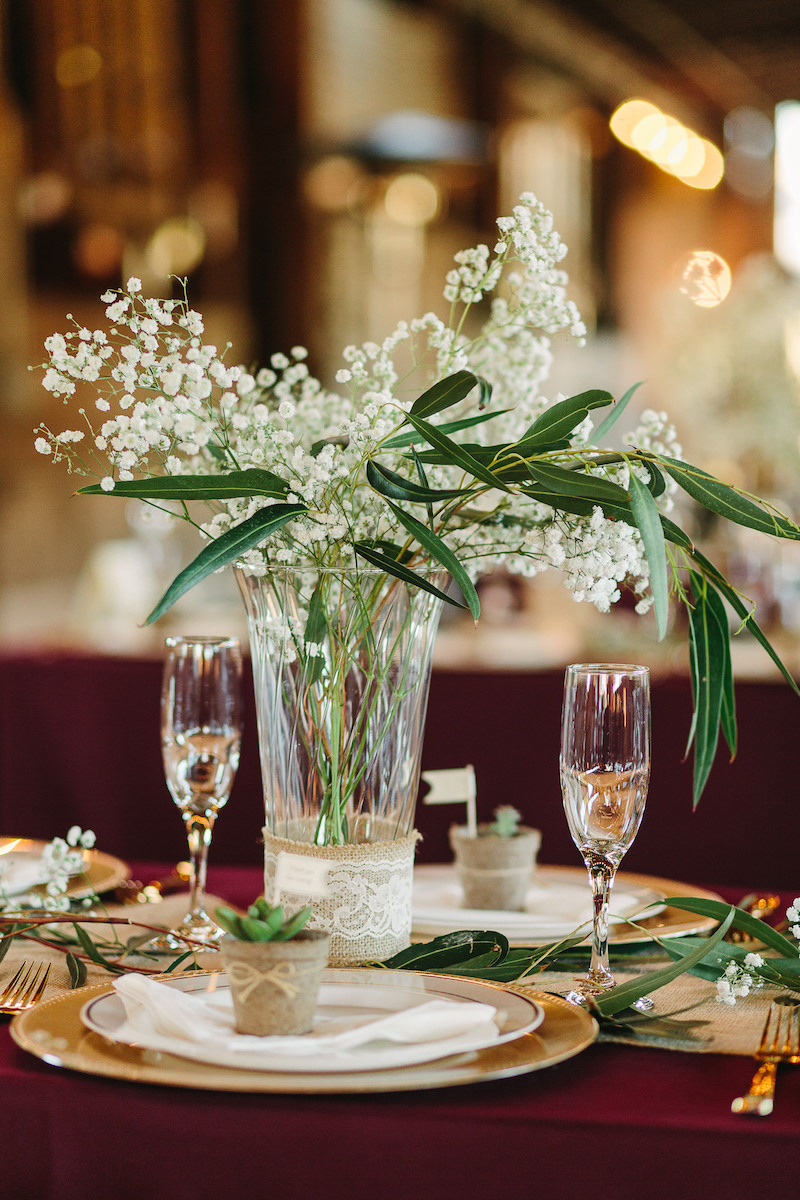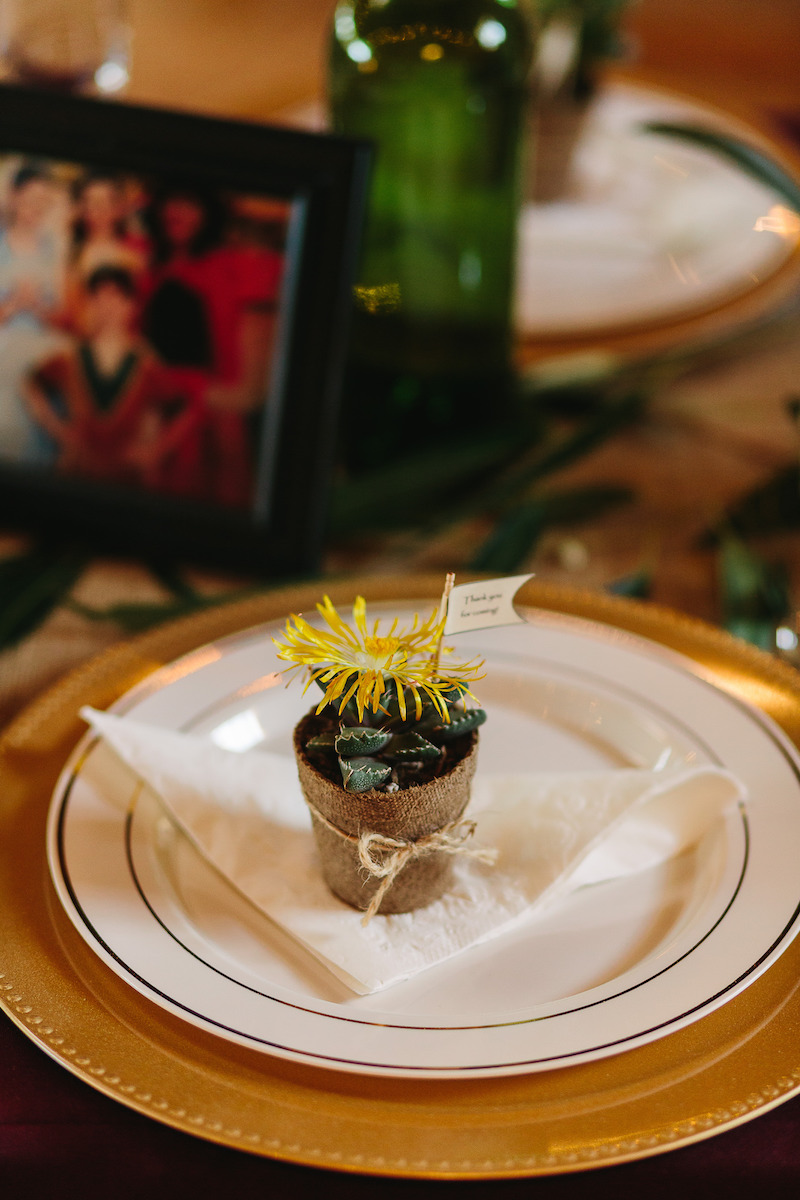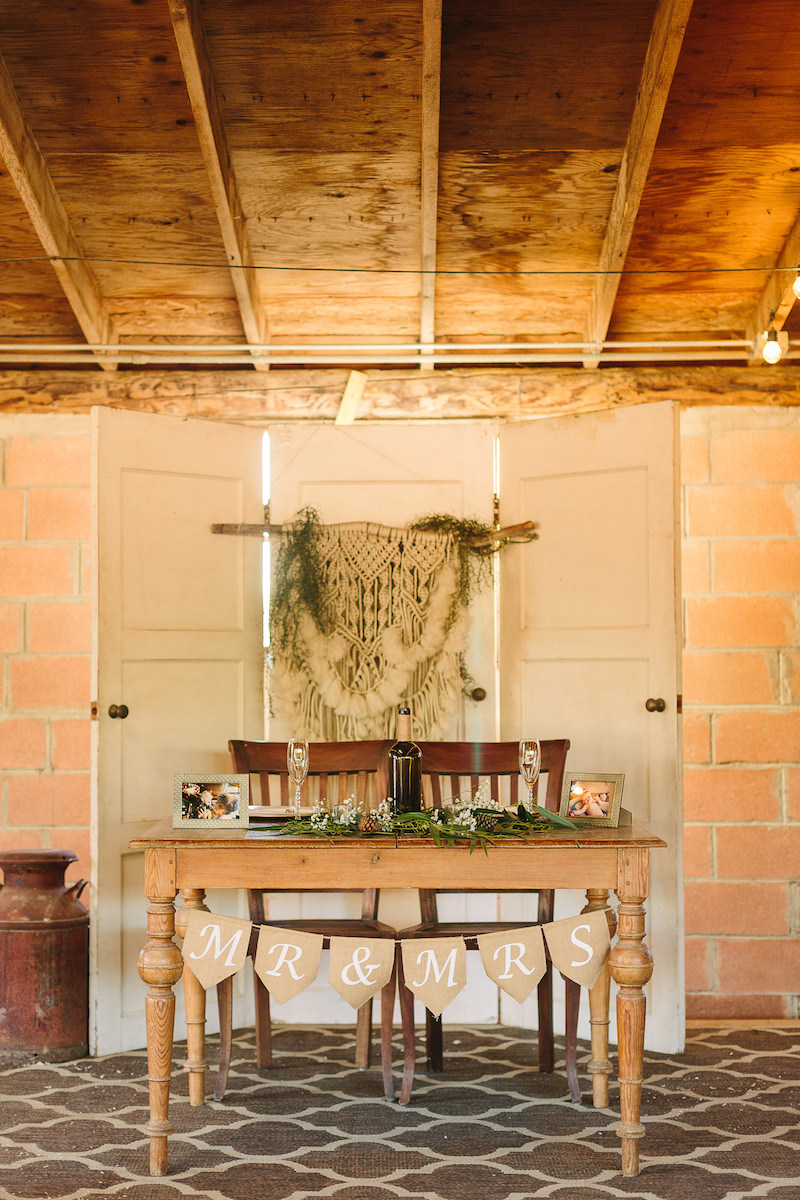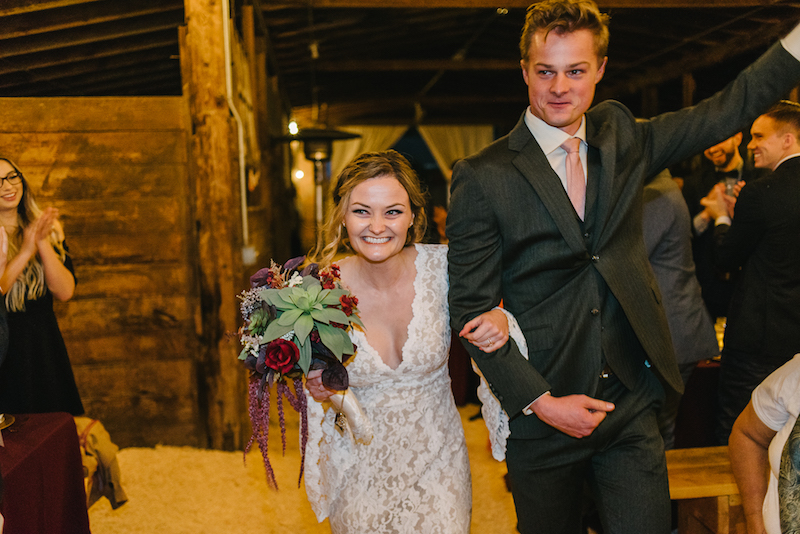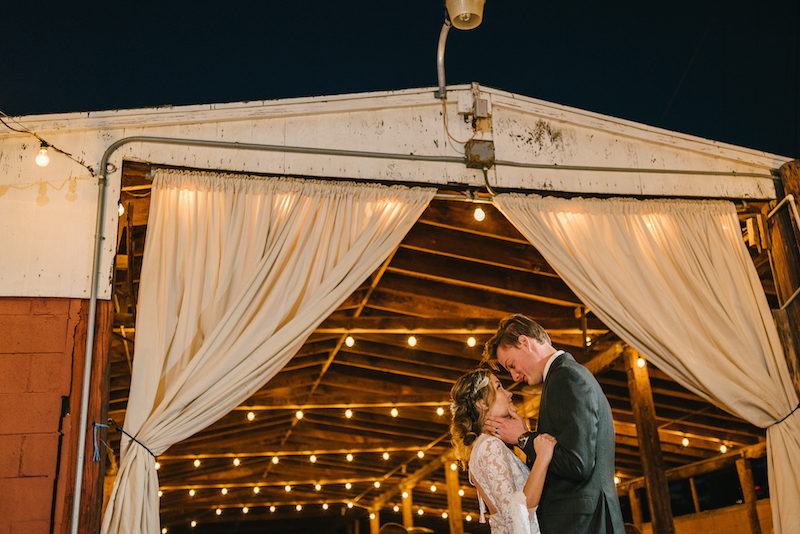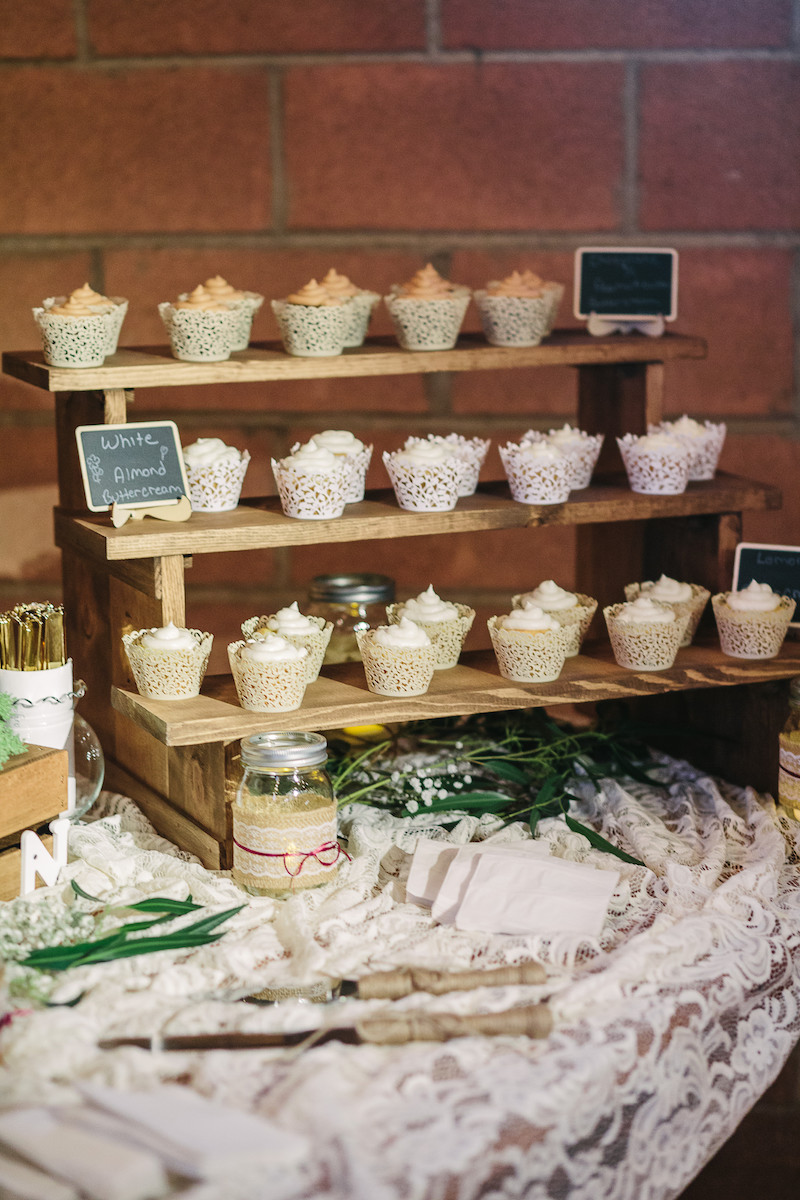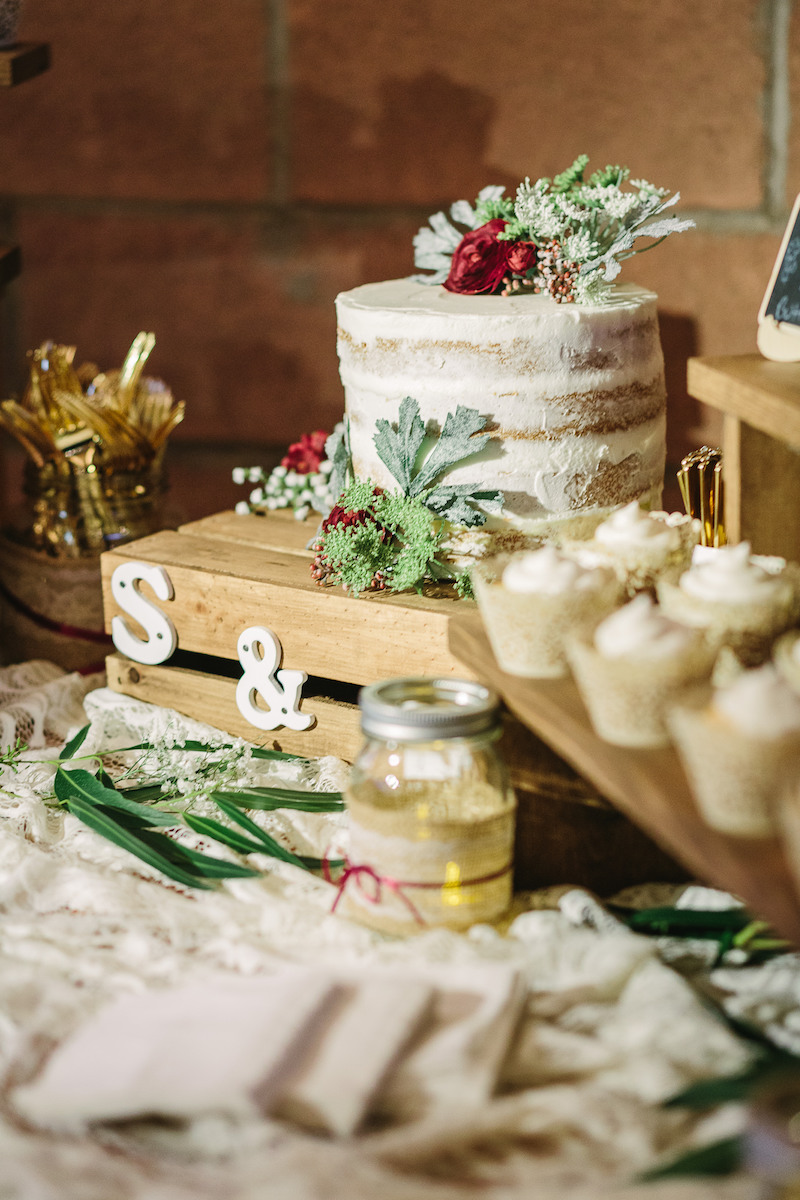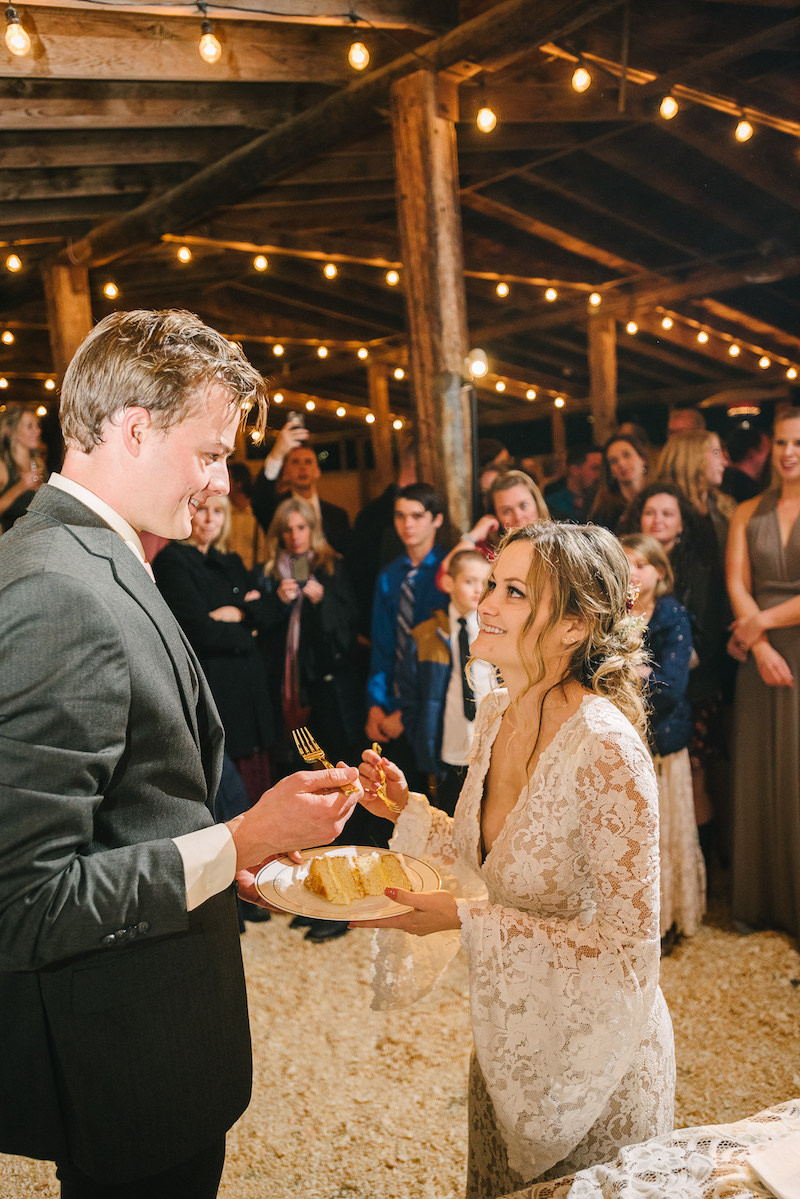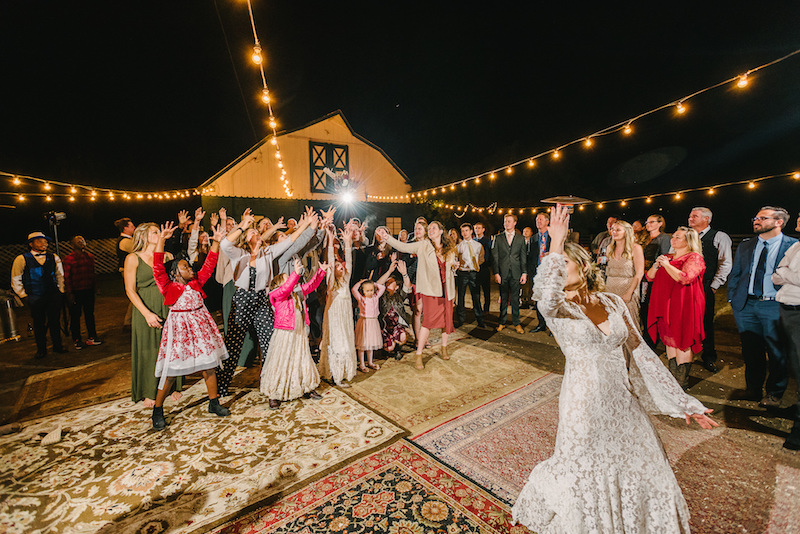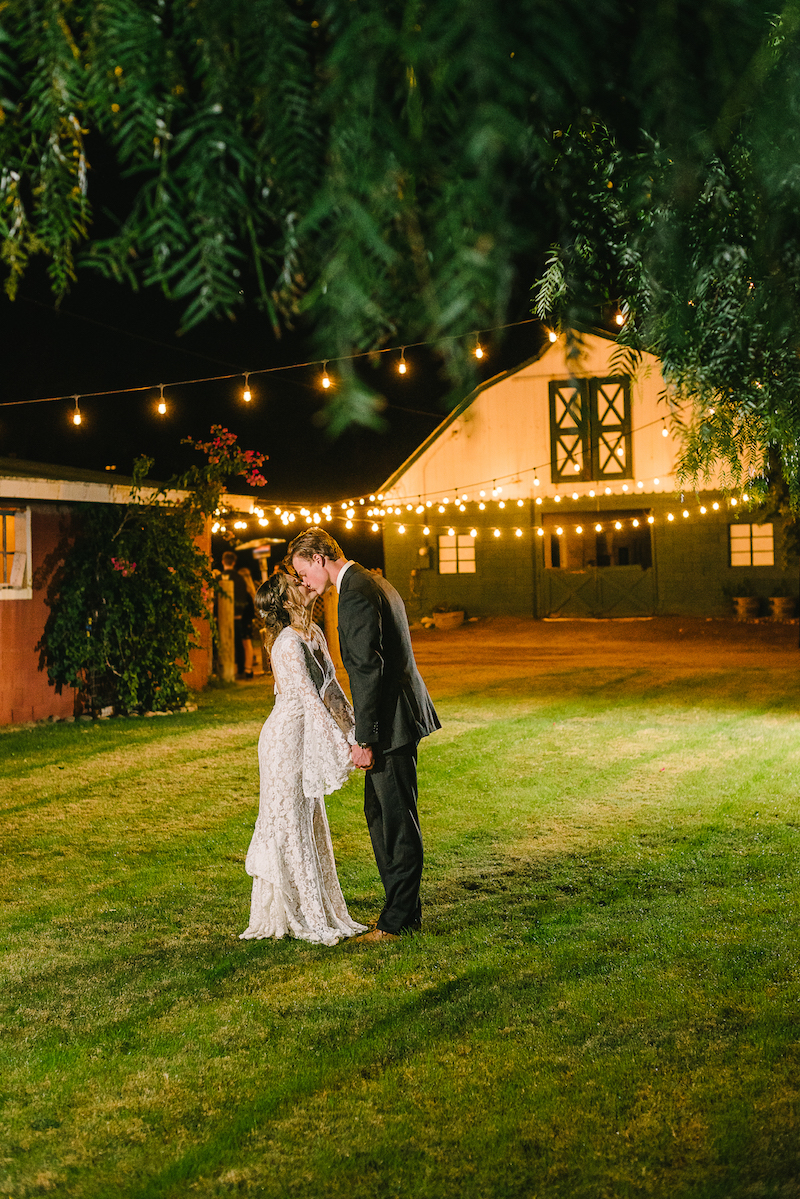 Vendor Credits
Venue: Sweetwater Farms
Photography: Red Trolley Studios
Coordinator: Back Patio Event Design
Flowers and Decor: DIY by the bride
Rentals and Linens: Patty's Linen Rentals
Catering: Stella's Pizza
DJ: The Wedding Entertainment Collective
Find more California wedding venues and vendors like these with Rustic Bride's venue and vendor guide. Getting married somewhere else? Find the best rustic wedding venues and vendors in your local area here.