[social_warfare]
Ahh, save the dates. When you're ready to send them, you know that your wedding is GETTING REAL. You've picked the date. You've chosen a venue. You've made the guest list. And now the countdown is on to party. Game on.

There are *tons* of save the date options out there, so we're psyched to help you narrow down some choices with a first look at Minted's 2018 Save the Date collection. These beauties are super customizable with a number of different sizes, silhouettes, colors, formats (including magnets and postcards), photo layouts, envelope liners, types of paper, and foils.
#1. Botanical Press by Erin McManness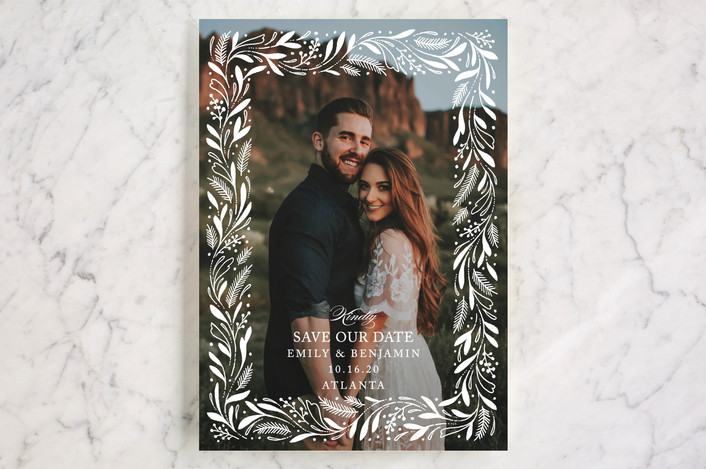 #2. Chapters by Kimberly FitzSimmons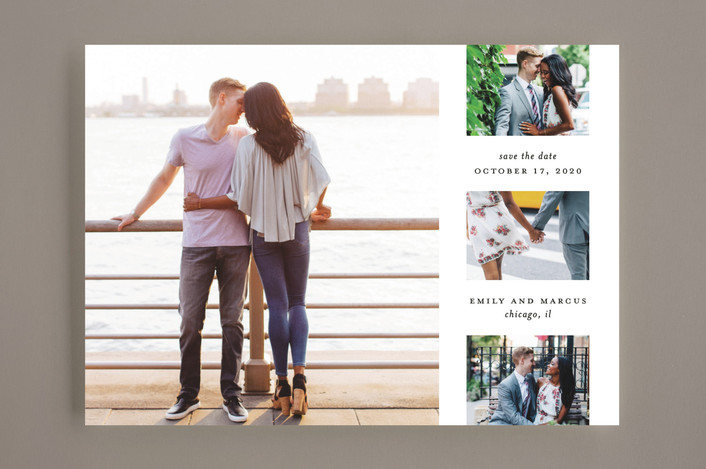 #3. Vines of Green by Susan Moyal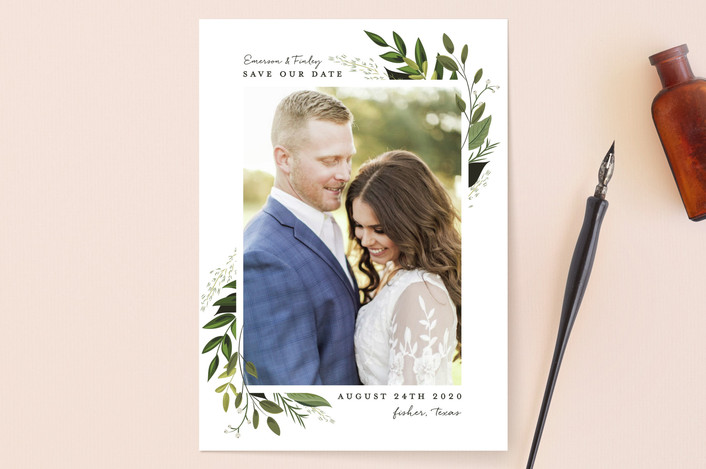 #4. Ornately by GeekInk Design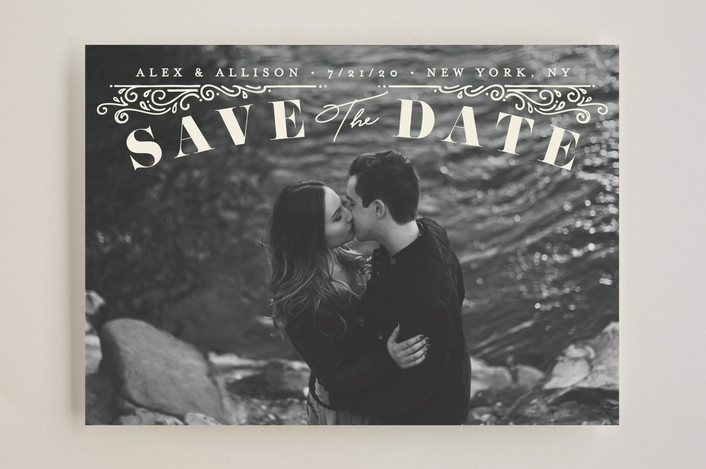 #5. Hearty by Sweta Modi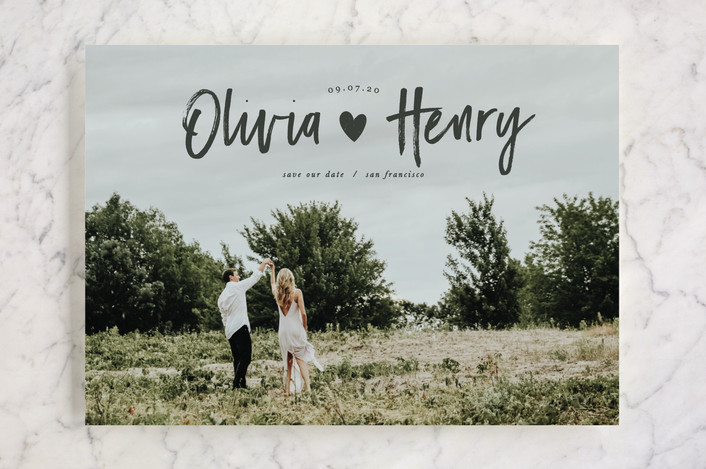 #6. Simply Us by Jessica Maslyn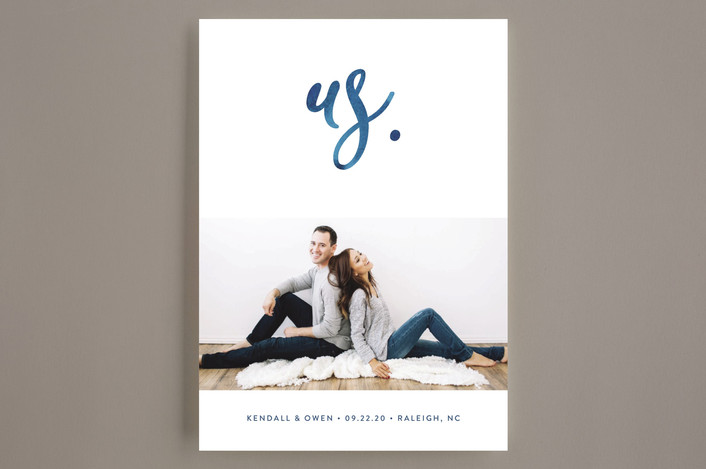 #7. Brushed Date by Pink House Press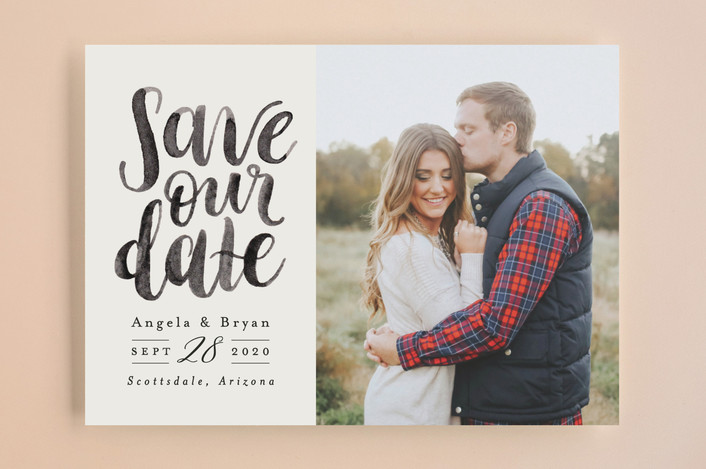 #8. Summer Love by Laura Hamm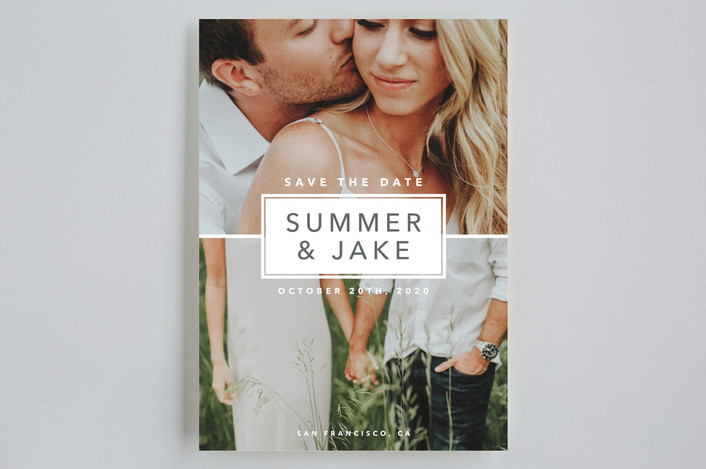 #9. Written with Love by Leah Bisch

#10. Whispers by JeAnna Casper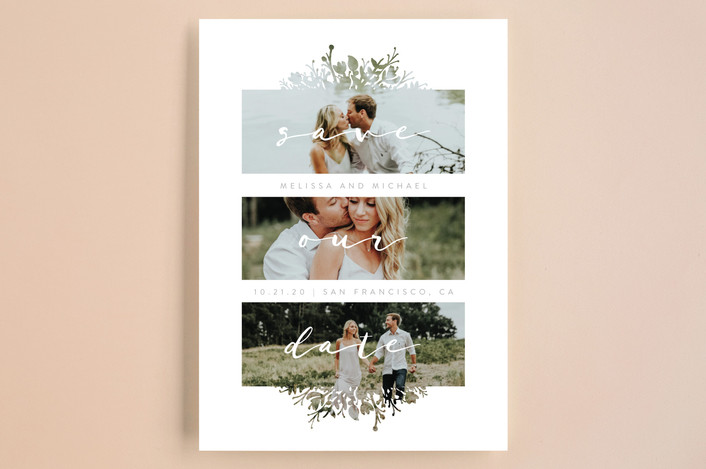 #11. Vintage Poster by Karidy Walker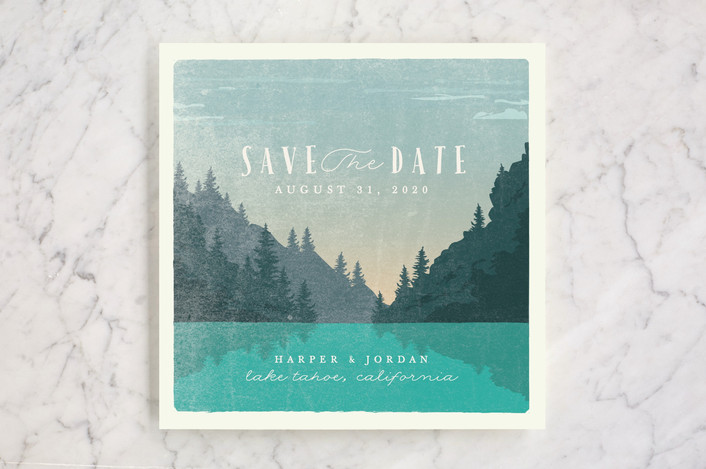 #12. Modern Classic by Chryssi Tsoupanarias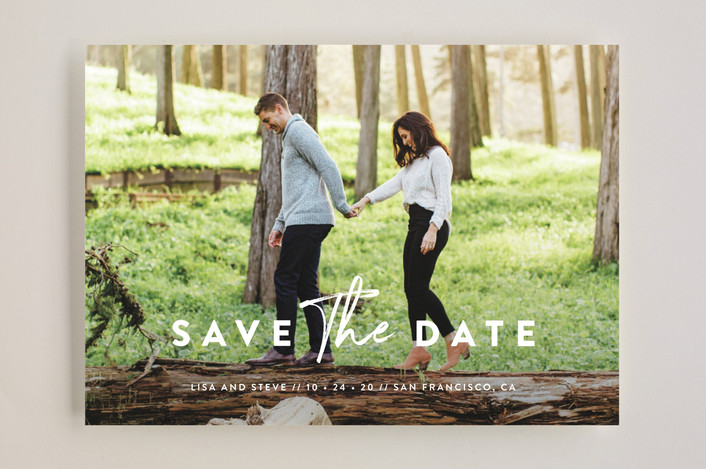 #13. His & Hers by Hooray Creative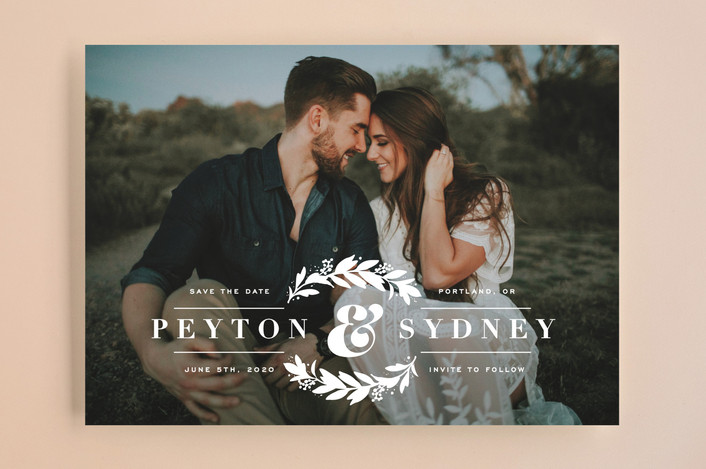 #14. Marlowe by Kate Ross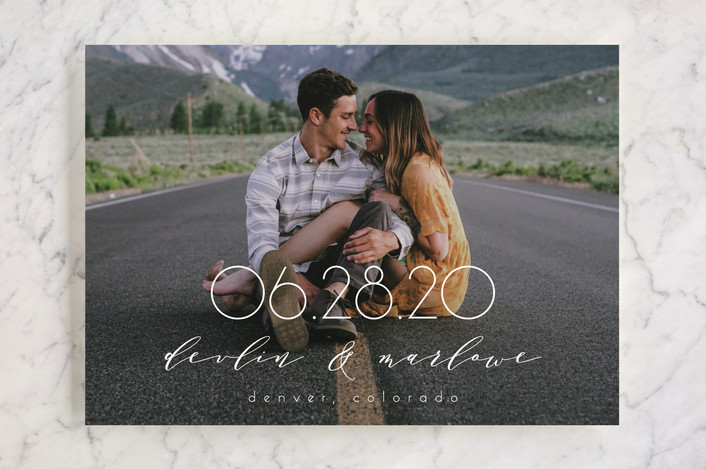 #15. Headed to Forever by Susan Brown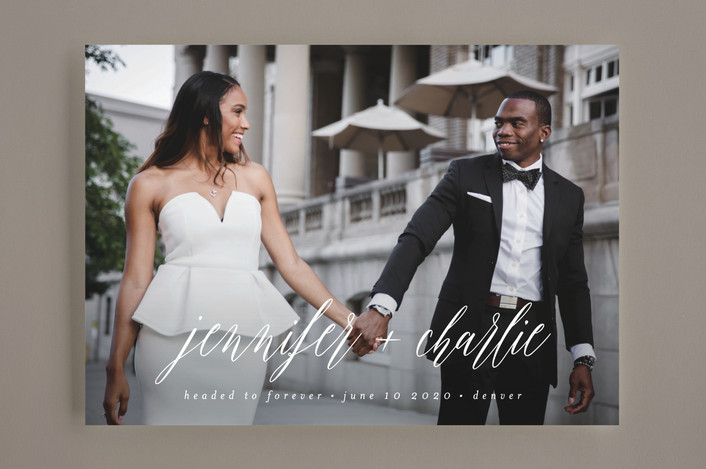 #16. Moments by Kimberly FitzSimmons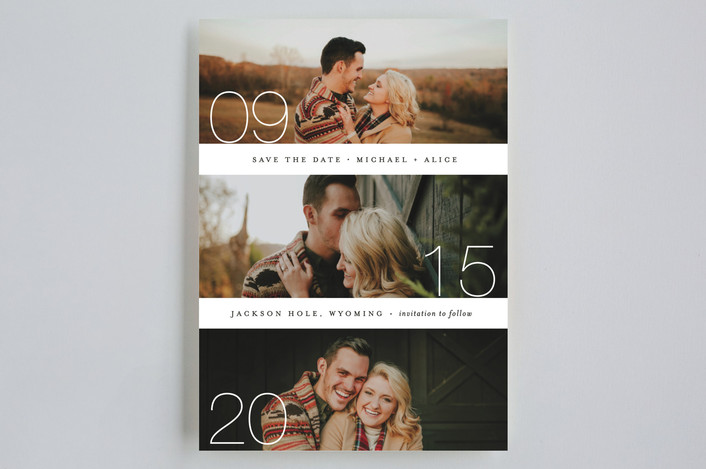 #17. Framboise by Chocomocacino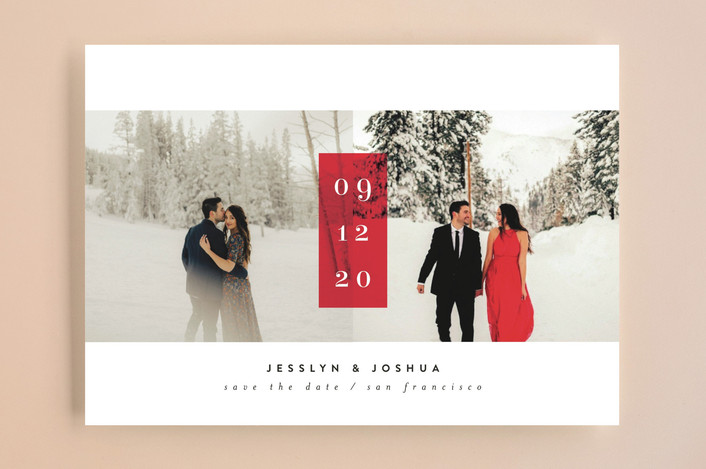 #18. Stacked Serif by Lauren Chism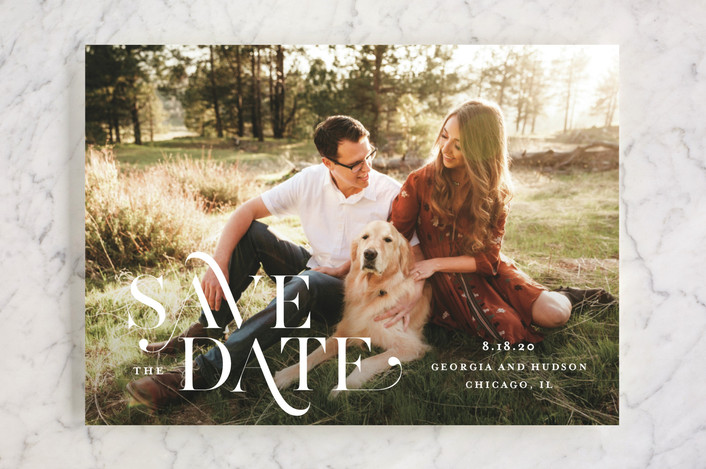 #19. Tall by Lea Delaveris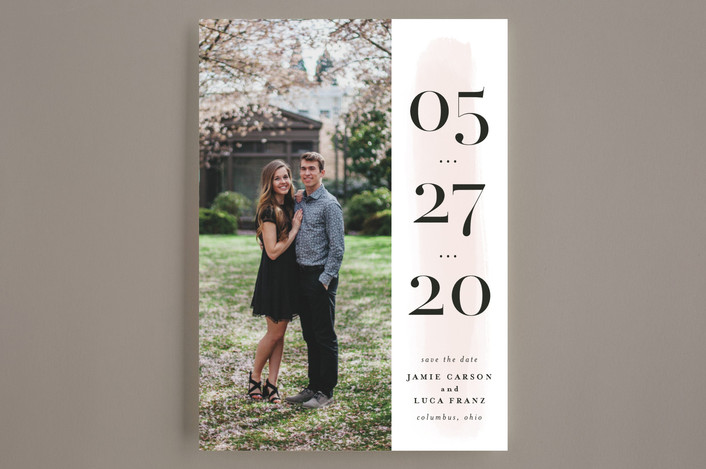 #20. Agave & Greens by Susan Moyal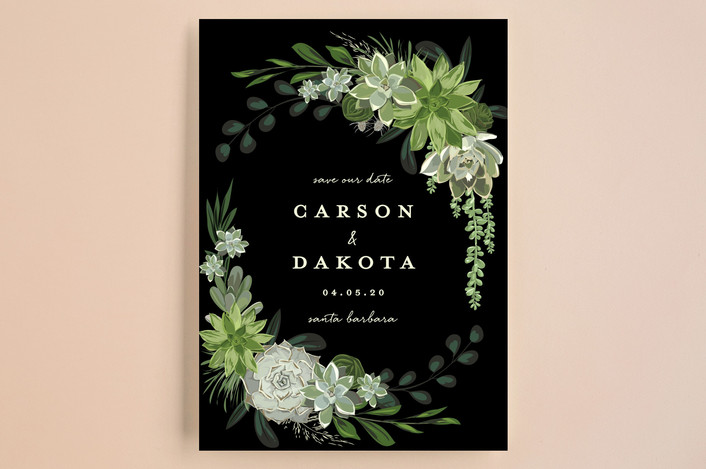 #21. Peony Florals by Alethea and Ruth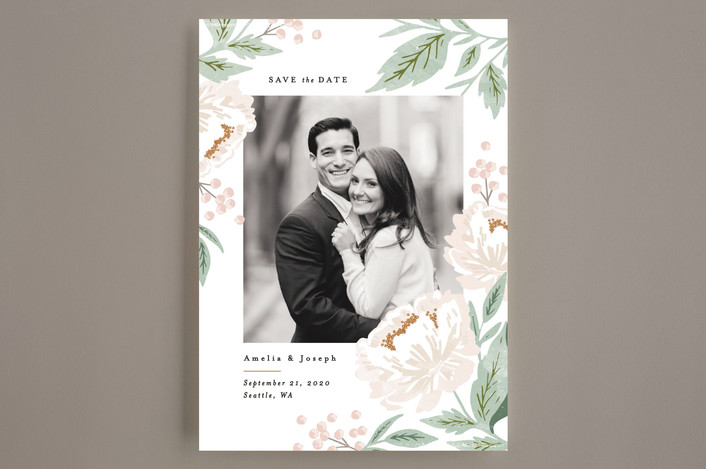 #22. Forever Begins by Pink House Press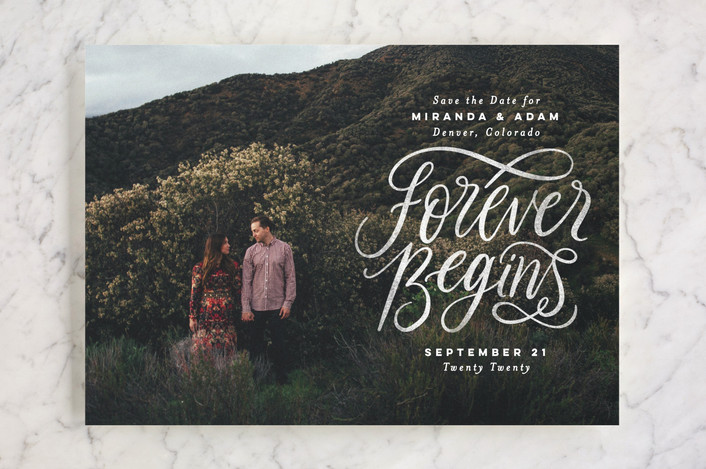 #23. Split by Lauren Chism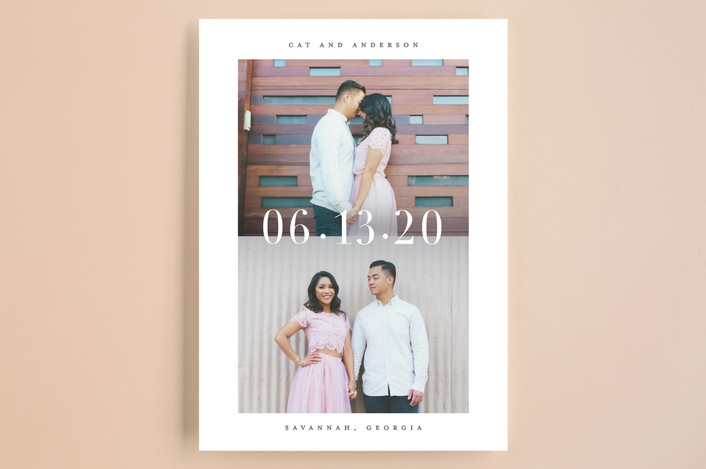 #24. by Four Wet Feet Studio
Decisions, decisions, right? Well, Minted's online design tools make it *so* easy for you to experiment and preview each of your different options (there are seriously a lot of them). AND, Minted pairs you with your own dedicated designer, so you can have unlimited proofs of your selection.
Oh, and they will even throw in a couple's wedding website and recipient addressing on your envelopes. FOR FREE.
Love what you see? Good news: There's even more for you to check out. Head to Minted.com to see the entire 2018 Save the Date collection. Minted is a marketplace showcasing the work of independent designers and artisans, so by purchasing your save the dates and other wedding stationery through their site, you won't just be getting some seriously swoon-worthy designs, but you'll also be helping support small businesses across the world (seriously). Now THAT sounds like a perfect way to celebrate your love story.