[social_warfare]
There's a reason that your wedding day is called one of the happiest days of your life. You can't fake pure joy like this.

#1. This sunset walk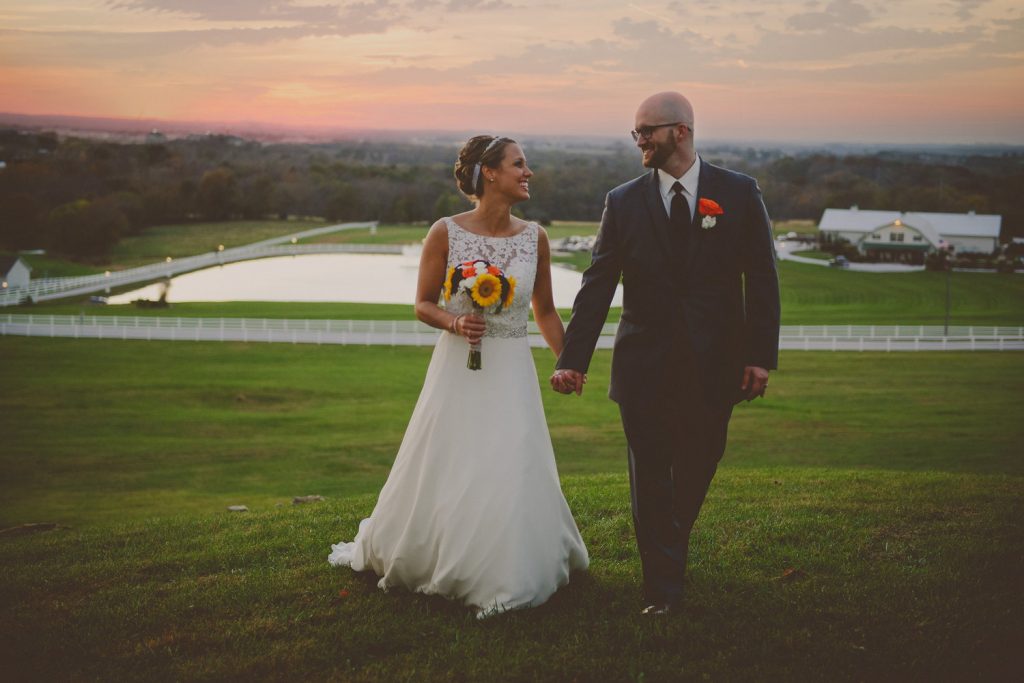 Photo via Berry Acres in Odessa, Missouri

#2. This jump into the groom's arms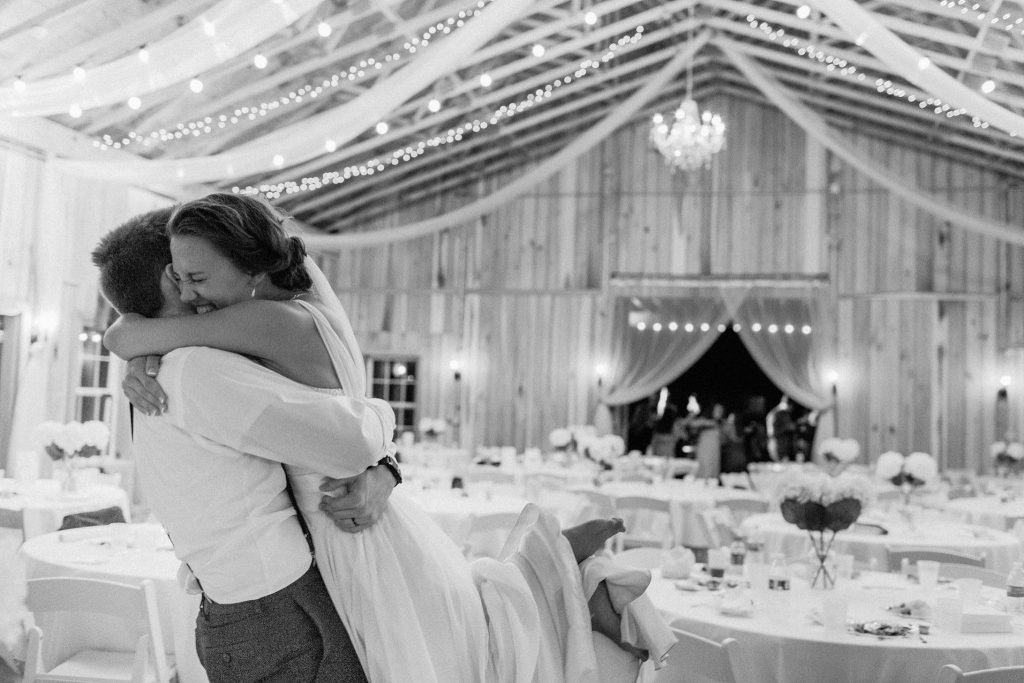 Photo via The Barn at Hawks Point in Anderson, Indiana
#3. This absolutely thrilled duo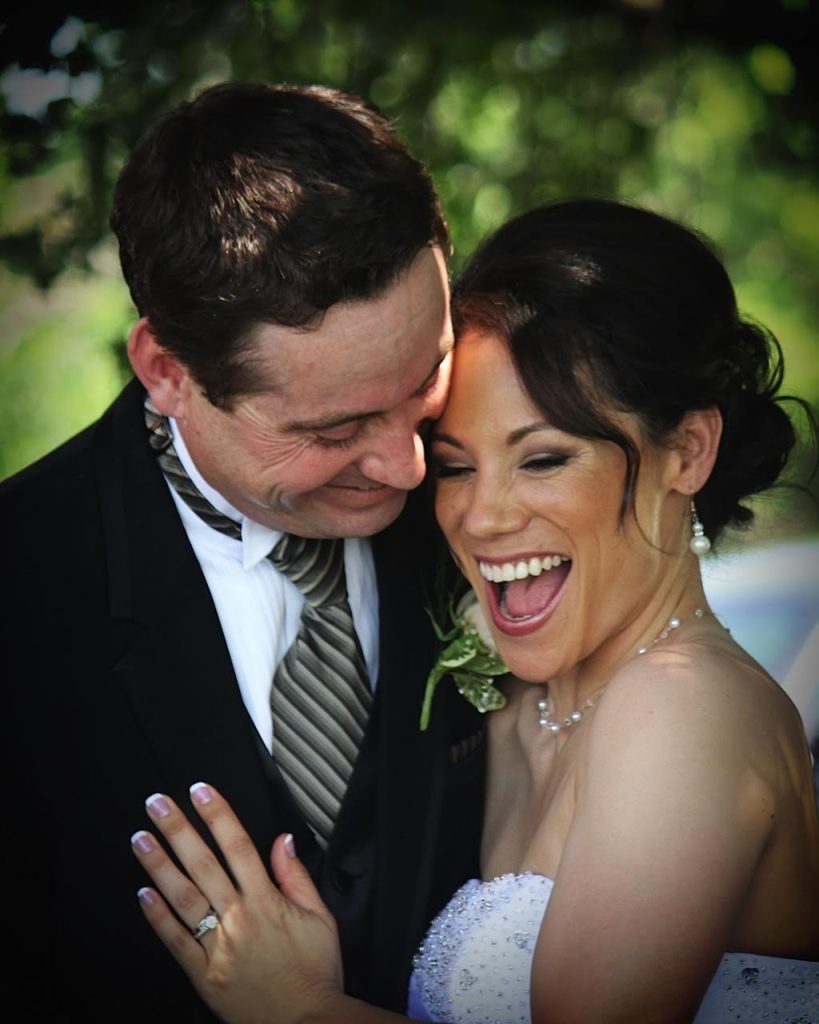 Photo via Cedar Crest Lodge in Pleasanton, Kansas
#4. This happy look into each other's eyes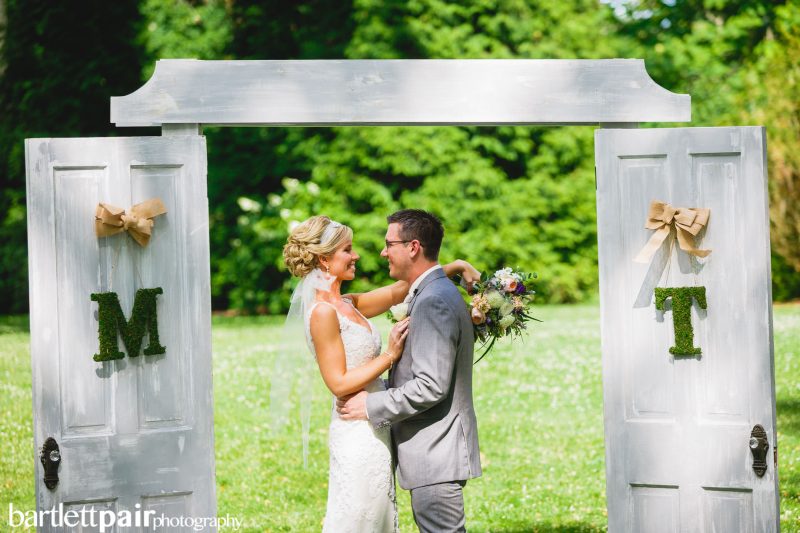 Photo via Anthony Wayne House in Paoli, Pennsylvania / Photo credit: Bartlett Pair Photography
#5. This excited walk down the aisle


Photo via Rock Island Lake Club
#6. This quiet moment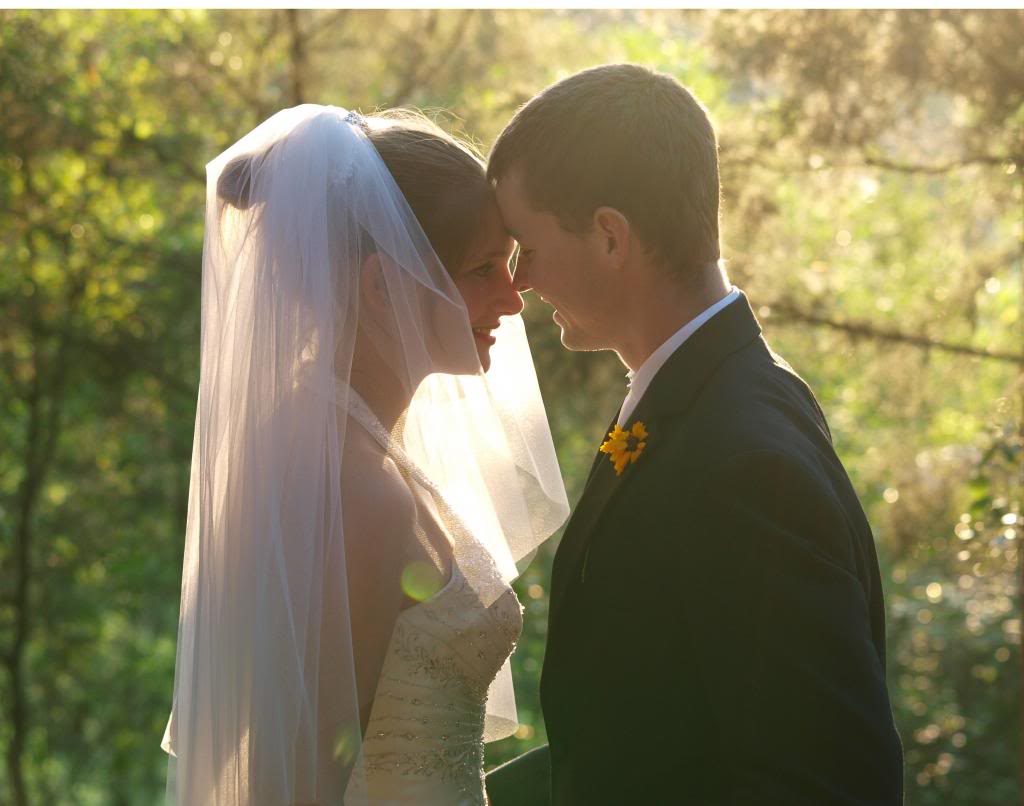 Photo via BlissWood Bed and Breakfast in Cat Spring, Texas
#7. This first official introduction as Mr. and Mrs.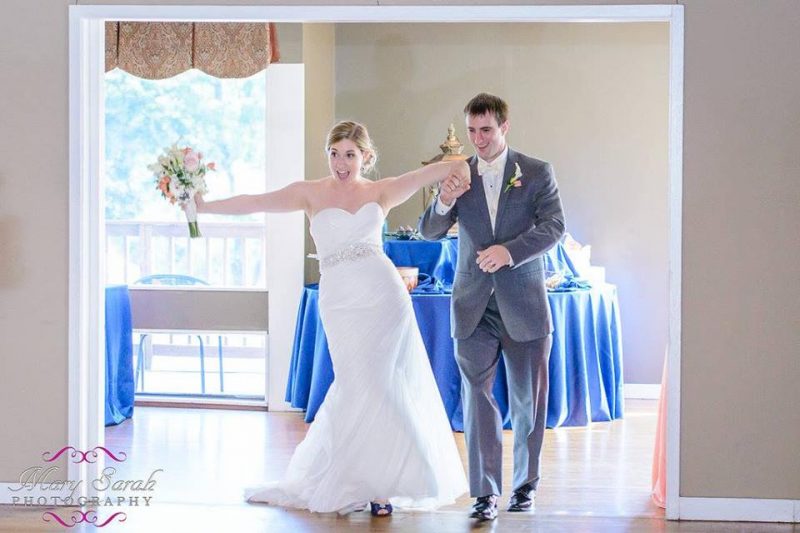 Photo via Westminster Riding Club in Westminster, Maryland / Photo credit: Mary Sarah Photography
#8. This sweet kiss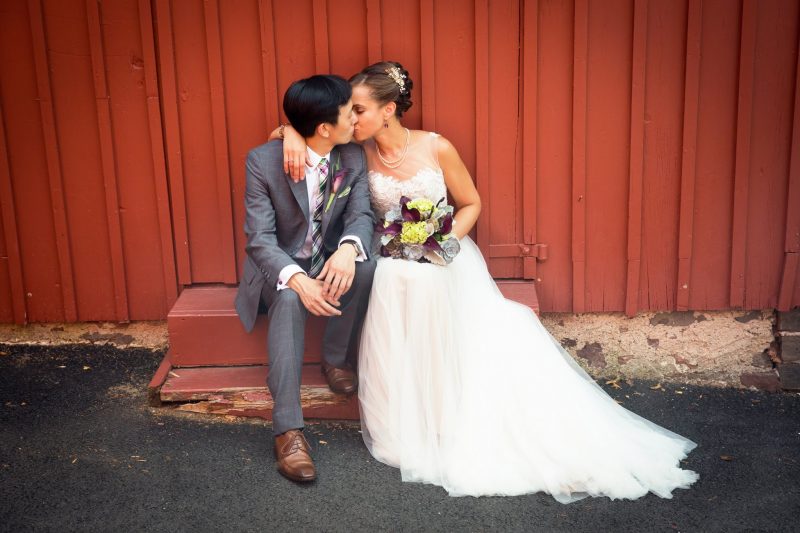 Photo via MOYO in Schwenksville, Pennsylvania
#9. This ride up the mountain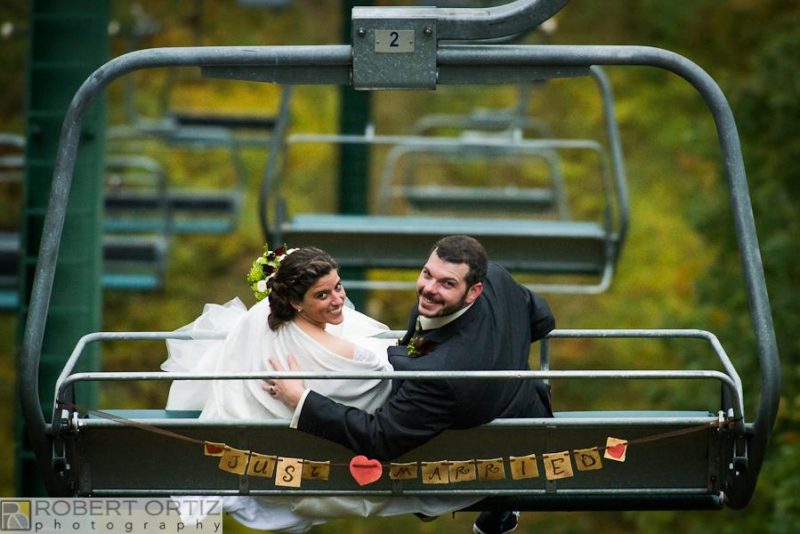 Photo via Gunstock Mountain Resort in Gilford, New Hampshire / Photo credit: Robert Ortiz Photography
#10. This moment on the dock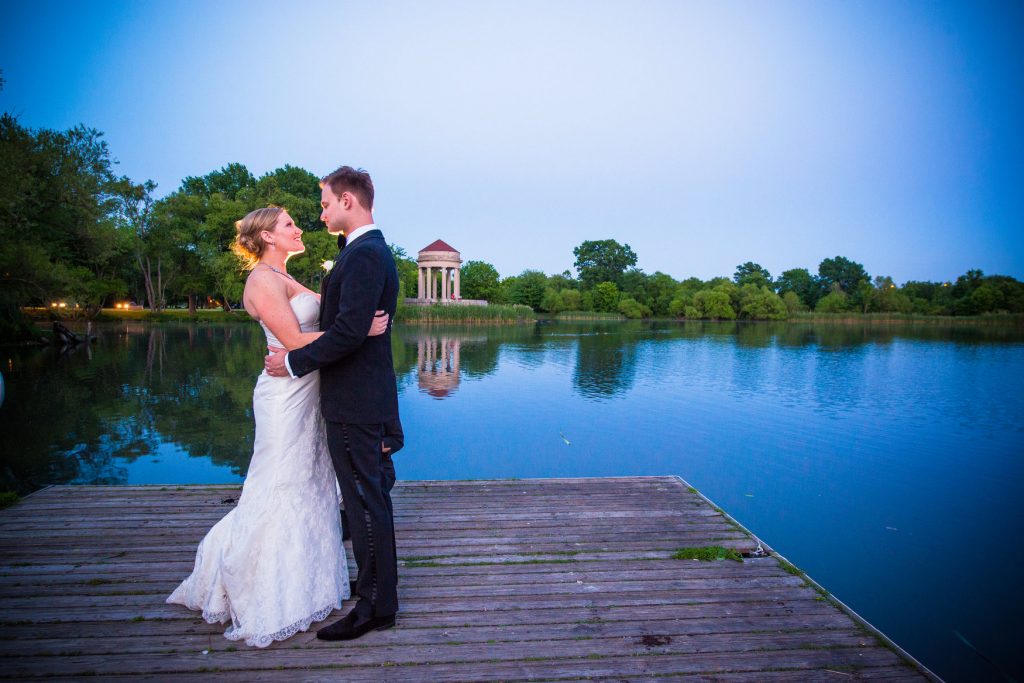 Photo via American Swedish Historical Museum in Philadelphia, Pennsylvania

#11. This super happy cake-cutting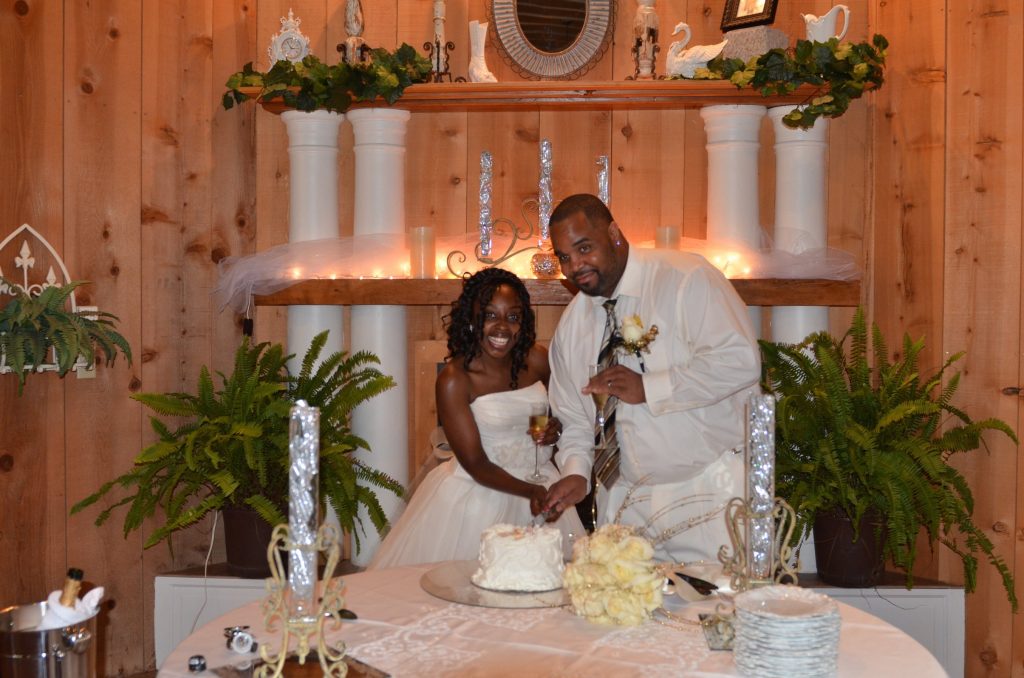 Photo via Maison D'Memoire Bed and Breakfast Cottages in Rayne, Louisiana
#12. This charming bride and groom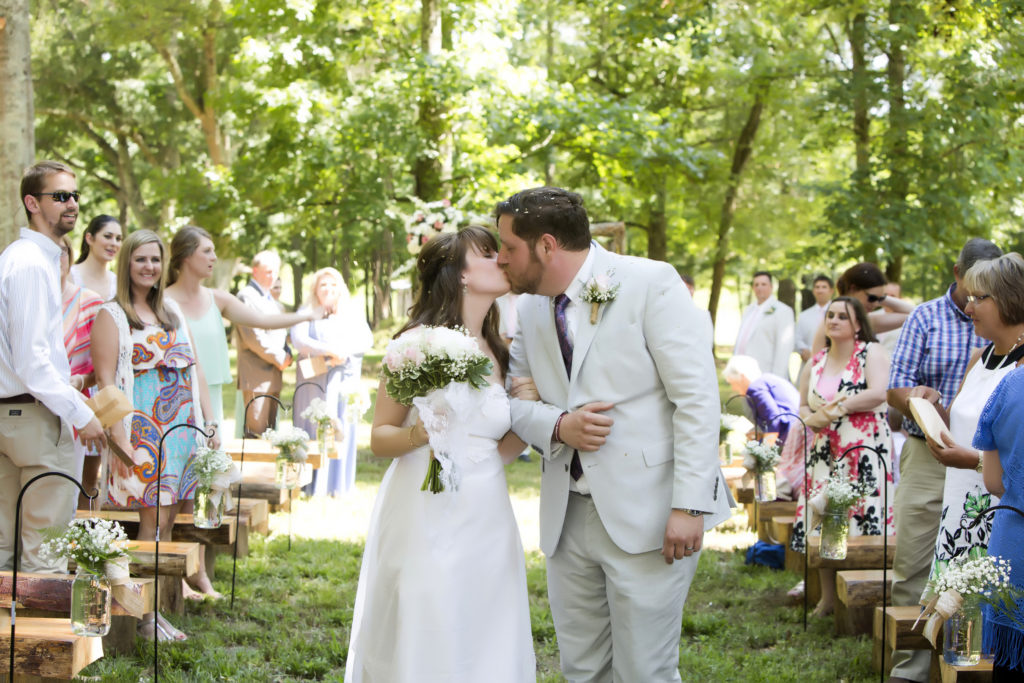 Photo via The Hideaway at Reeds Estate in Monticello, Mississippi
#13. These amazing dance partners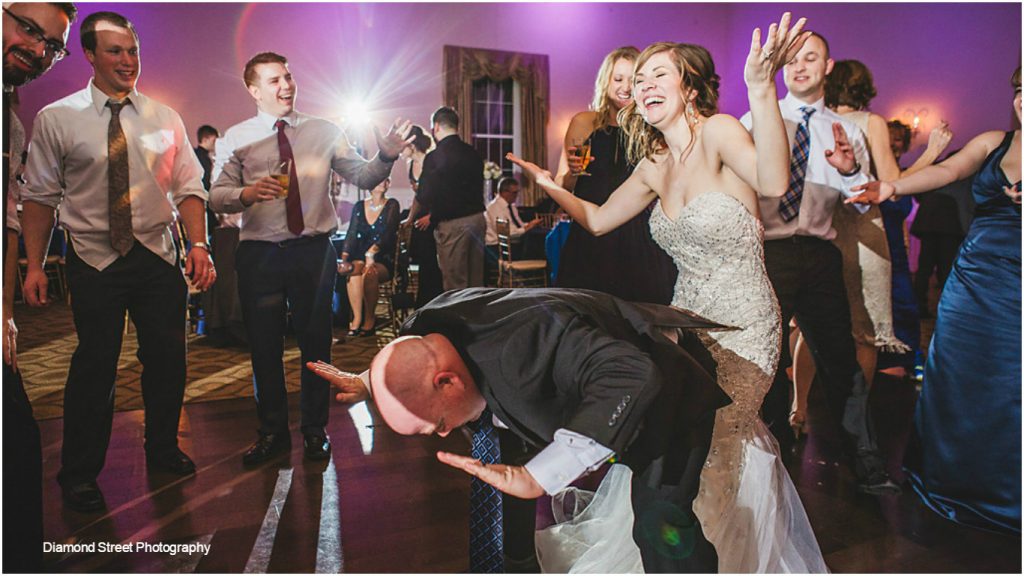 Photo via Columbia Station in Phoenixville, Pennsylvania / Photo credit: Diamond Street Photography
#14. This loving moment by the lake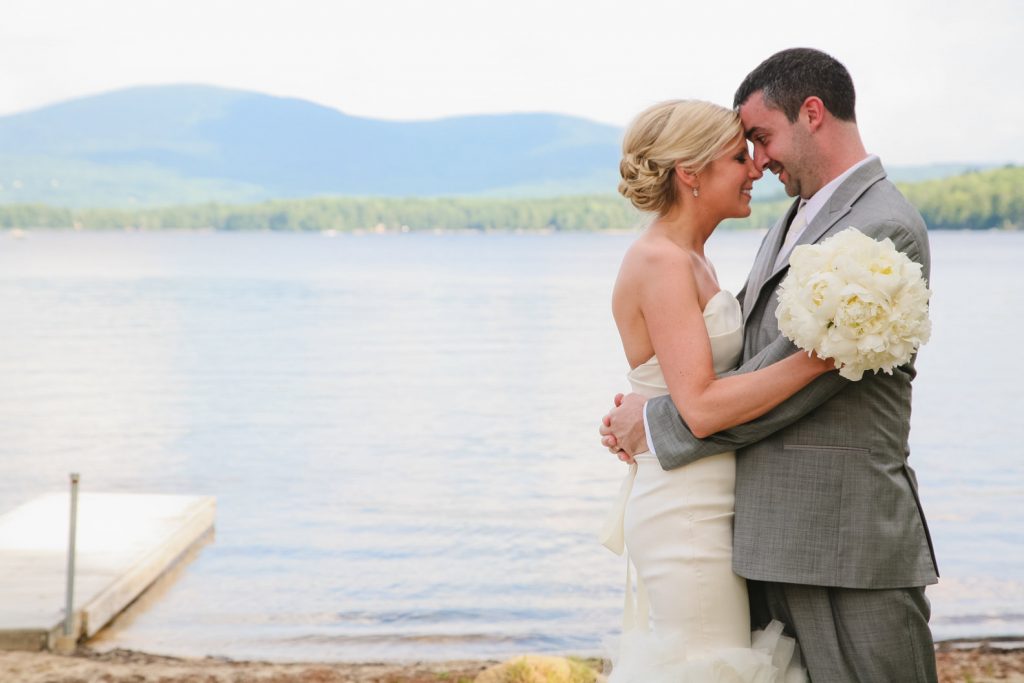 Photo via the Inn at Pleasant Lake in New London, New Hampshire
#15. This dramatic first dance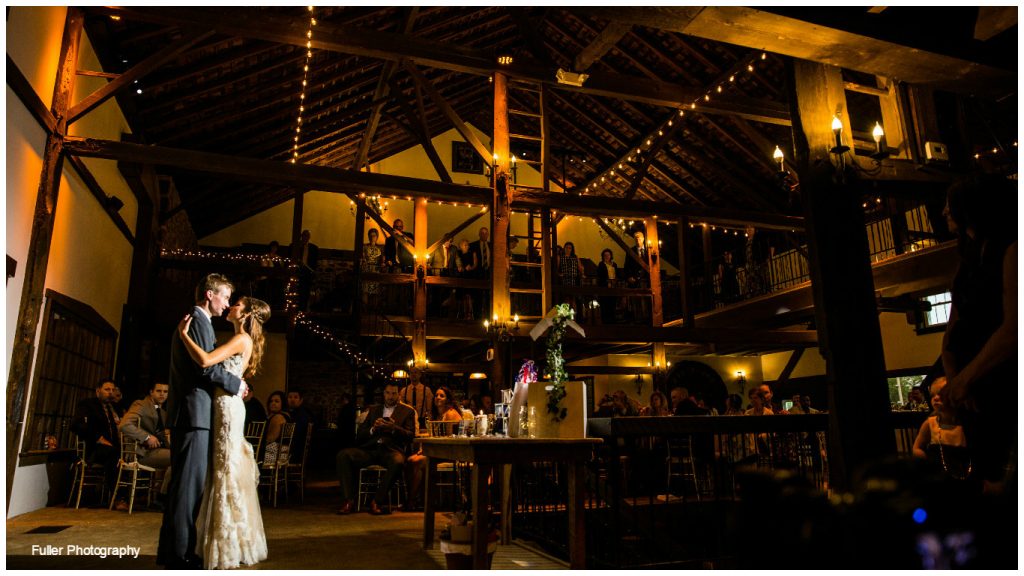 Photo via Barn on Bridge in Collegeville, Pennsylvania / Photo credit: Fuller Photography
#16. This ecstatic celebration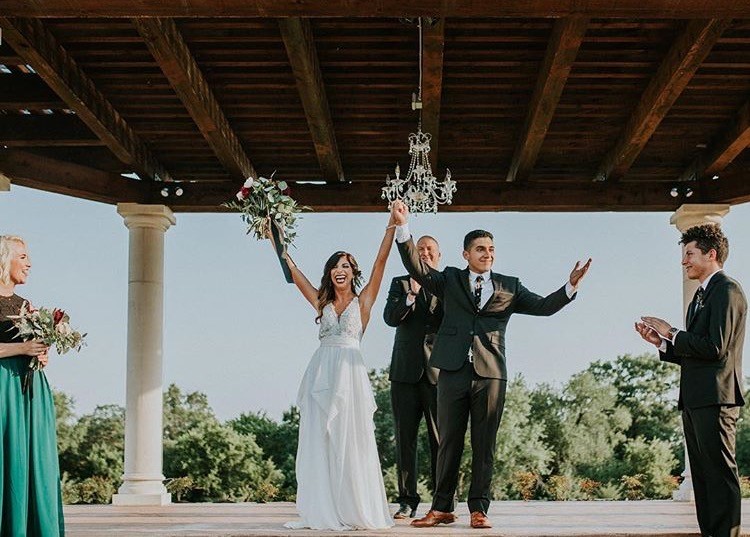 Photo via THE SPRINGS Event Venues in locations across Texas and Oklahoma
#17. These hand-holding lovebirds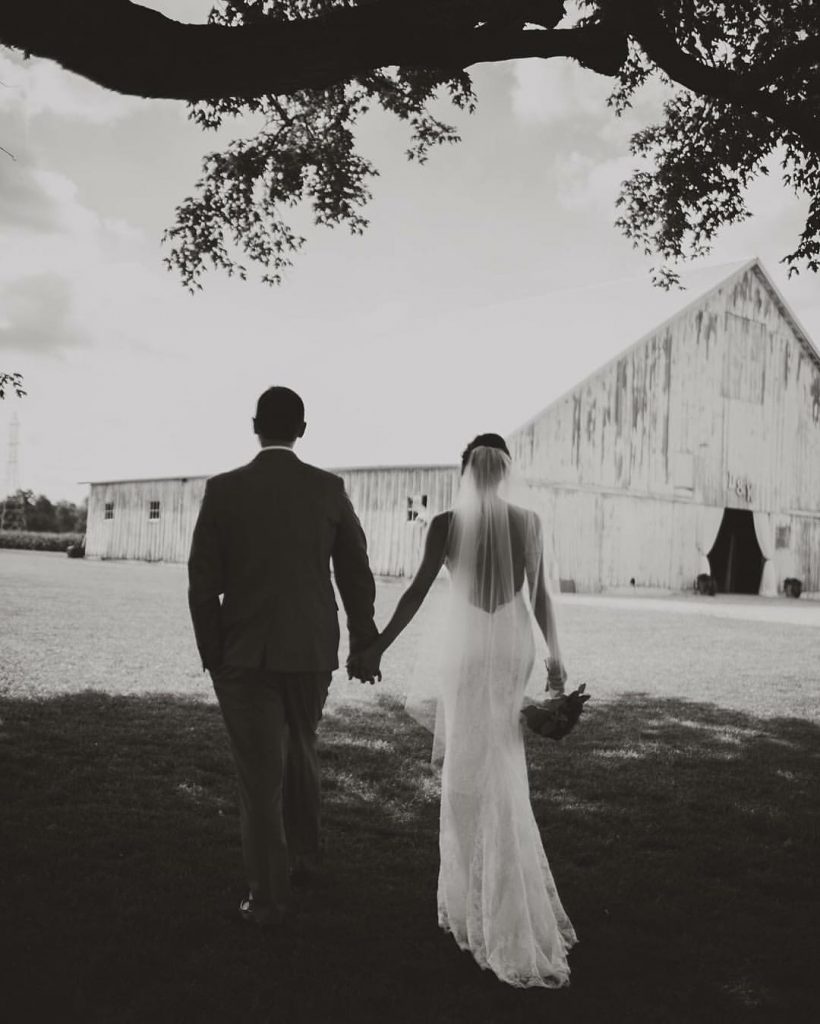 Photo via Barn on Boundary in Eaton, Indiana
#18. This adoring look in the countryside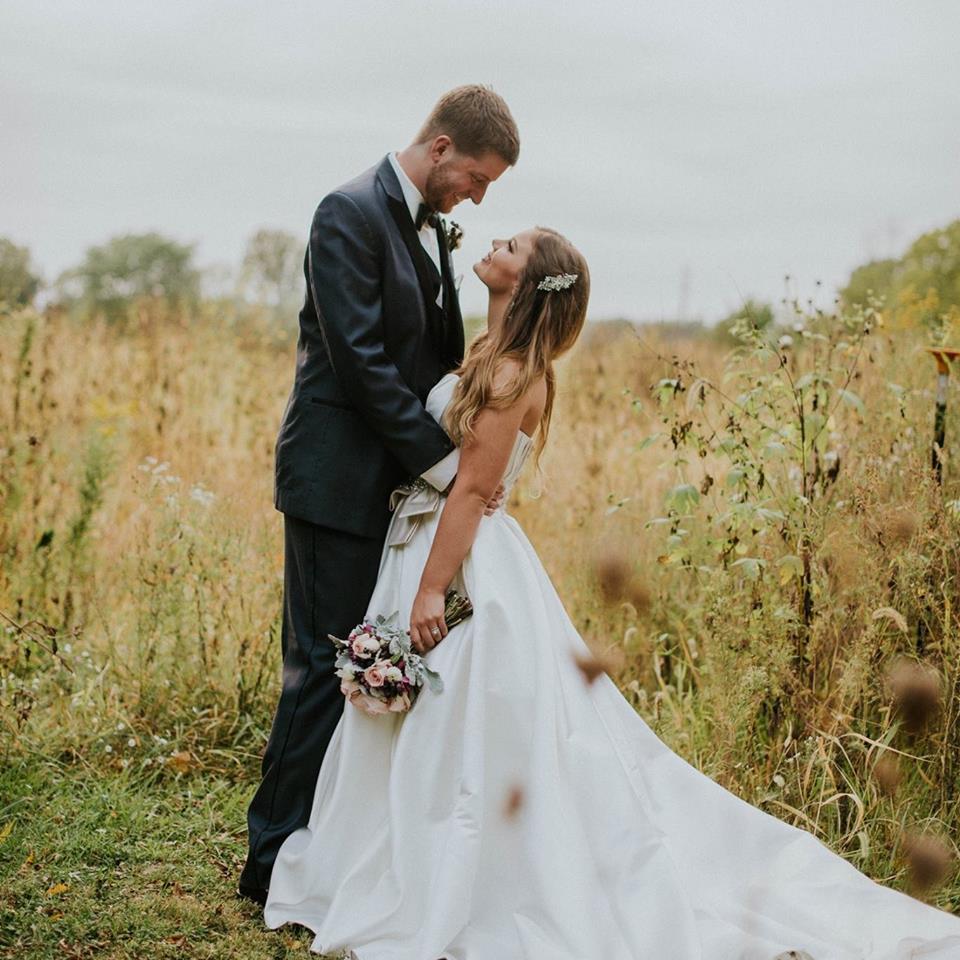 Photo via the Barn at Hawks Point
#19. This delightful grand entrance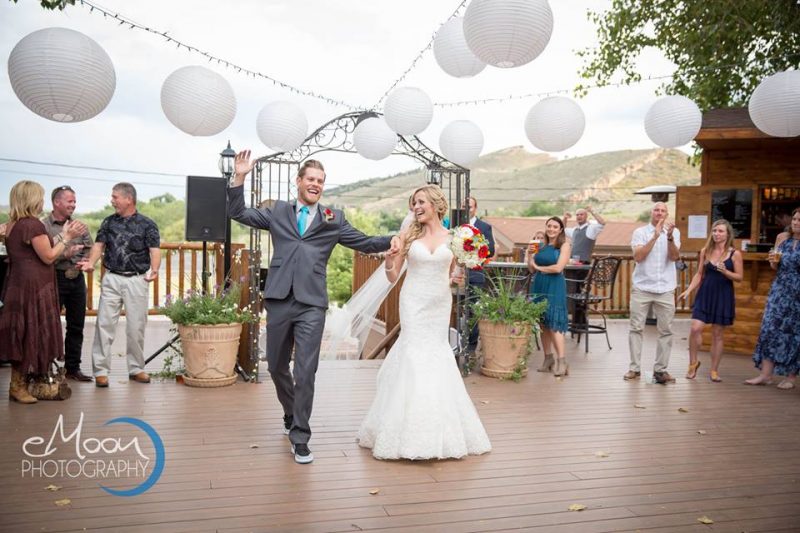 Photo via Ellis Ranch Event Center and Wedding Park / Photo credit: eMoon Photography

#20. This tender moment in the orchard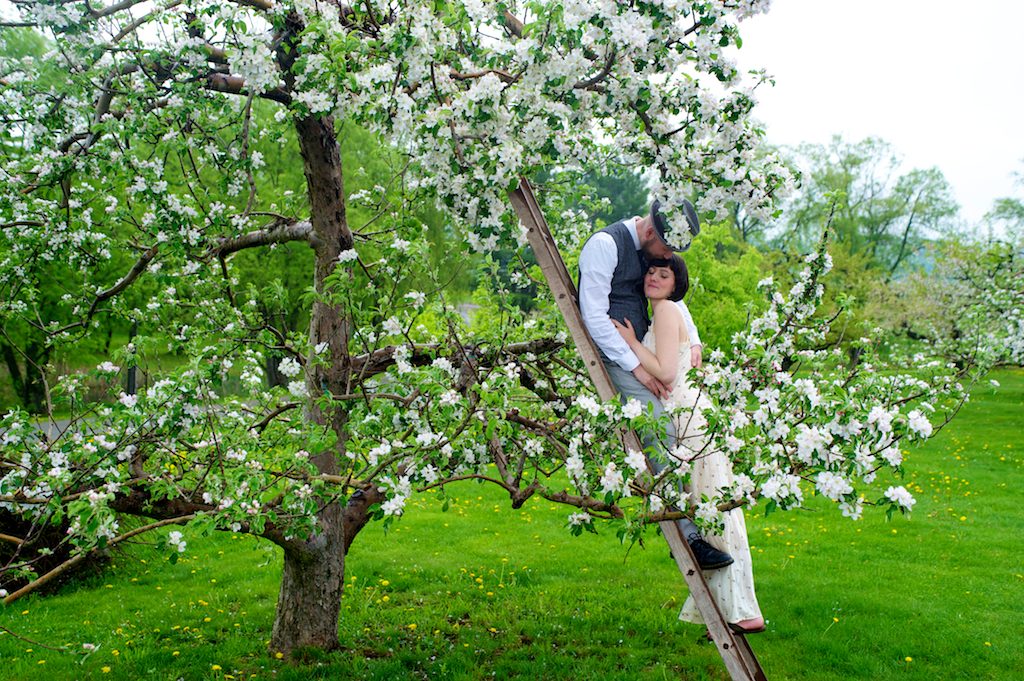 Photo via Alyson's Orchard in Walpole, New Hampshire
#21. This dramatic kiss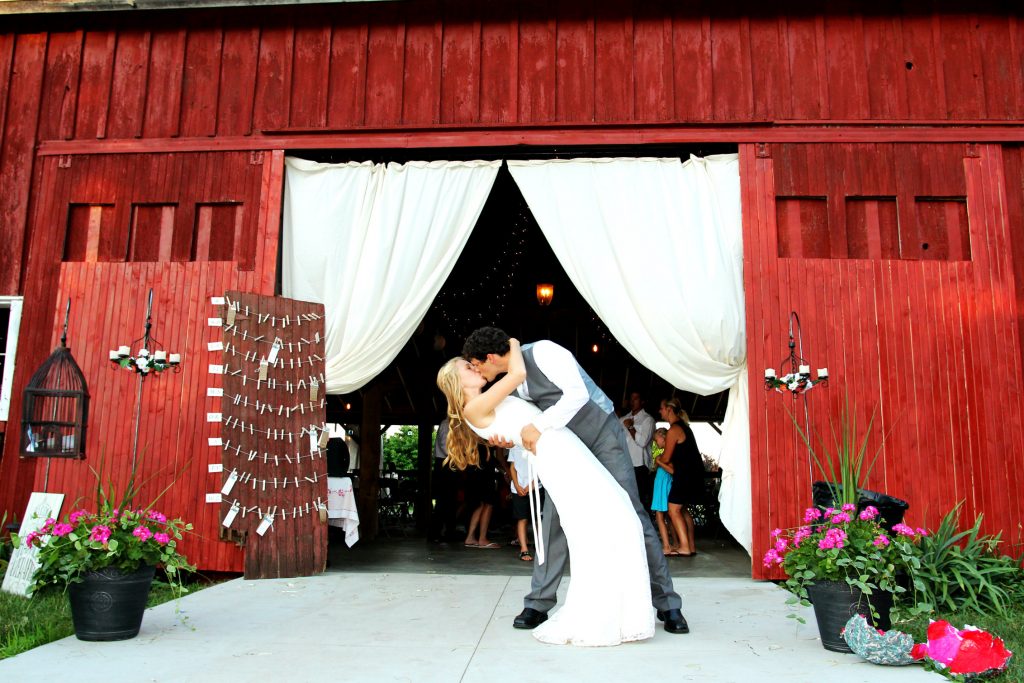 Photo via Blodgett Wedding Barn in Schoolcraft, Michigan
#22. This stolen moment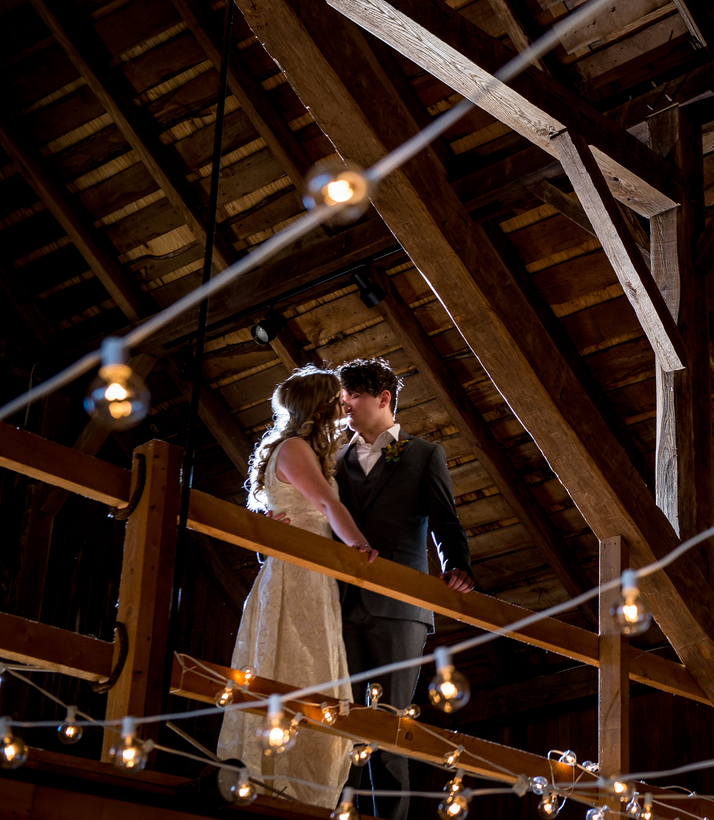 Photo via Catskills Escape Boutique Barn Weddings in Franklin, New York
#23. This loving embrace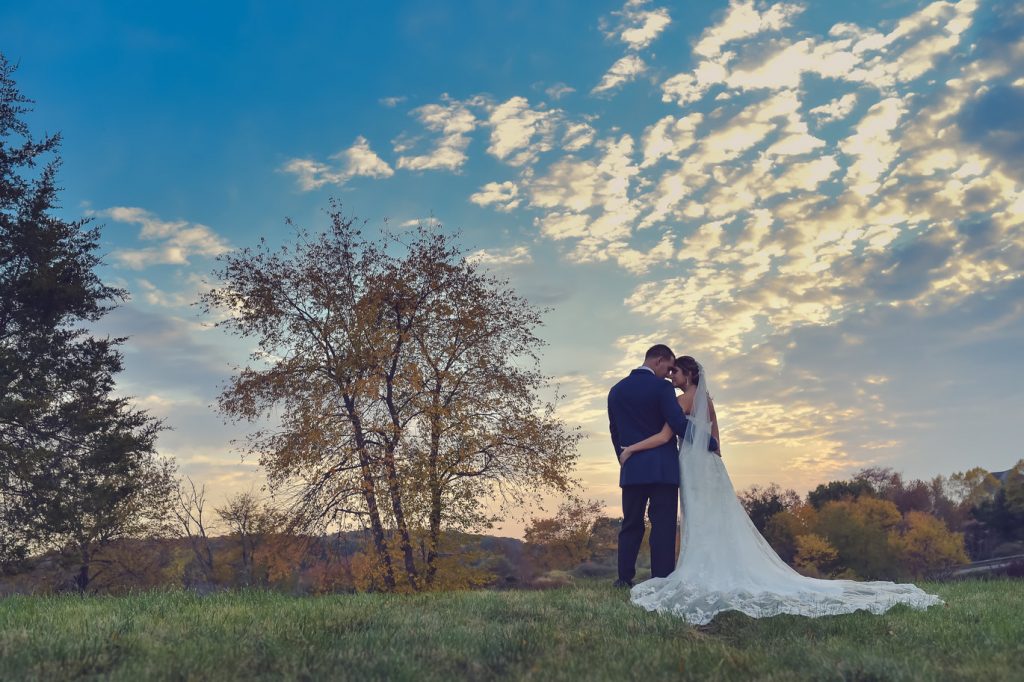 Photo via Bear Brook Valley in Newton, New Jersey
#24. This festive pair


Photo via Christmas Farm Inn & Spa in Jackson, New Hampshire
#25. This attentive groom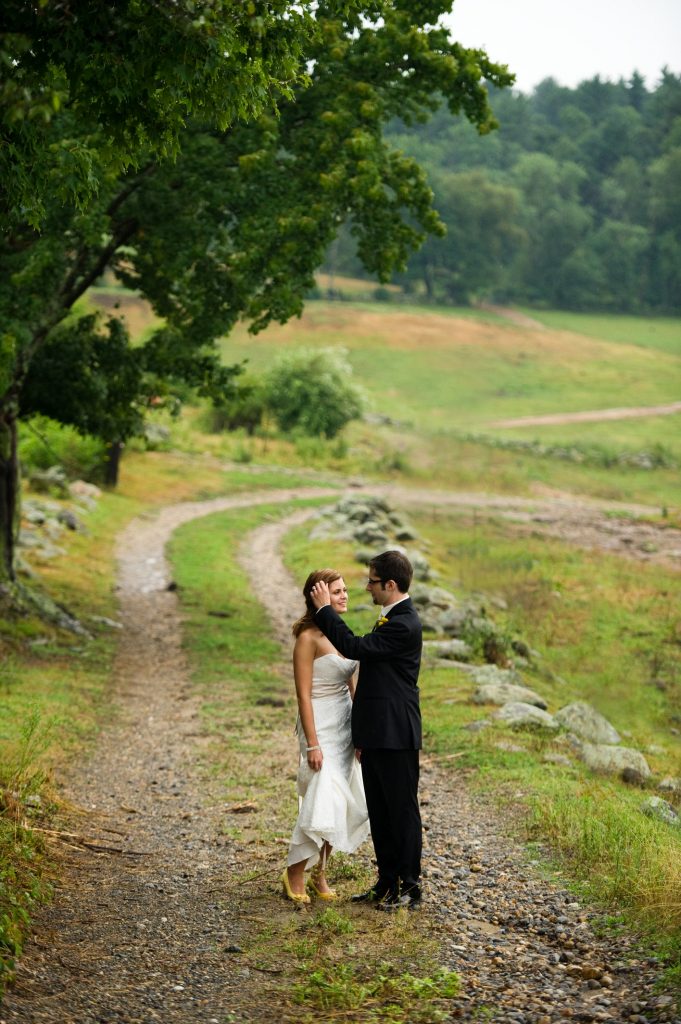 Photo via Salem Cross Inn in West Brookfield, Massachusetts