Every bride and groom should be so lucky to have a wedding day as lovely as this one.
Mackenzie and Parker's celebrations began at the Indianapolis Indiana Temple of The Church of Jesus Christ of Latter-day Saints (LDS), commonly known as Mormon. Says Parker, "There are many rooms within the temple. The sealing room is where a man and woman are sealed together as husband and wife for eternity. We had a beautiful and personal ceremony. It was so special to be in a beautiful, holy place, and have our love blessed by the power of God."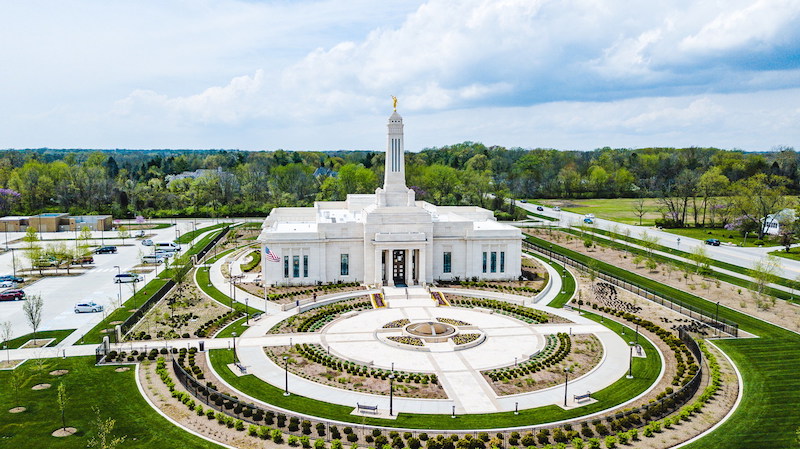 Attending the ceremony were family and temple members, while outside was a *super* excited group of additional family and close friends awaiting the couple's first appearance as husband and wife.
"Because the temple is designated as a holy place where God can be, people who enter the temple are asked to be pure in heart and spiritually prepared," says Parker. "To enter the temple, individuals must have what is called a temple recommend. To qualify, church members must live their religion diligently. Our marriage ceremonies are sacred, which means they require a certain amount of preparation and learning before you participate. We don't limit entrance to the temple because there is something to hide, but simply because there is spiritual learning and growth that must happen before we enter."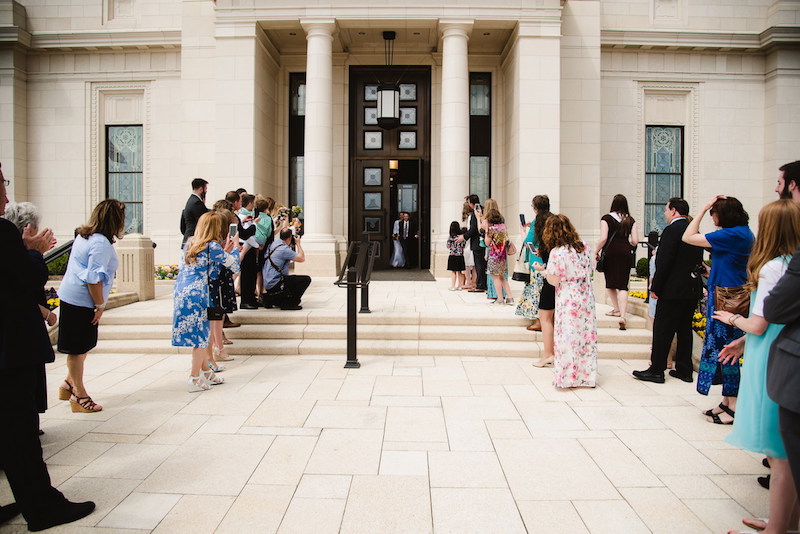 After the ceremony, the couple headed to a special luncheon at a meetinghouse outside the temple, followed by a reception at The Barn at Zyntango Farm in Whitestown, Indiana. With the couple hailing from two different states (Mackenzie from Indiana and Parker from Utah), many of the guests and family members met each other for the first time at the wedding—and which only added to the emotion and sense of celebration.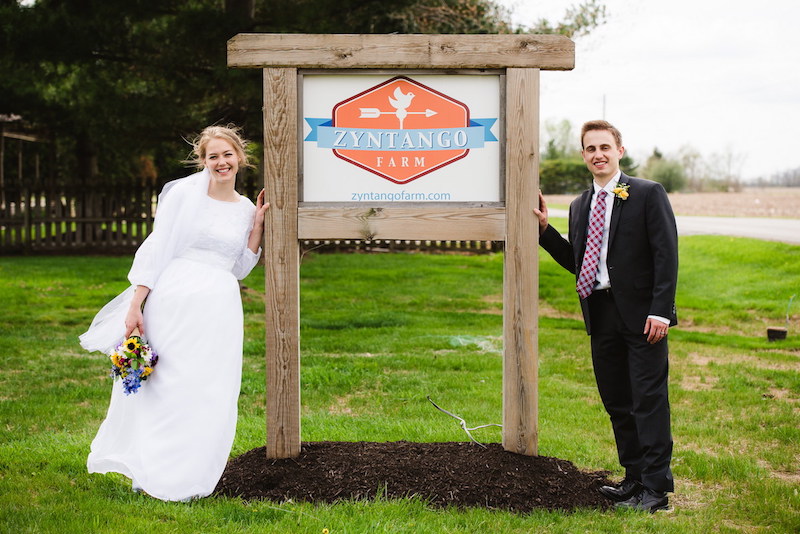 Additional special touches during the day ranged from the florals made by a friend to the assortment of delicious pies for dessert—and of course, the stunning sparkler send-off. Photographing it all was Matthew Doudt of Matthew Doudt Photography.
"We feel so blessed to have had such a joyful day," says Parker. "It really was the best day ever."
Mackenzie and Parker, thank you so much for giving us this peek into your special day!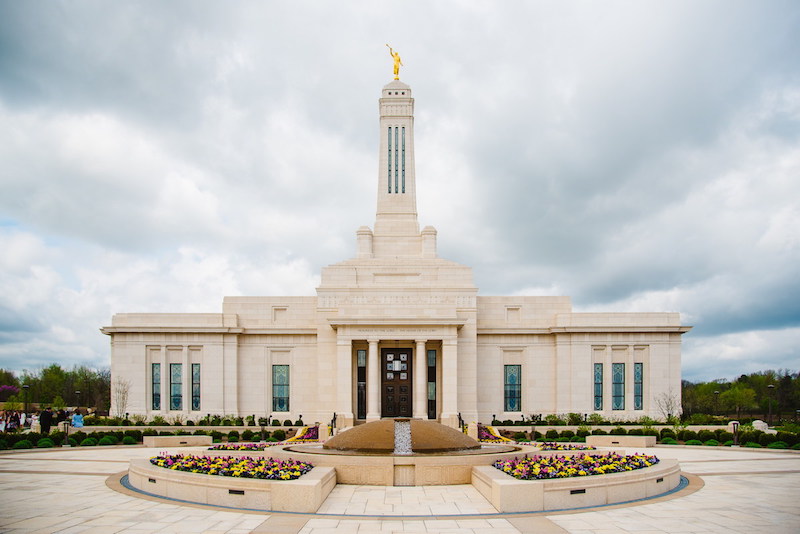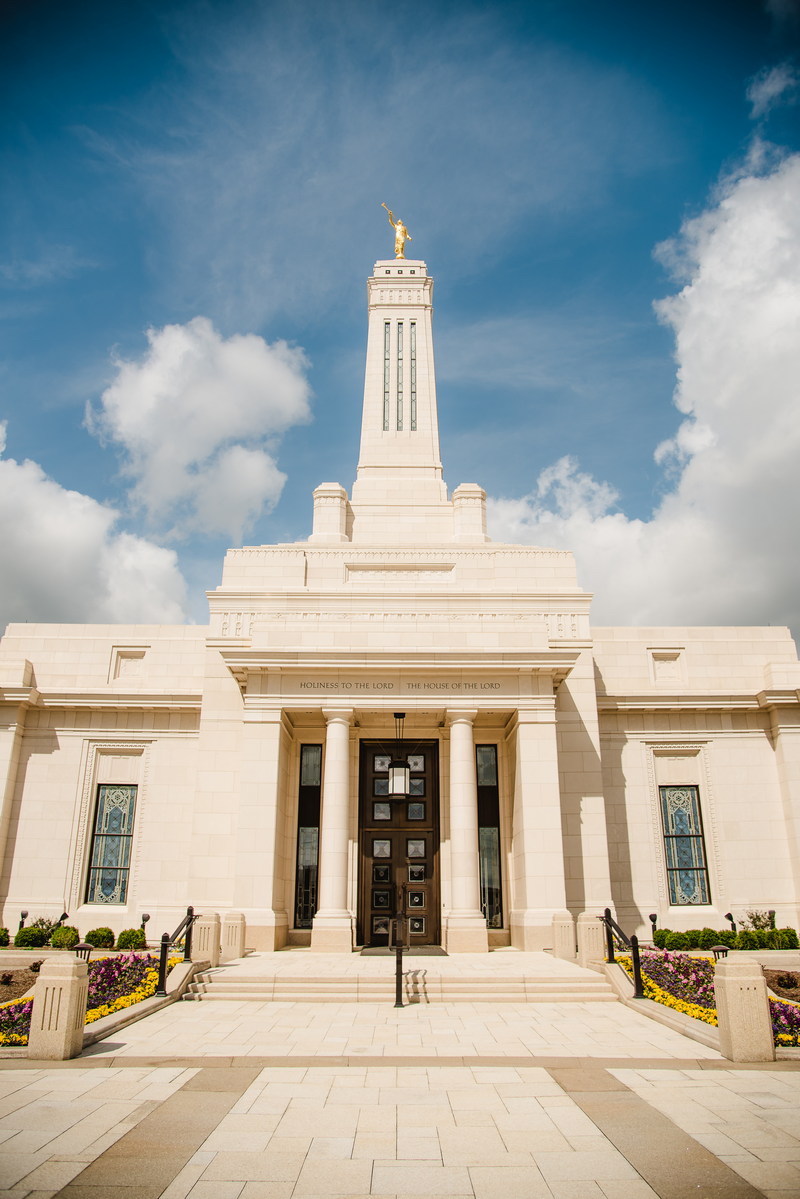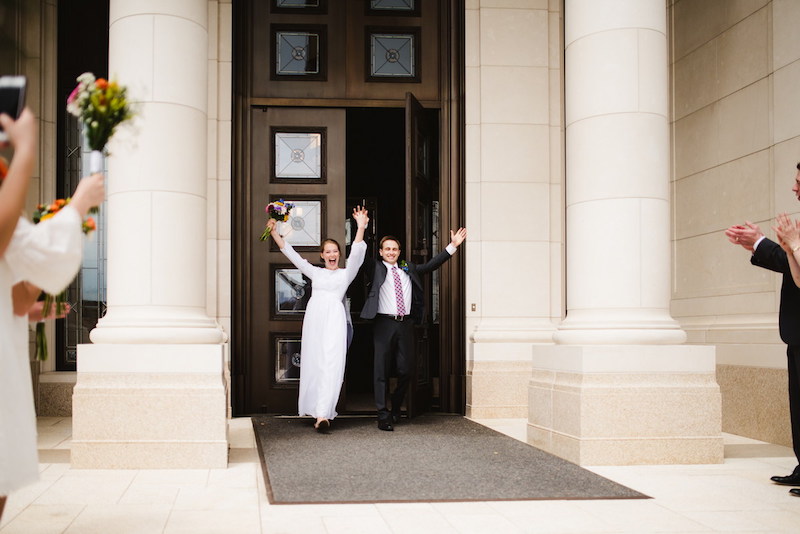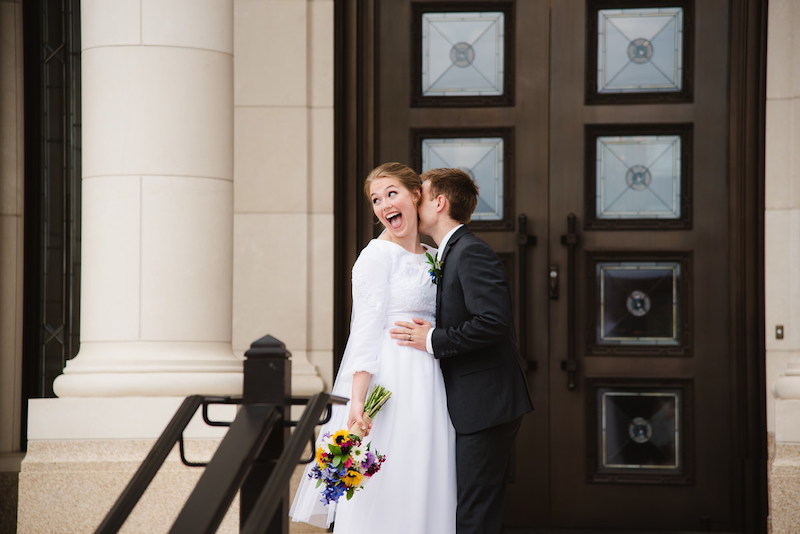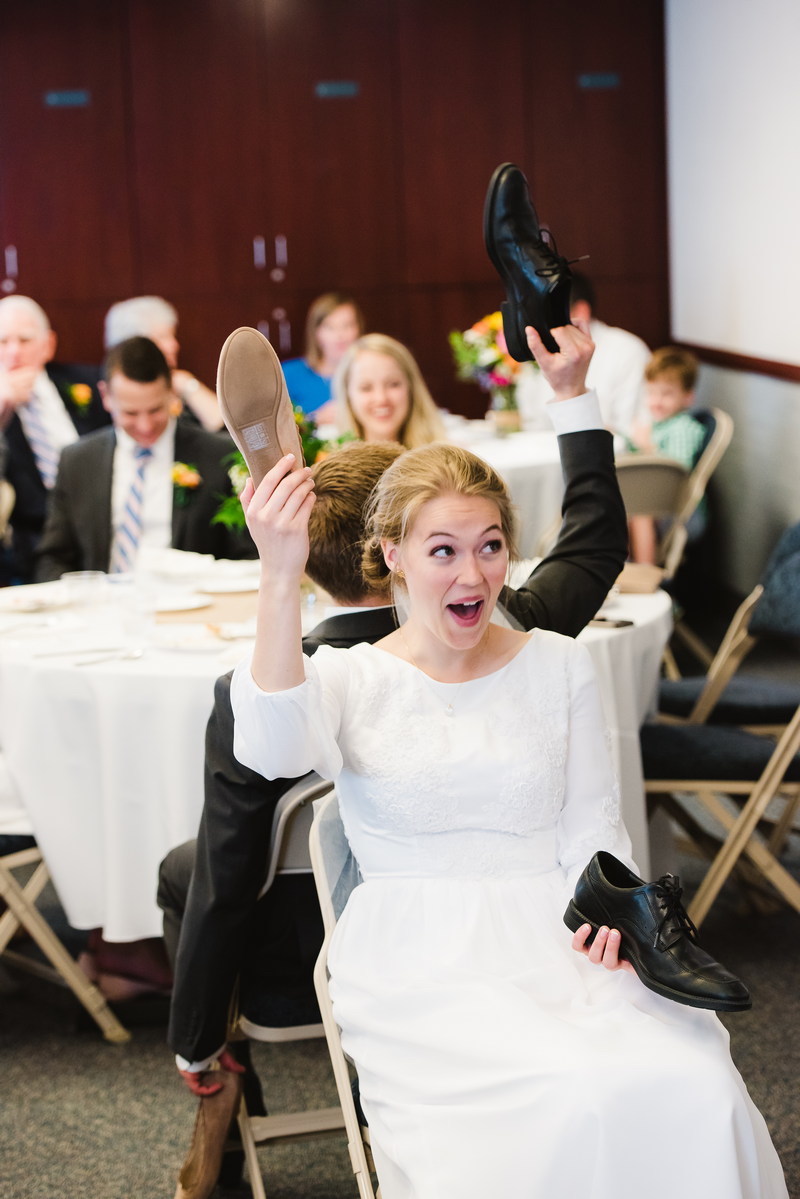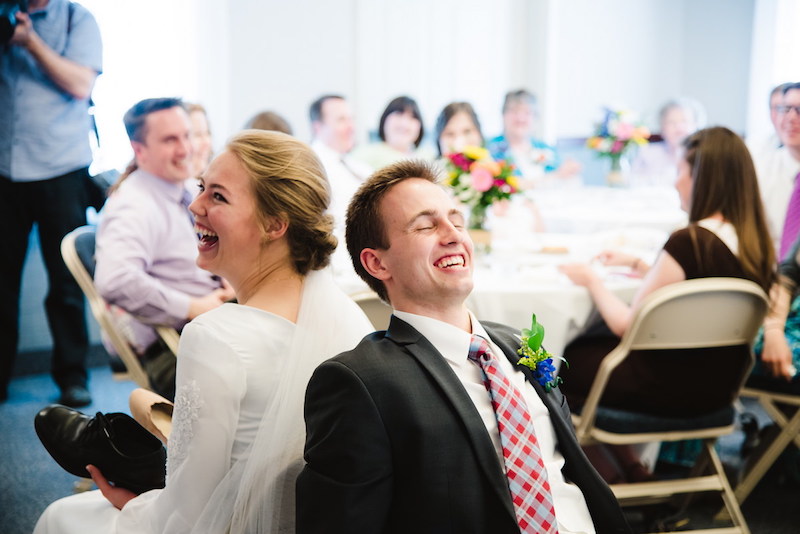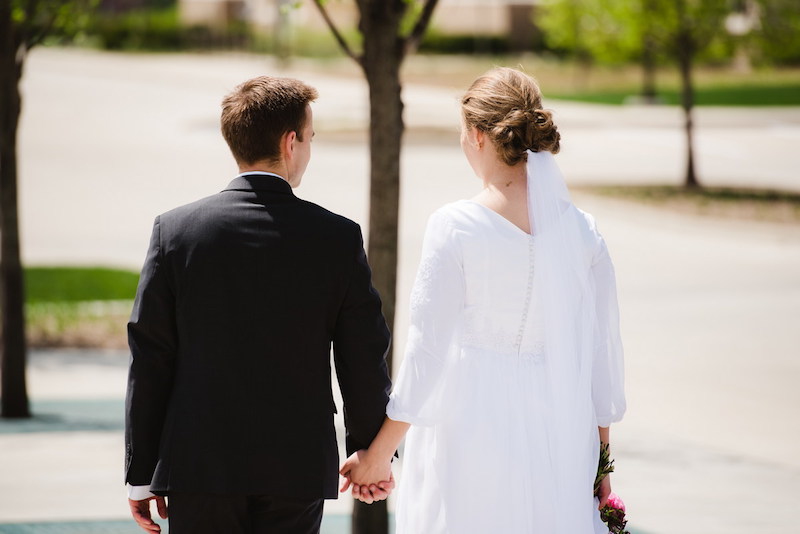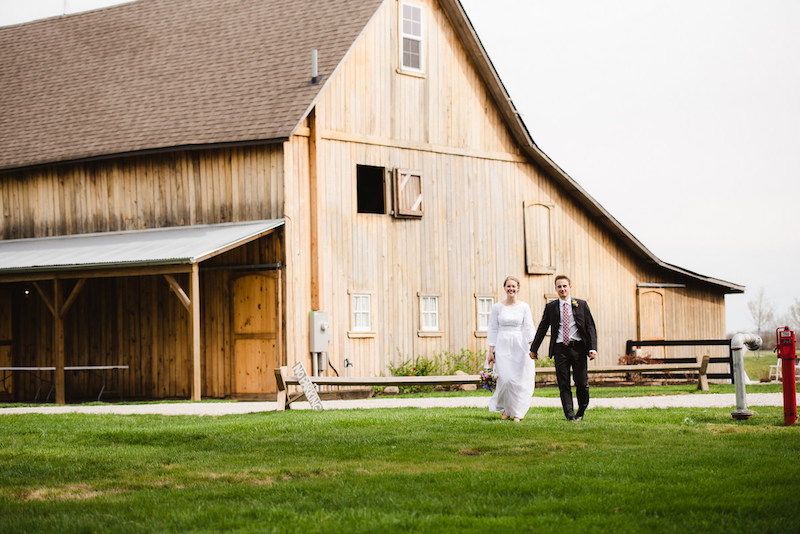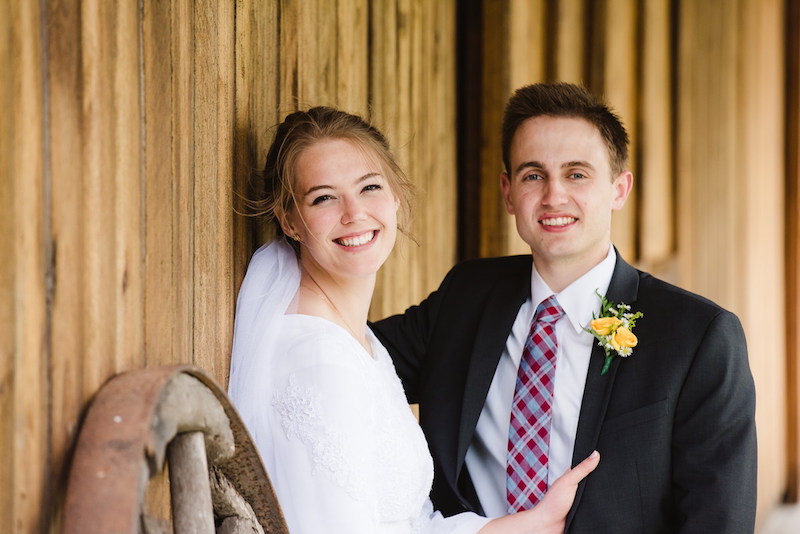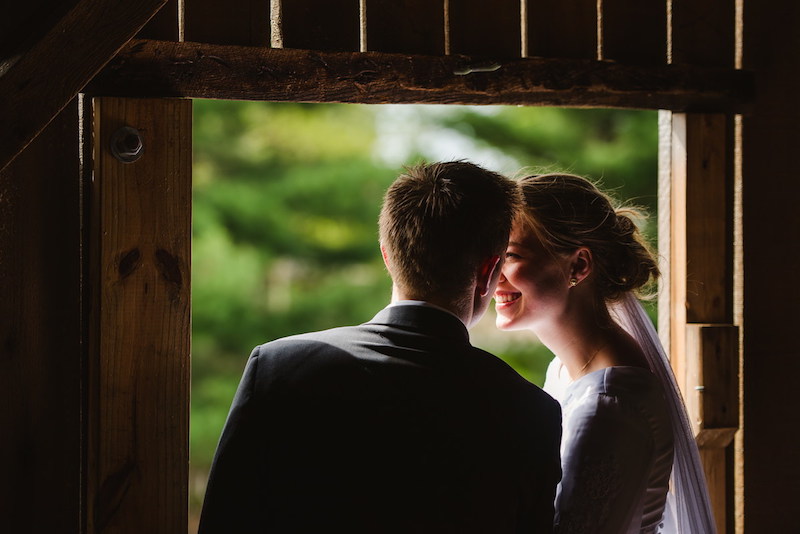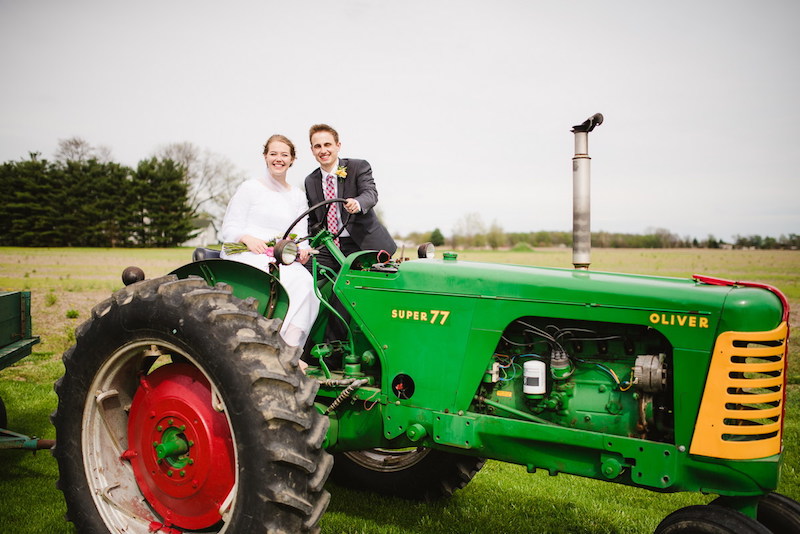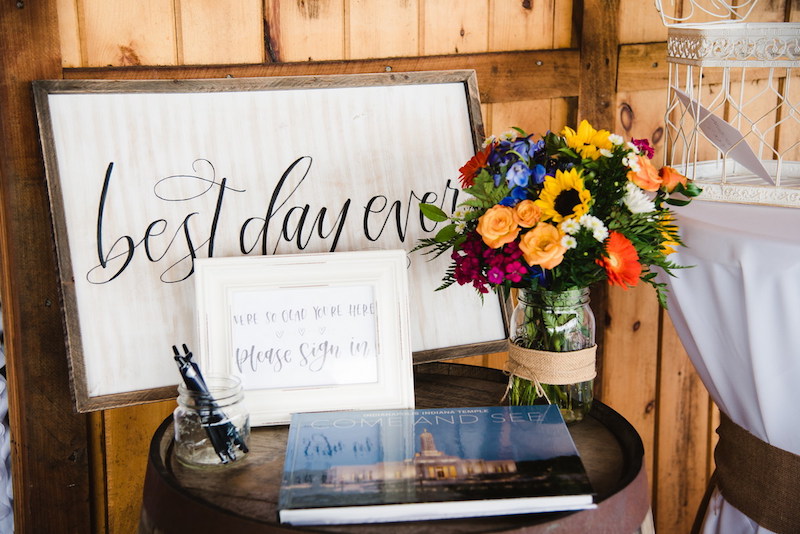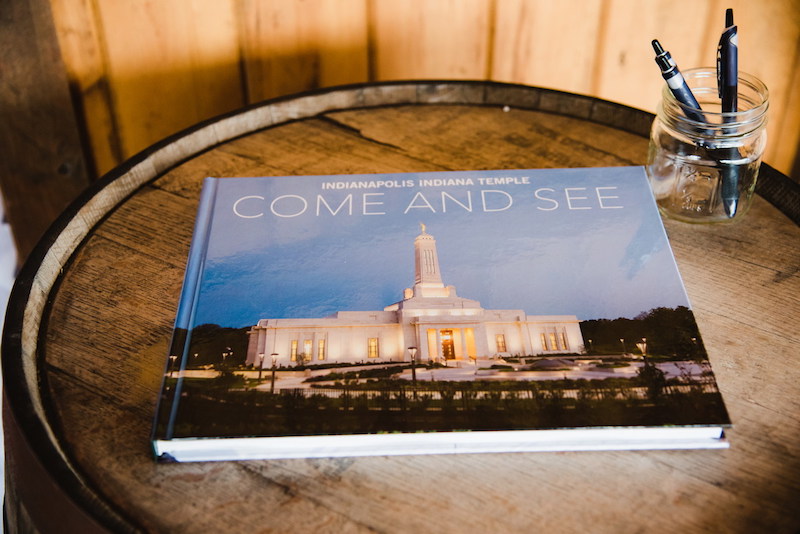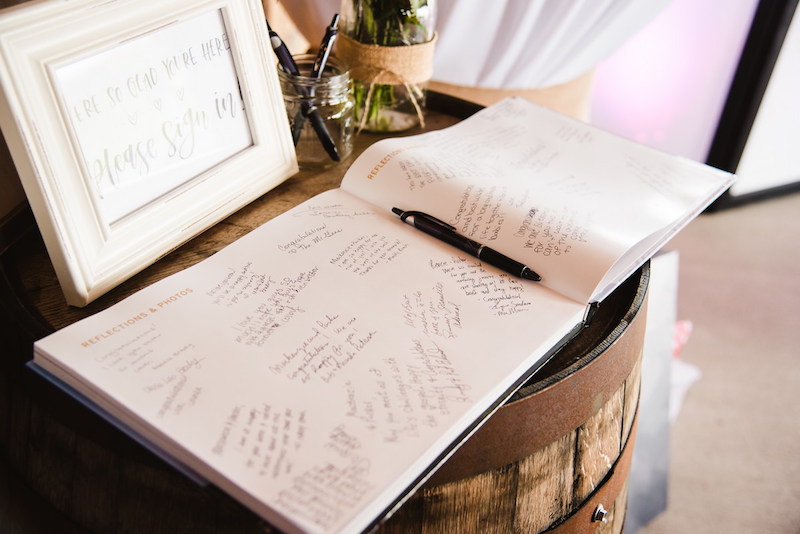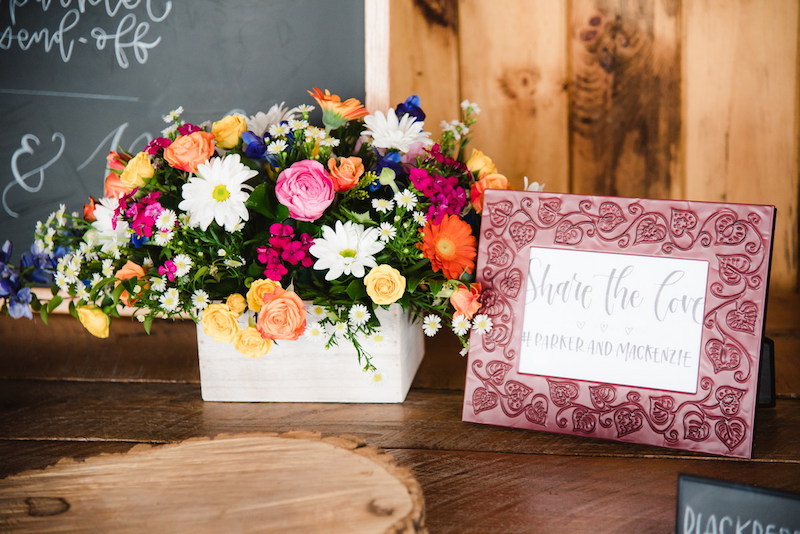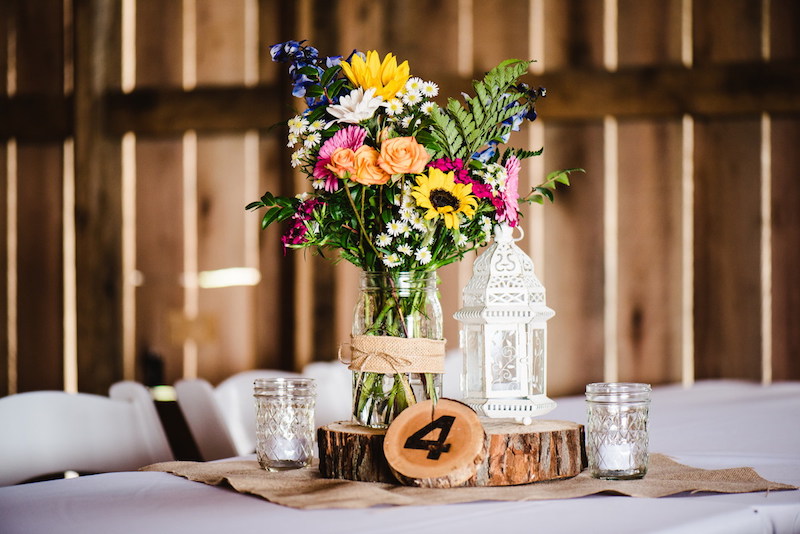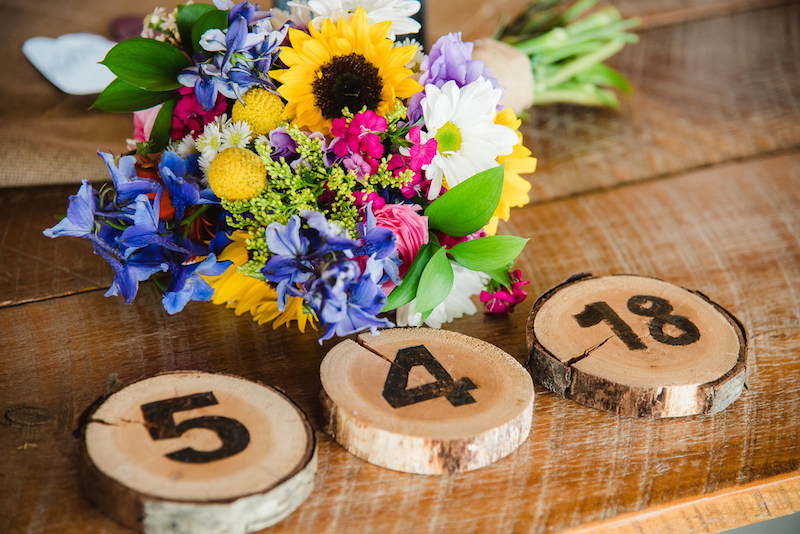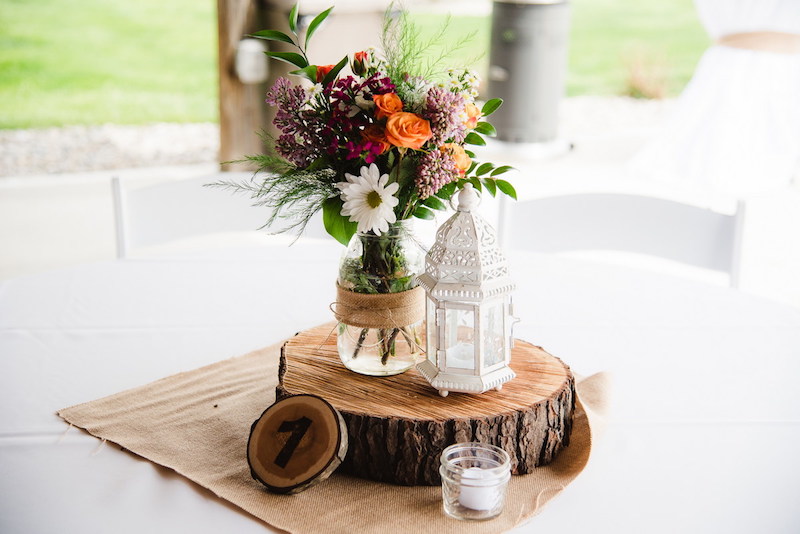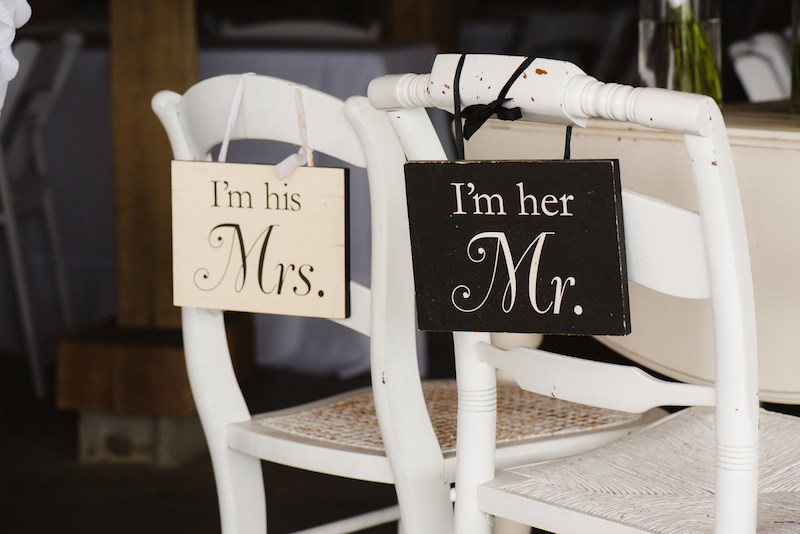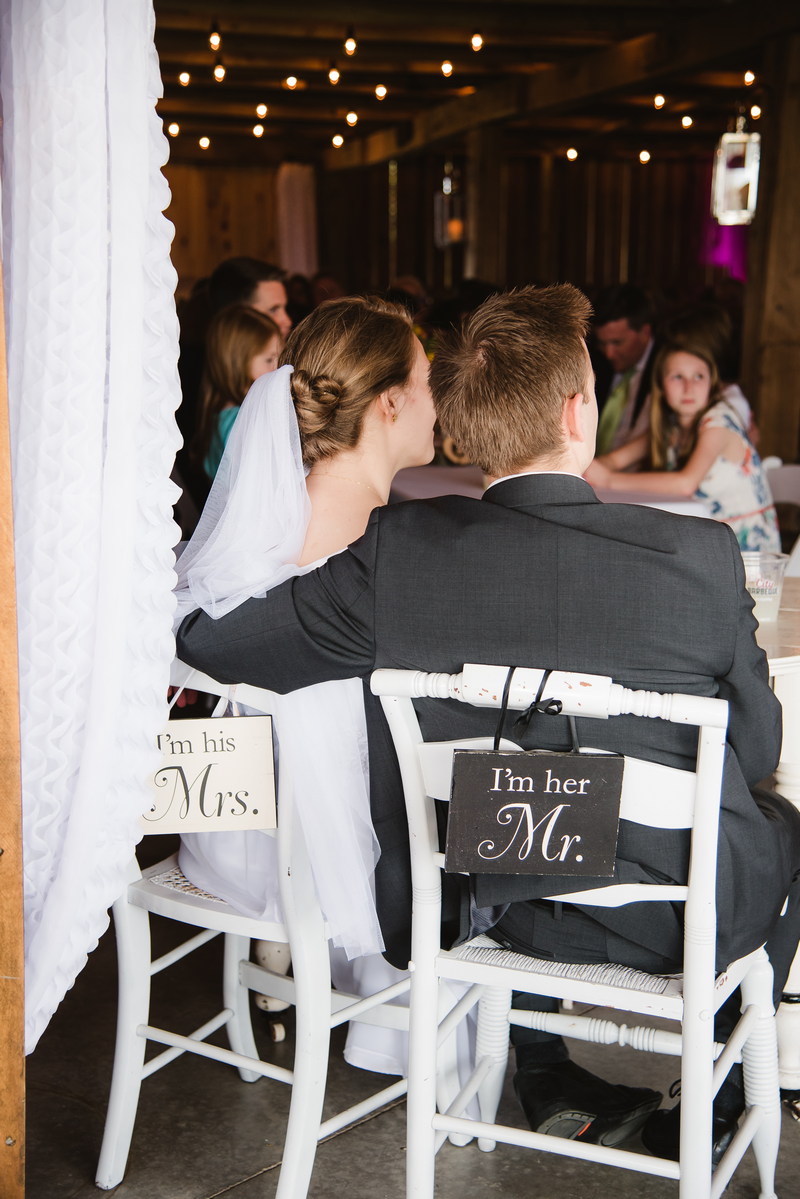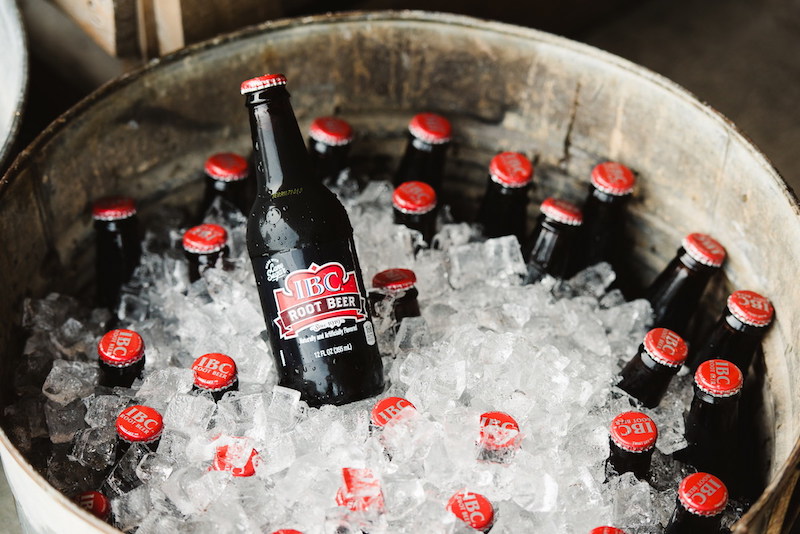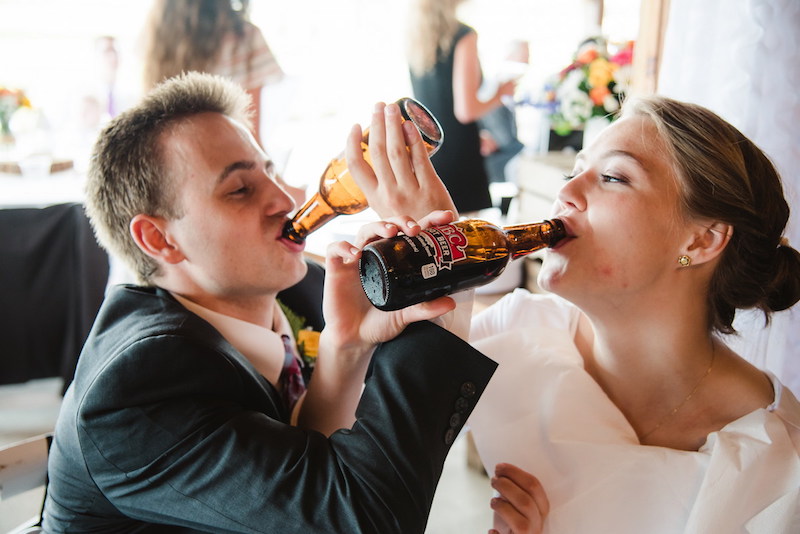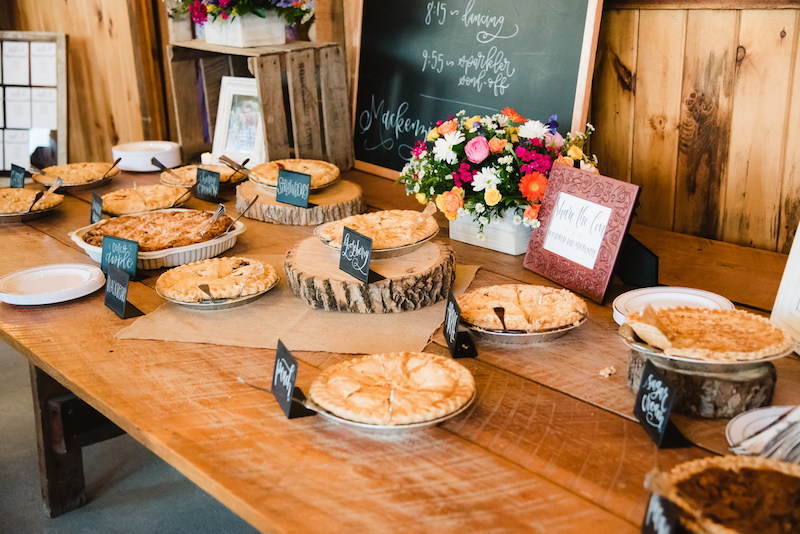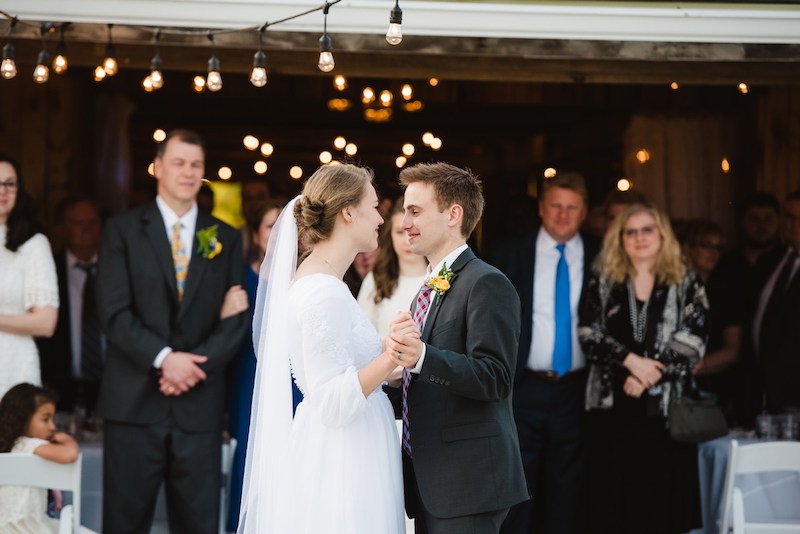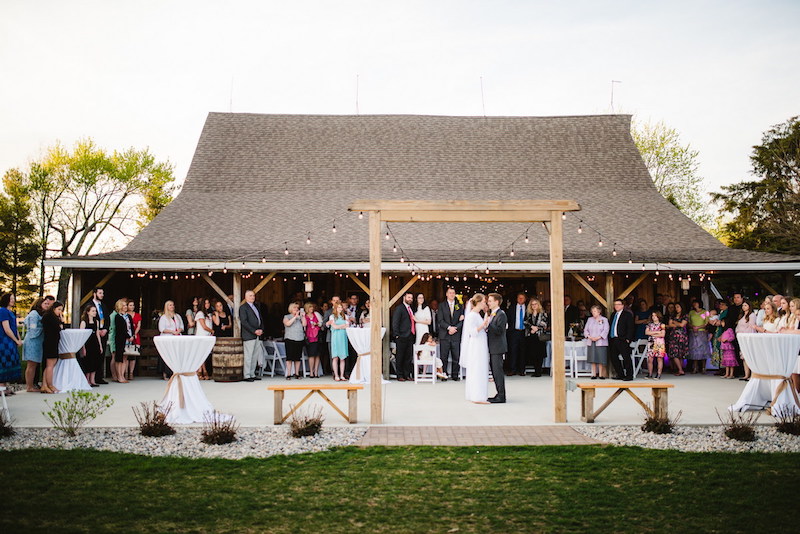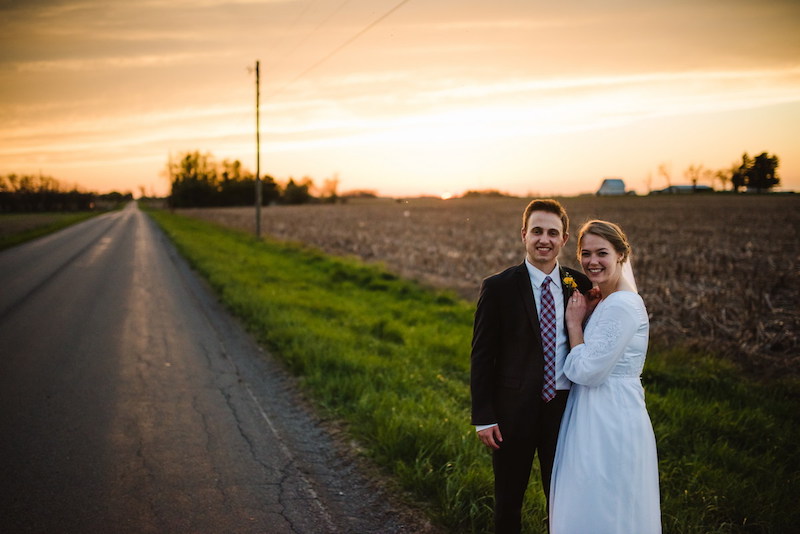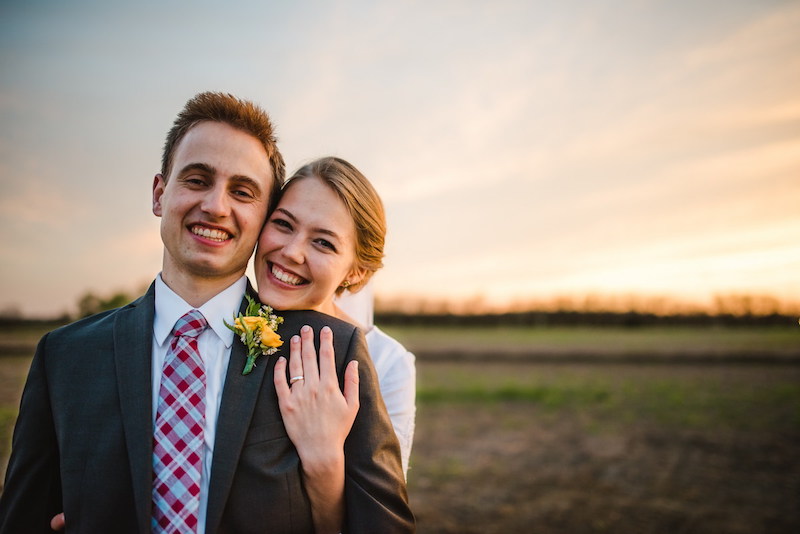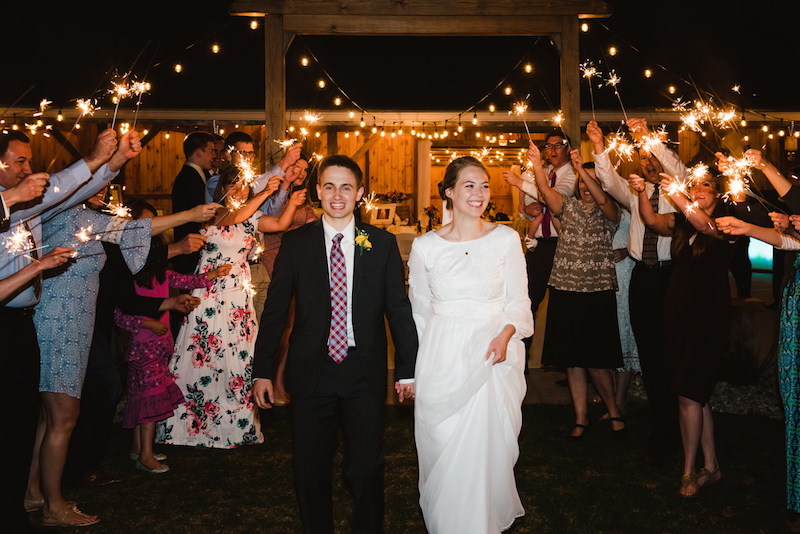 Vendor Credits
Venue: Barn at Zyntango Farm
Photography: Matthew Doudt Photography
Catering: City BBQ
DJ: Synthesis Entertainment
Get started finding your own rustic wedding venues and vendors with Rustic Bride's venue and vendor guide.