An understated navy-and-gray color scheme with pops of color was the perfect choice for Alexis and Ethan's fall wedding at the Greenleaf Barn in Broken Arrow, Oklahoma.

"I wanted our decorations to be very simple," says Alexis. "I loved the color scheme of our venue, and didn't want to take away from the neutral setting. My girls' dresses were shades of navy and grey, and there were touches of navy in the linen napkins on the tables. My bouquet had pops of deep maroon, and we left the bridesmaids' bouquet simple and clean with green and white."
Wooden farm chairs gave the venue a Southern feel and were an elegant way to give a nod to the couple's country-focused lifestyle (Ethan is a calf roper in the rodeo and also works on a ranch).
But most important to Alexis and Ethan was that the wedding, which was photographed by Kaci Jo Bute Photography and Candice Vann Photography, reflect their connection as a couple and those they love most.
"Our wedding was a reminder to us that even when things get hard and life tries to get us down, we know that in the end we will always have each other," says Alexis. "In March 2018, my best friend, Mattie, who was to be my maid of honor, passed away in a car wreck. We felt her spirit more than ever on this day." (See a beautiful picture of Mattie below that Alexis and Ethan displayed at the wedding as a special way to remember their friend).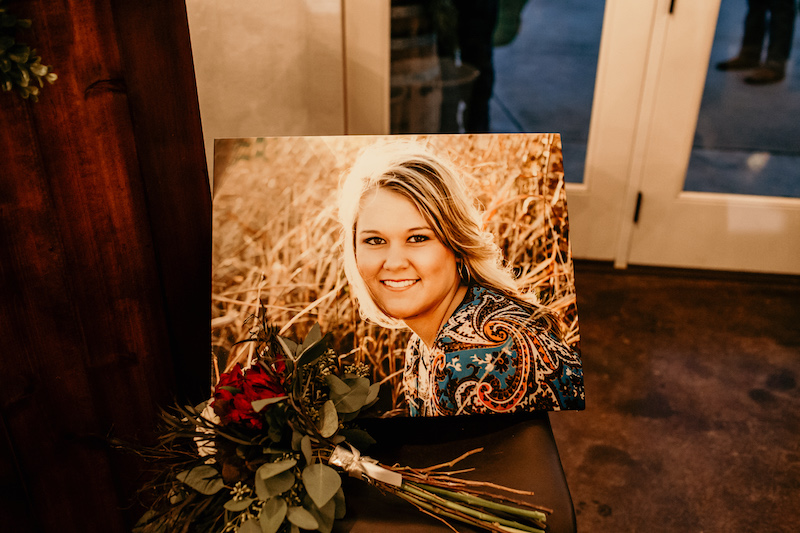 Alexis and Ethan, thanks so much for sharing your gorgeous wedding day with us!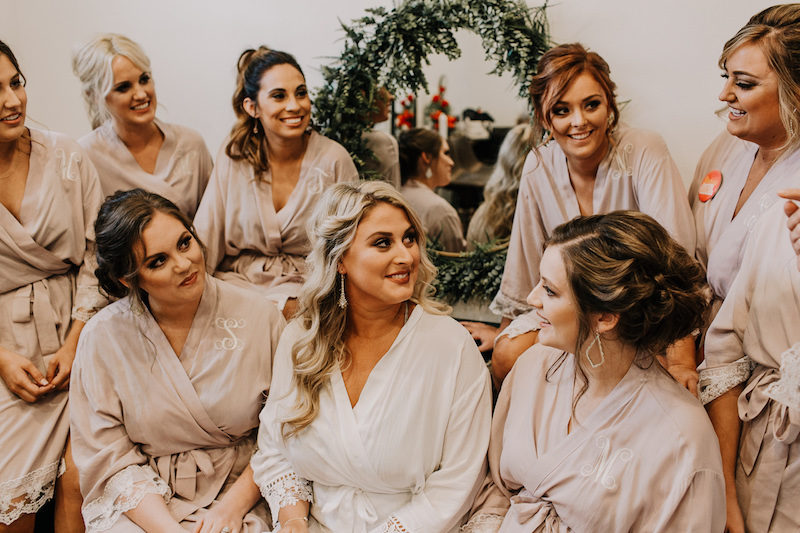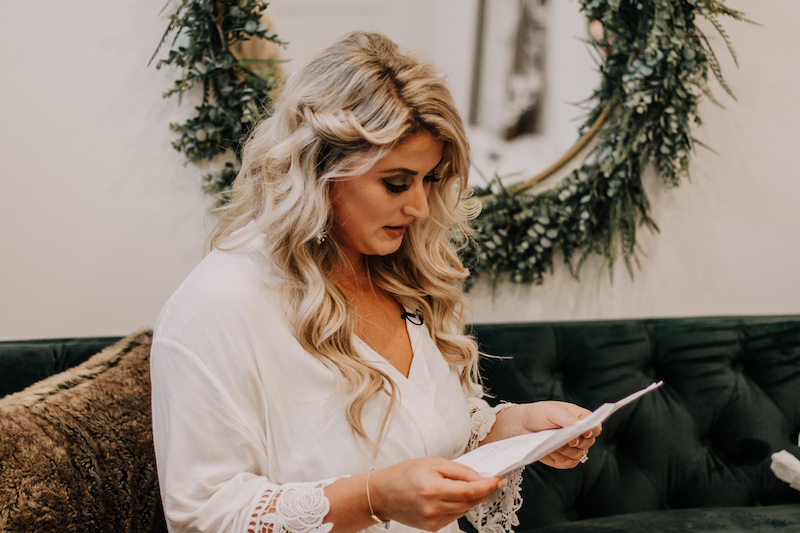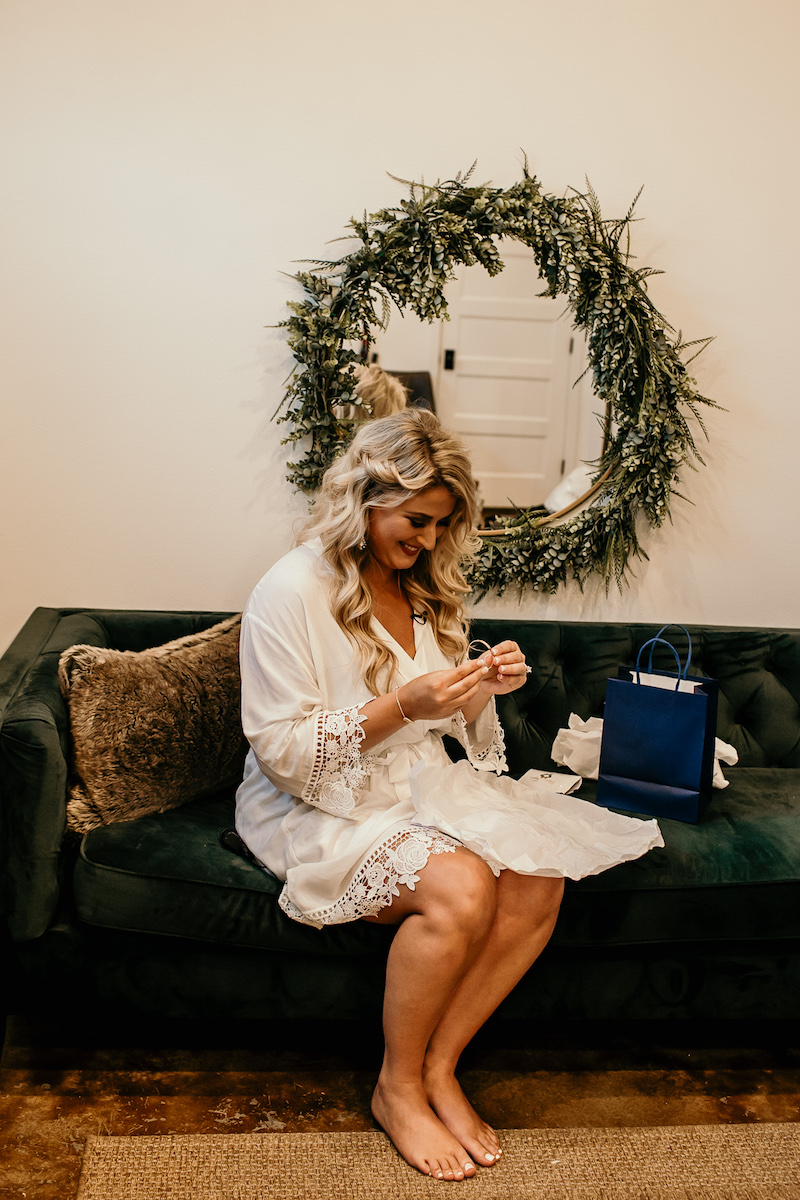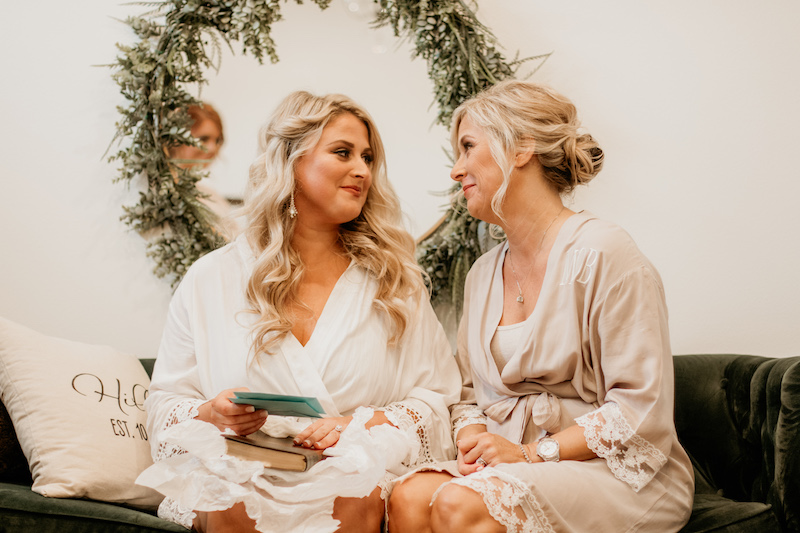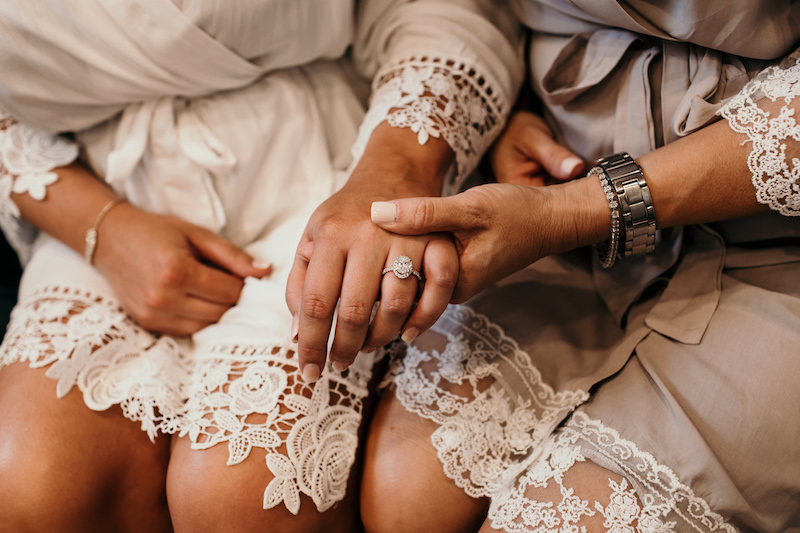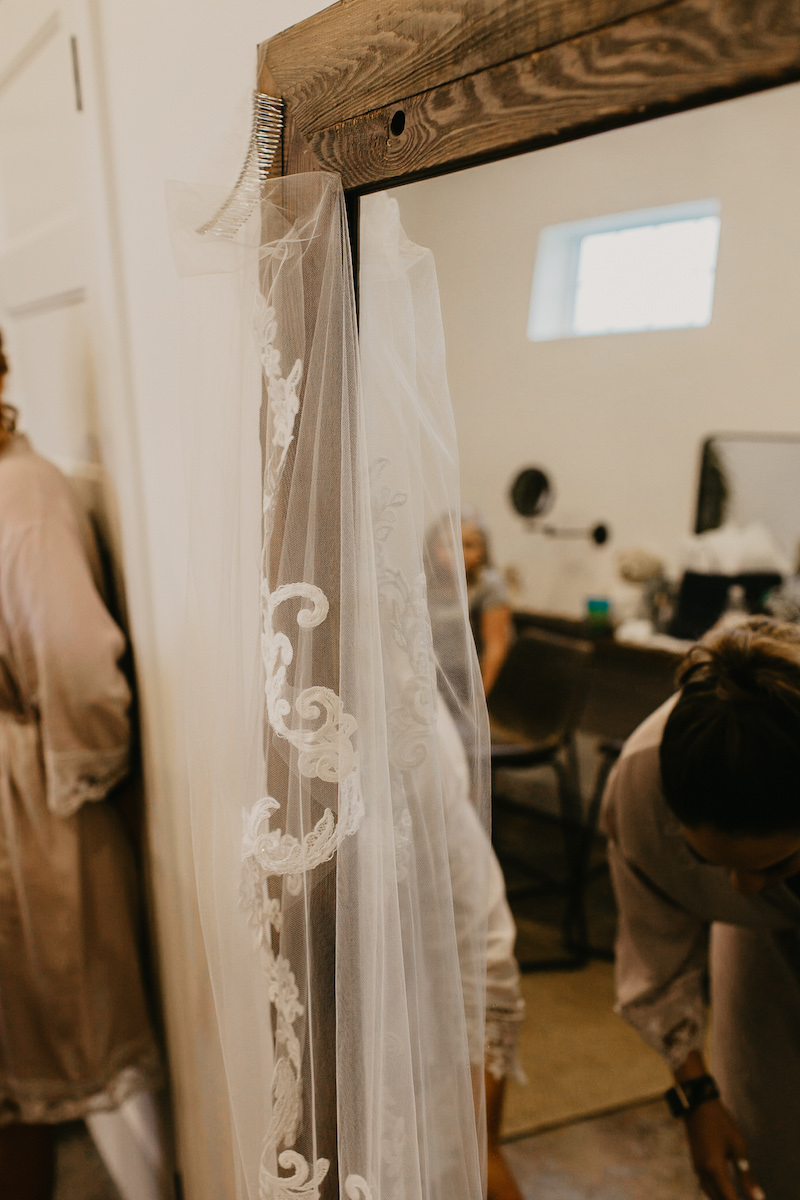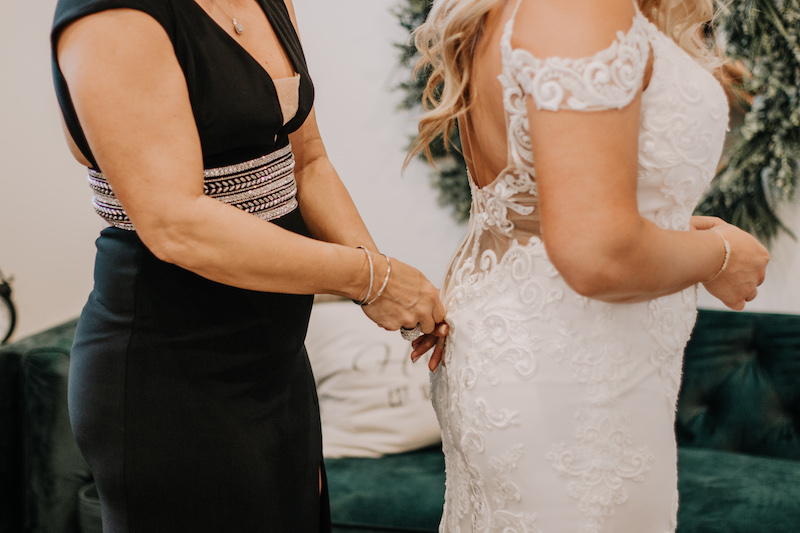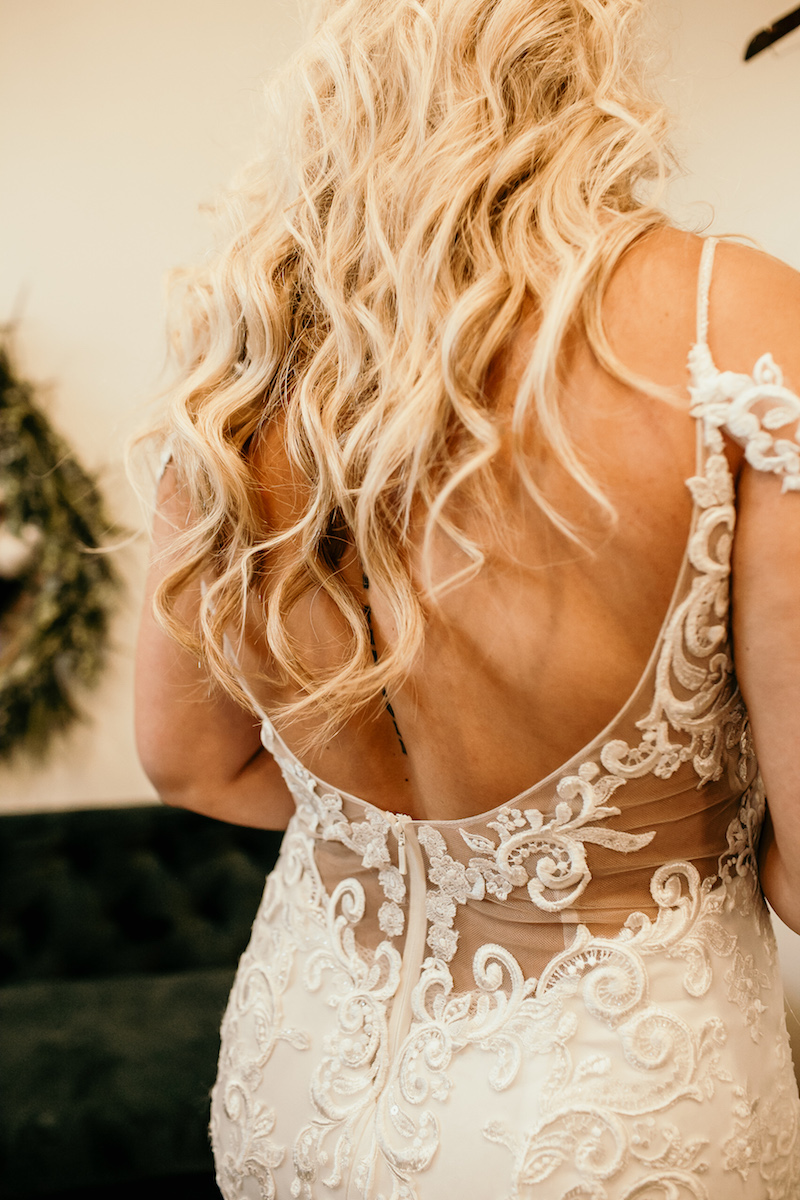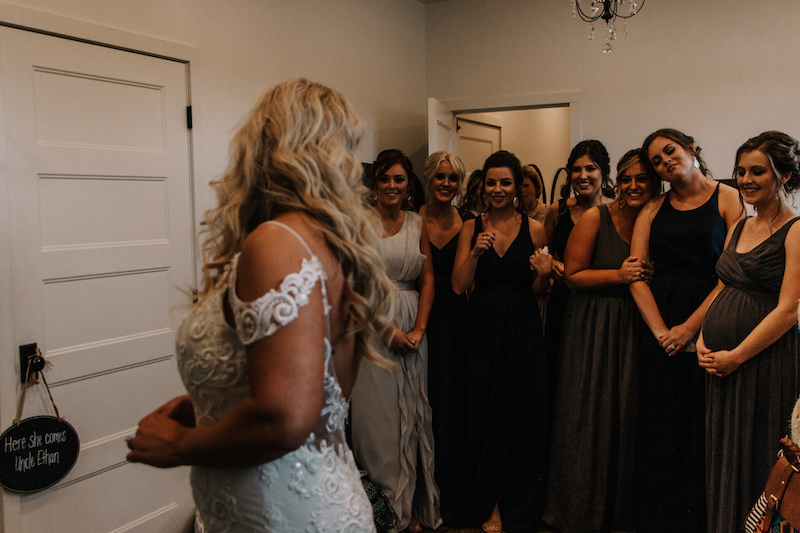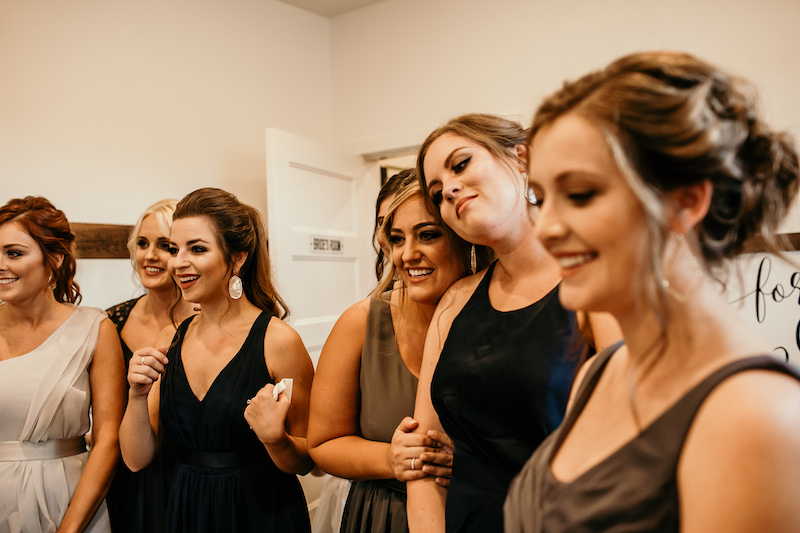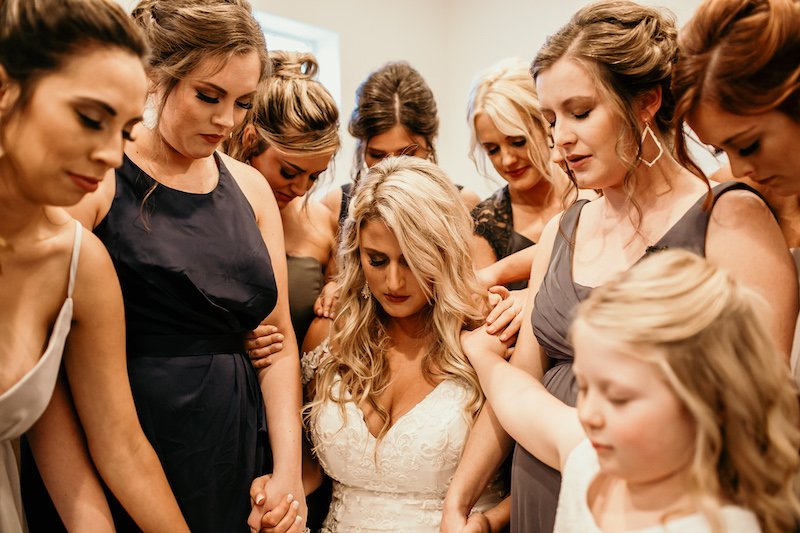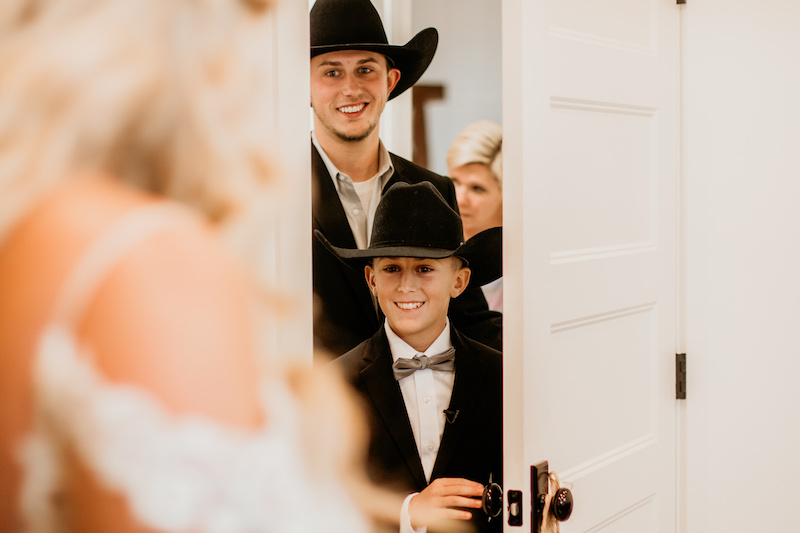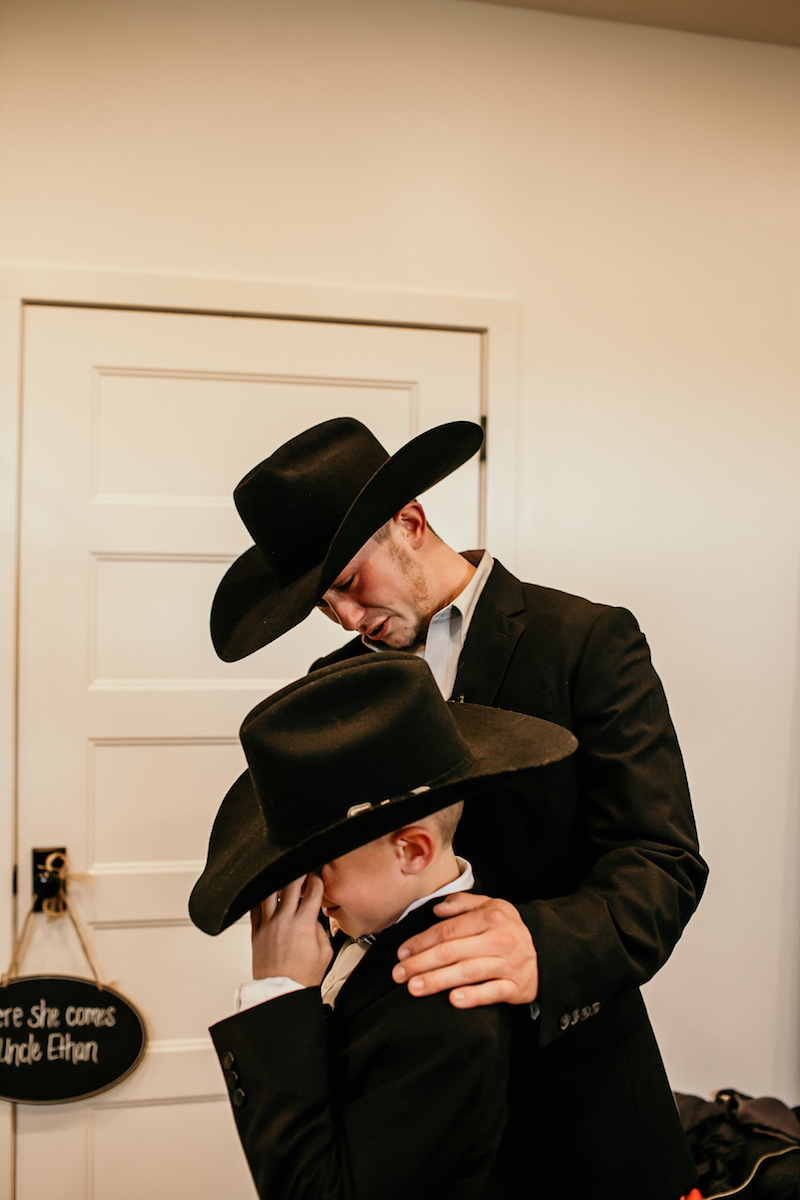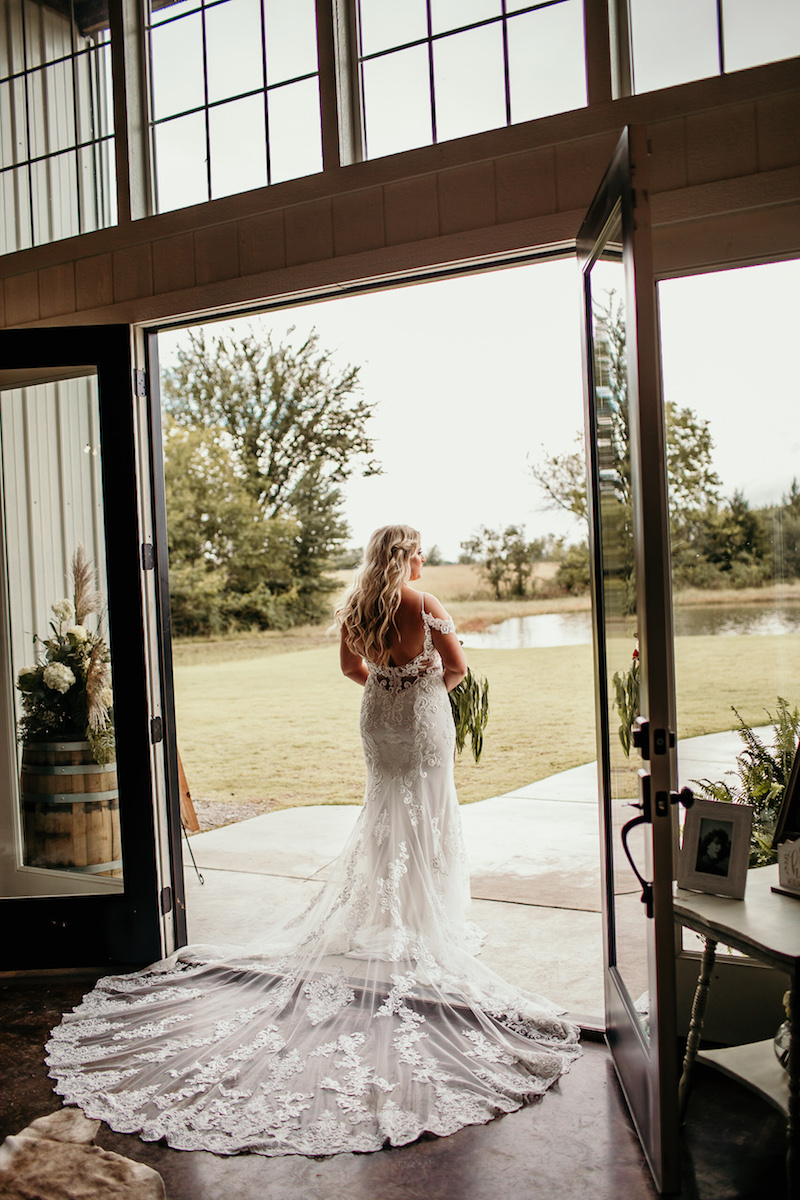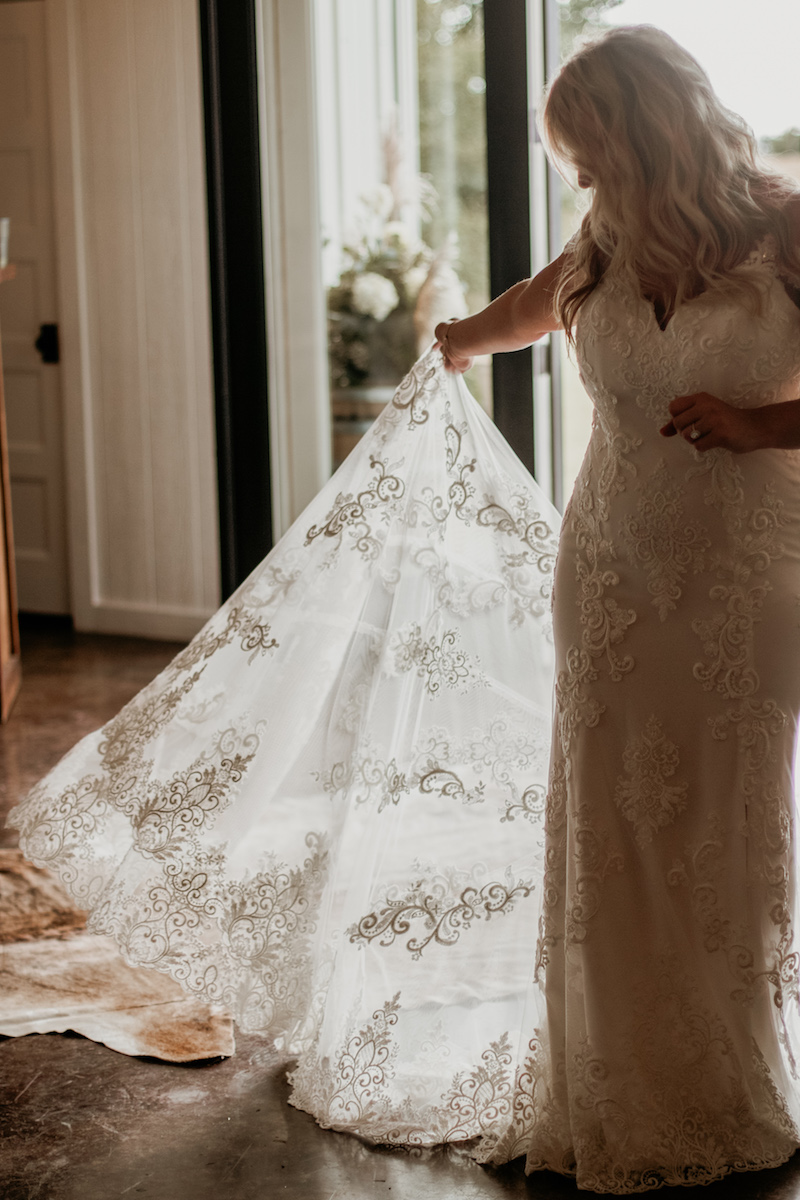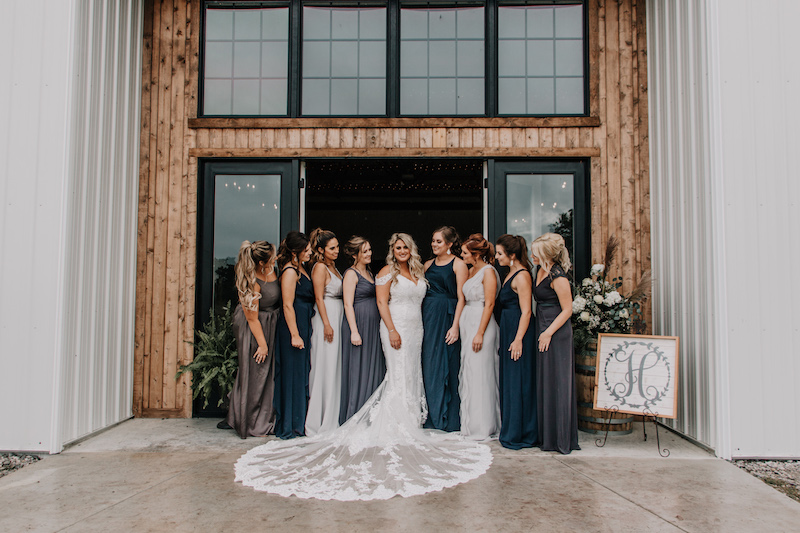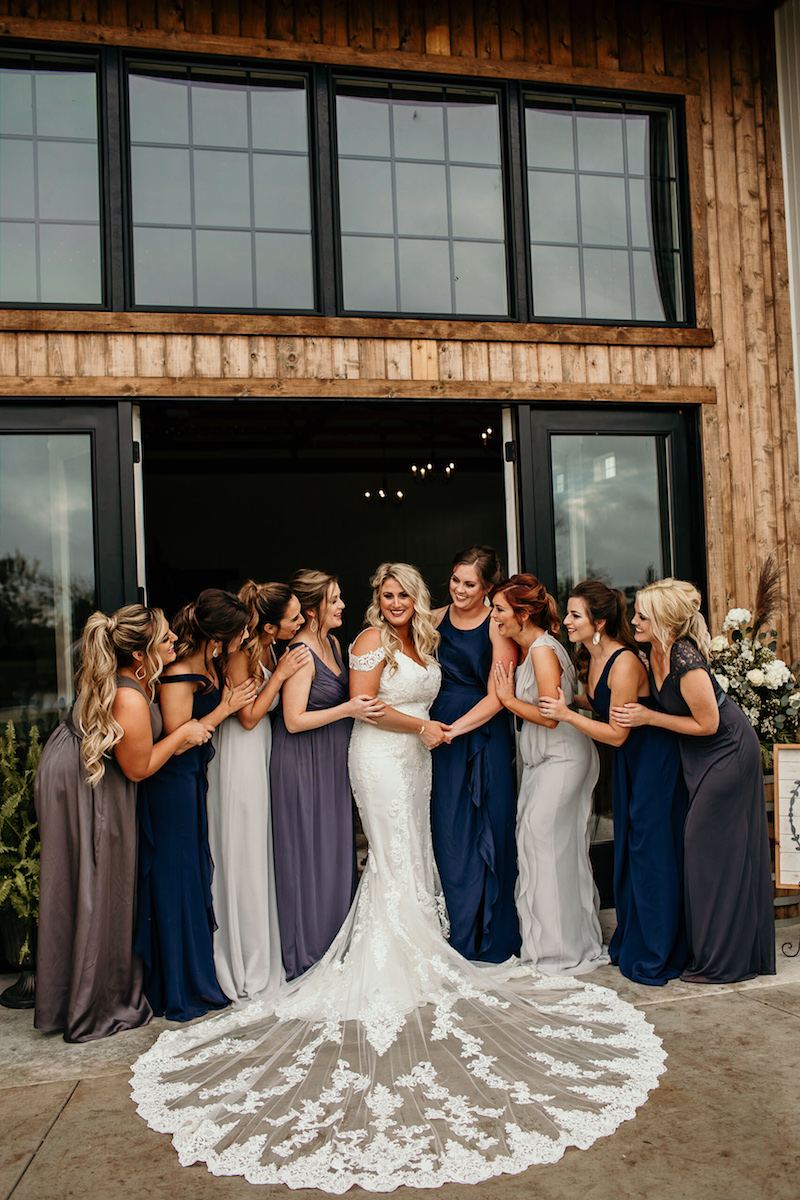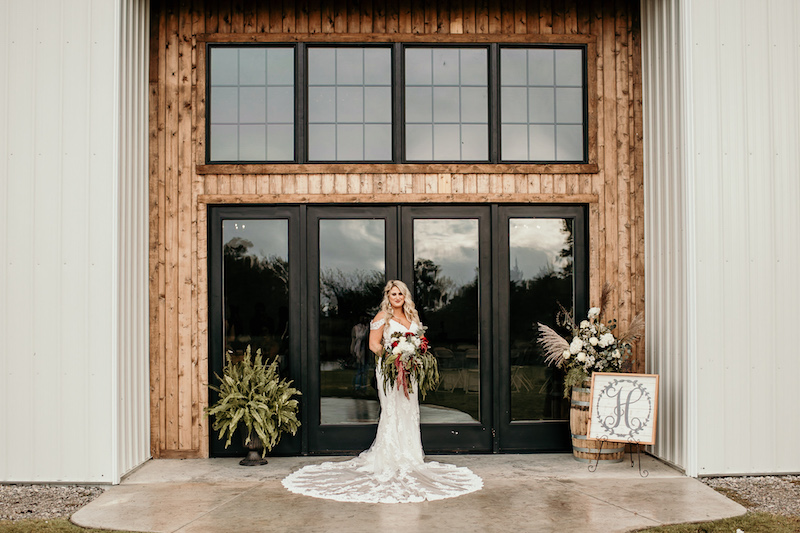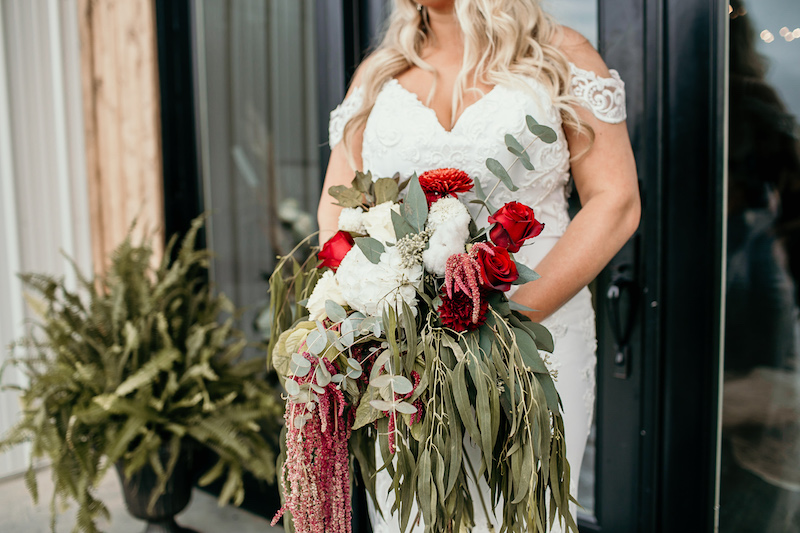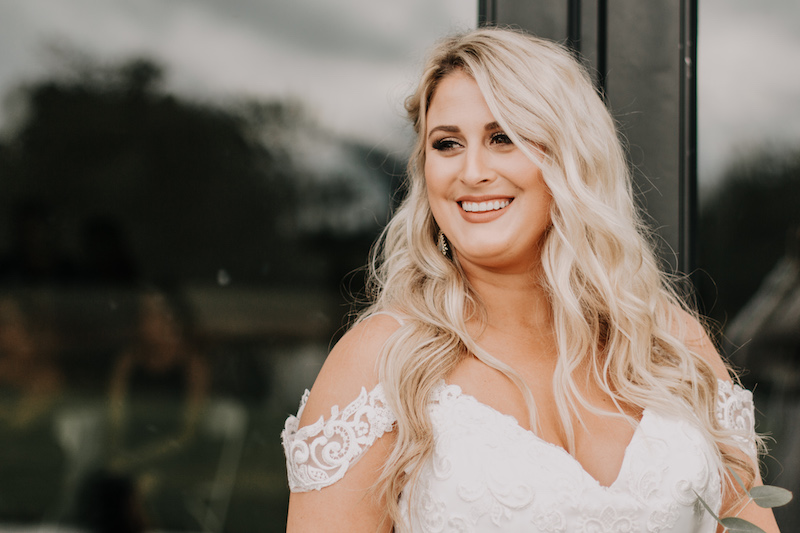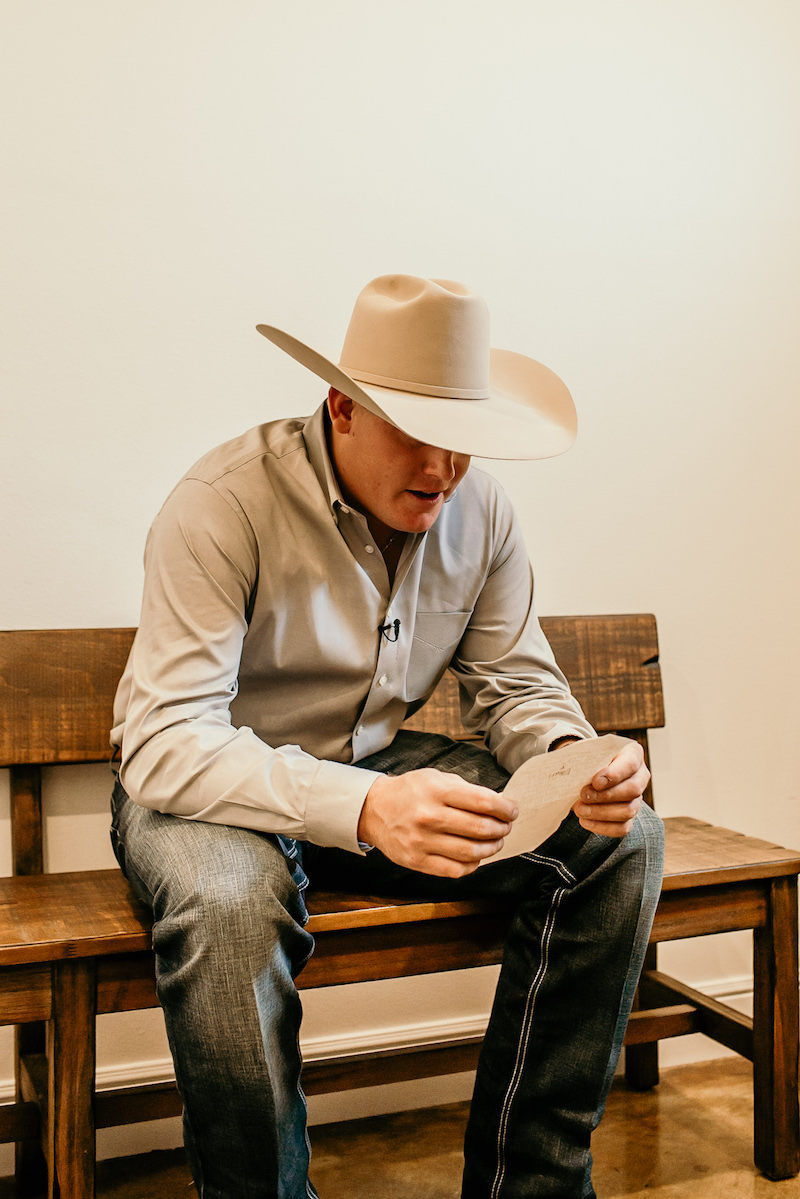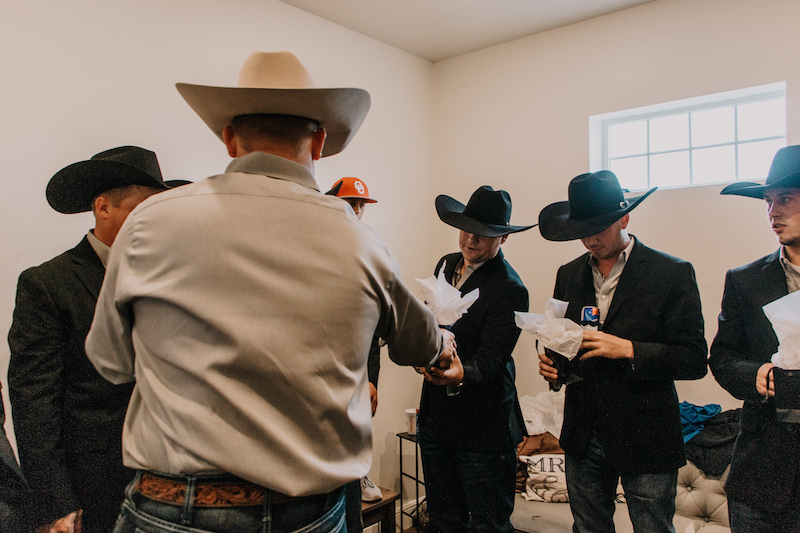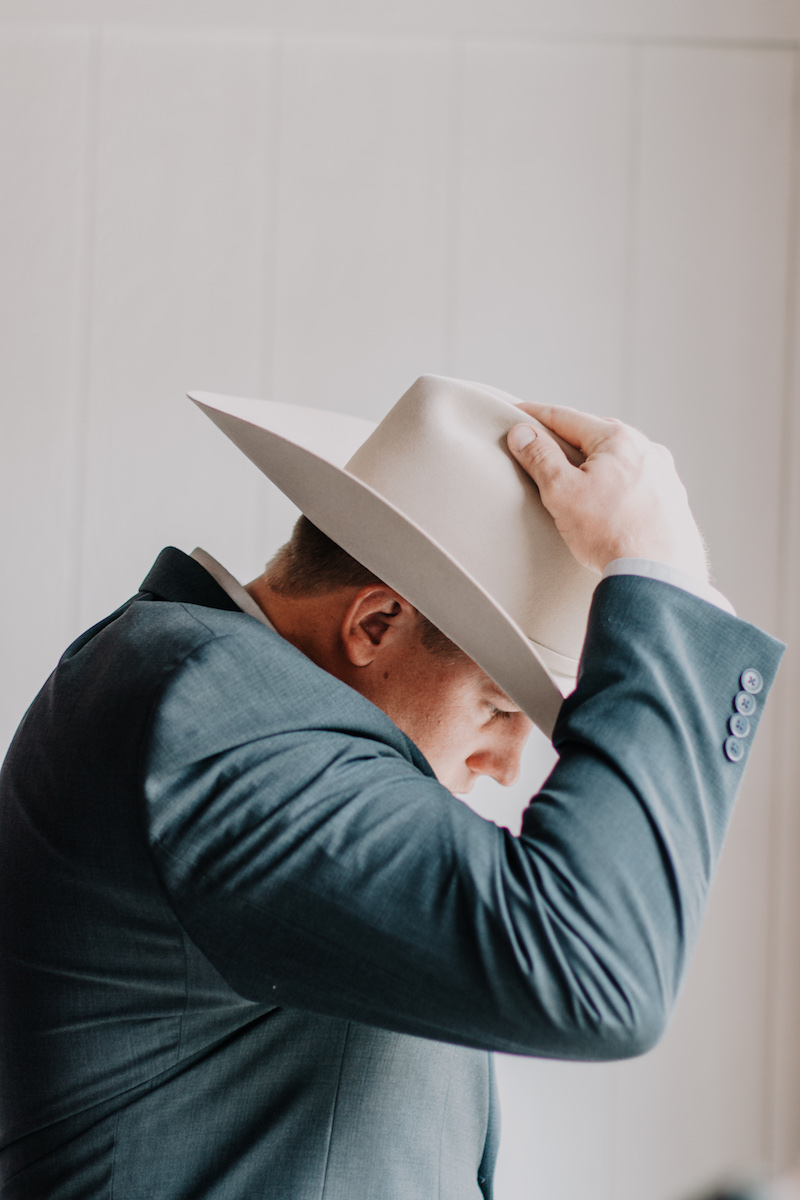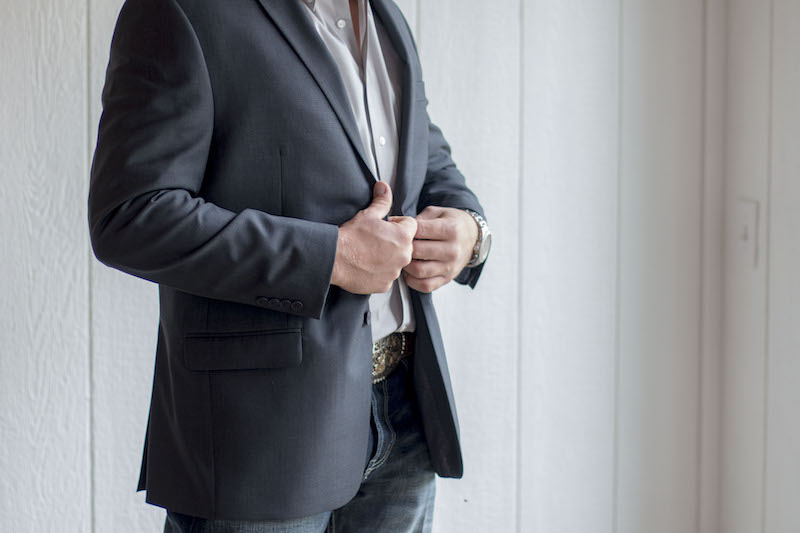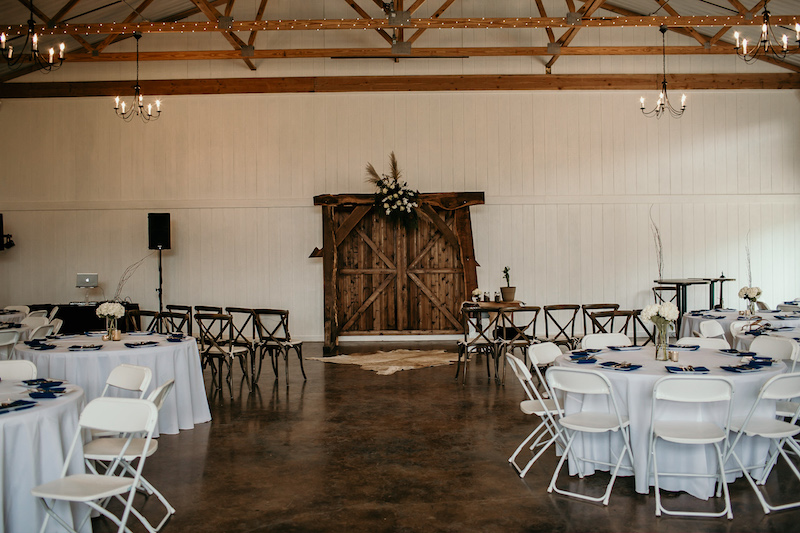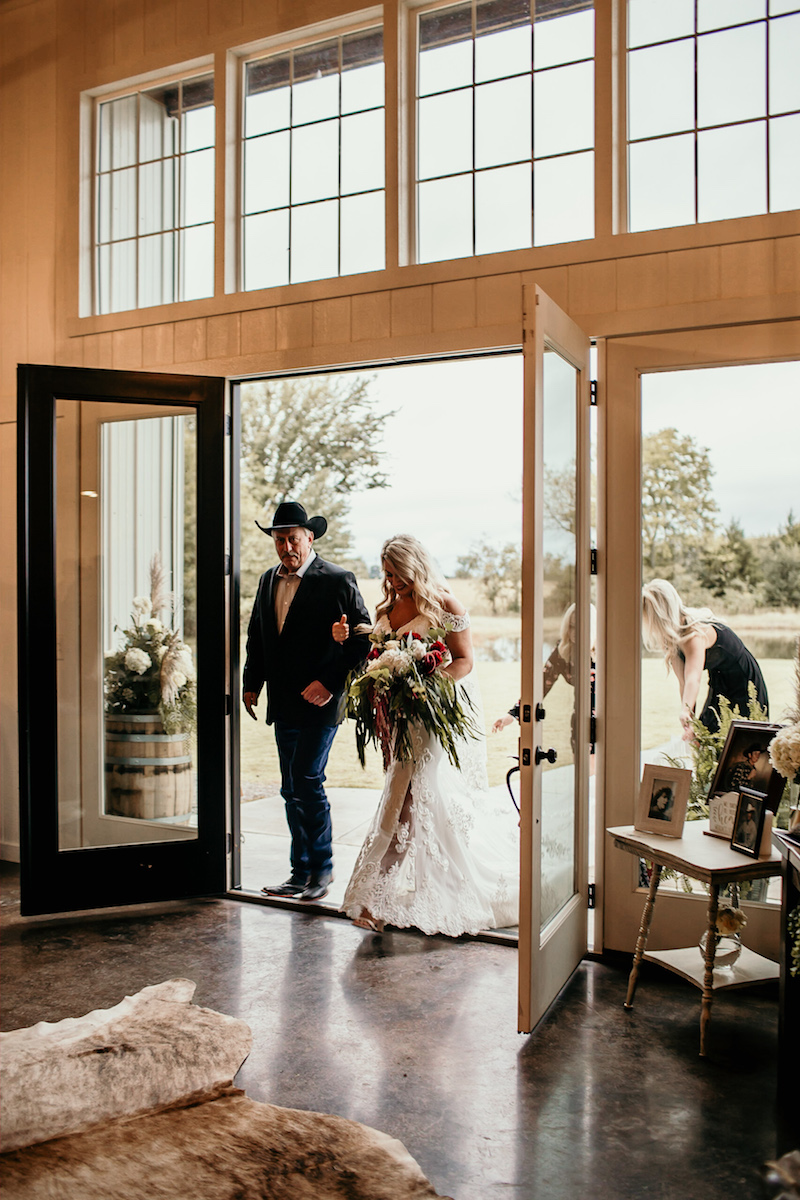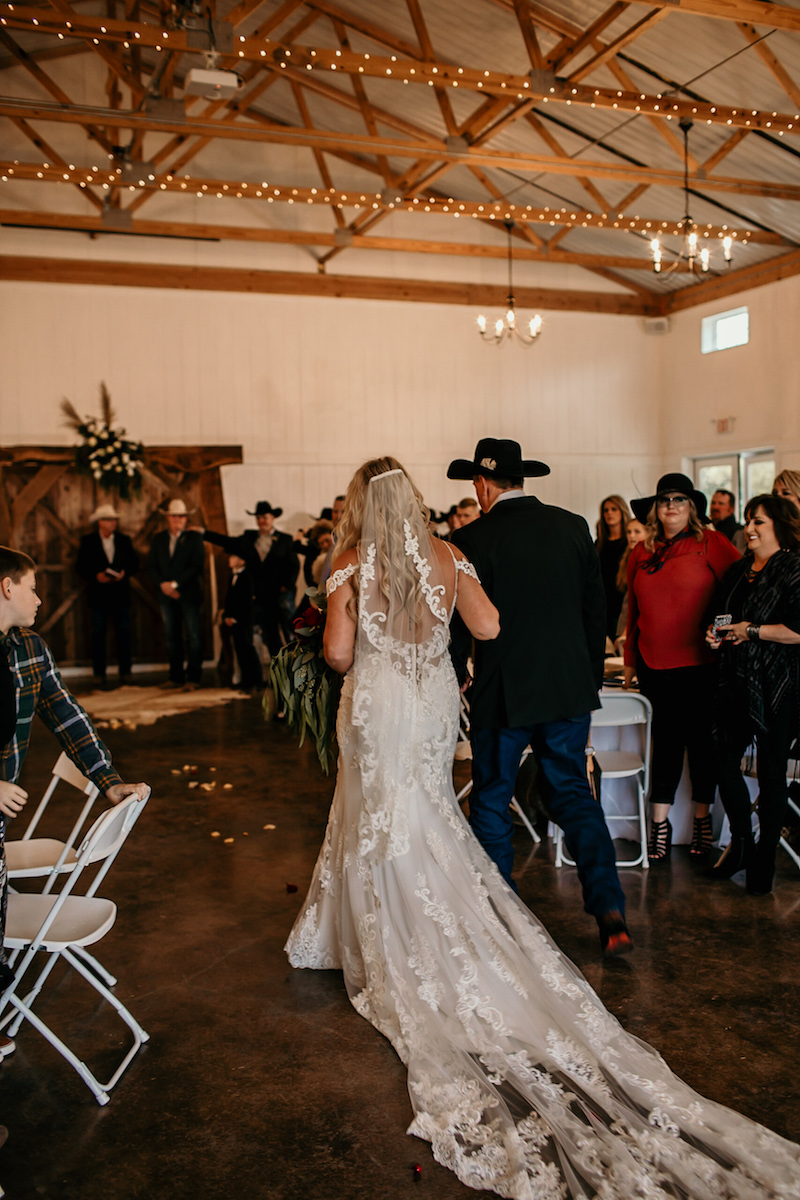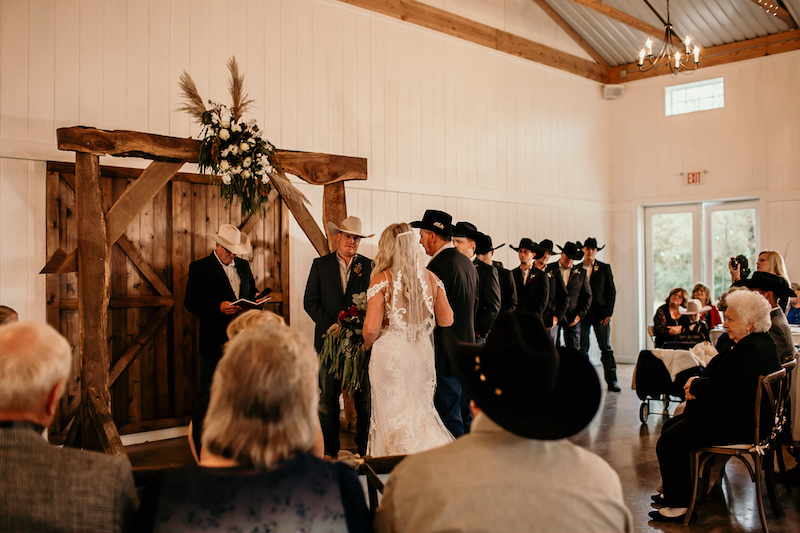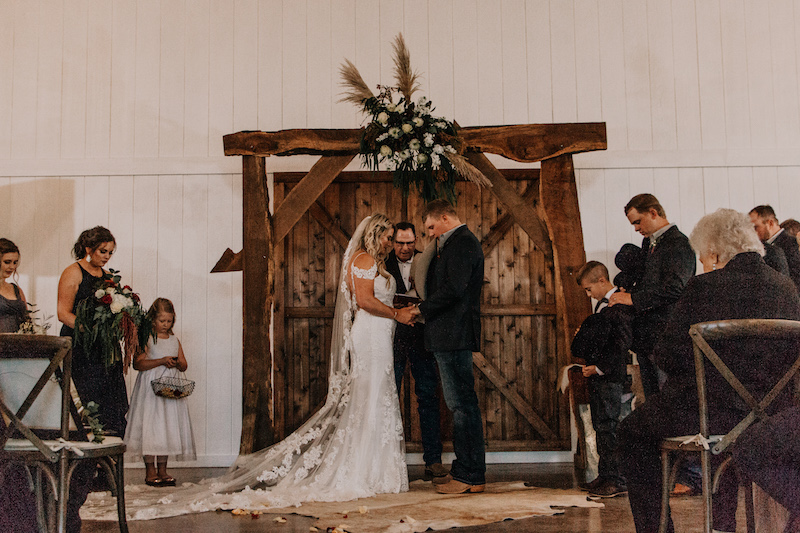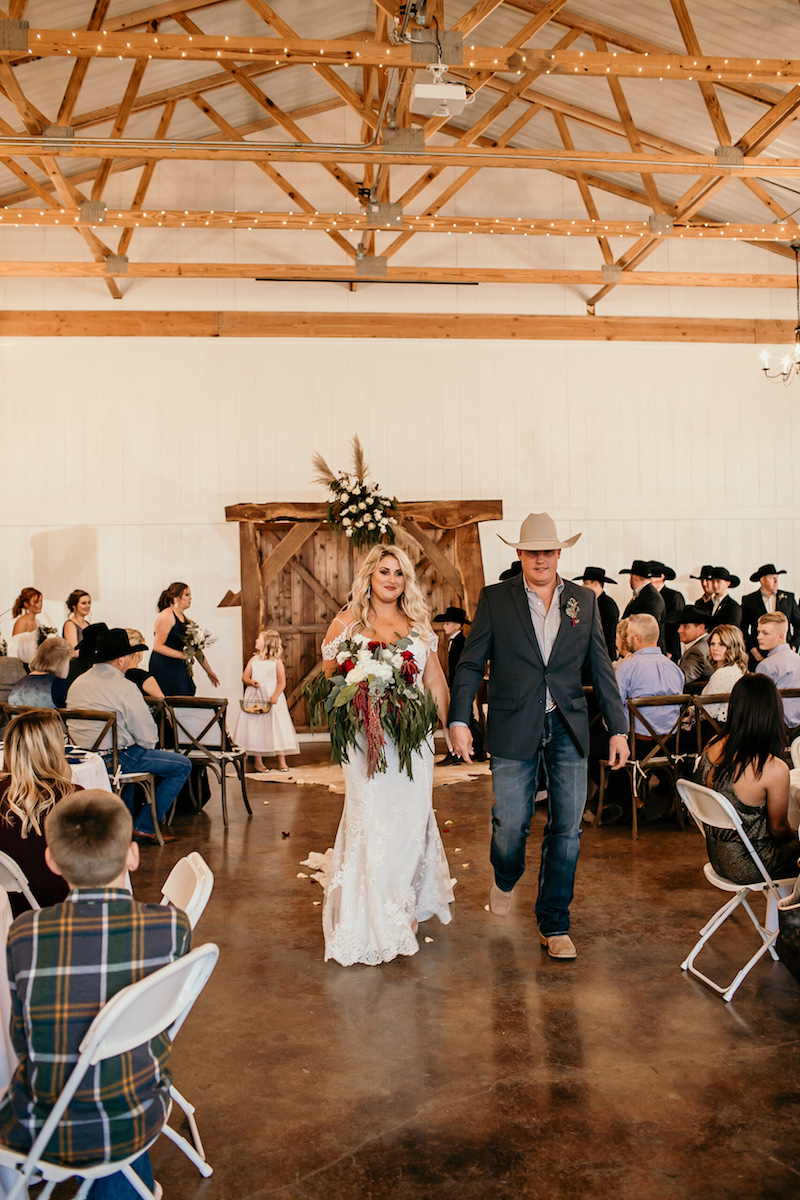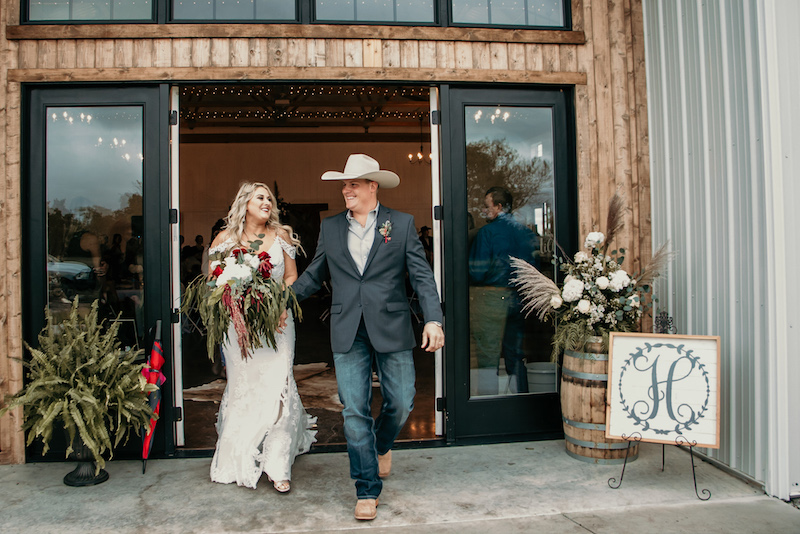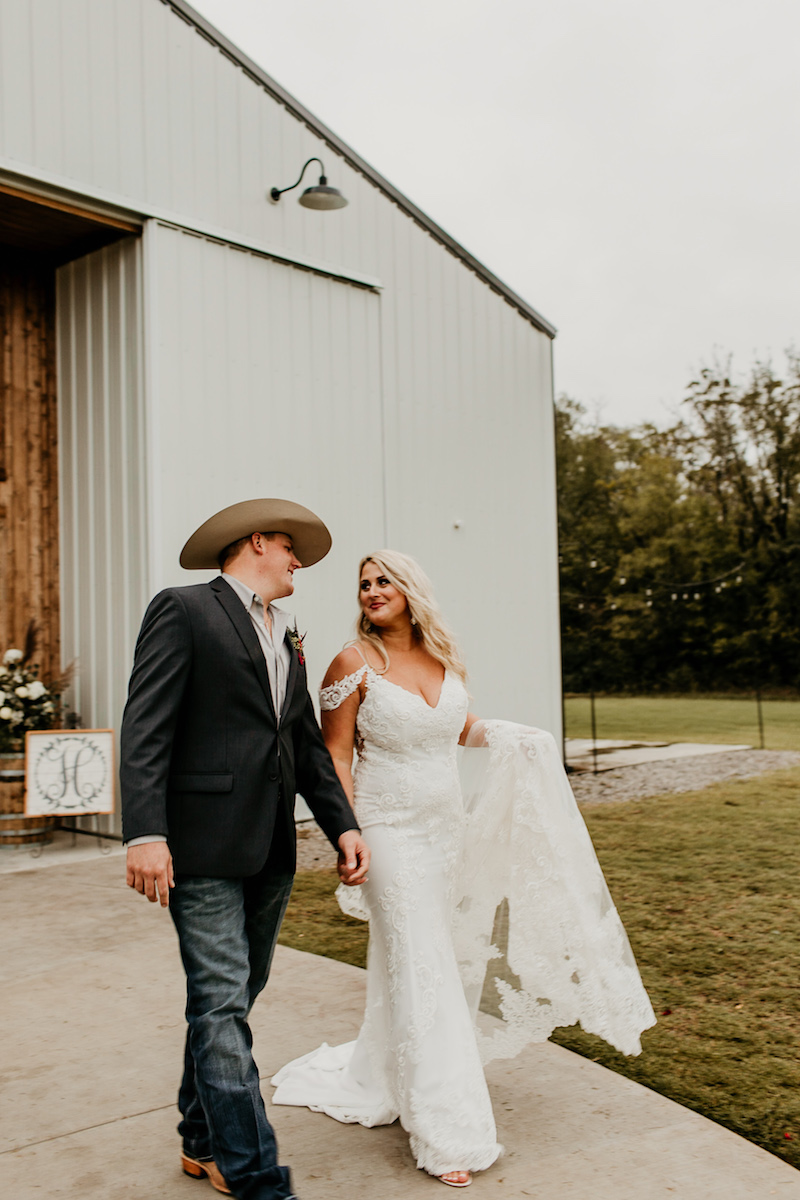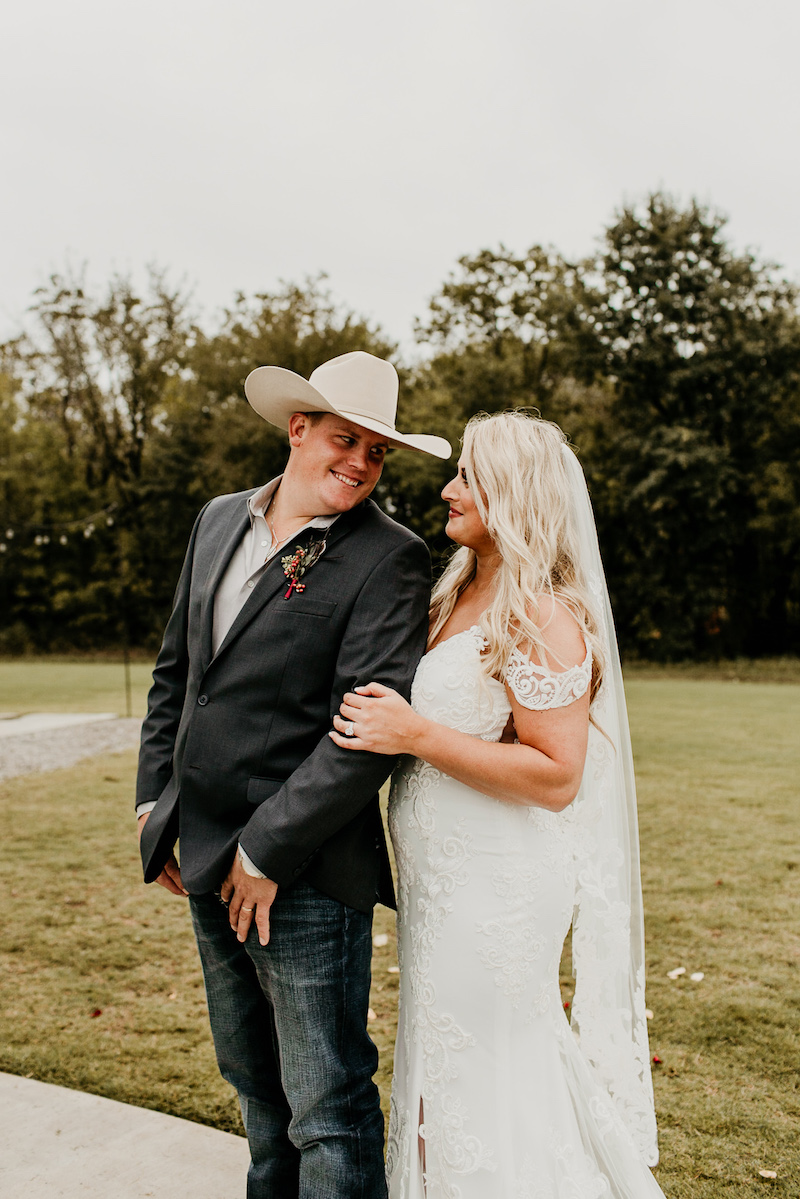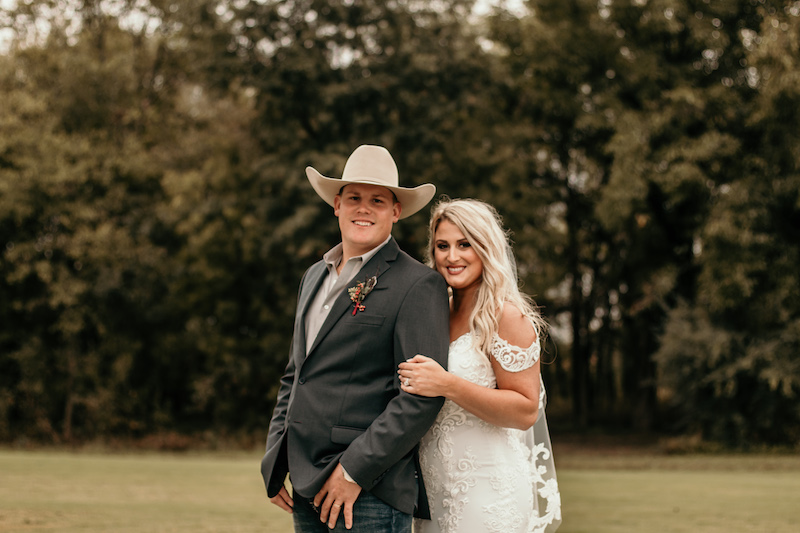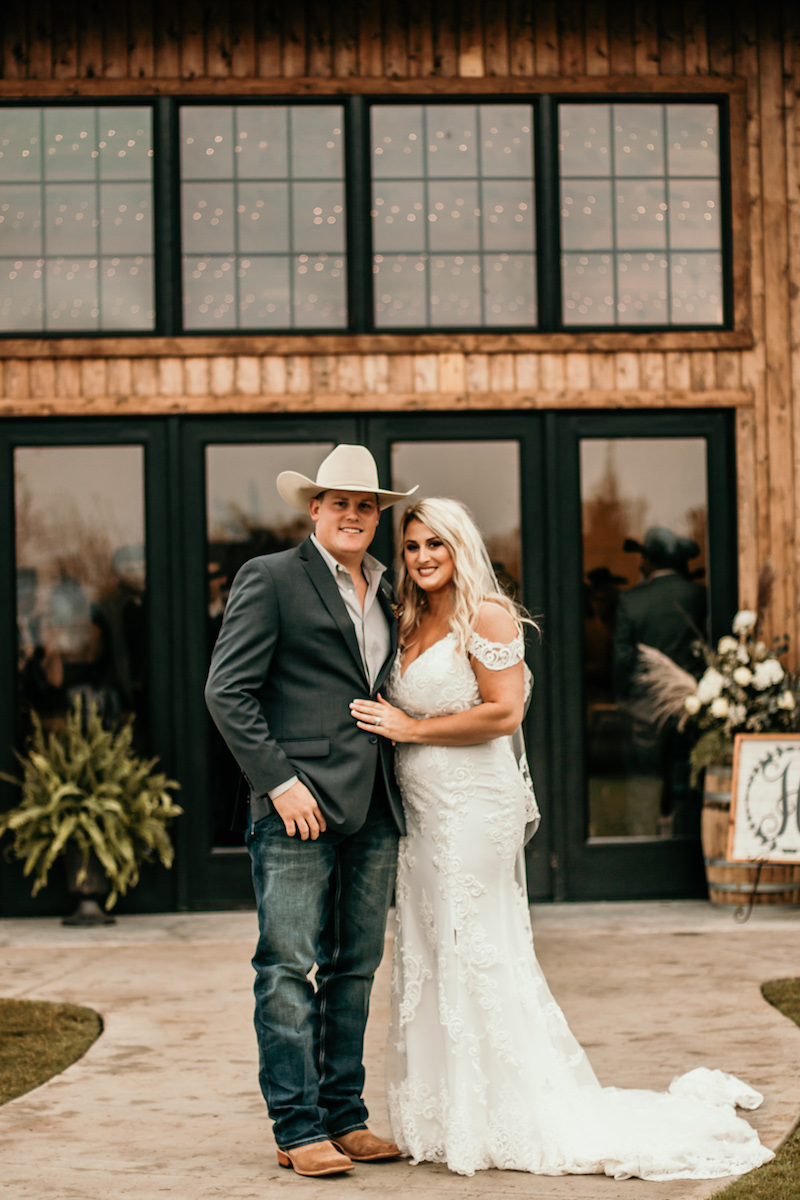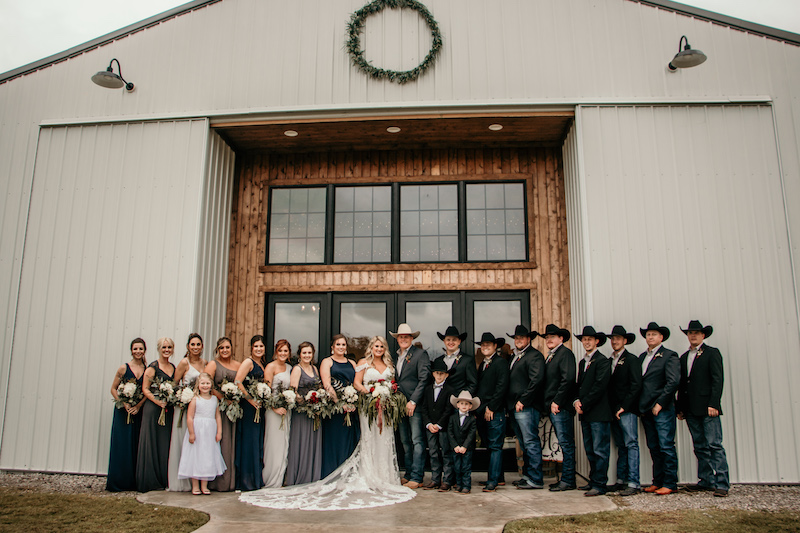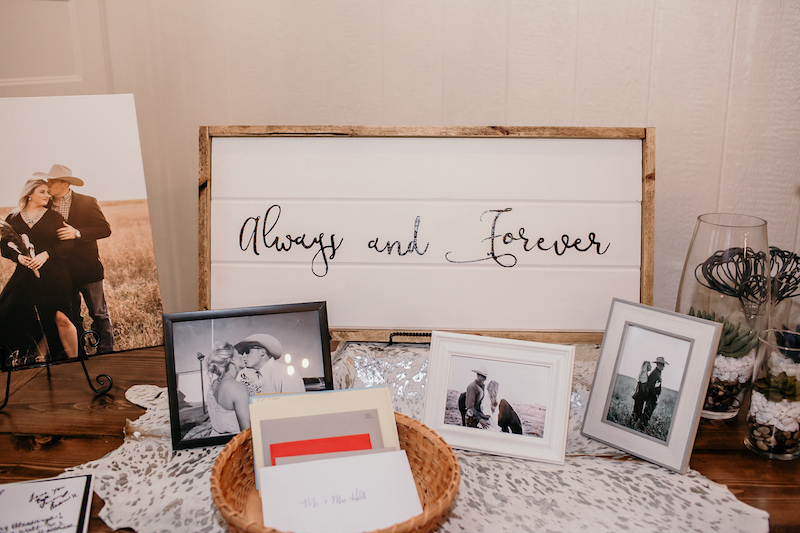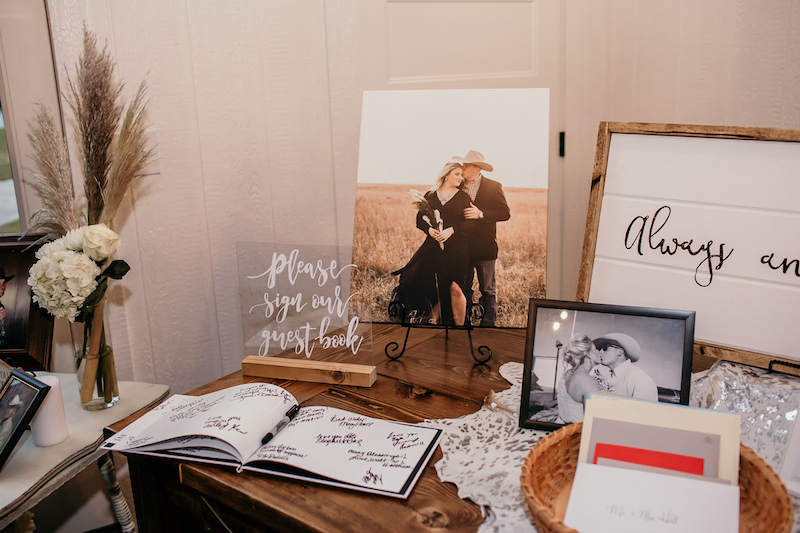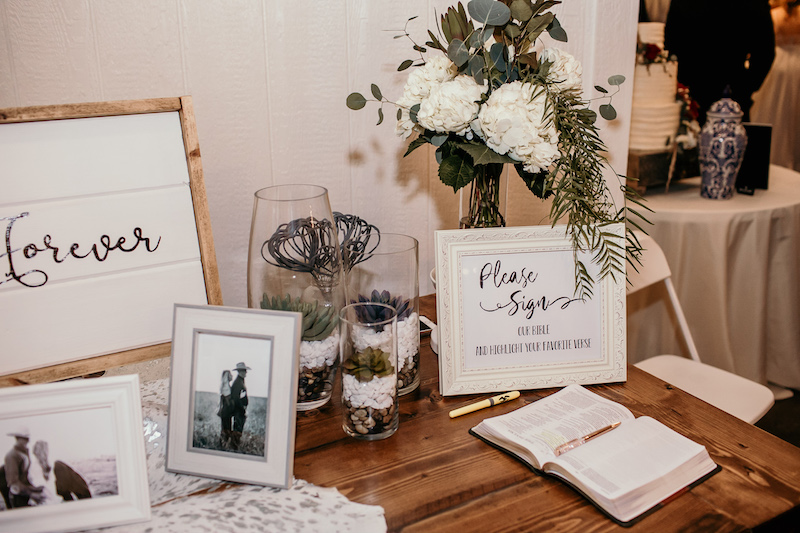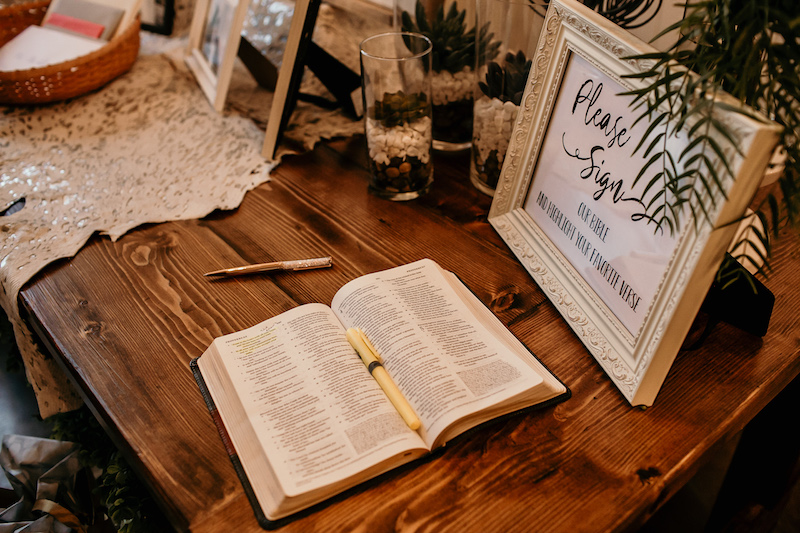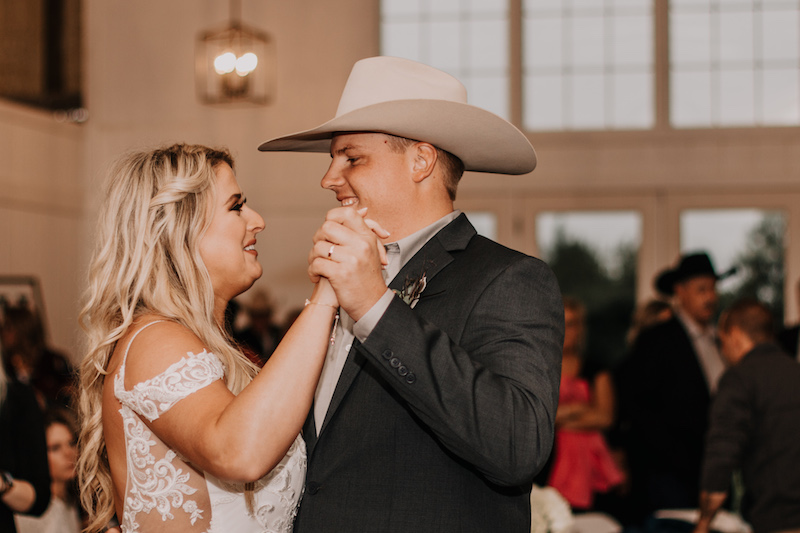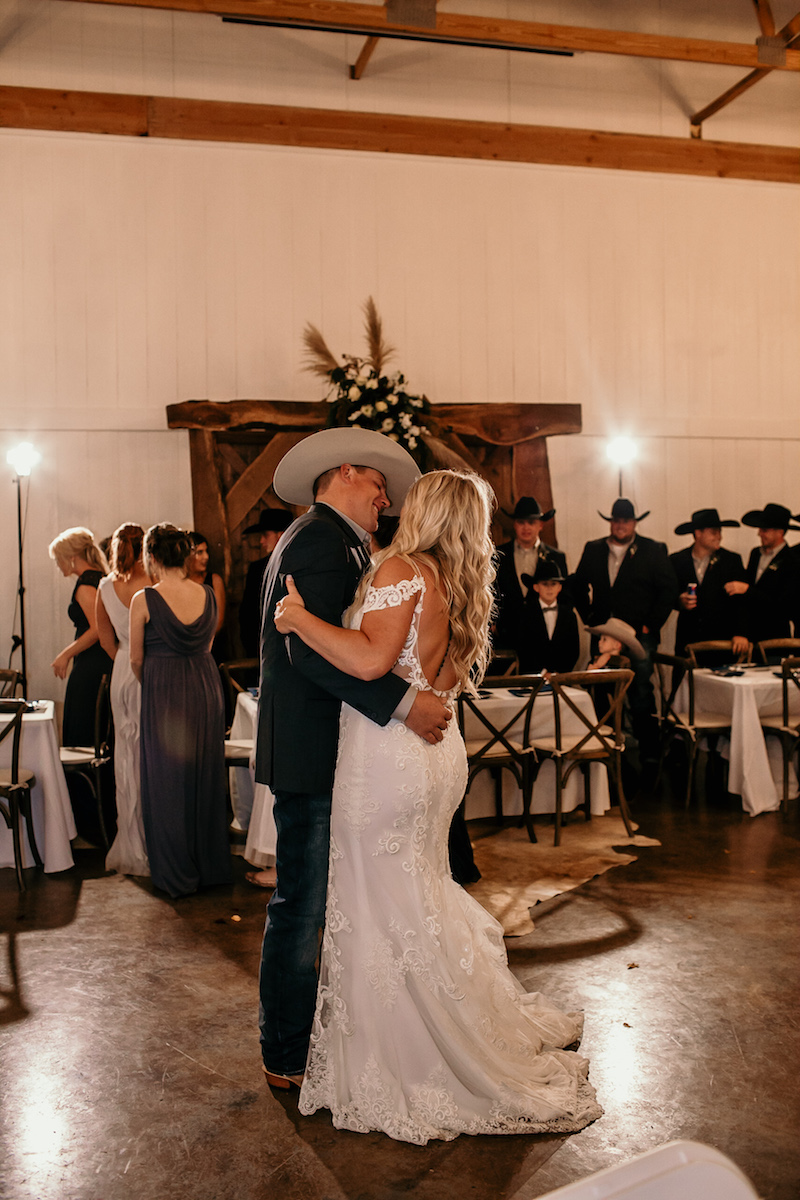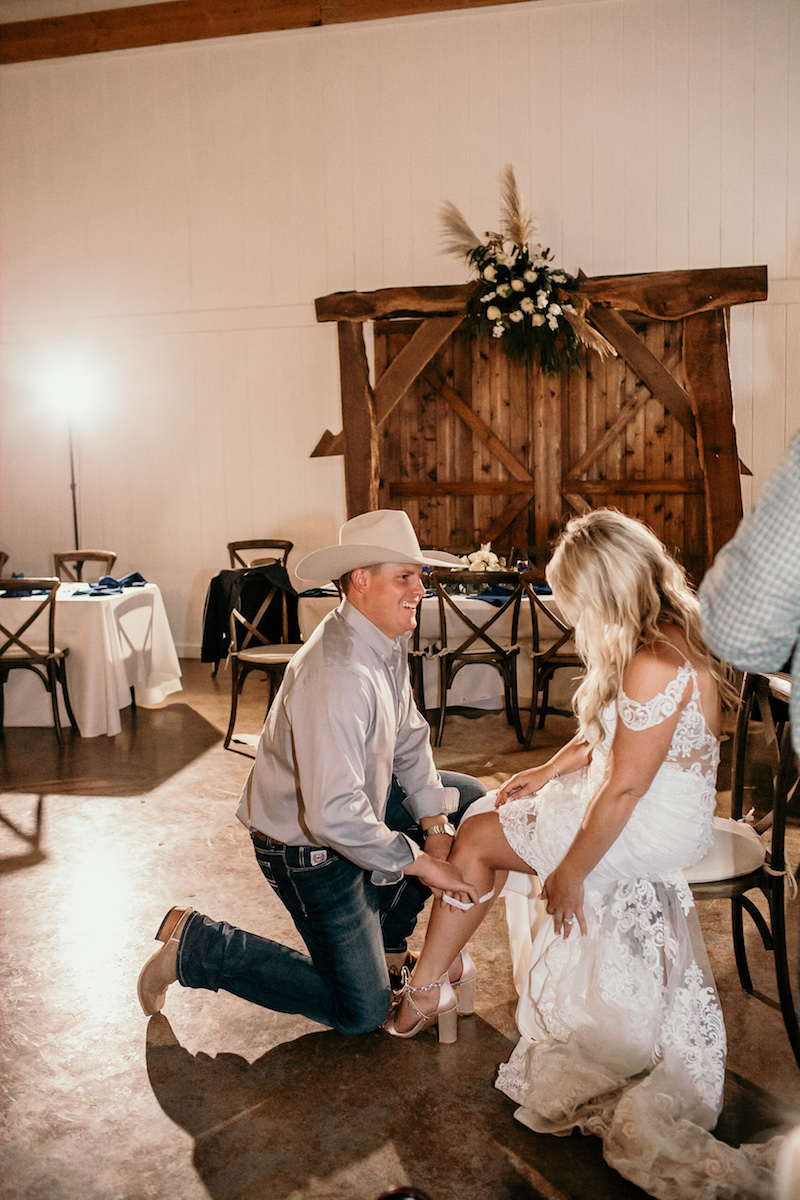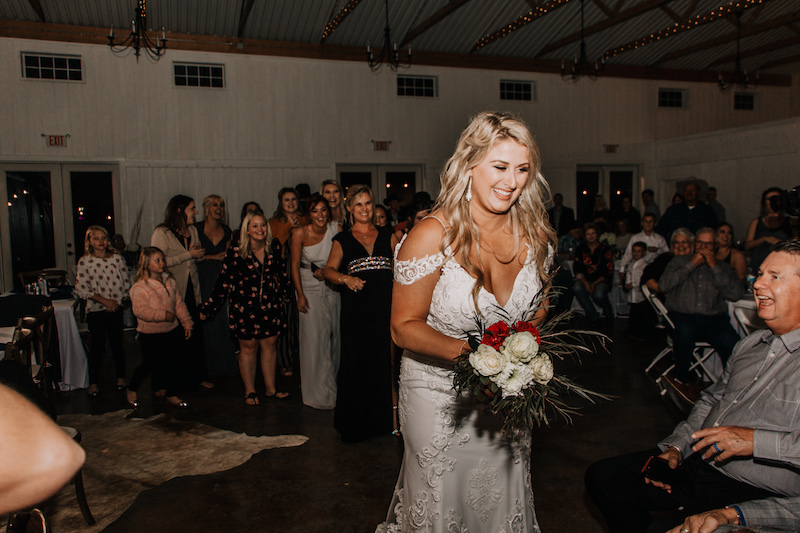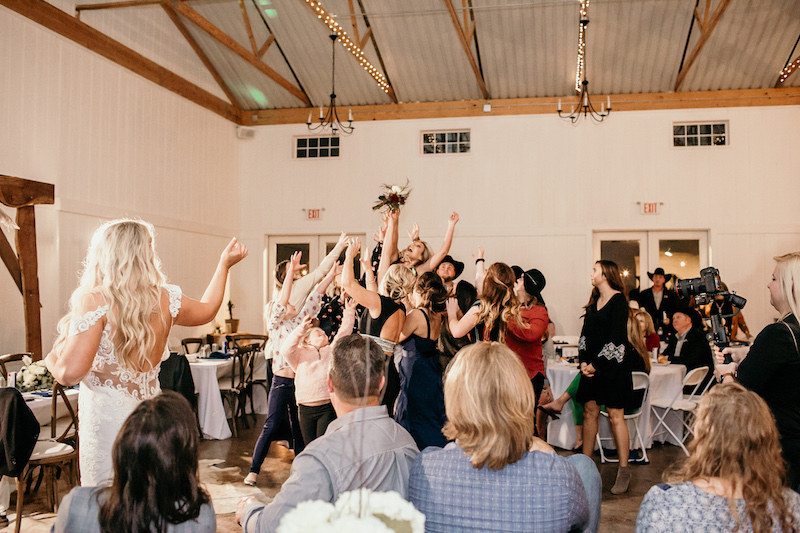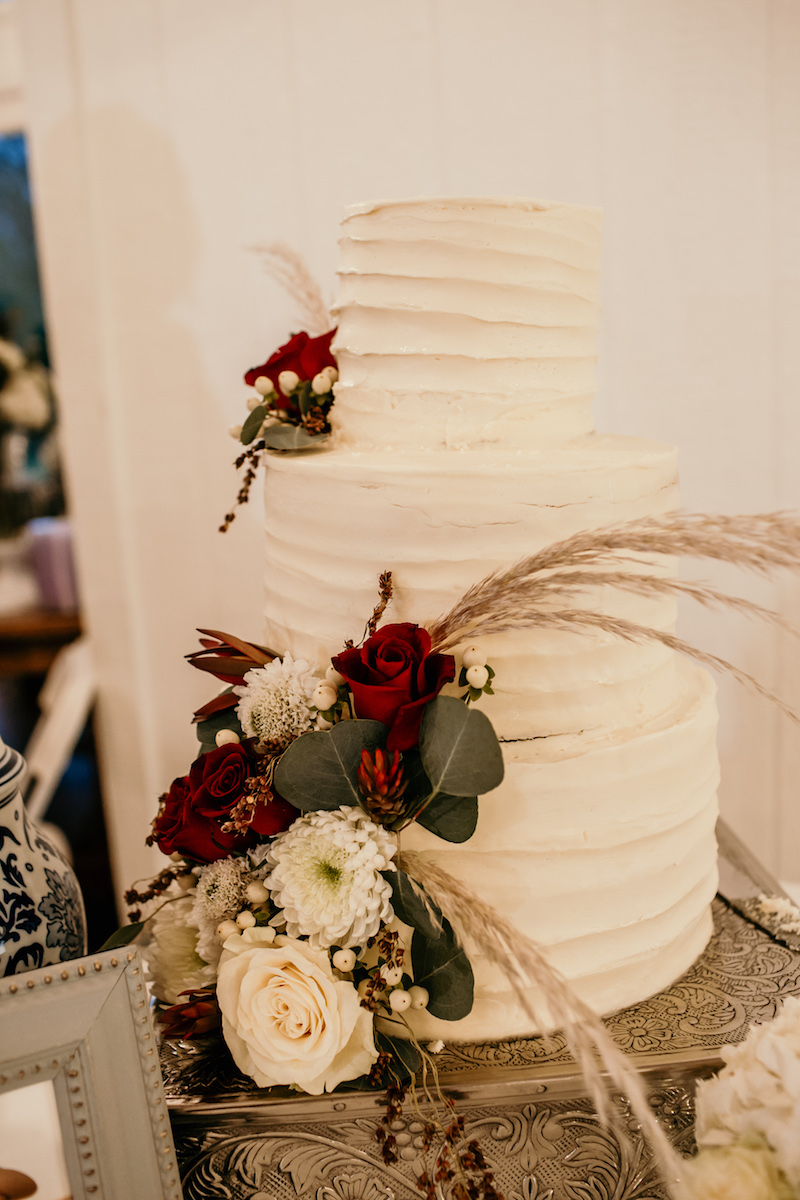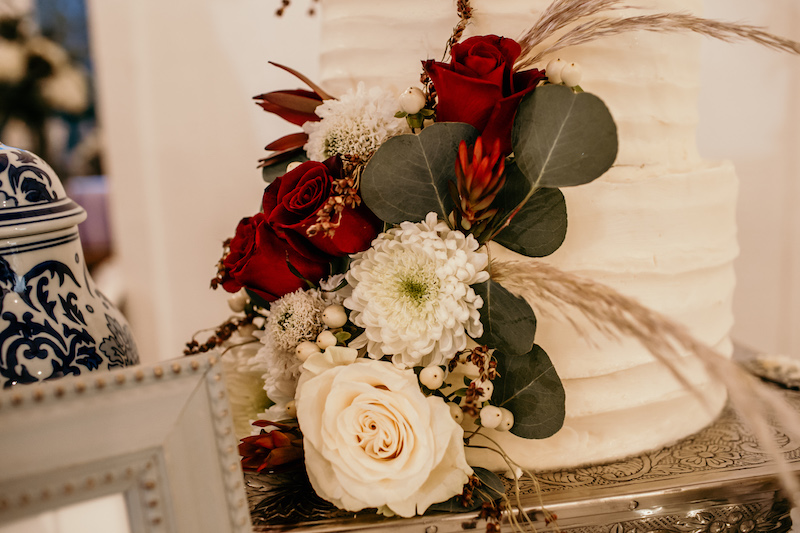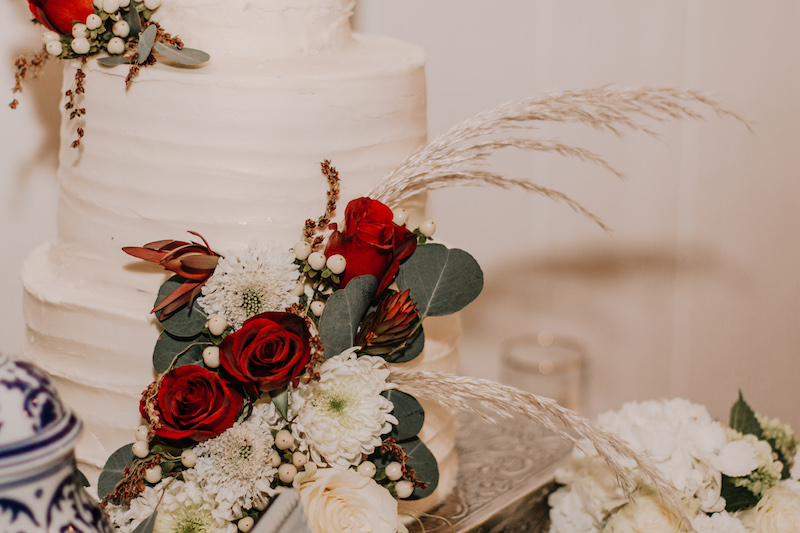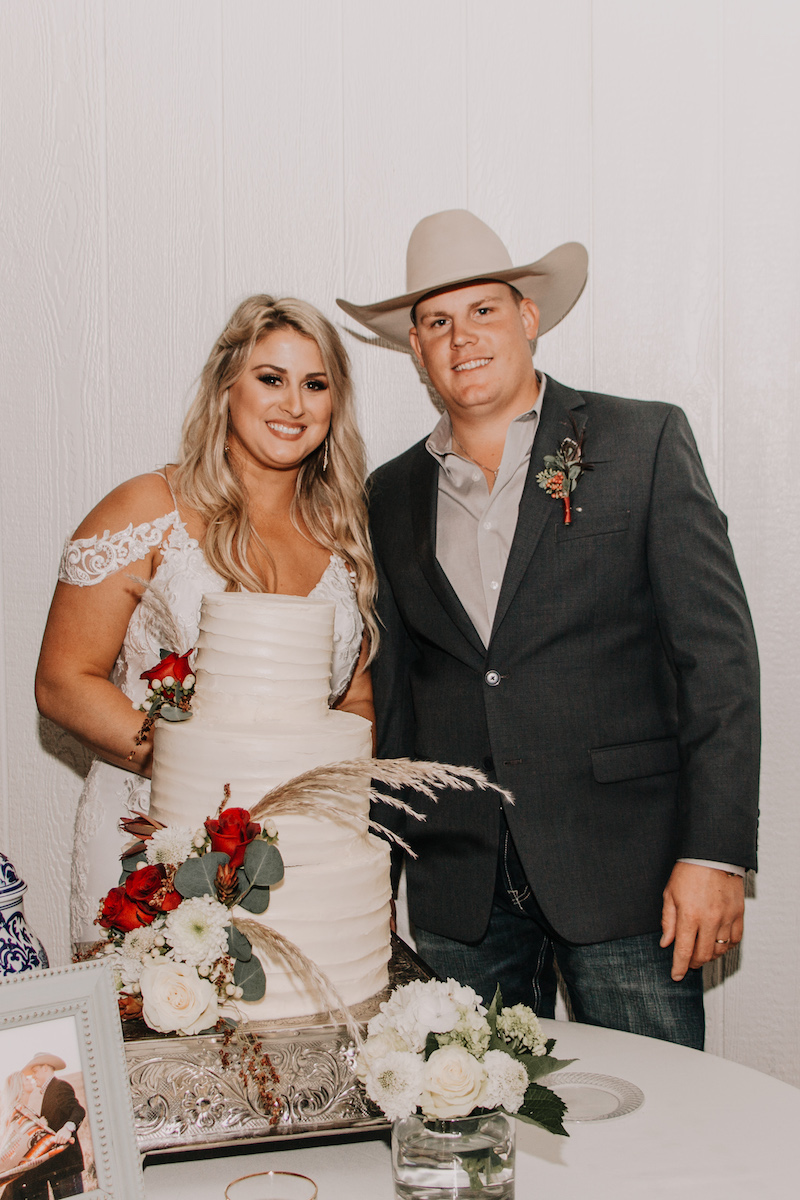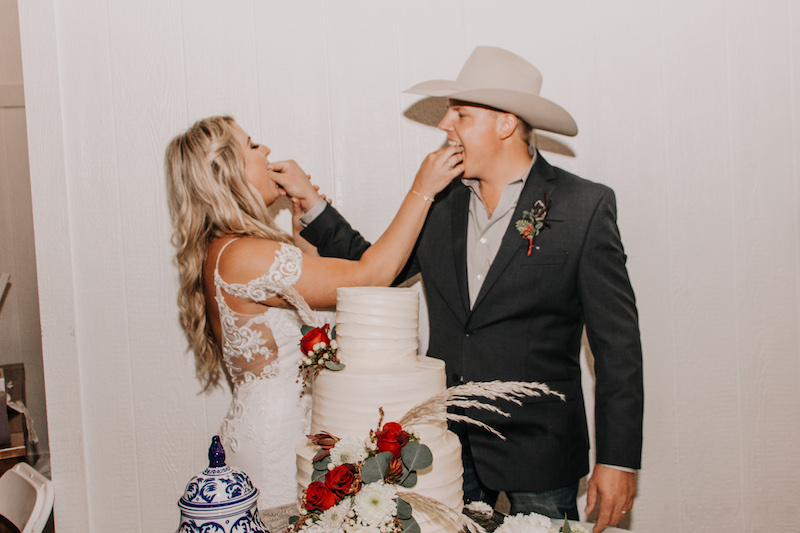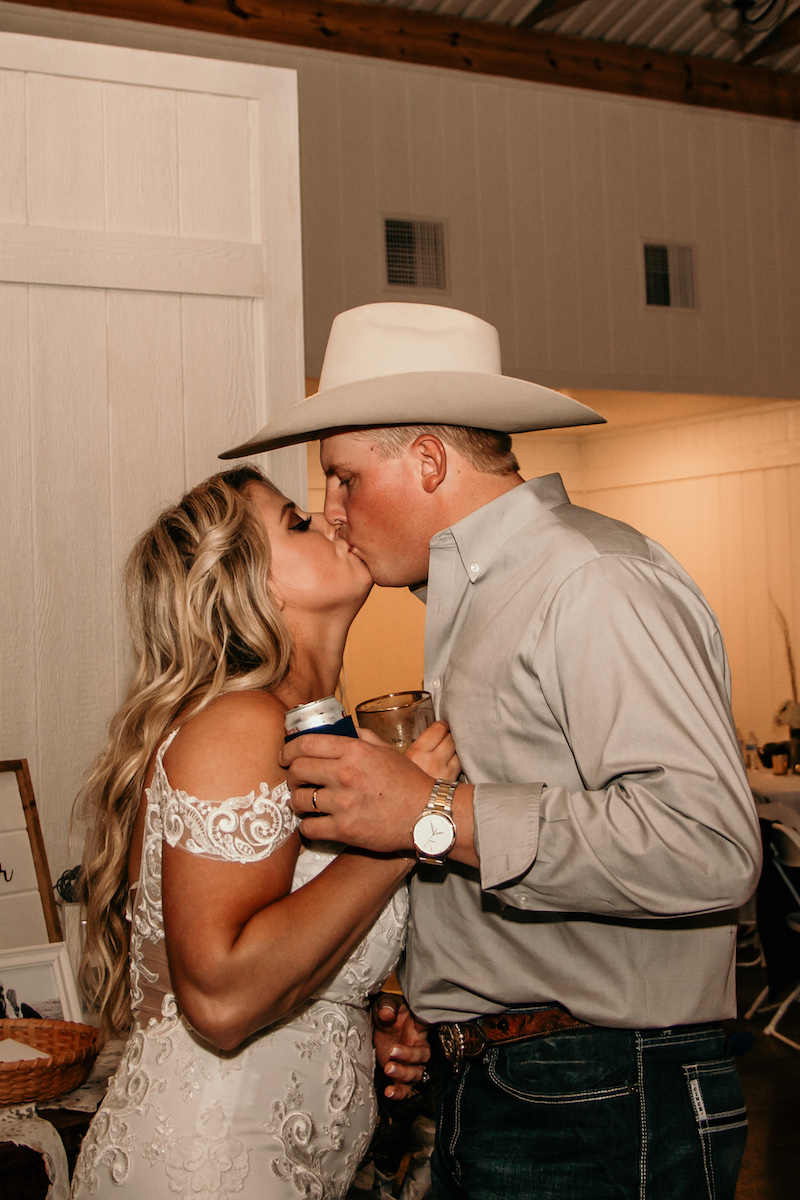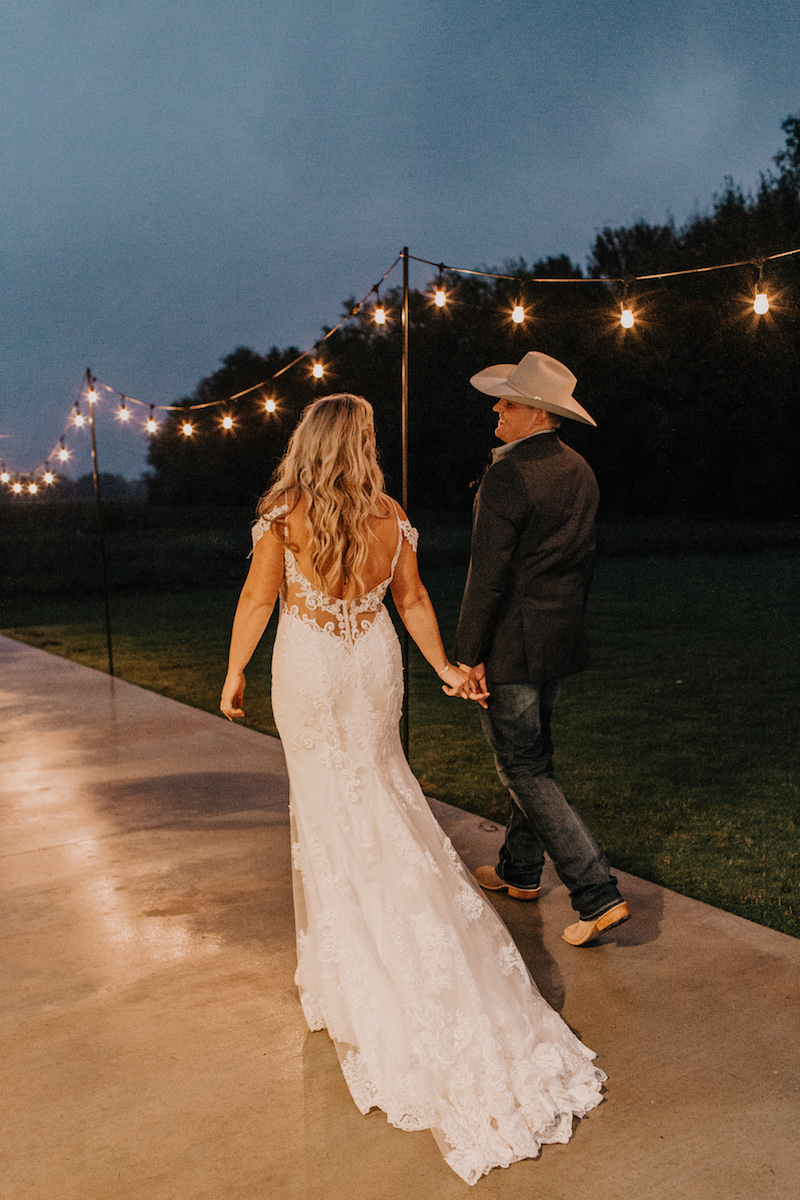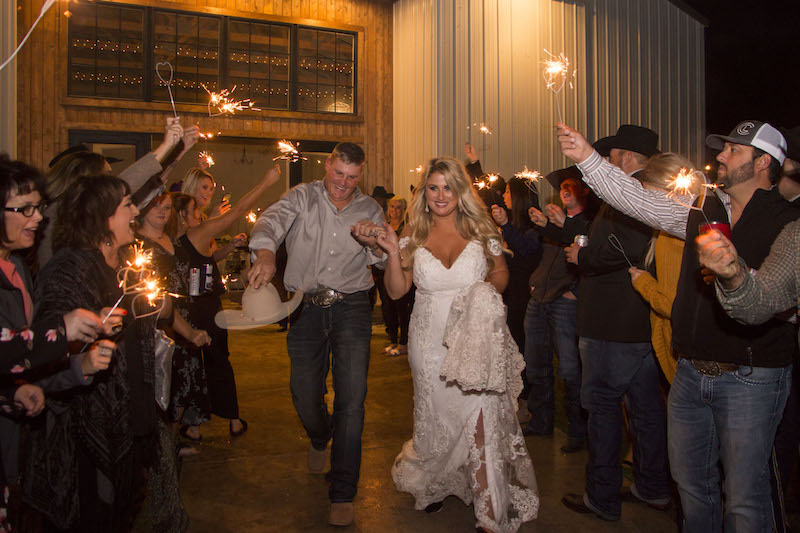 Vendor Credits
Venue: Greenleaf Barn
Photography: Kacie Jo Bute Photography and Candice Vann Photography
Videography: Stillbrook Productions
Florals: Cactus Hill Flower Company
DJ: High Fidelity DJs
Chairs and Tables: J&L Tables
Dress: Facchianos Bridal
Hair: Katlin Wood
Makeup: Magan Lamb
Find your own rustic wedding venues and vendors with Rustic Bride's venue and vendor guide.
Pin This Wedding on Pinterest