As far as barn weddings go, it's hard to imagine one looking more incredible than this one.
Yet even more impressive: Just one year ago, the venue was strictly a 1,300-acre working farm, home to organically raised turkeys, a herd of 200+ cattle, and crops ranging from corn to alfalfa to beans.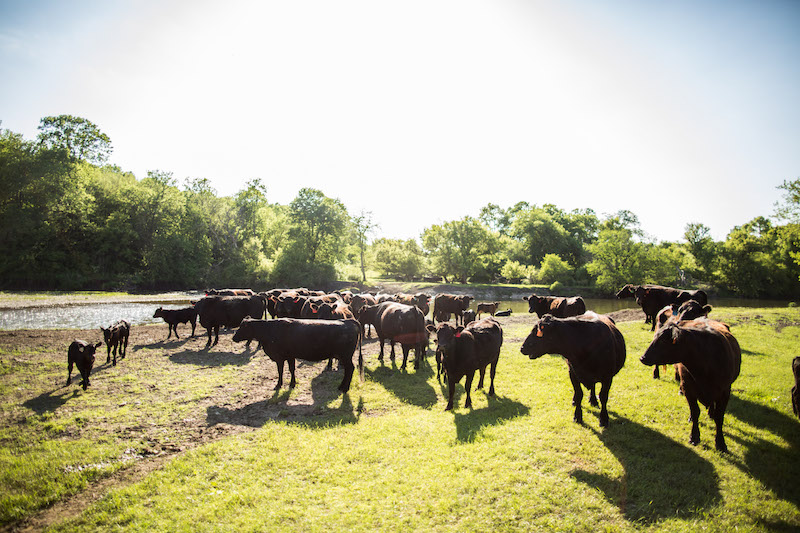 Bride and groom Jordyn and Robert, a cute-as-can-be couple who met as students at Luther College and became engaged in Jamaica in January 2017, were the vision behind the transformation of this family farm in Iowa, which has been in Robert's family for four generations—and which holds a special place in their hearts.
"We wanted to get married on the farm because we both wanted an outdoor wedding, and to venture from having a traditional church ceremony," says Jordyn. "But most importantly, we wanted to get married there because it is a very special place for Rob and his family, and now to me as I have spent a lot of time there during the years we have been together. It has truly become our home and comfort place."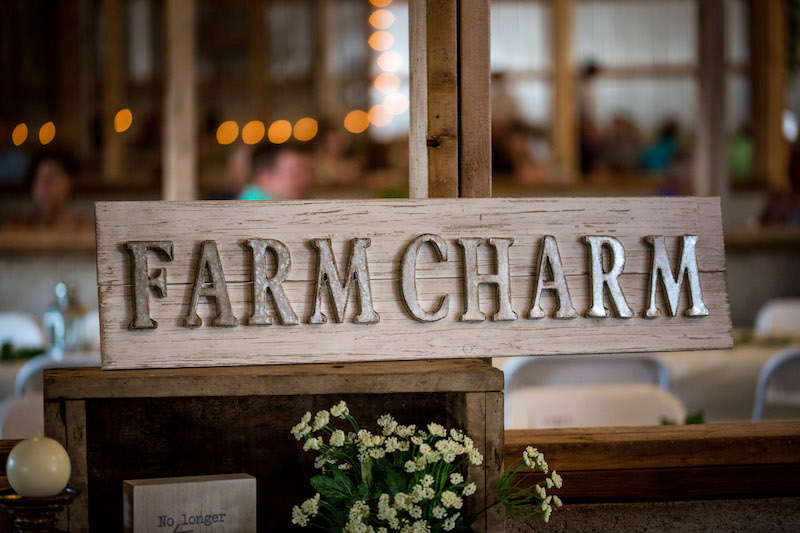 To start, there was a lot of work to be done, including tilling, reseeding, and fertilizing the lawn to grow new grass; cleaning and organizing an old barn for a bridal shower and rehearsal dinner space; fixing walls and flooring; tearing out old insulation; and installing windows and electricity (and the list goes on!)
Next came the decor, which Jordyn and her father spent the week before the wedding putting up. Gossamer and cafe lights were hung through the shed, and were covered in arborvitae branches from trees that were planted on the farm by Rob's great-aunt many years ago. Additional details included old ladders and wagon wheels borrowed from a family friend, as well as old milk jugs, wooden doors, antique chalkboard signs, and other design elements collected by both of the couple's mothers.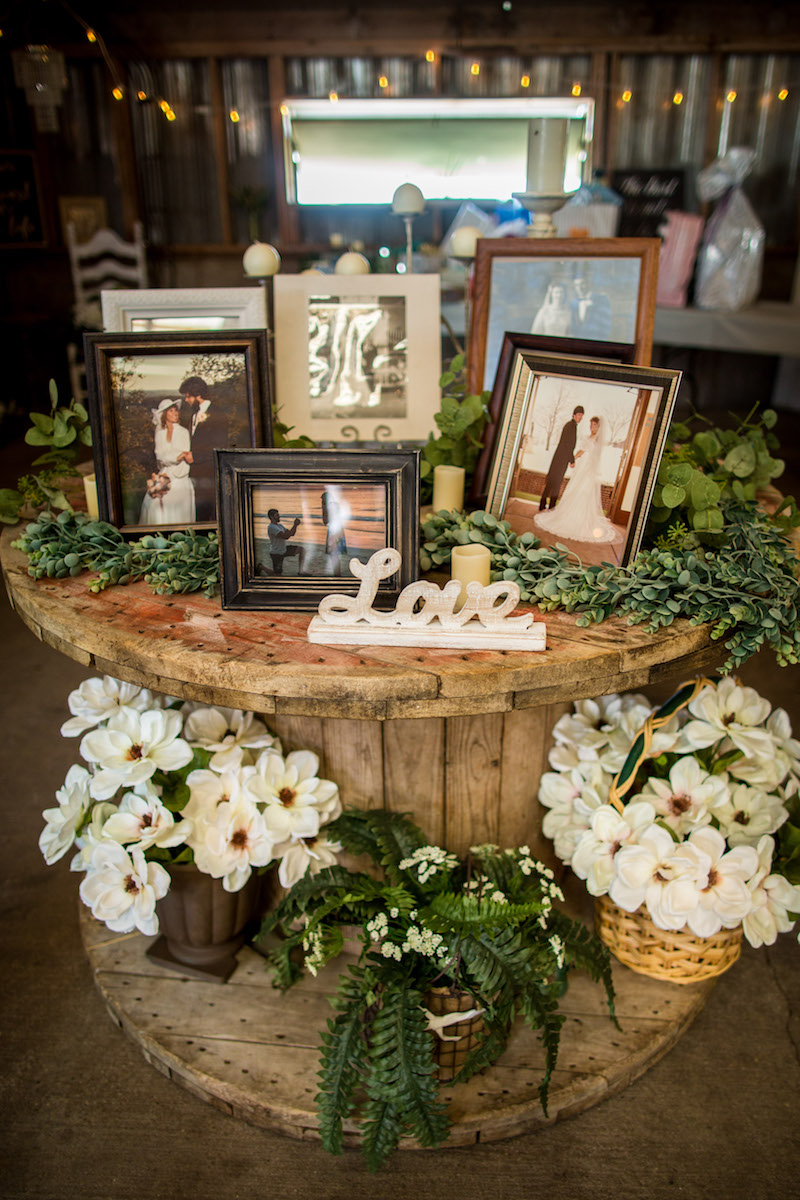 "We had tons of help from family, neighbors, and friends throughout the week, and none of it would have been even close to possible without their help," says Jordyn. "Having our families and friends come together for both of us was one of our favorite parts of the wedding. It made us feel so loved."
(And there's one especially beautiful DIY project that *has* to be mentioned: The arch the couple stood under during their vows was built by Robert himself. Now talk about meaningful!)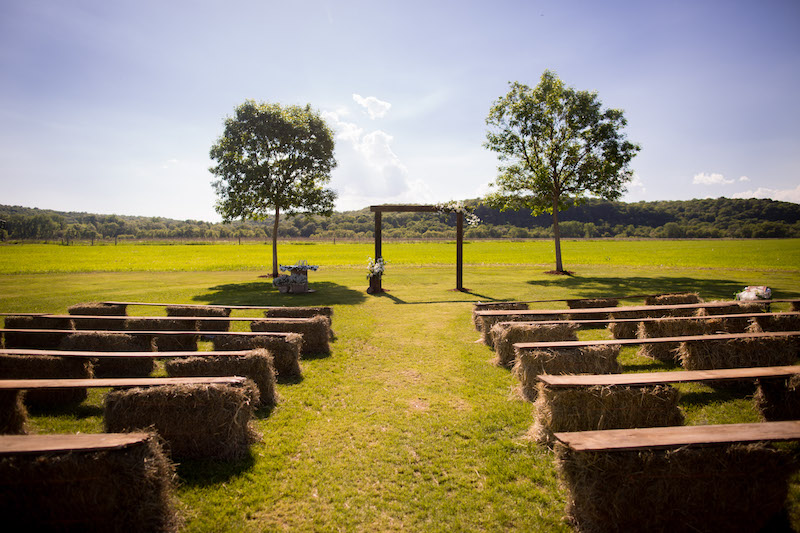 Capturing the day beautifully was Brittany Todd of Brittany Todd Photography, who photographed the celebration alongside her husband, Nathan. (Fun fact: In addition to his farming work, Robert is also a videographer on Brittany's team).
Says Brittany: "I have never met a groom so invested in making the day perfect—not in a groomzilla kind of way, but a raised-to-work-hard-until-it's-perfect way. Being part of their day was like stepping through the looking glass: one side a farm, and the other side magical, fairytale perfection. Nothing was forgotten, and no detail went unnoticed. You would have had no idea that just a few months earlier, it was just an open field next to a completely full machine shed surrounded by turkeys and cows. Forget your Pinterest dream board titled 'Rustic Wedding.' All of the inspiration you need can be found right here!"
Jordyn and Robert, thanks so much for giving us this look not only into your beautiful wedding, but your life and home on the farm. We are so incredibly grateful for it!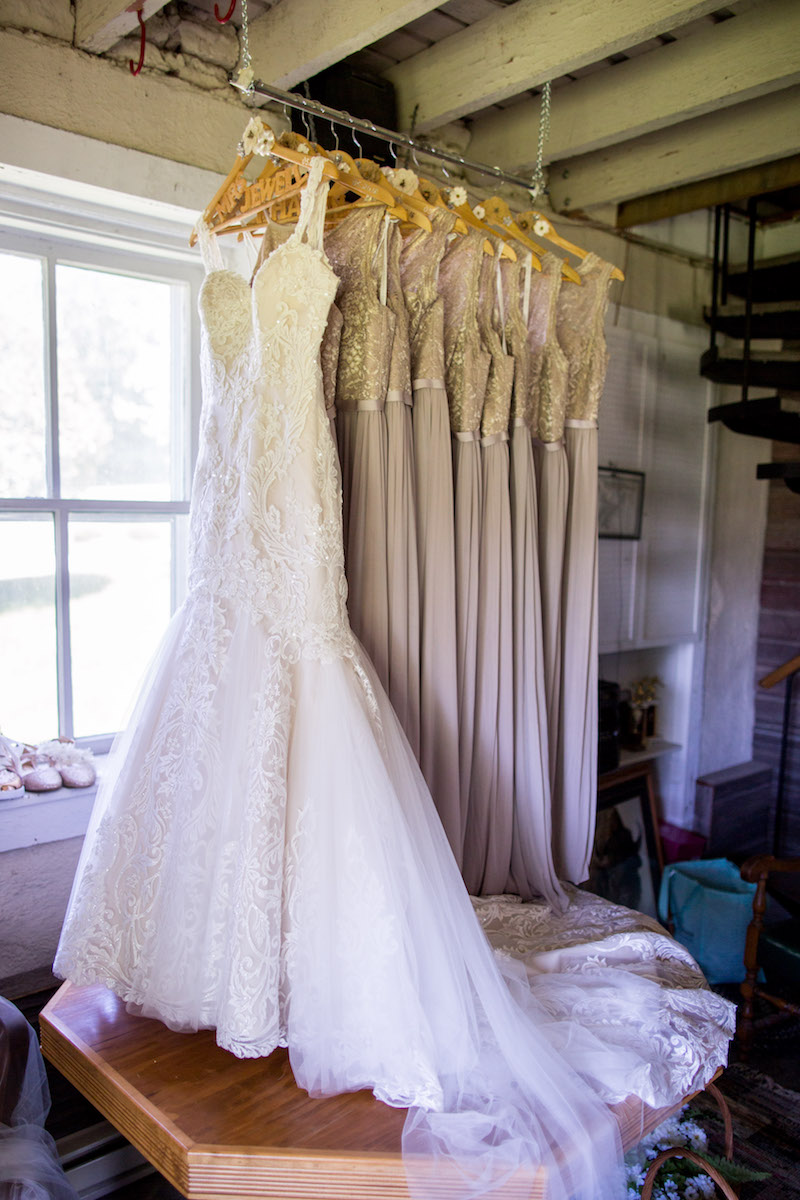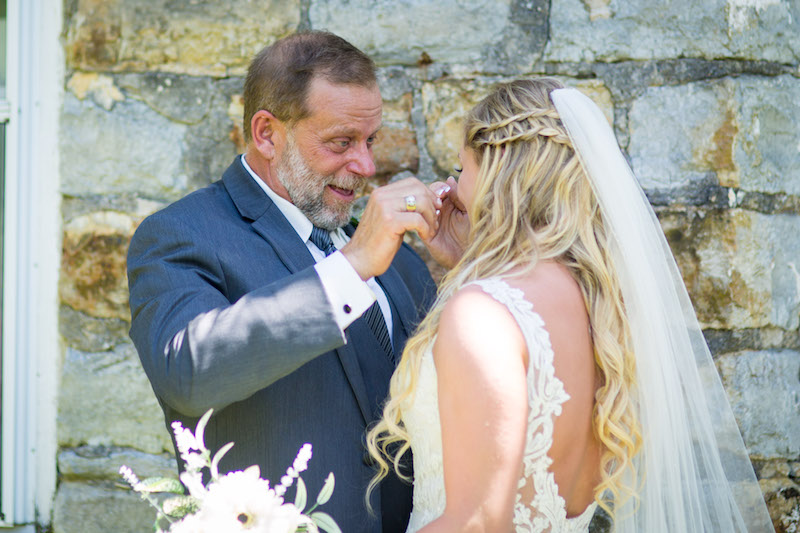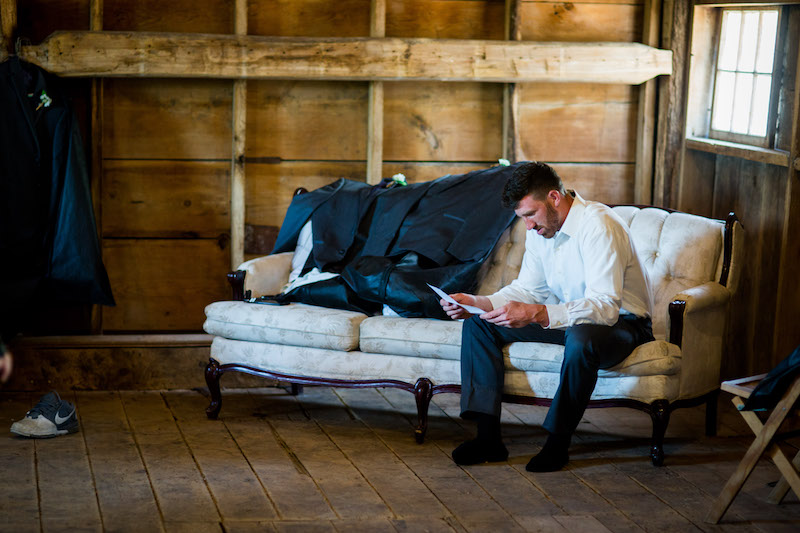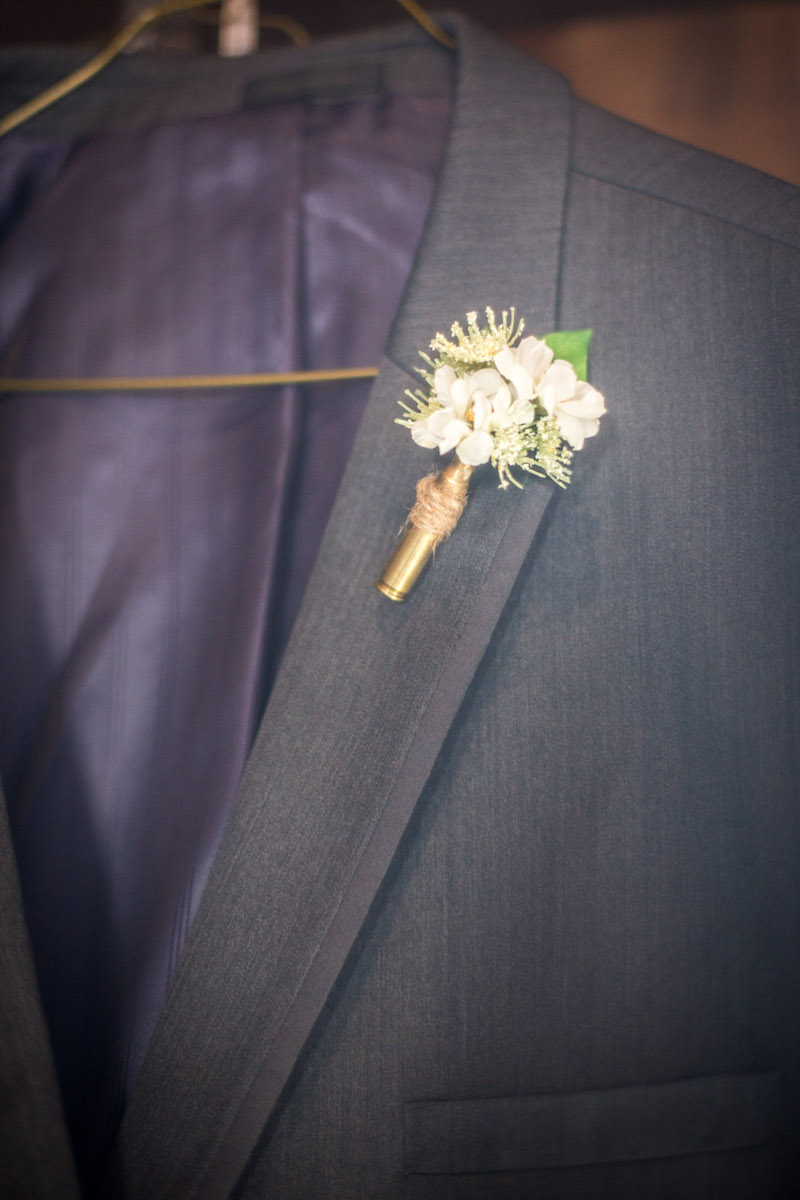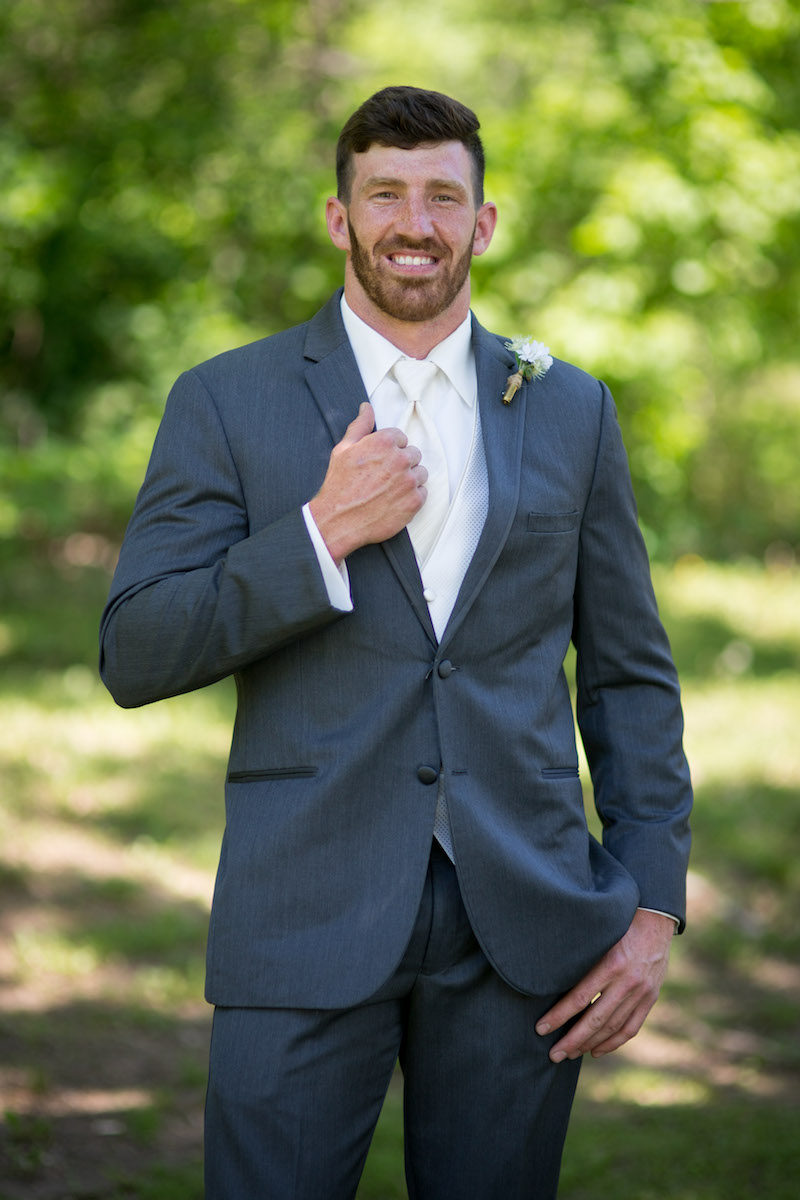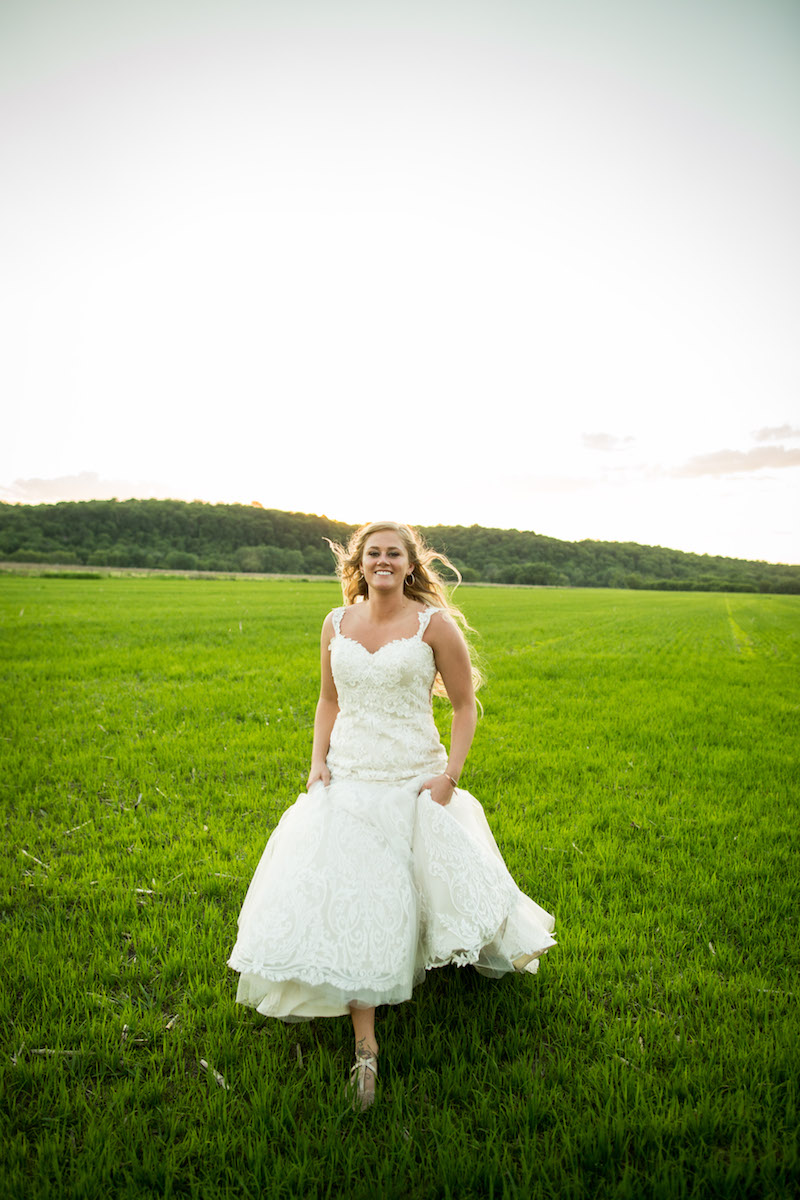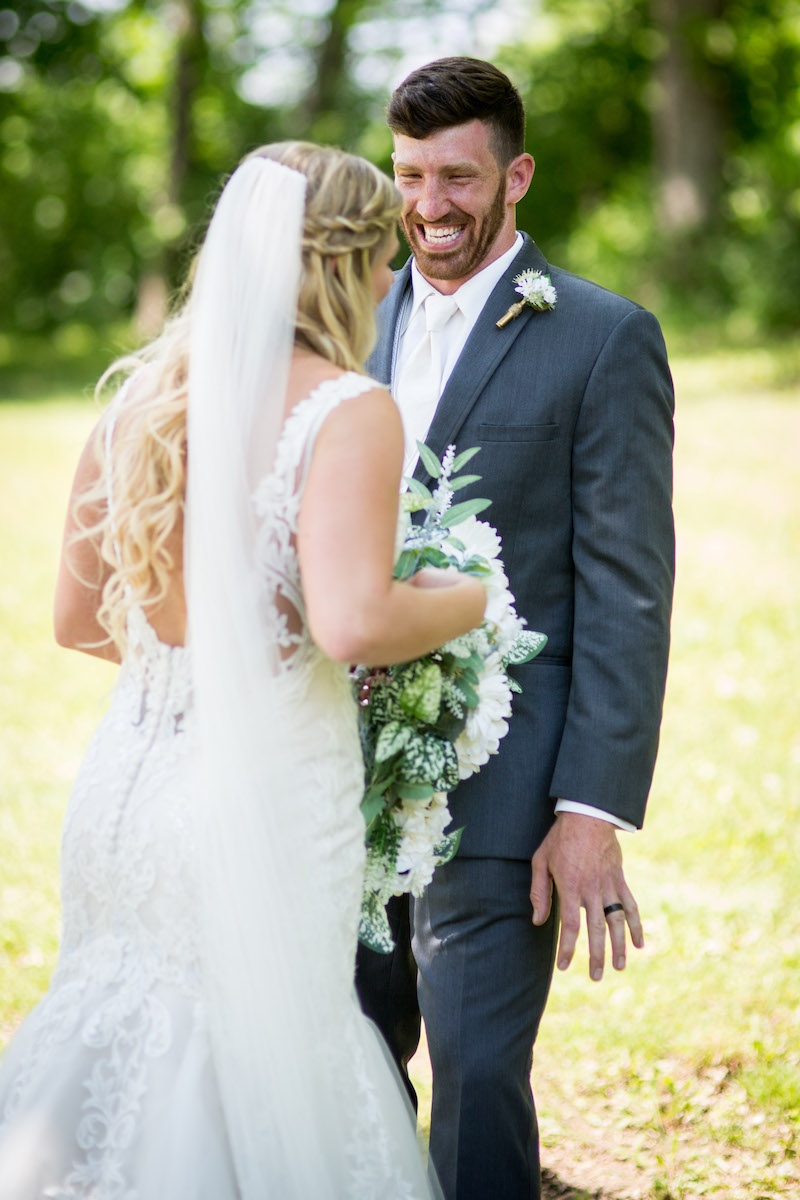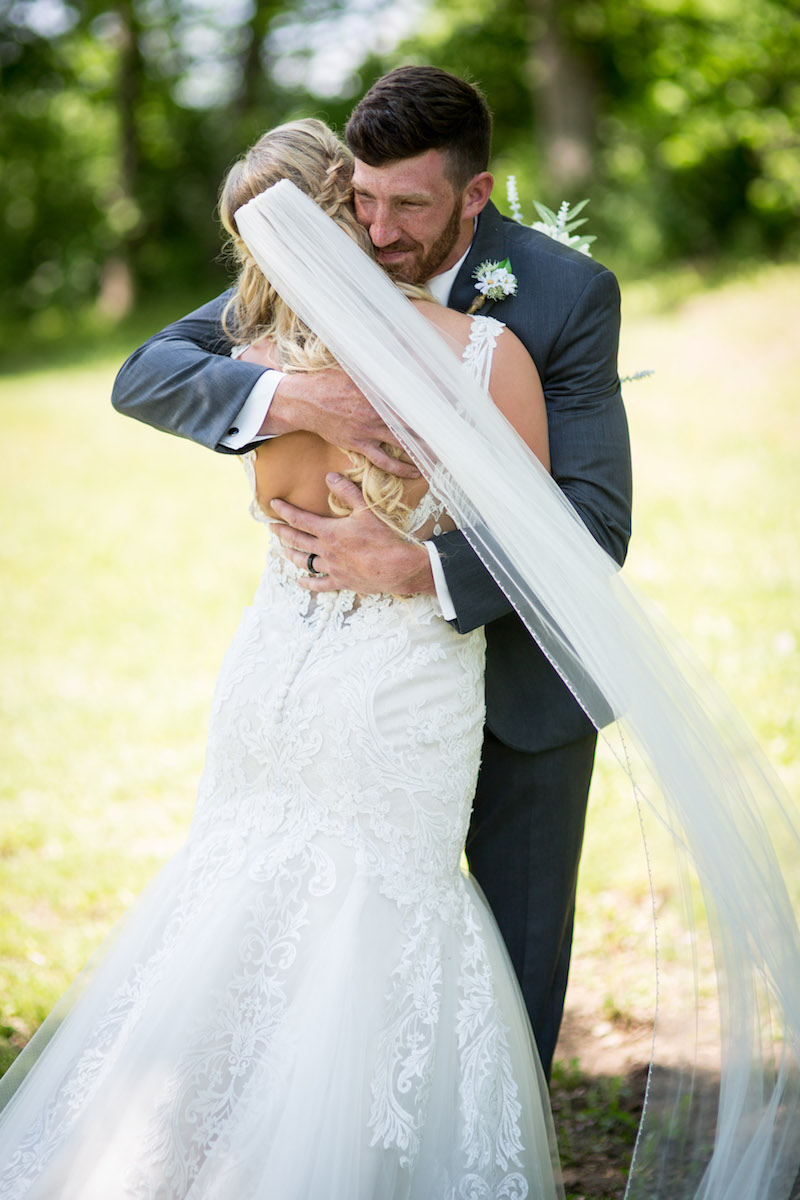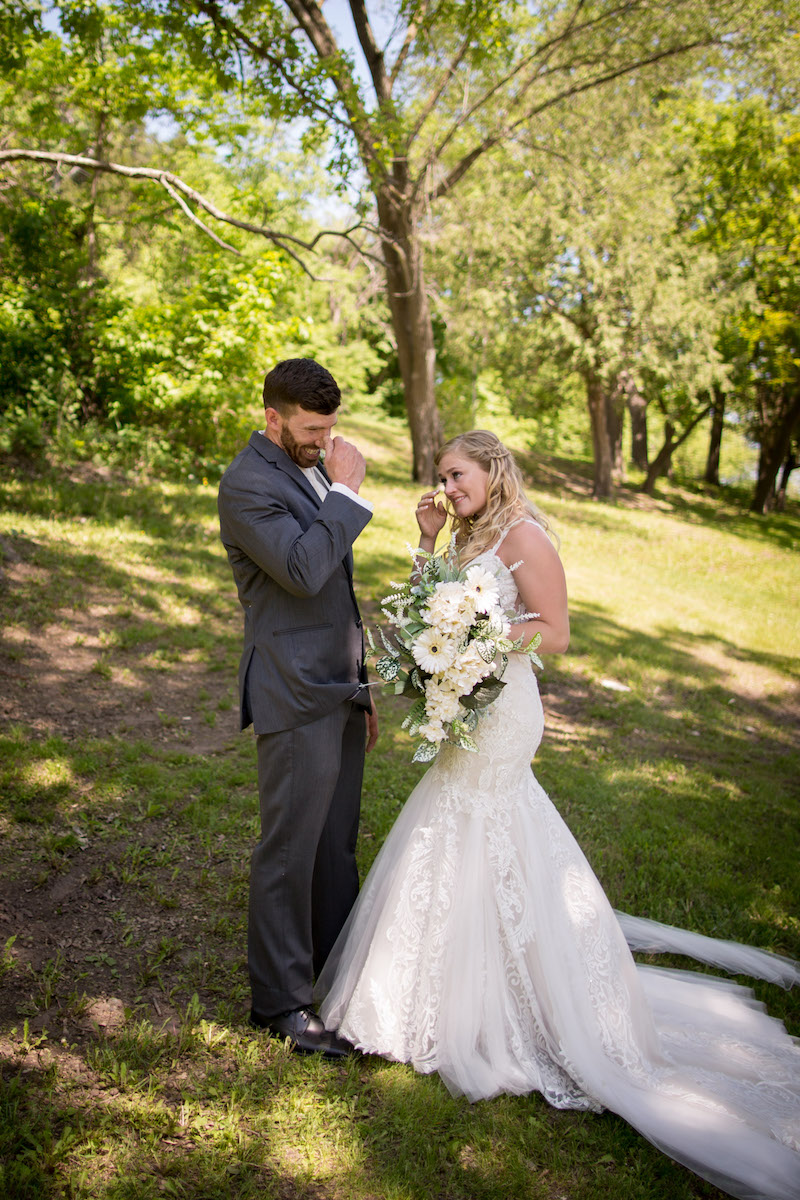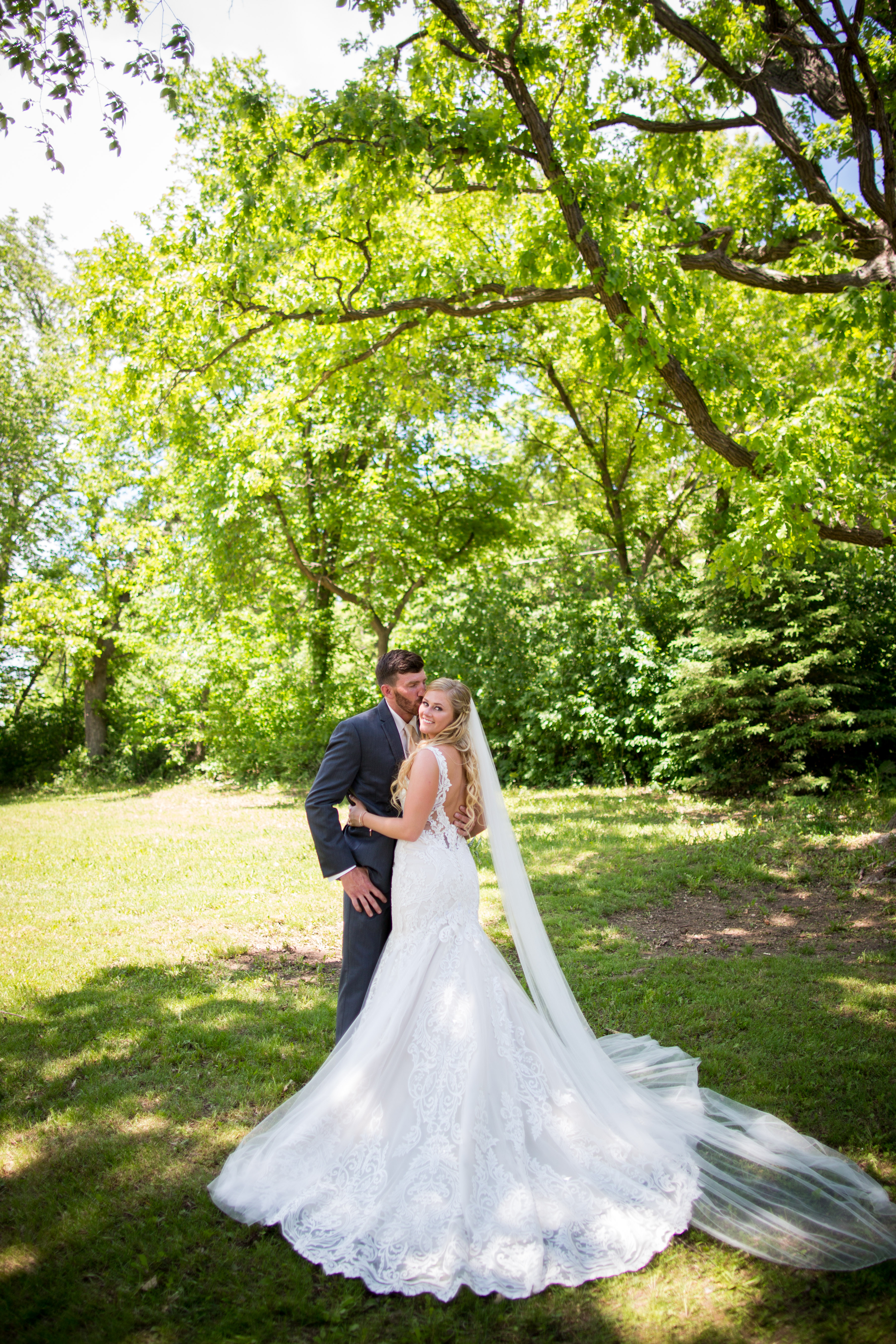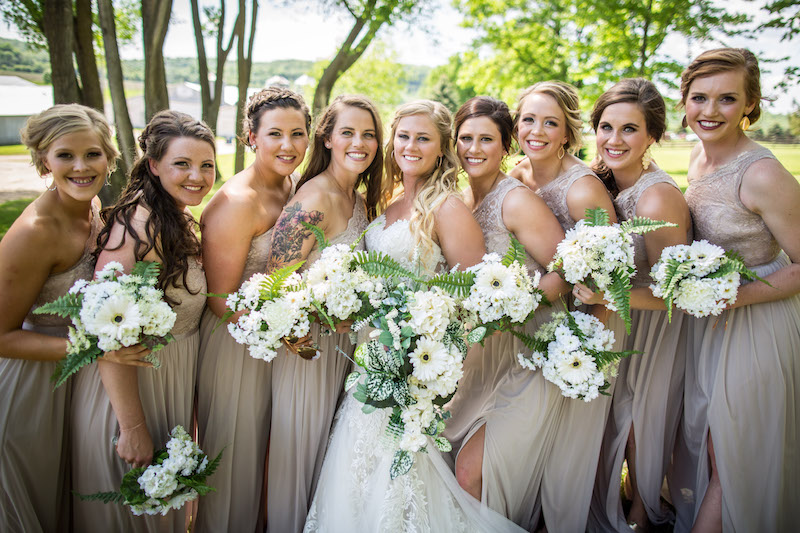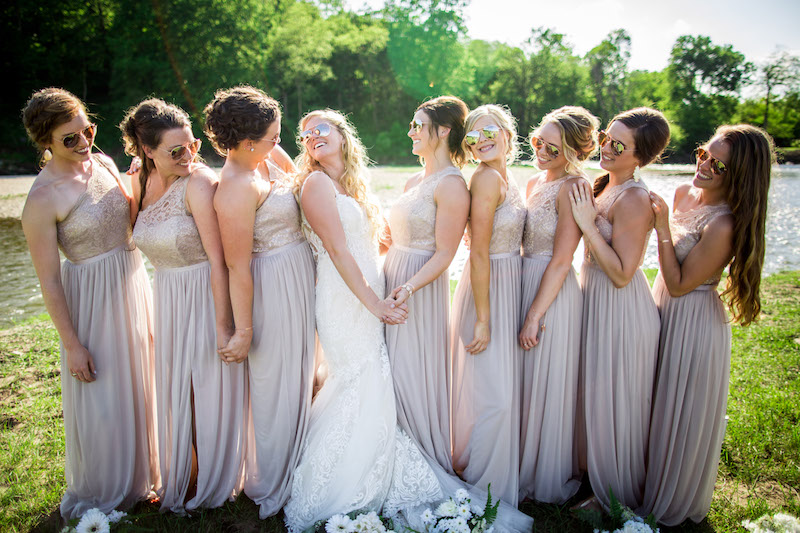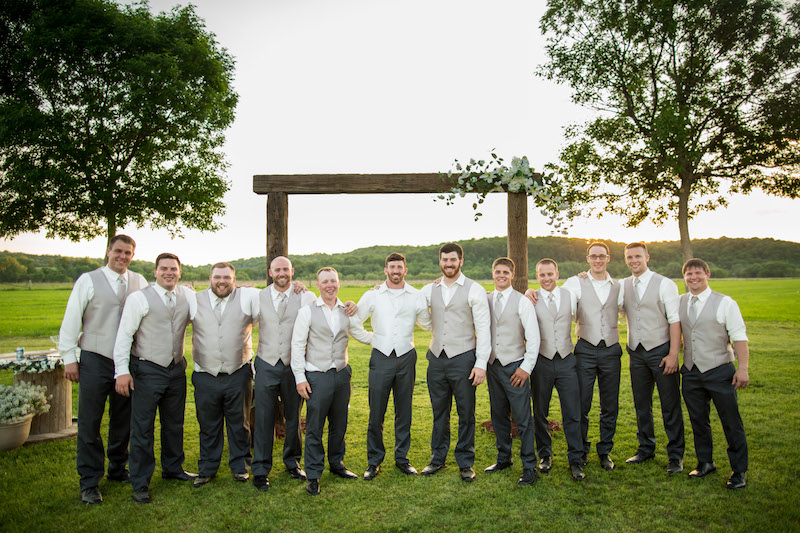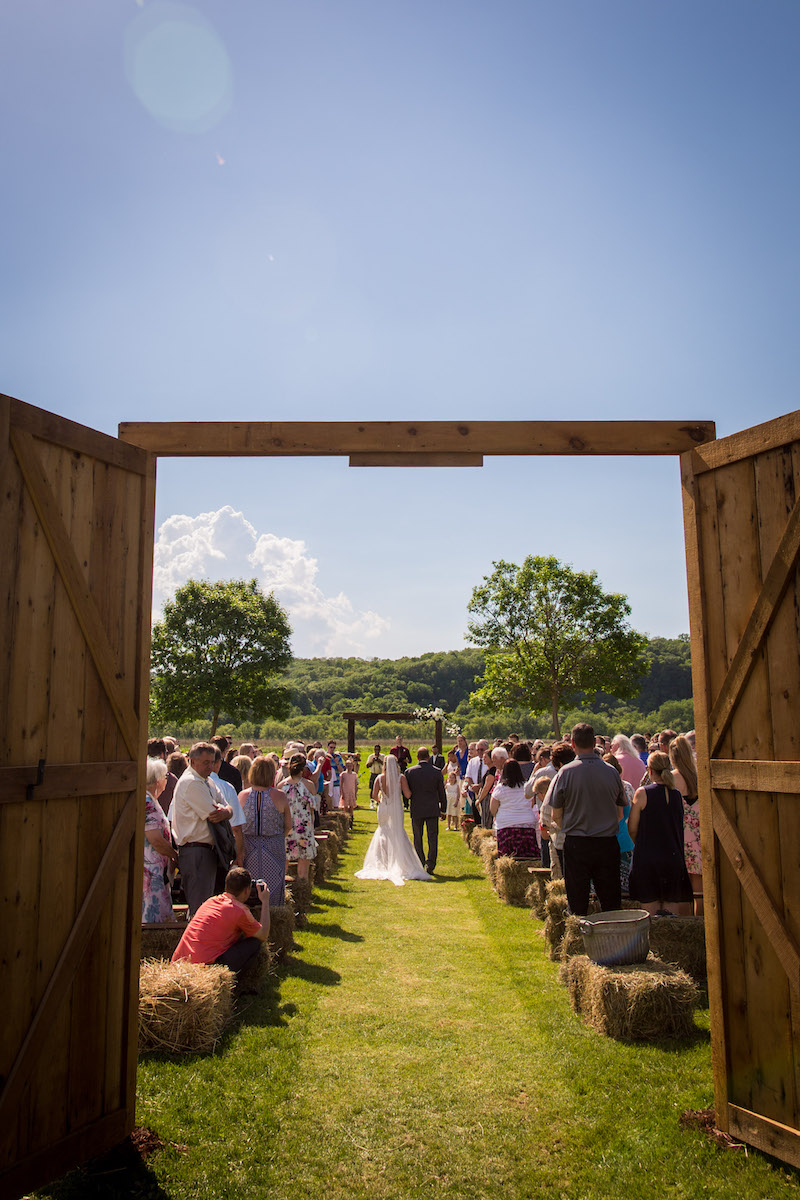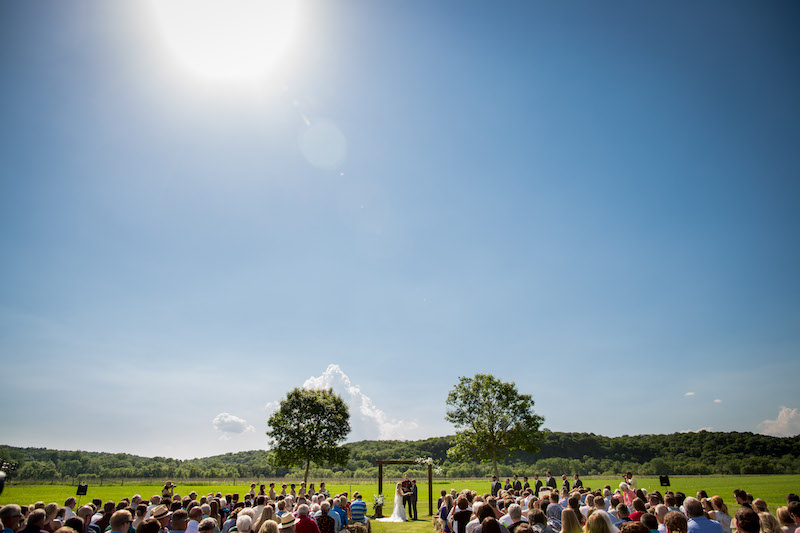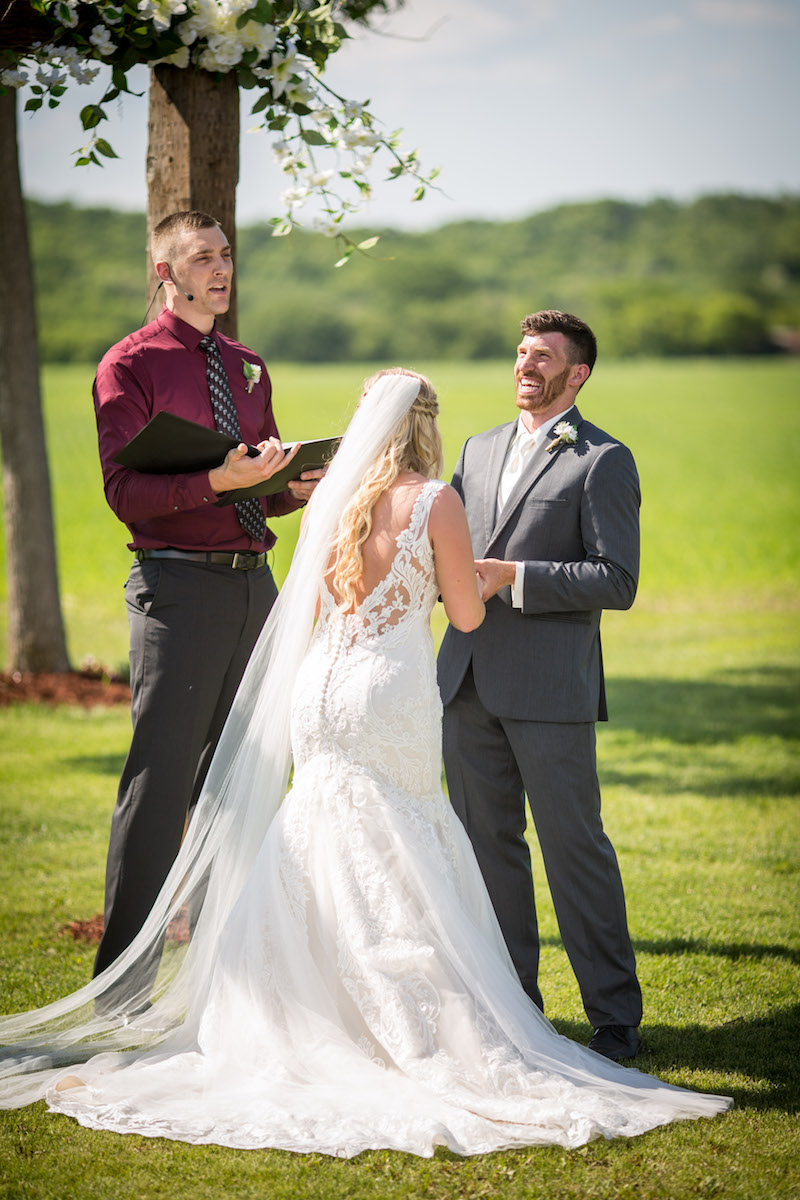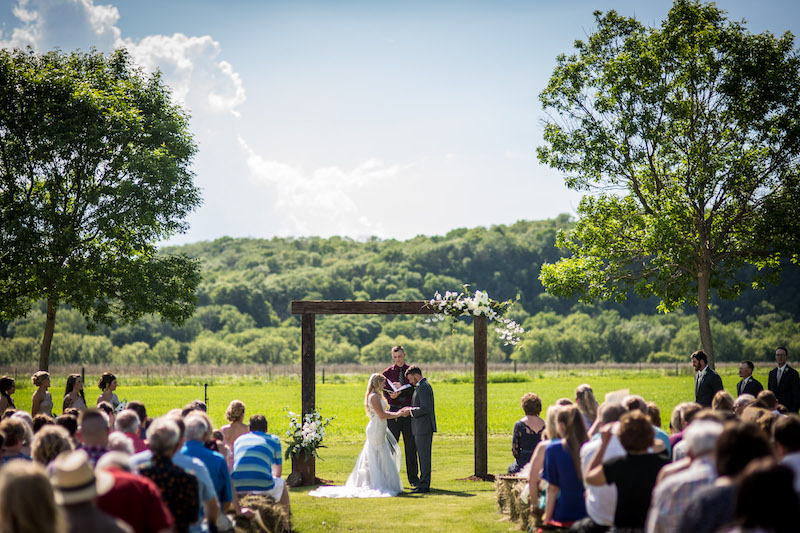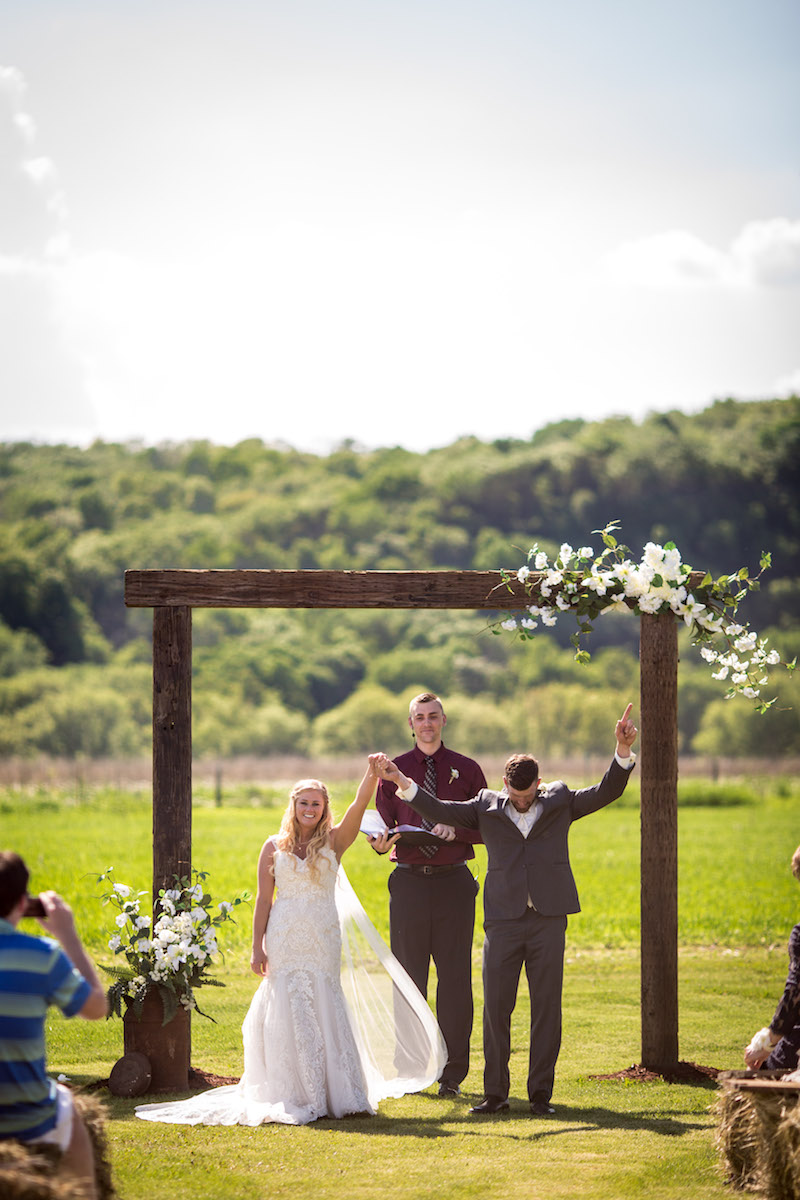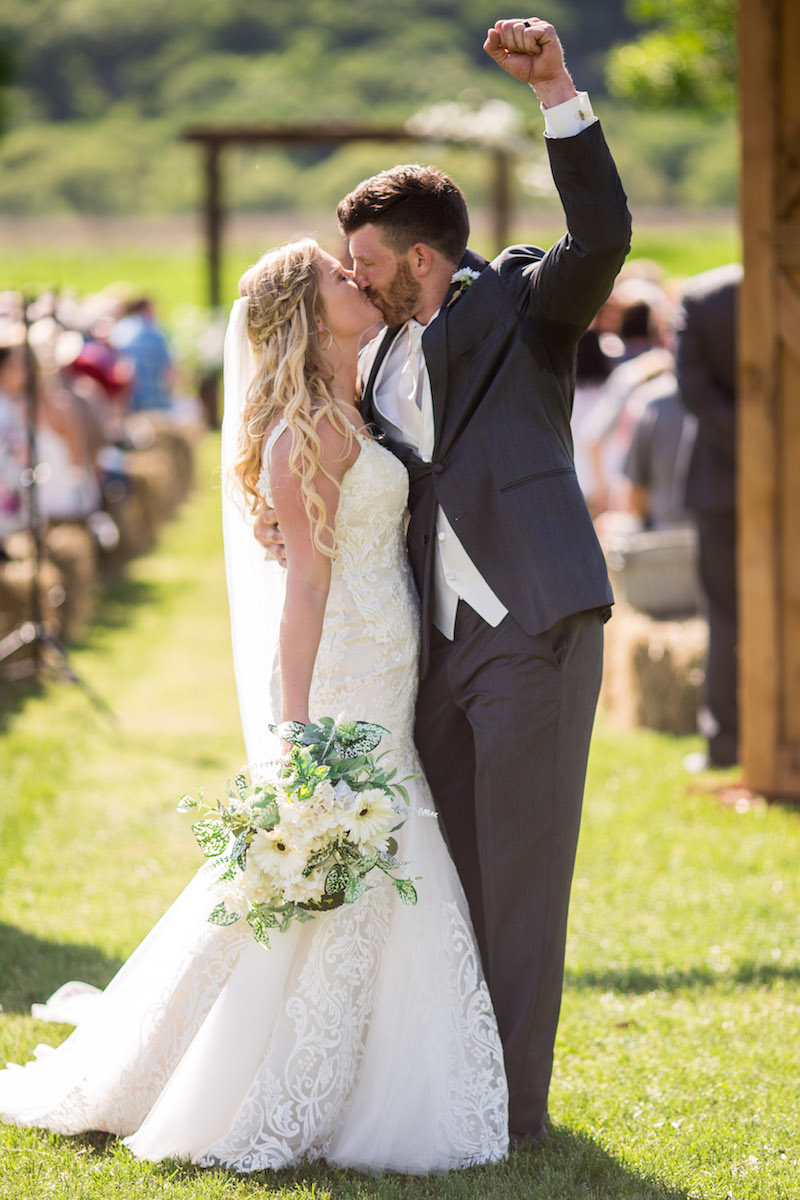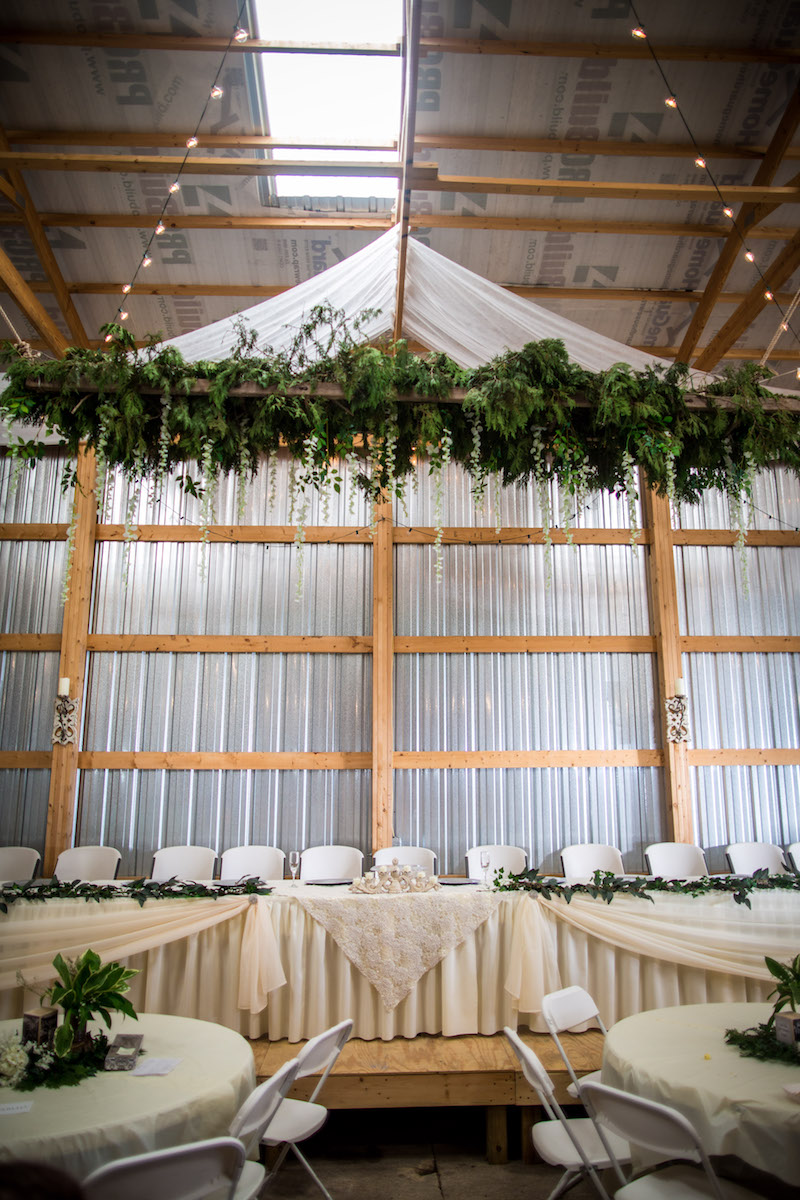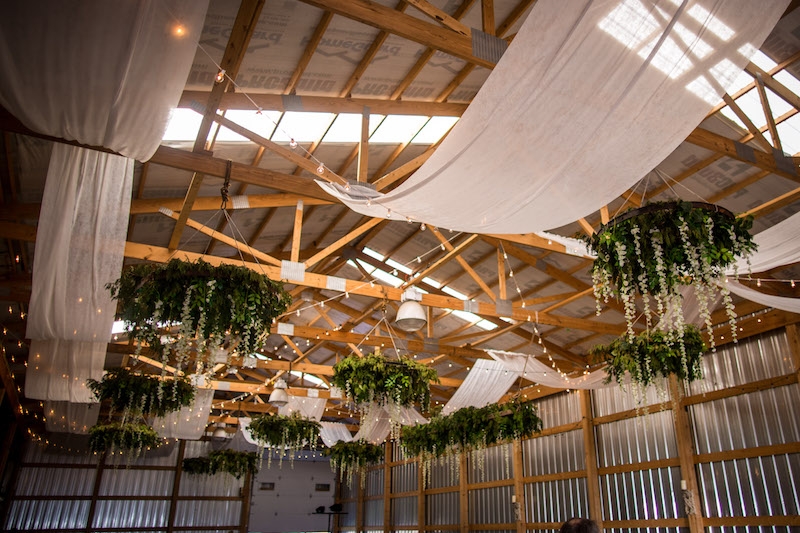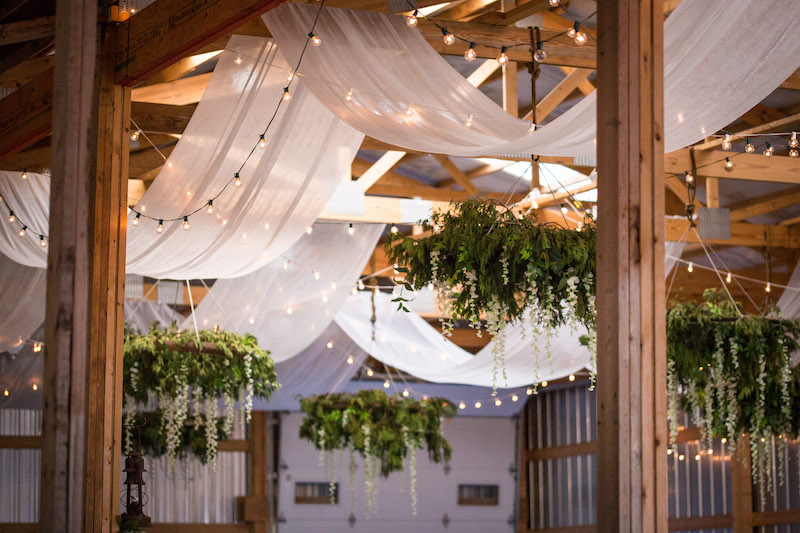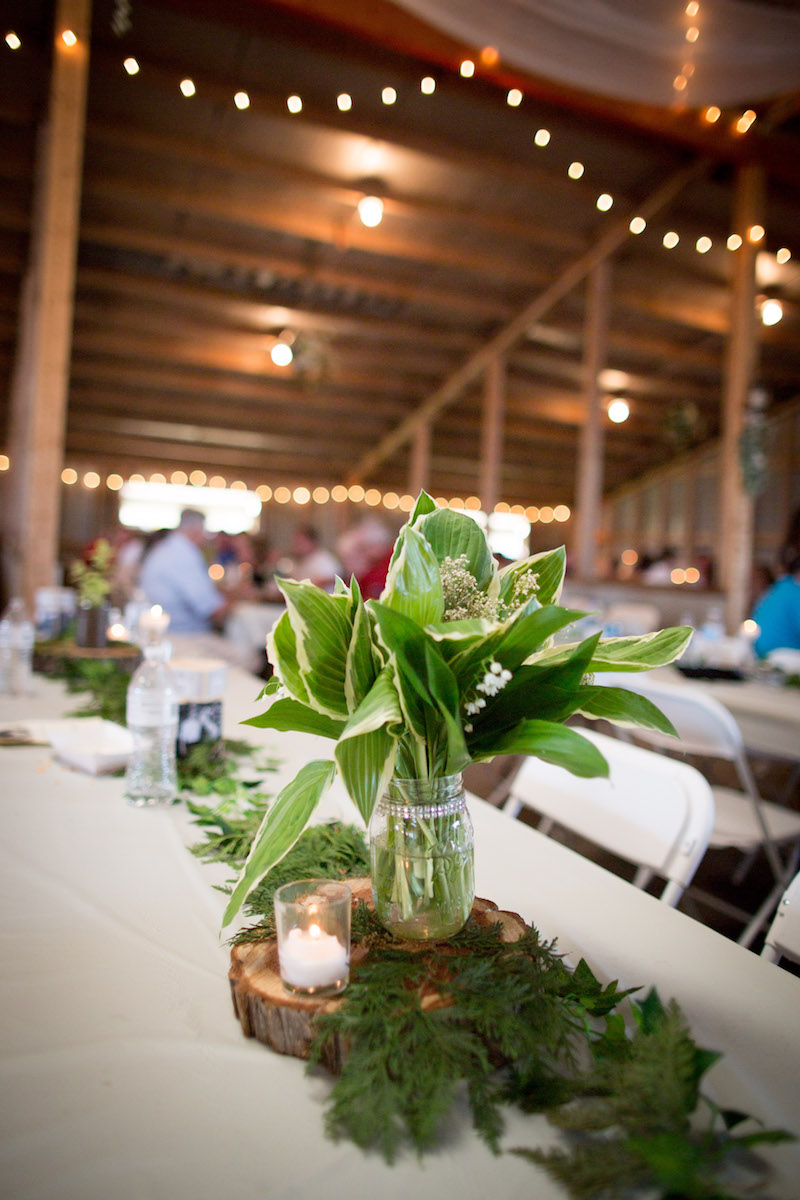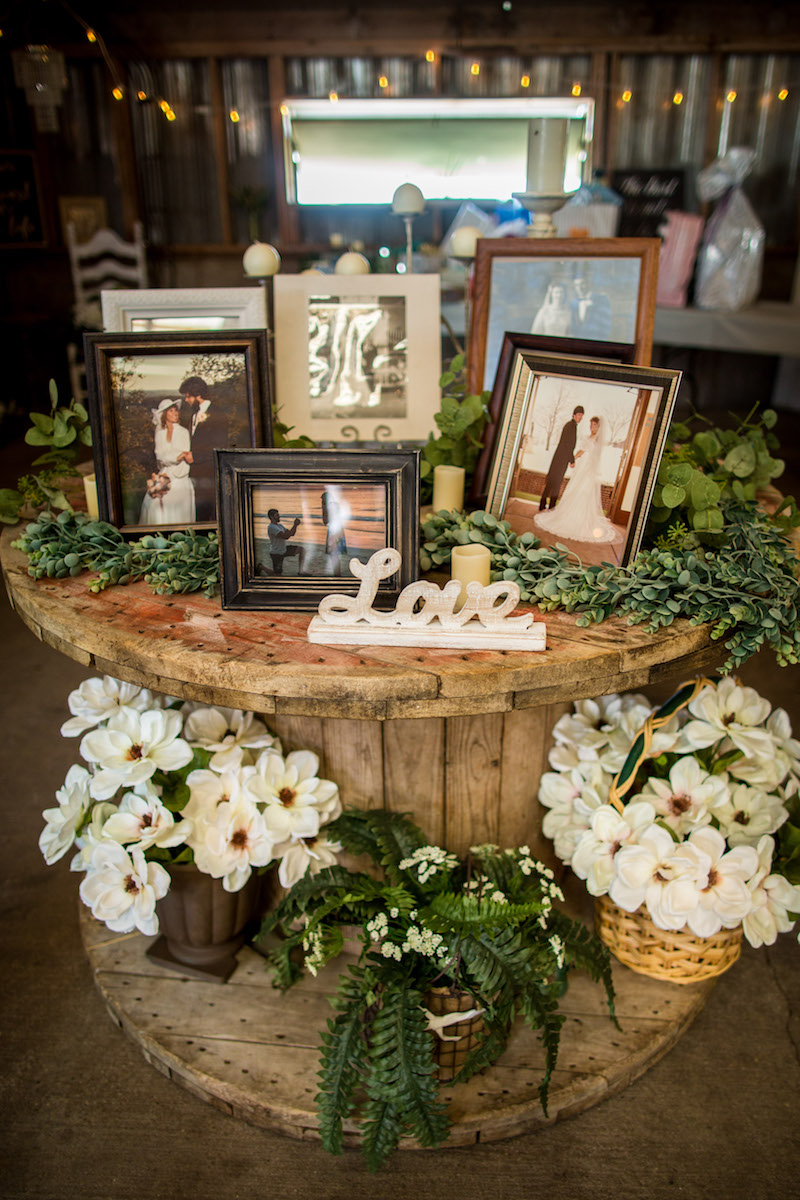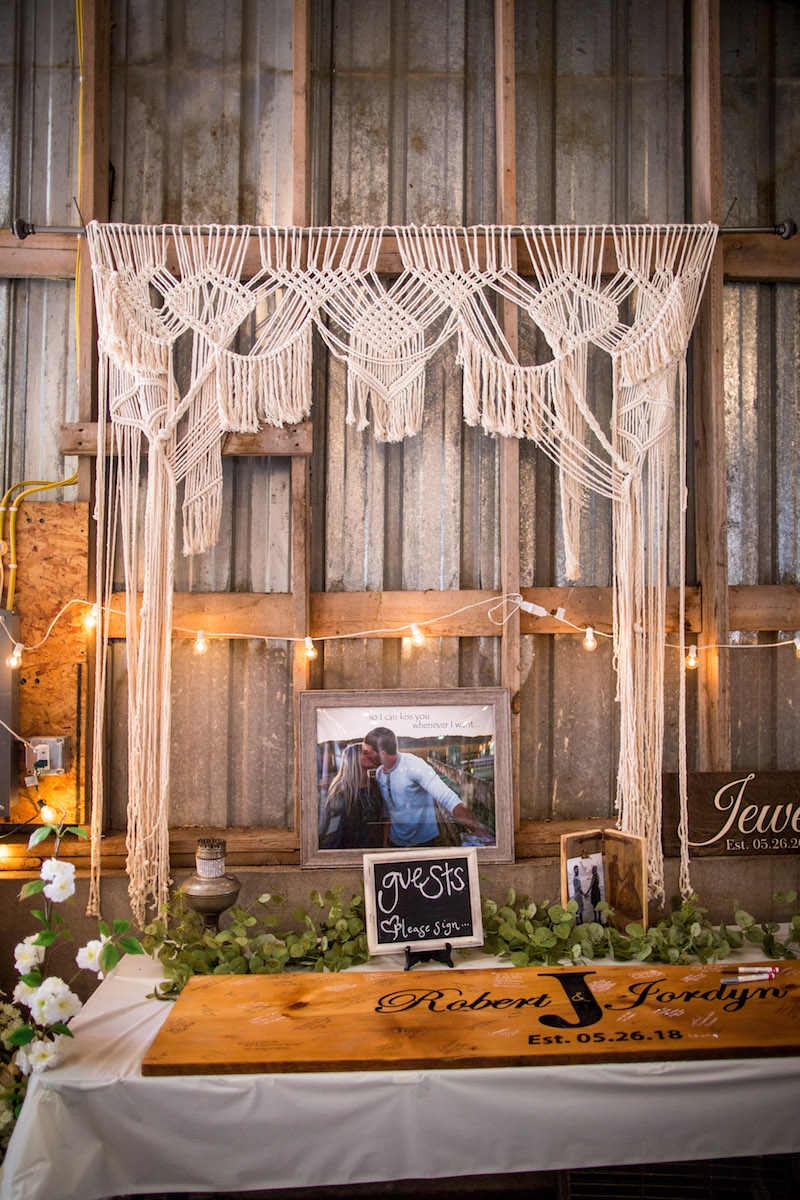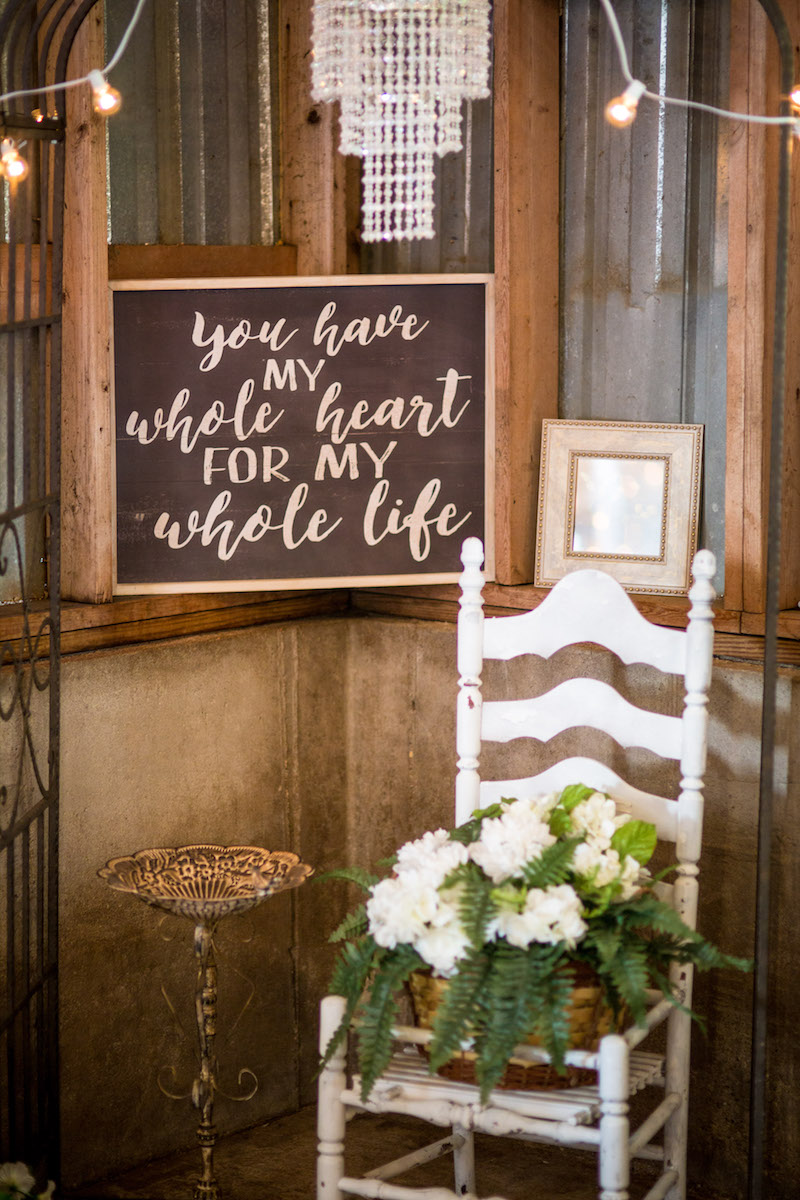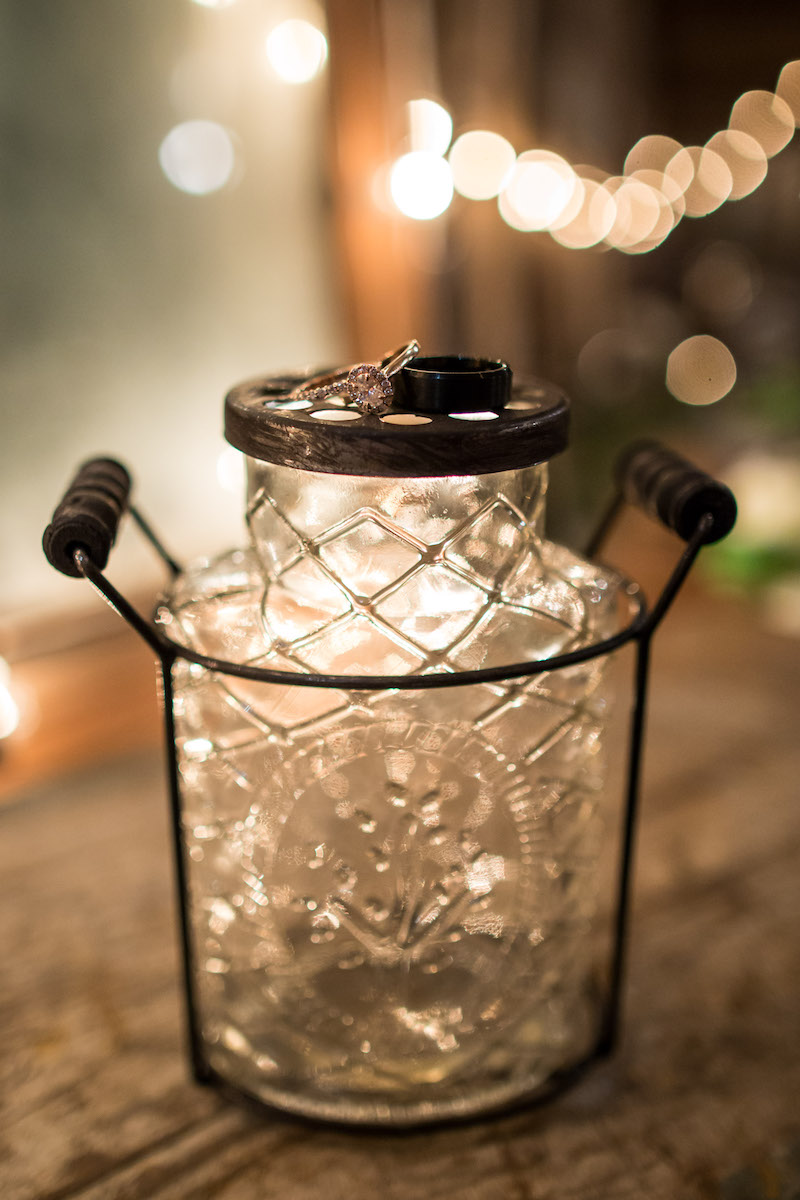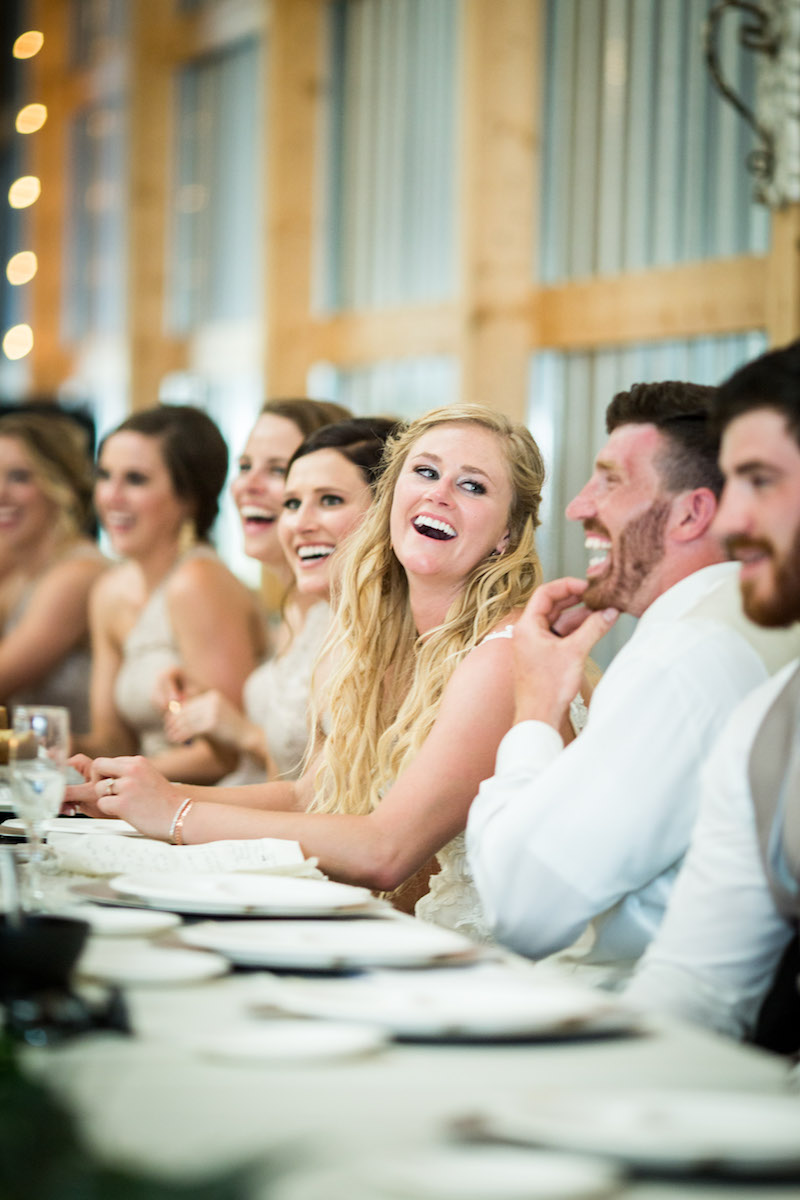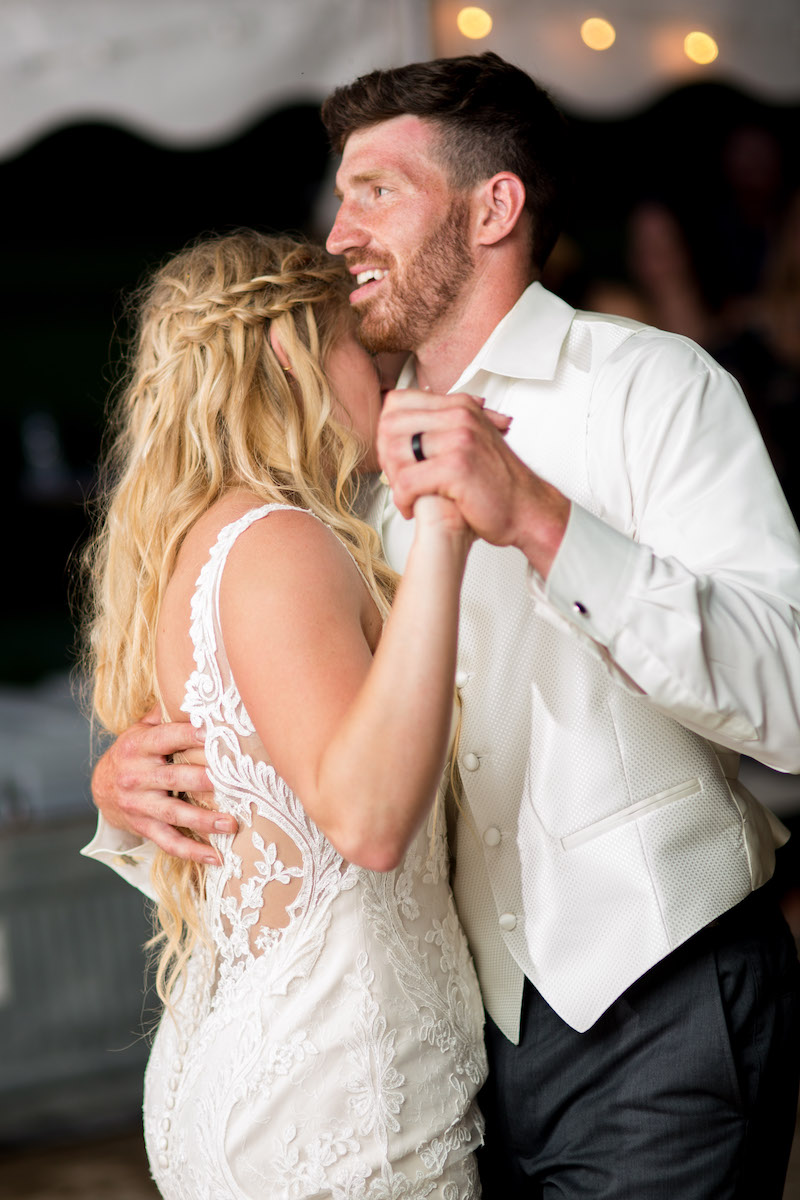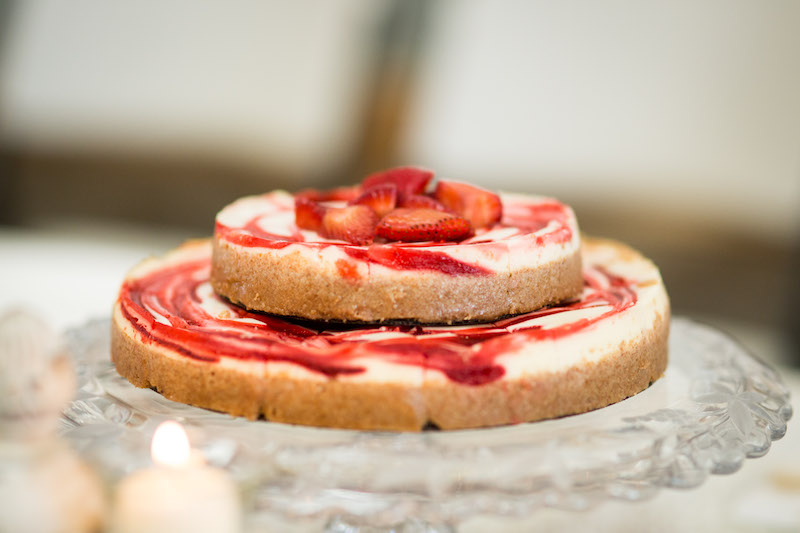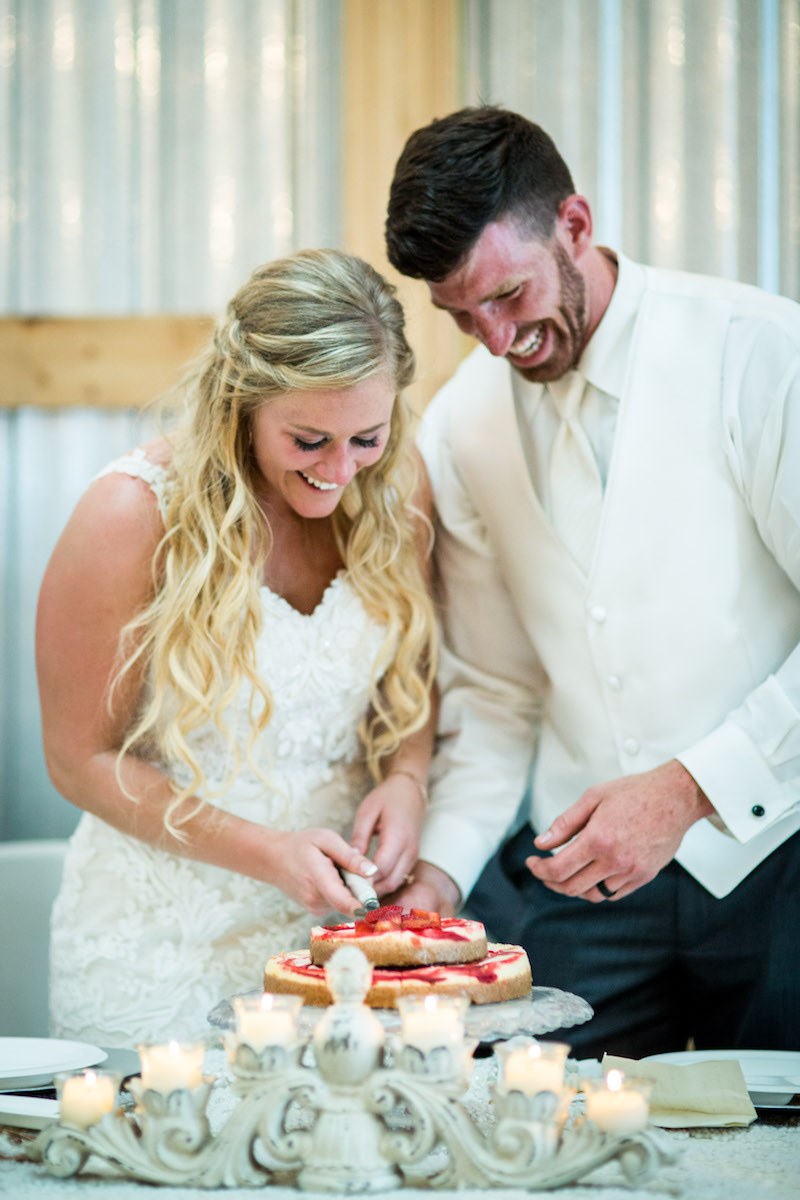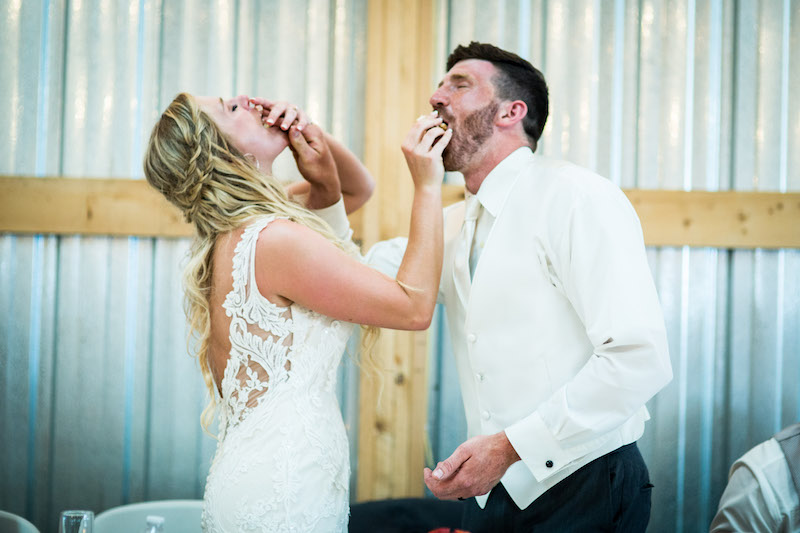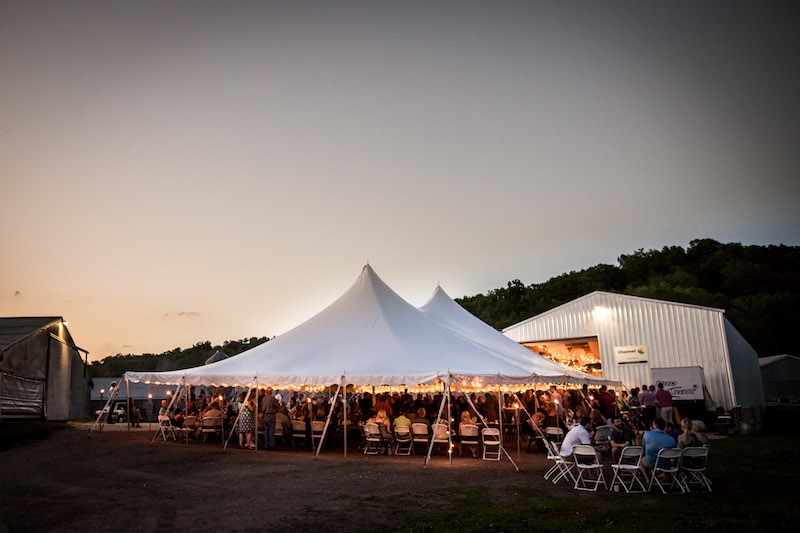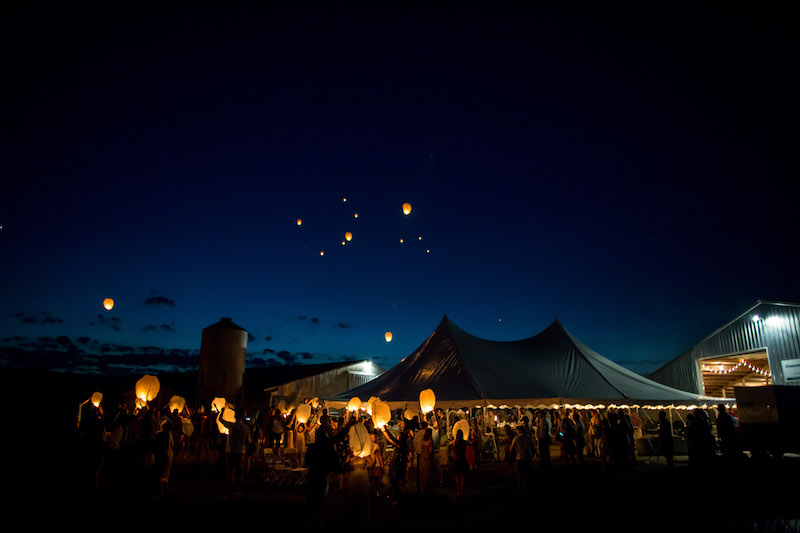 Vendor Credits
Photography: Photography by Brittany
Catering: U2 BBQ
Rentals: Party Island
DJ: Strike Force Entertainment (Tom Hauber)
Bar Service: Nob Hill
Cake and Desserts: Walmart and Hyvee
Bride's Dress: White Rose Bridal
Tuxes: Amundson's Clothing
Bridesmaids' Dresses: David's Bridal
Hair Stylist and Makeup: Hairloom
Start planning your own rustic wedding with Rustic Bride's venue and vendor guide.