Bride Erin has always loved citrus. Groom Trevor pictured a wedding with a rustic, Italian look. For their big day, the couple combined the two—and added a brunch reception in a barn to top it all off.

But before their wedding day came a love story that was set into motion with their first meeting at a local hospital, where both were working—Erin as a nurse, and Trevor as a sales representative for a nerve stimulator company.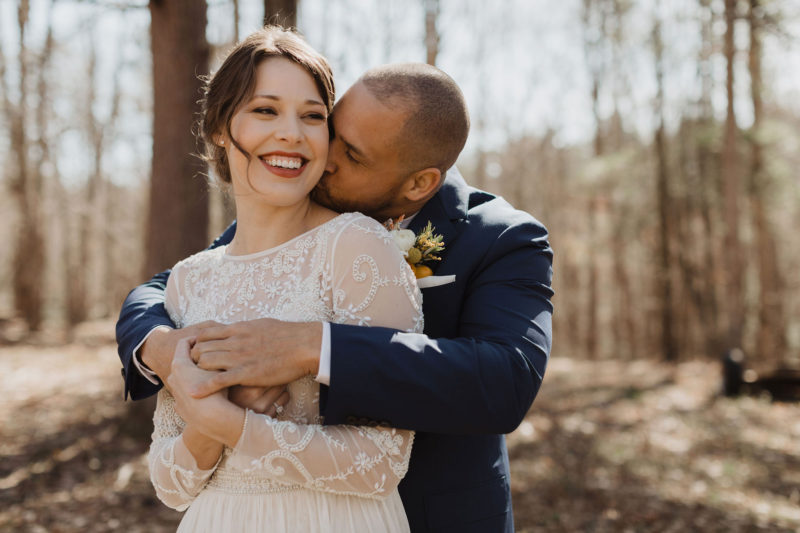 "I was recovering patients after their procedures, and my last patient to be recovered happened to be the one Trevor was working with," says Erin. "He was the last patient to be discharged, but Trevor lingered a while longer after he left and give me his card. He told me, 'Just in case you have any questions.' Of course, immediately, my face turned red, and I said 'Thanks.'"
However, Erin planned to spend that very weekend studying for her upcoming nurse practitioner certification—so she tucked away Trevor's card for fears of being distracted before the exam. But that doesn't mean he was far from her mind.
"I spoke to my mom about him on that day, and she encouraged me to give him a call," says Erin. "I told myself that if I passed my exam on Monday, then I'll give him a call. We went on our first date that Tuesday."
For Trevor, Erin was the one from the very beginning.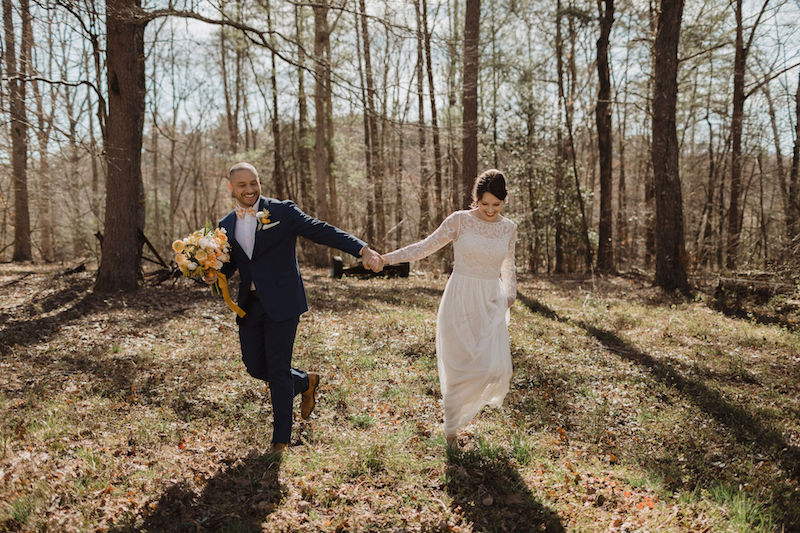 "I don't remember the exact moment I decided she was the right one; it was as if I knew from the start," he says. "If you don't believe me, I have a few people who can back me up. I knew after the first date …. OK. Finally found her."
When it came time to plan their wedding, the couple chose Stewart Farms in Georgia as their venue, with Cari Pilgrim of Cari Pilgrim Photography as their photographer.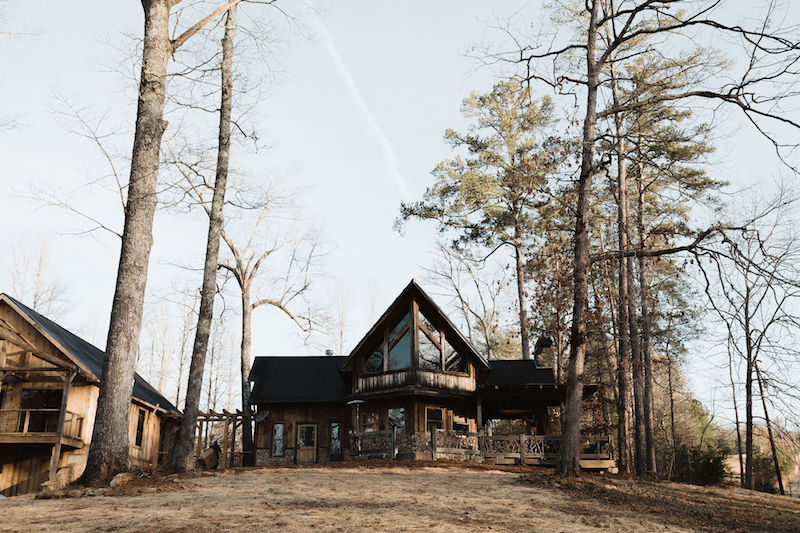 Next up: The theme. The couple's citrus-inspired, cozy brunch reception included table runners made of fresh herbs, lemons and oranges; cascading blueberries and pomegranate; and custom-made, hand-stamped coffee sleeves that were a perfect touch for the coffee served by the fireplace.
A DIY donut board featured donuts from Revolution Donuts in flavors that fit the theme perfectly: orange pistachio, lemon poppyseed, raspberry frosted, and vanilla bean. Erin's friend made the bridal cake, full of citrus flavors.
And the bride's of pale florals accented by kumquats? A showstopper, for sure.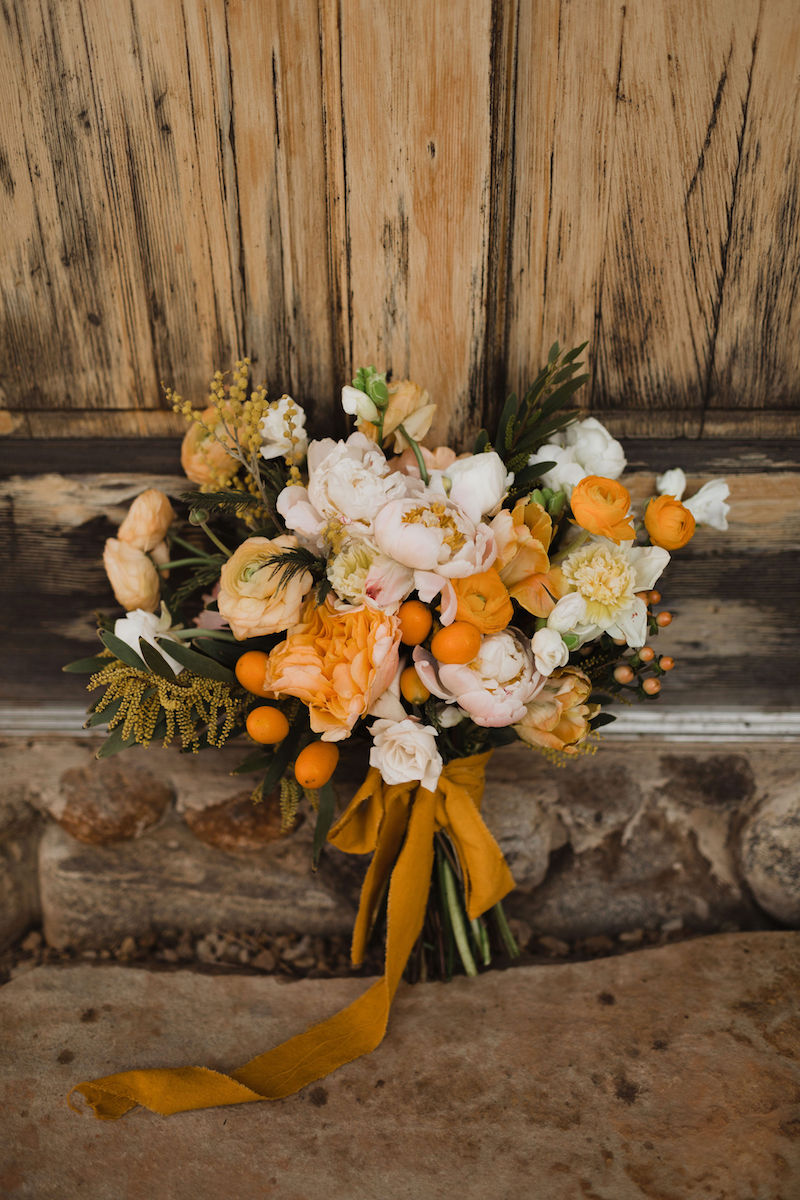 Accompanying the gorgeous details were some extra-special moments throughout the day.
"When we were dating, we came across the song 'Love You True,' by Lydia Luce," says Erin. "I told Trevor that I thought the song was perfect to march down the aisle to. We had talked about having a friend sing it or have it playing on the PA, but Trevor surprised me and had Lydia Luce there to sing it herself. What a beautiful job she did!"
And the patient who first brought the couple together? He sadly passed away a few weeks before the wedding—but his wife and daughter attended the wedding as special guests of honor.
"Guys probably don't gush about their wedding, but ours was perfect," says Trevor. "When I saw our venue first put together, I couldn't believe it was for us. It was the type of wedding you see for other people in a magazine. Our first look, our vows, our day. Perfect."
Erin and Trevor, thanks so much for sharing your special day with us!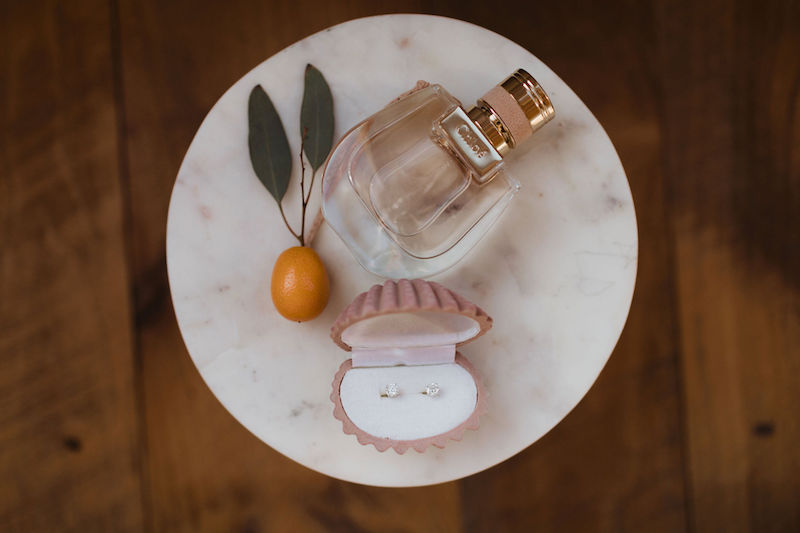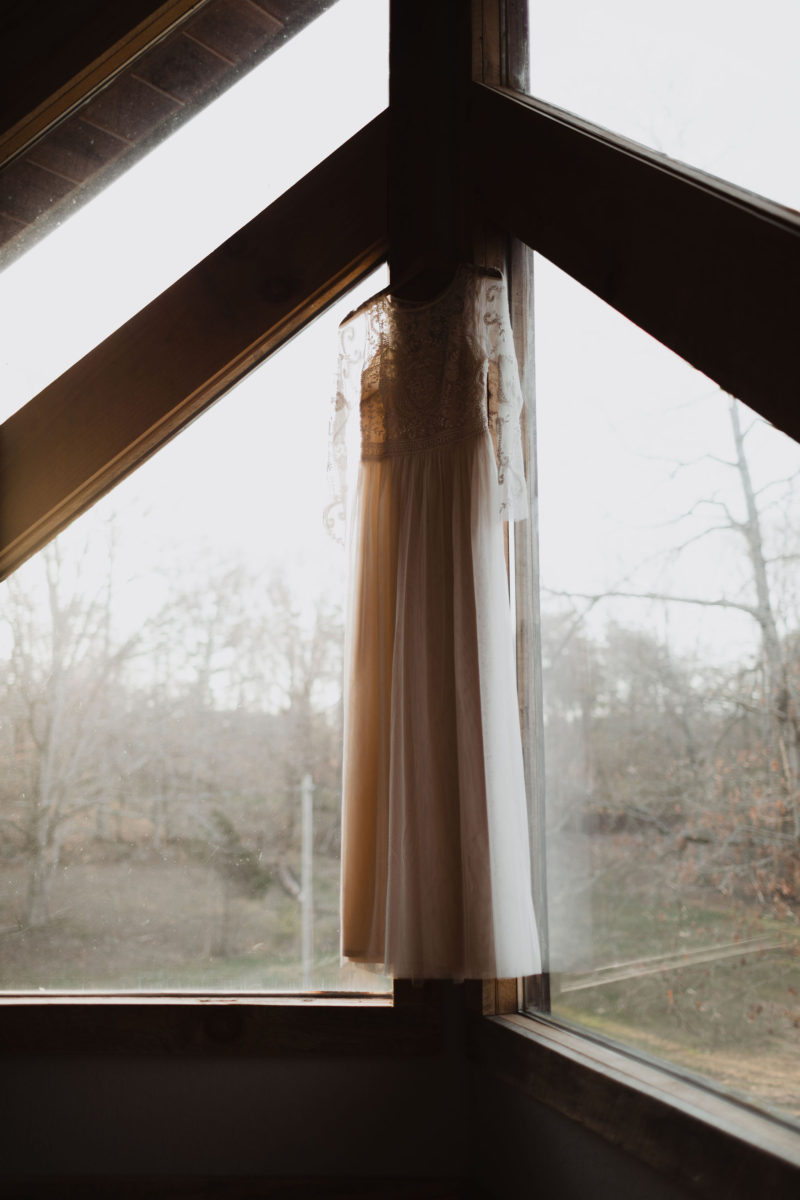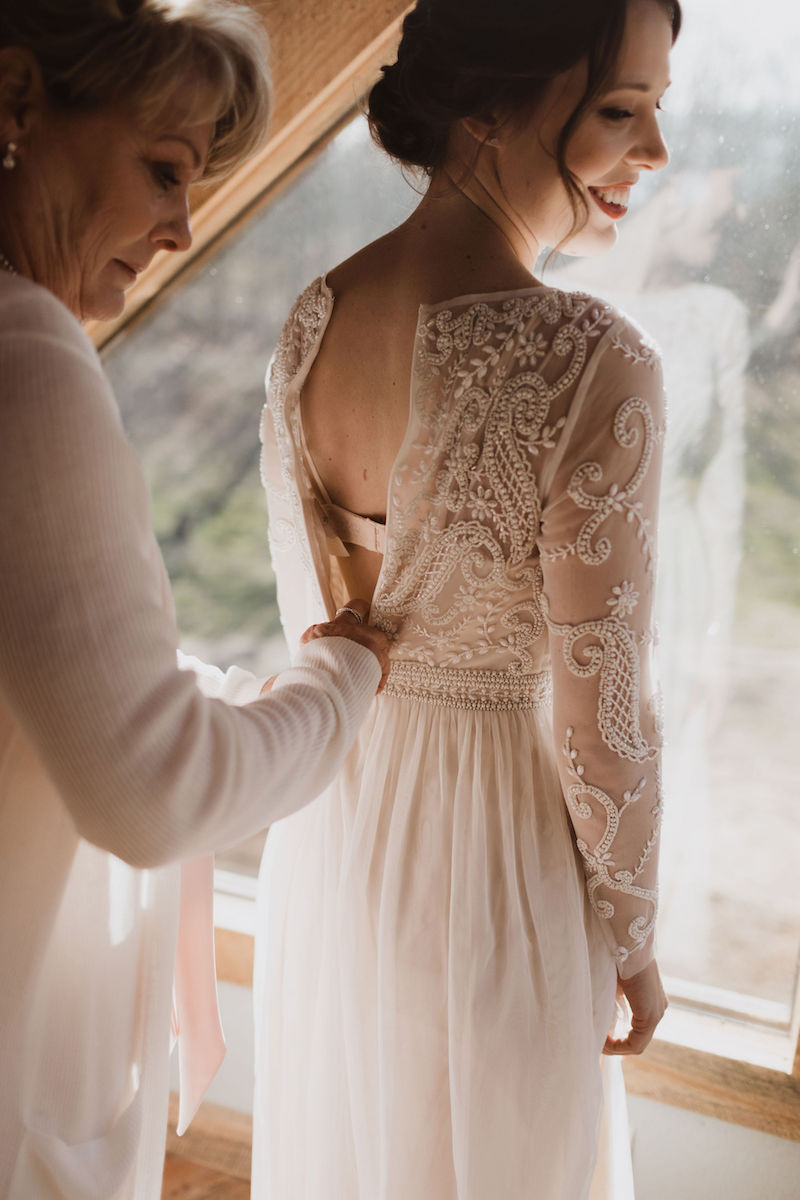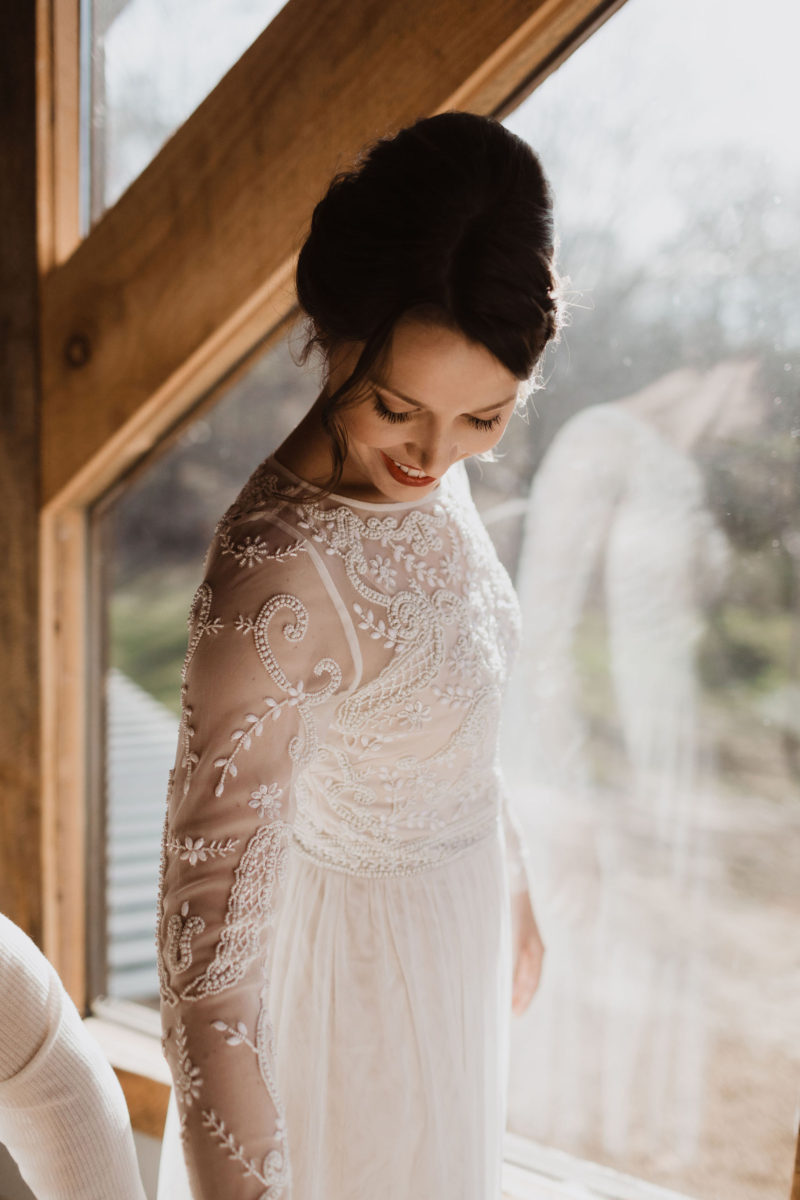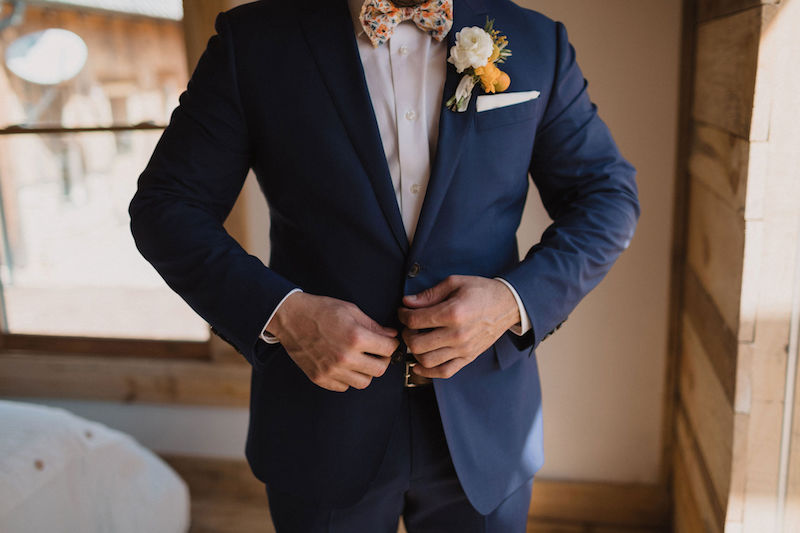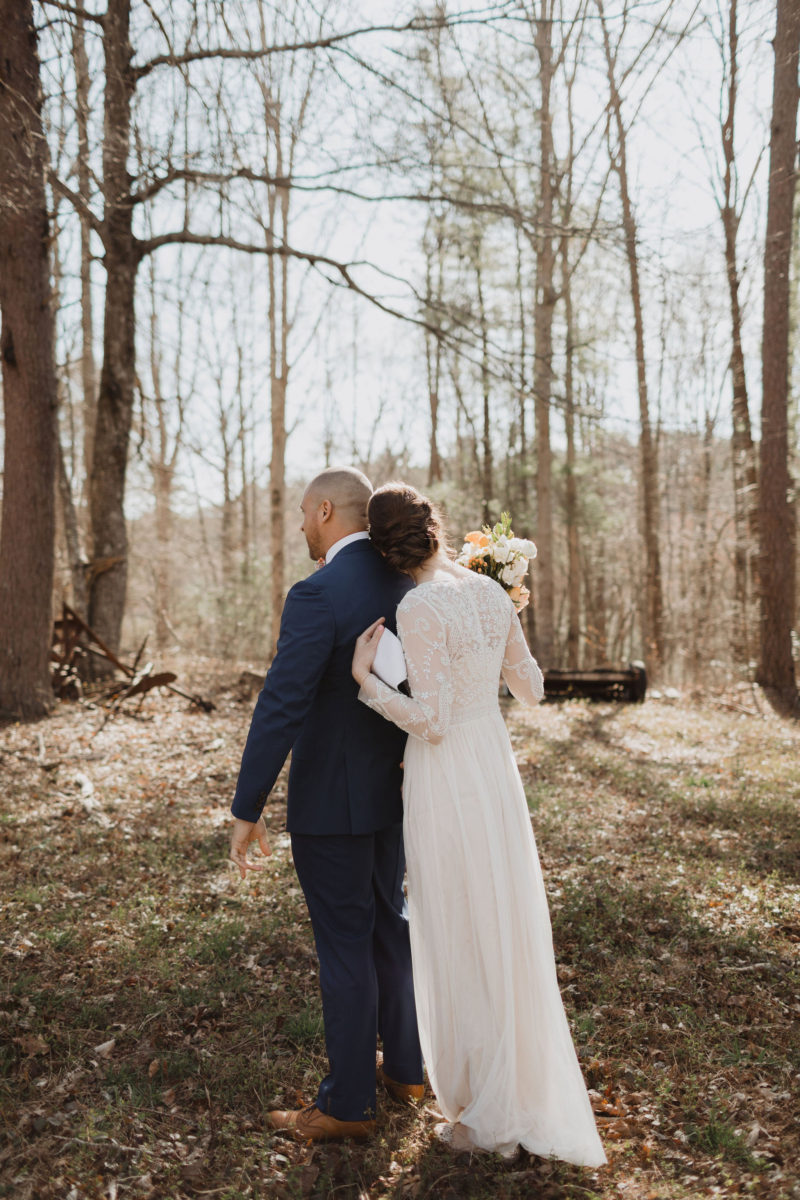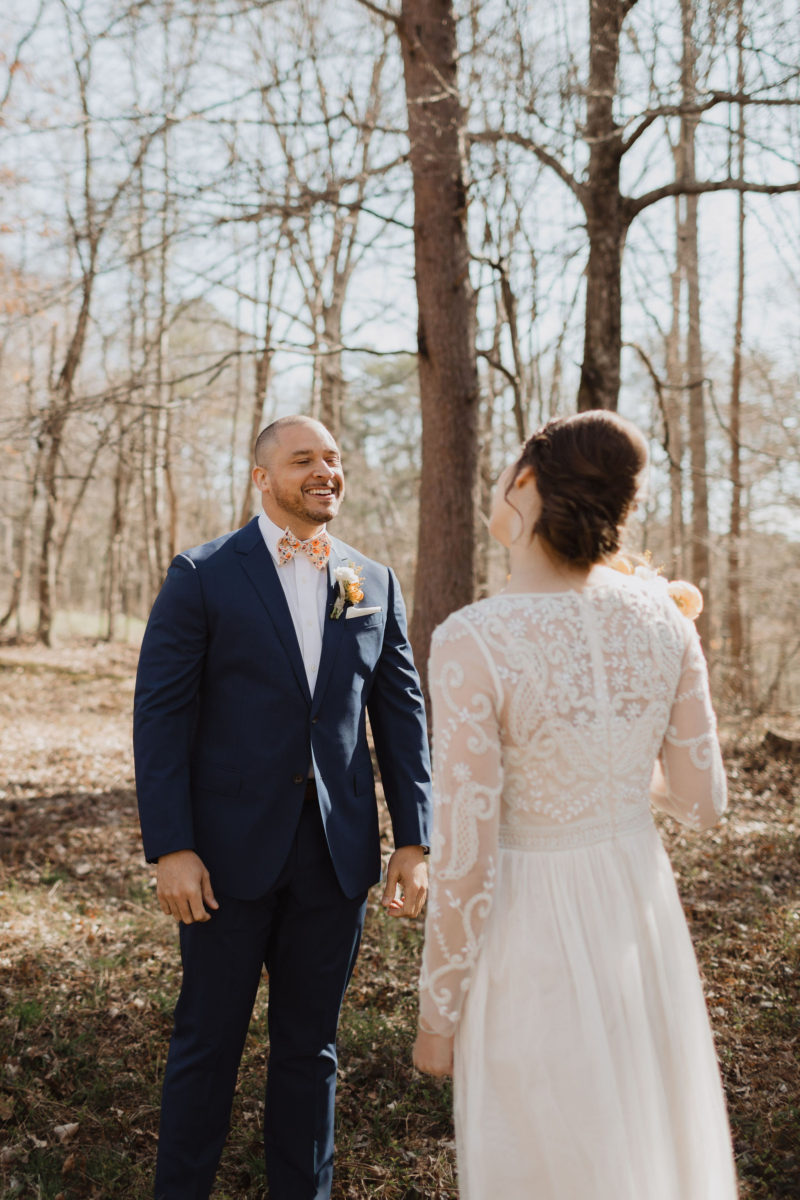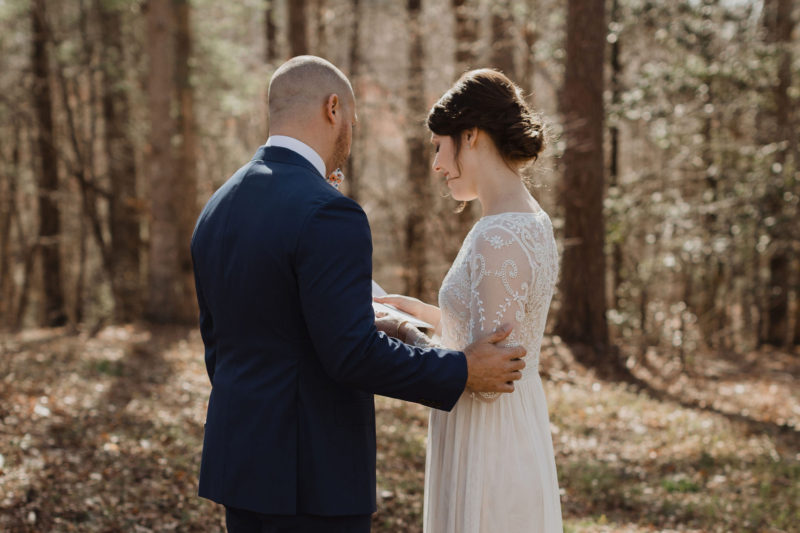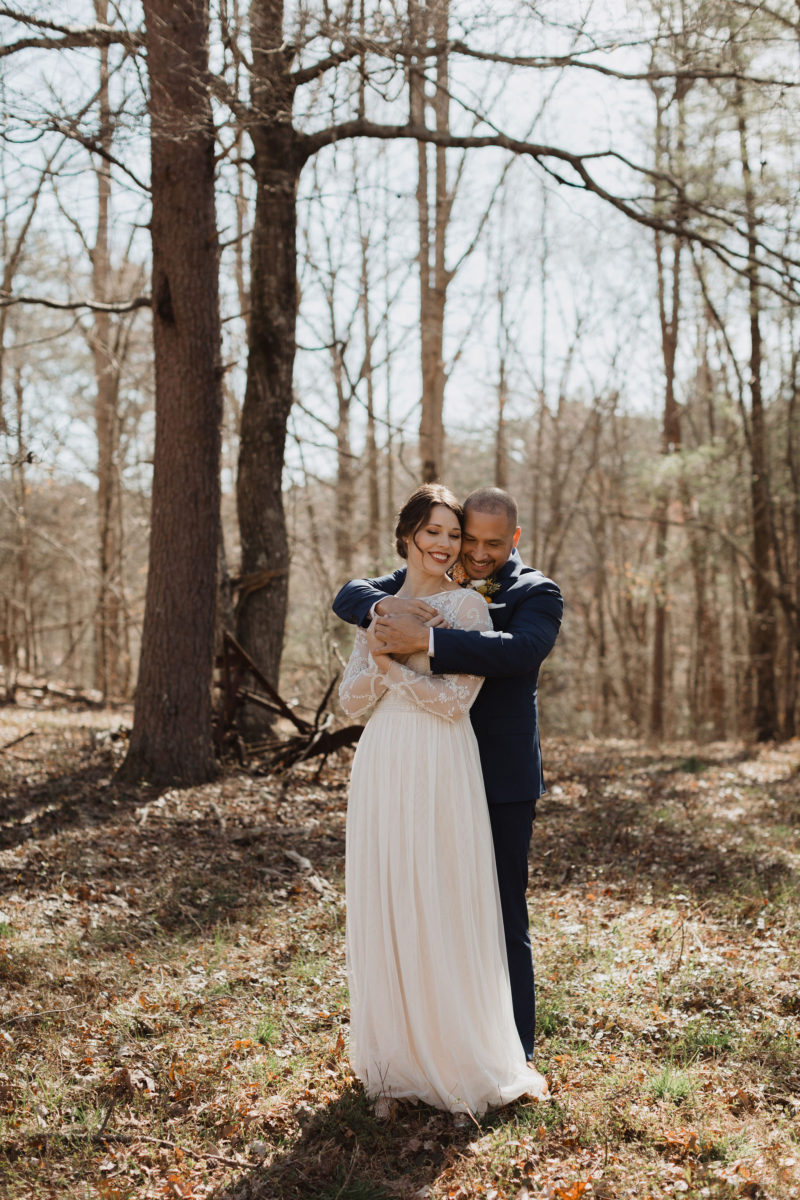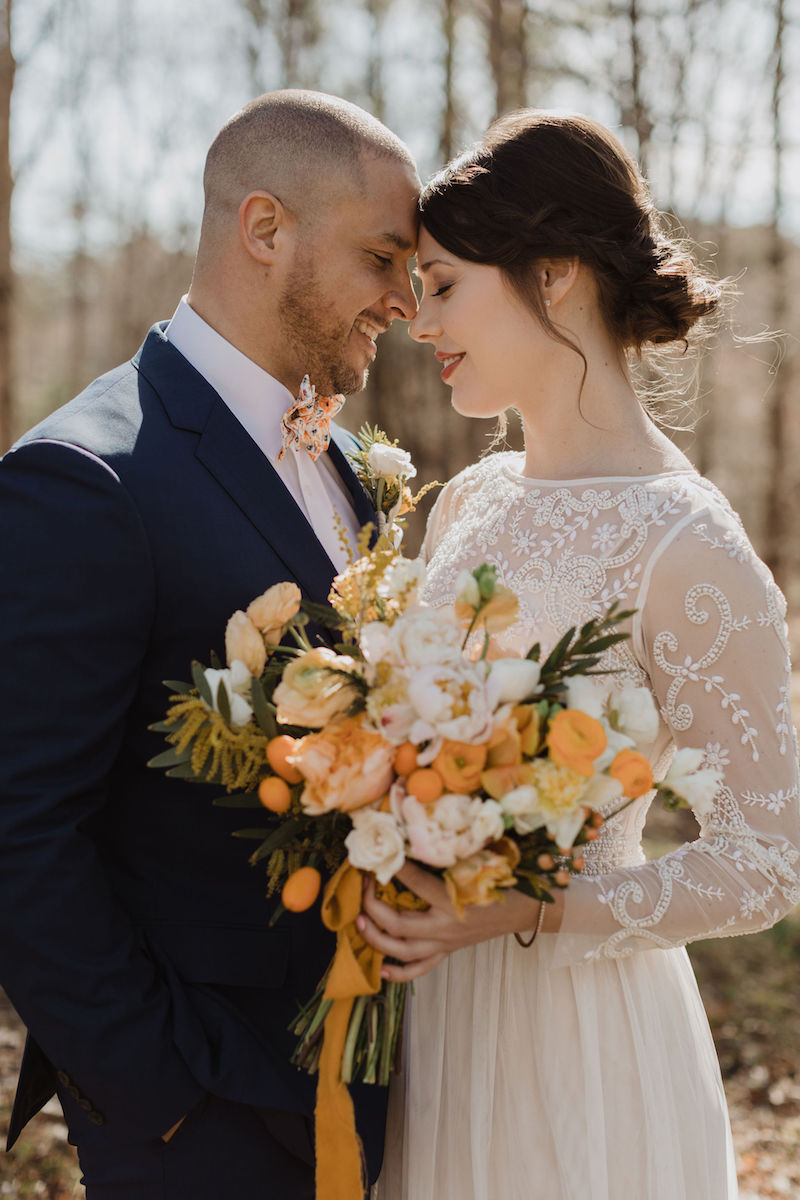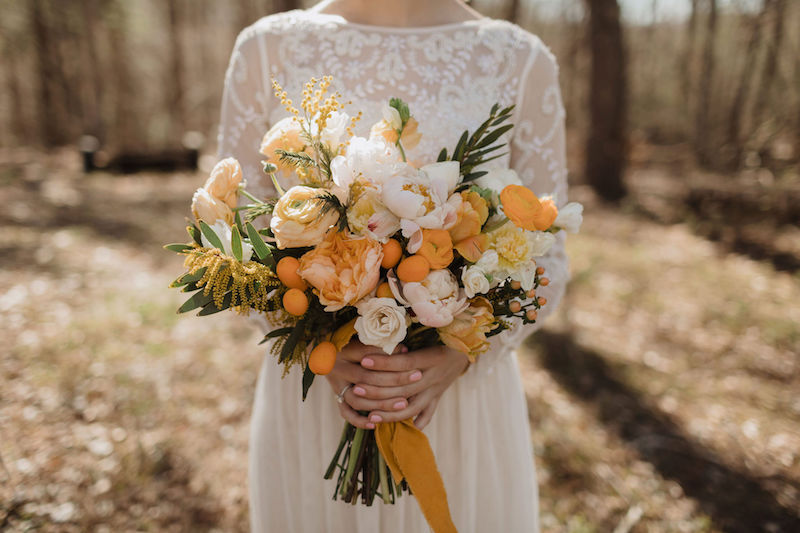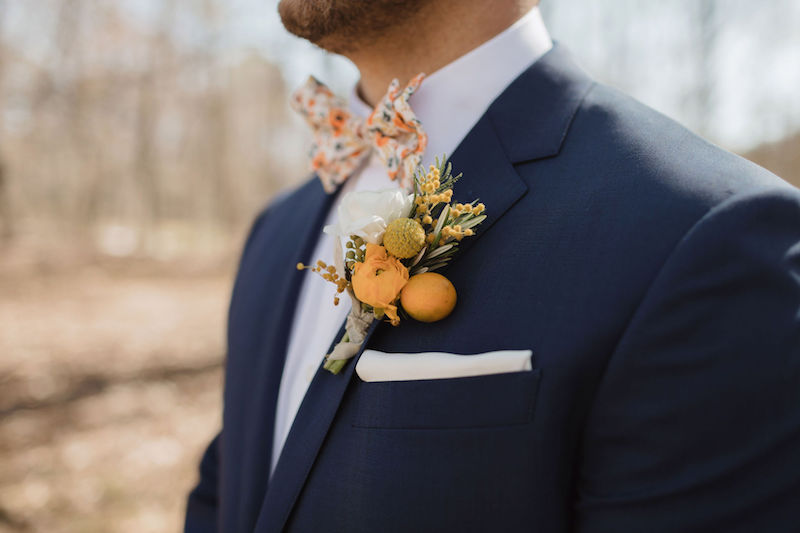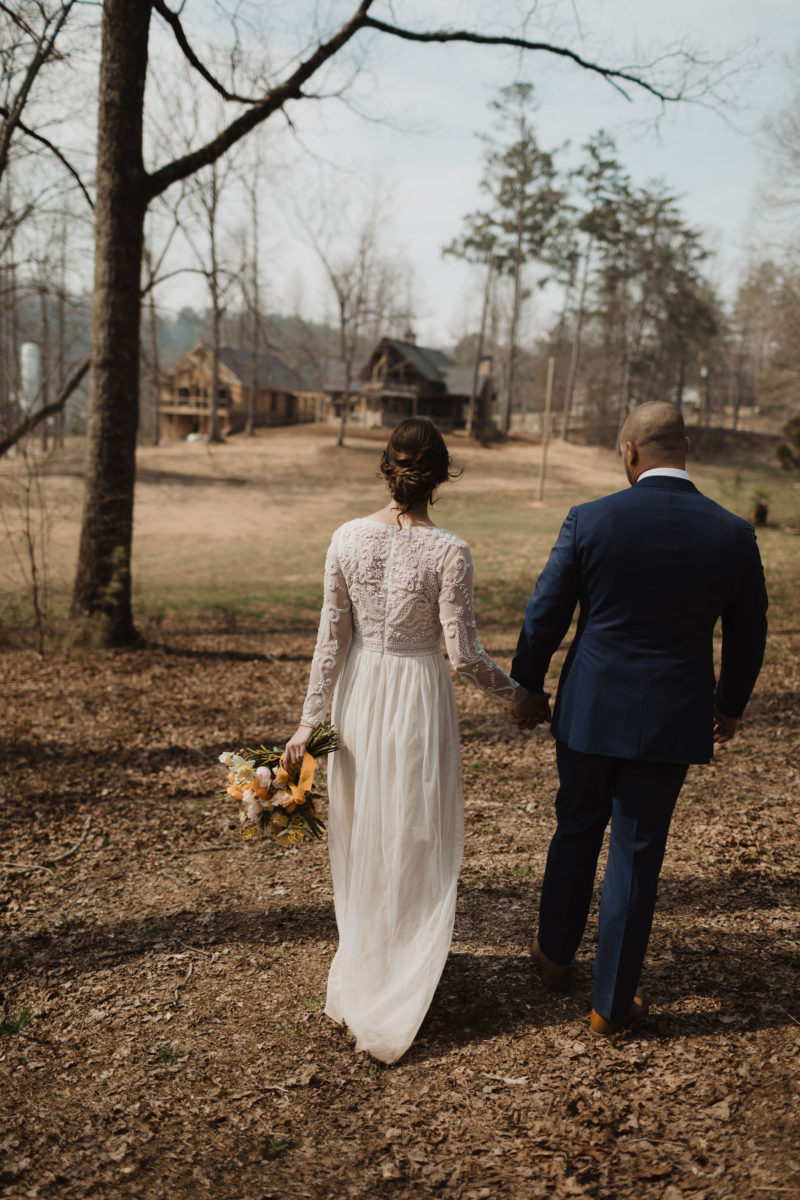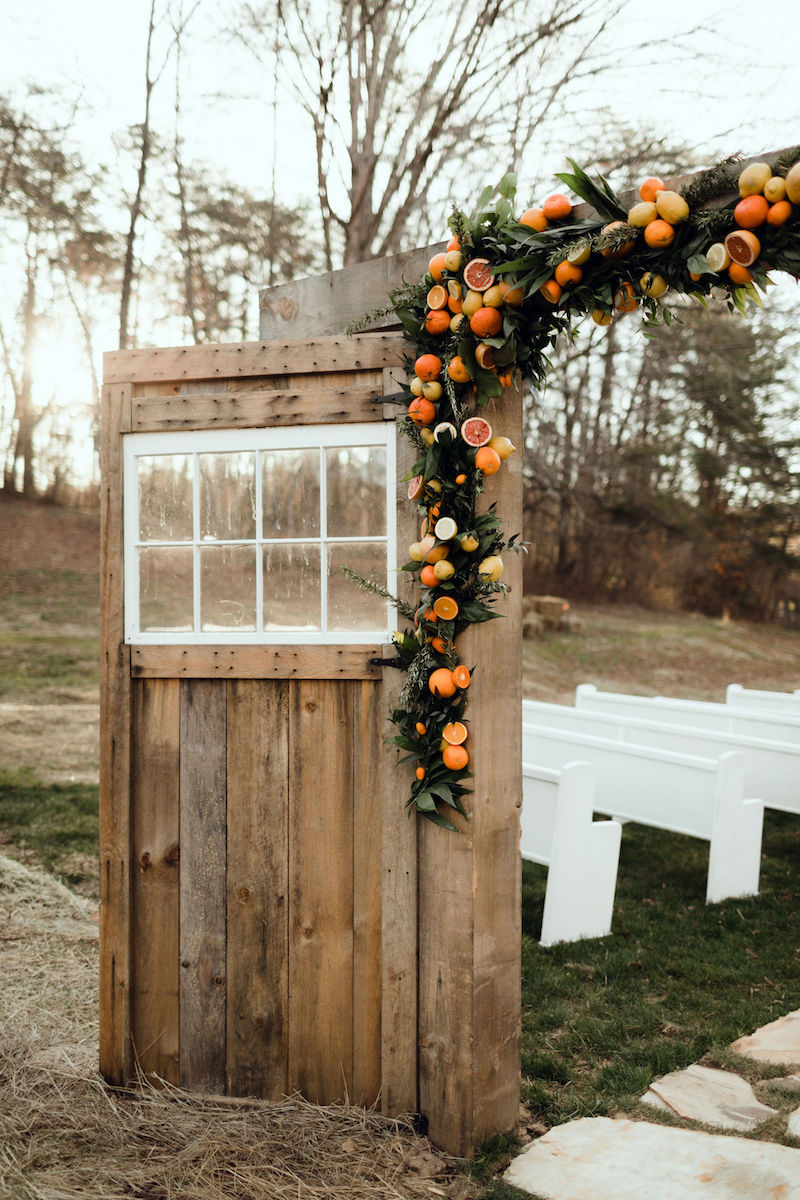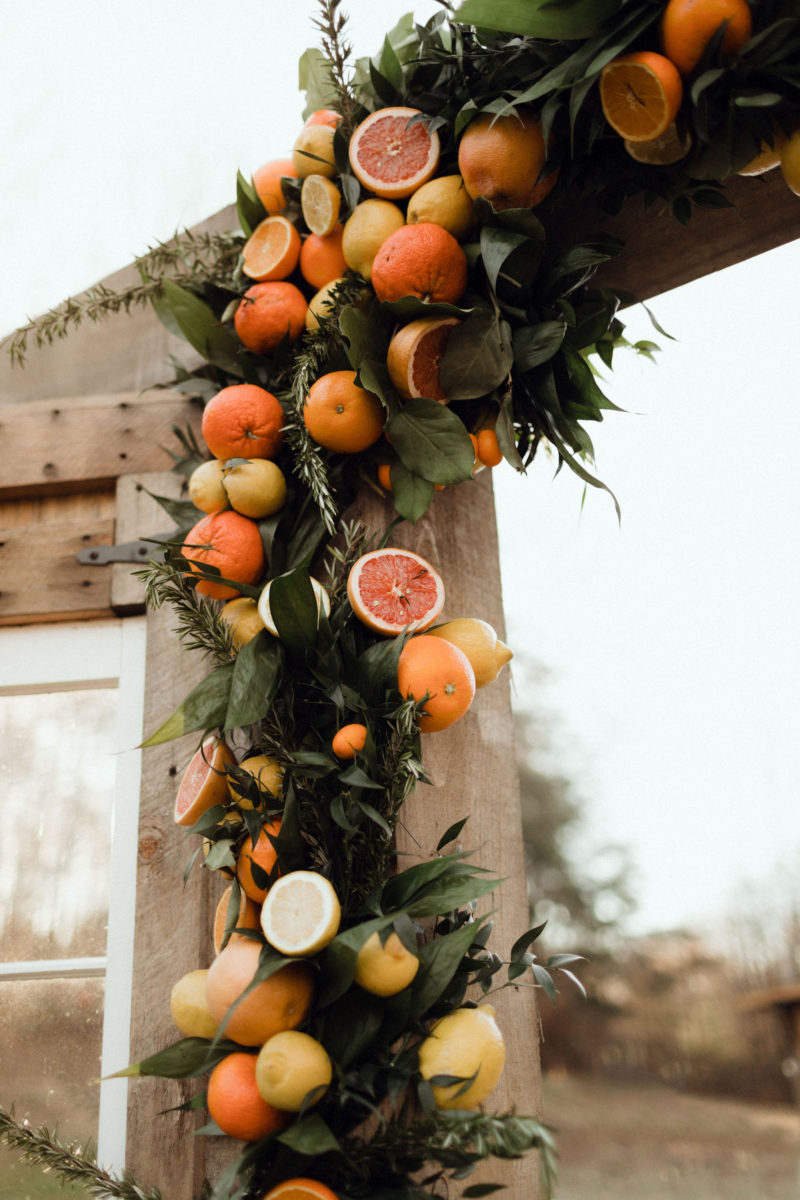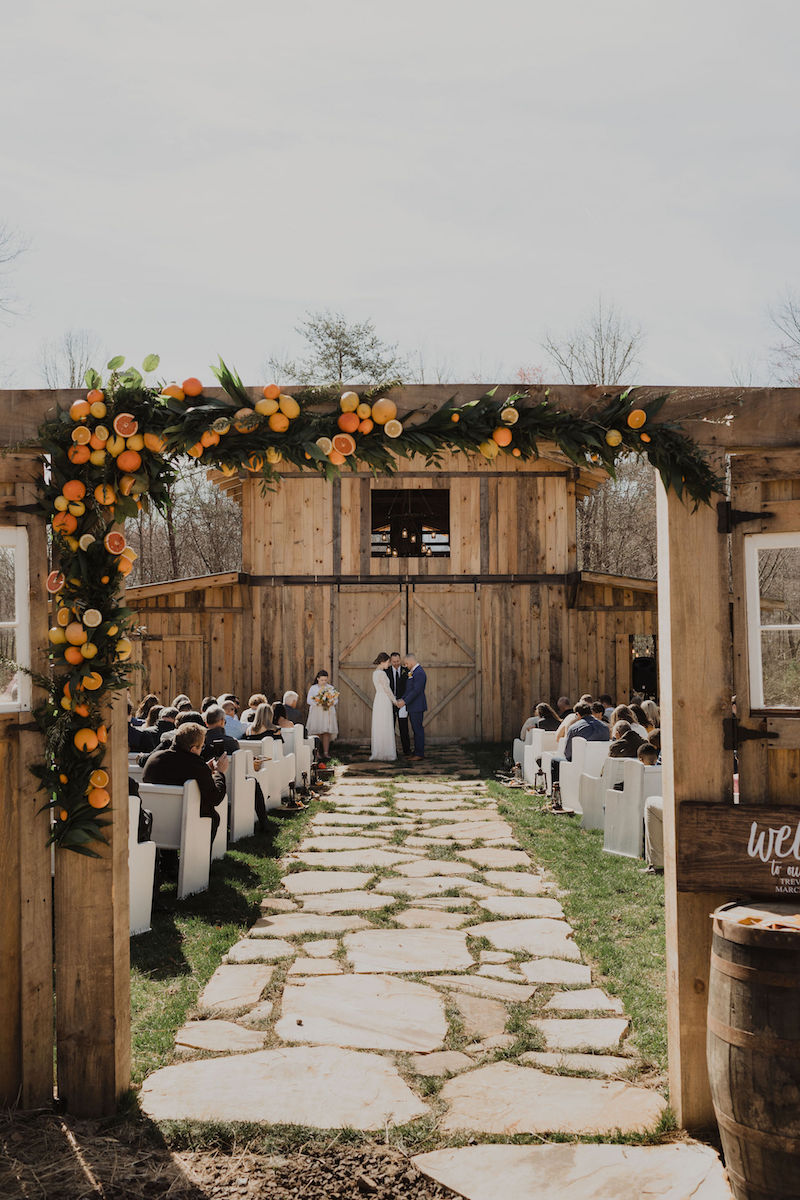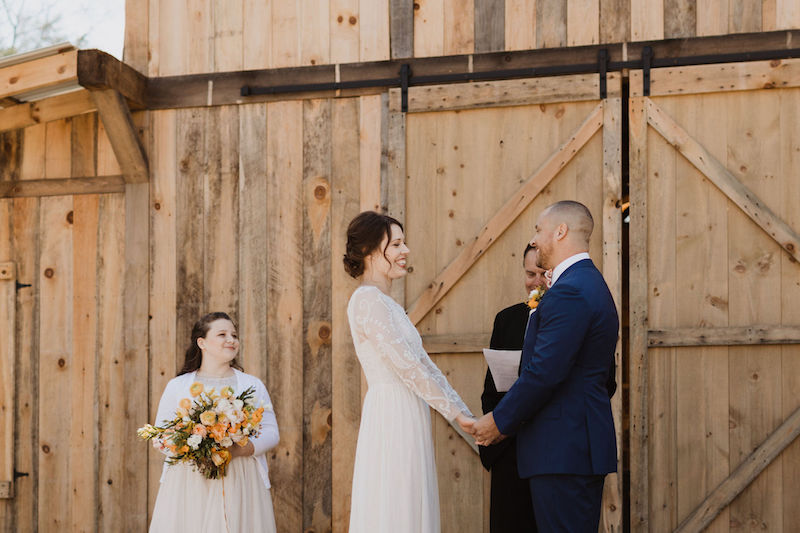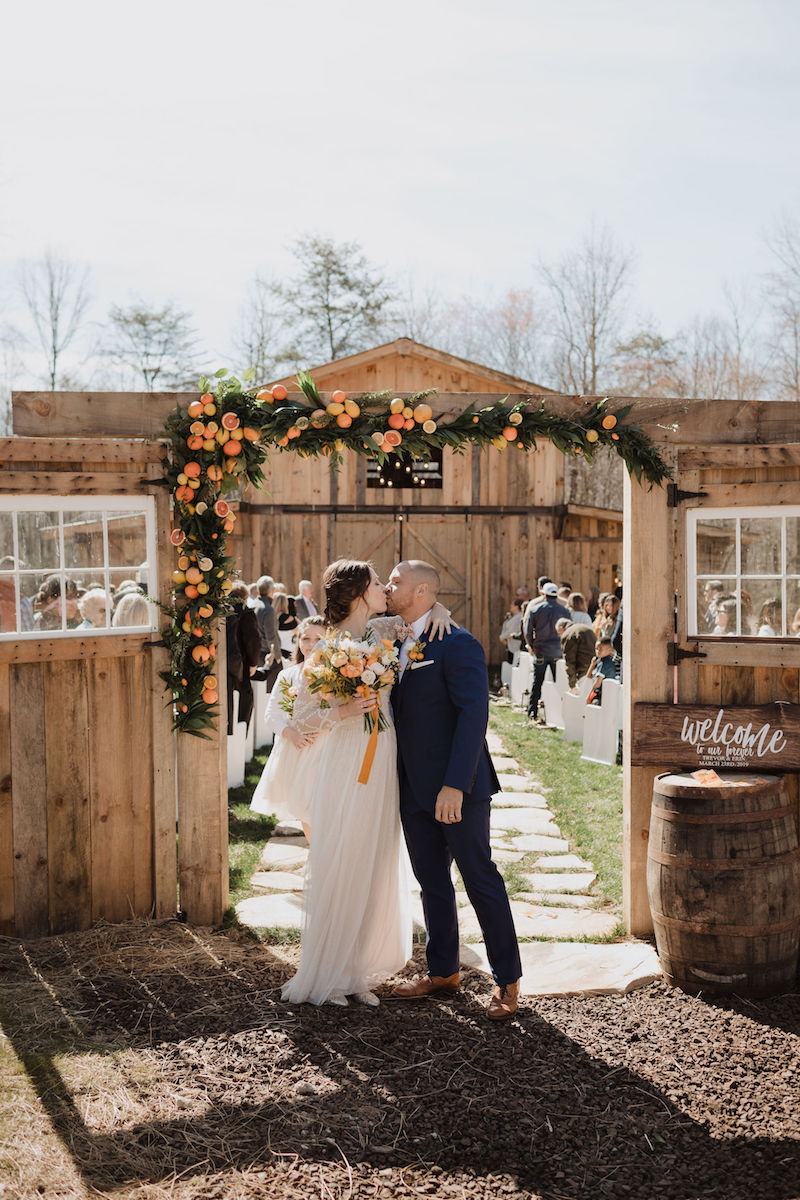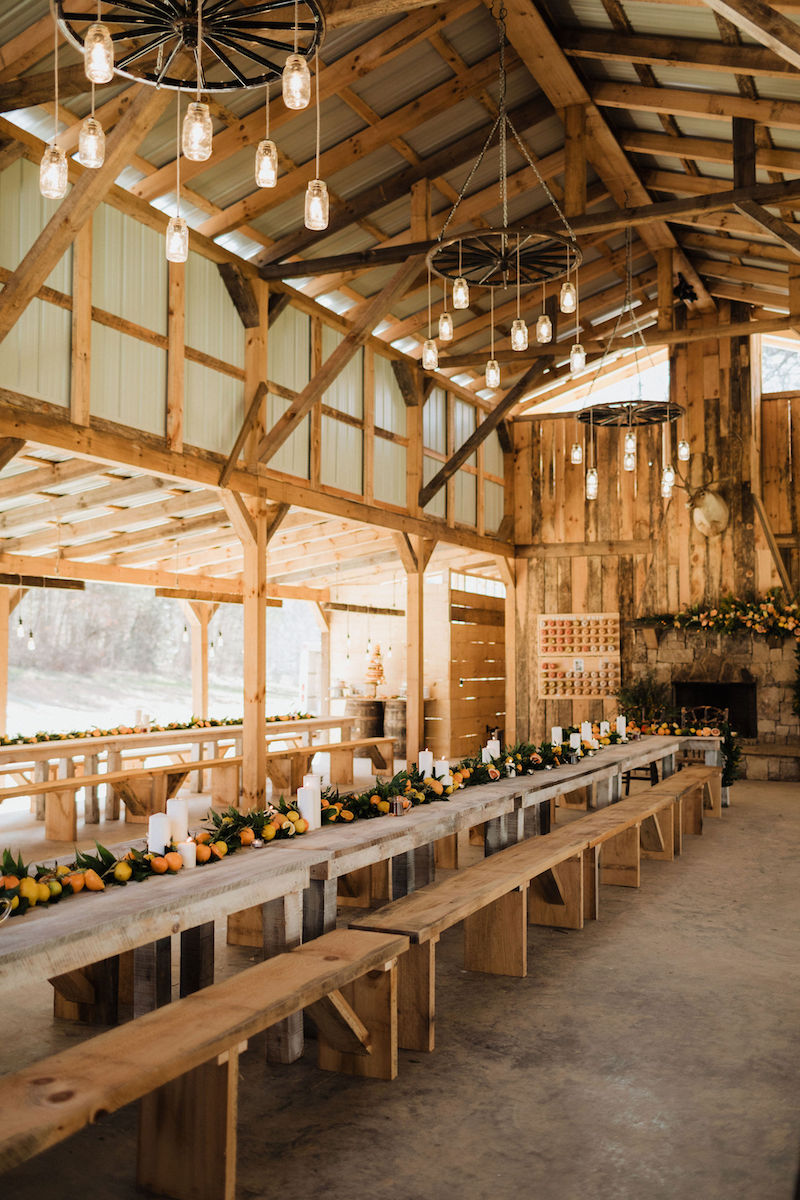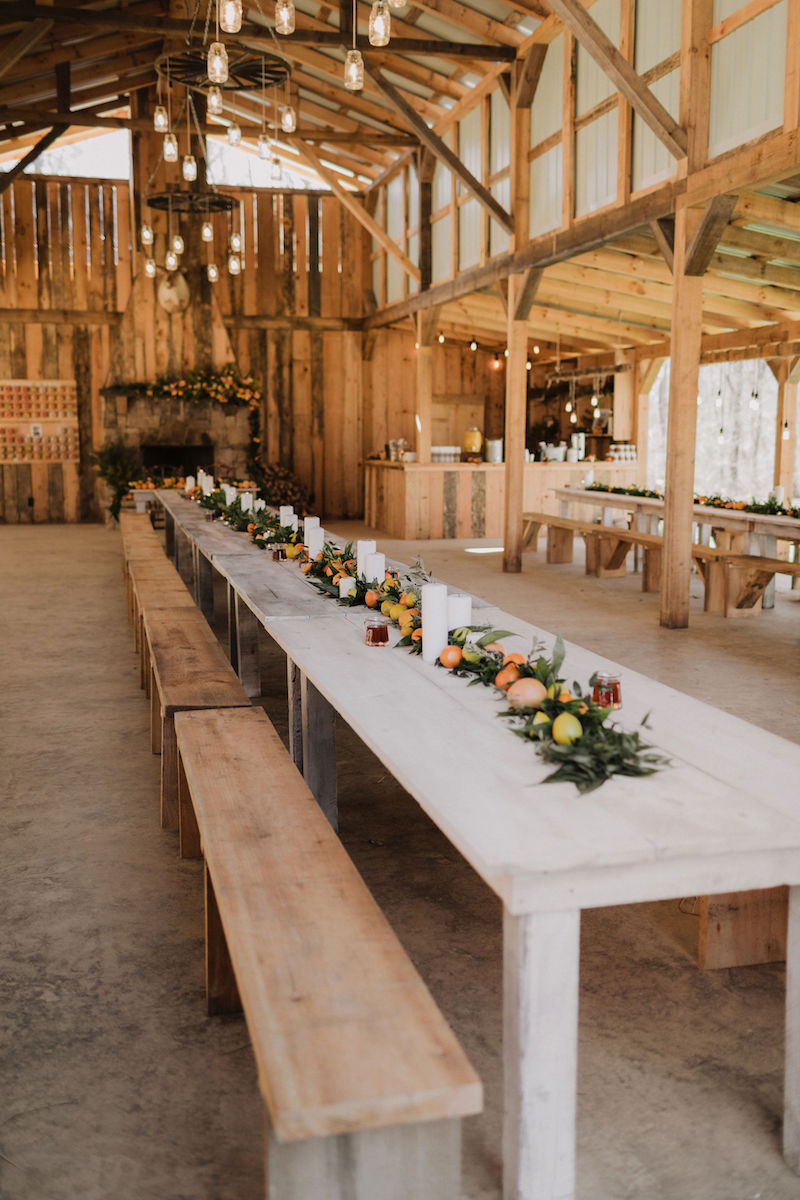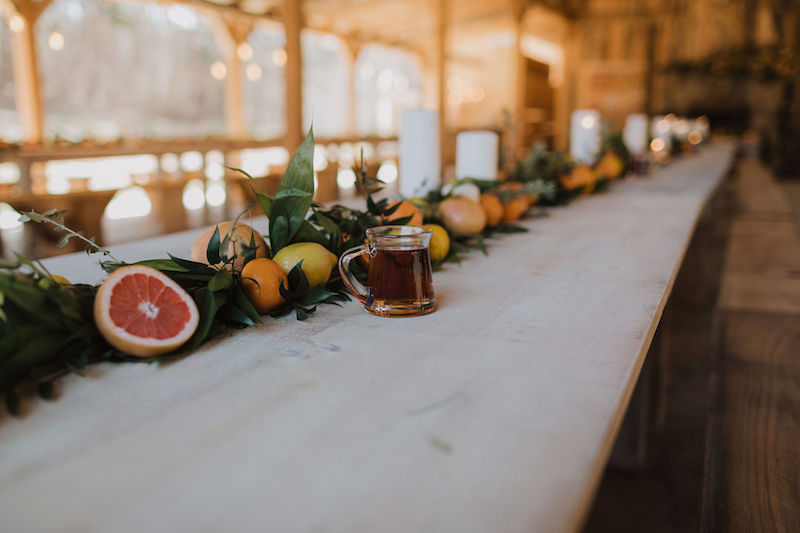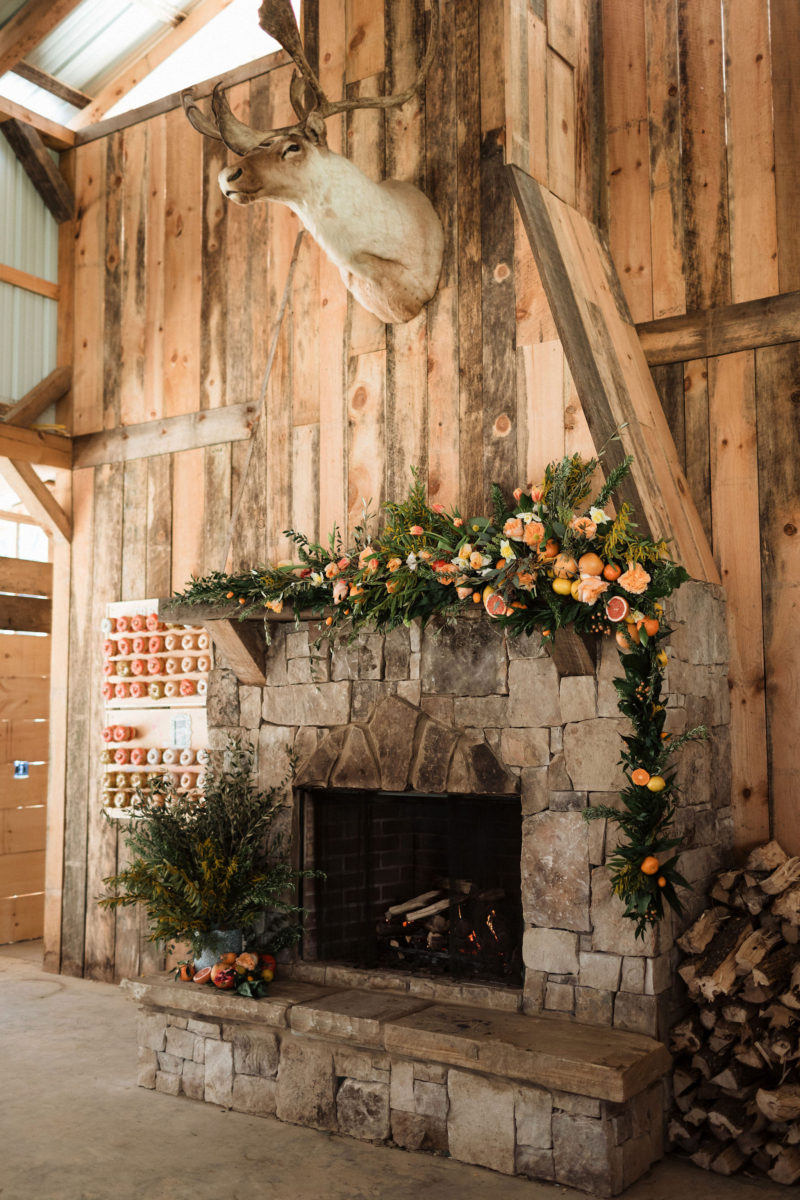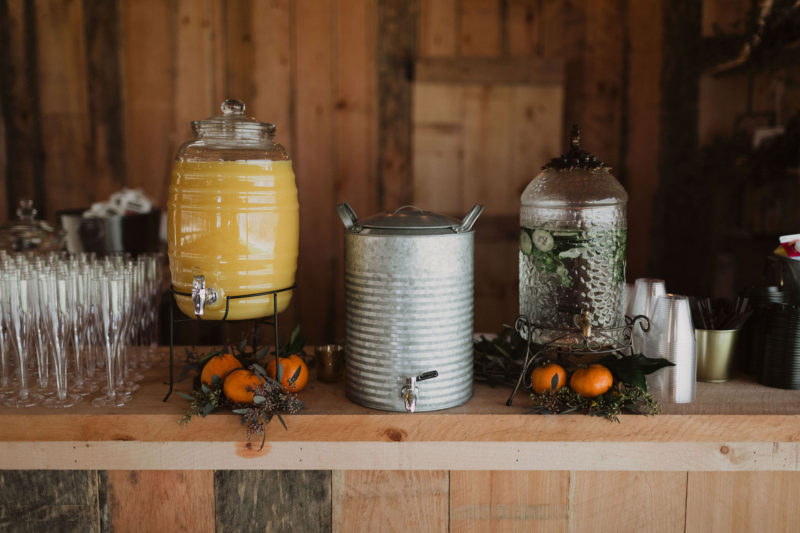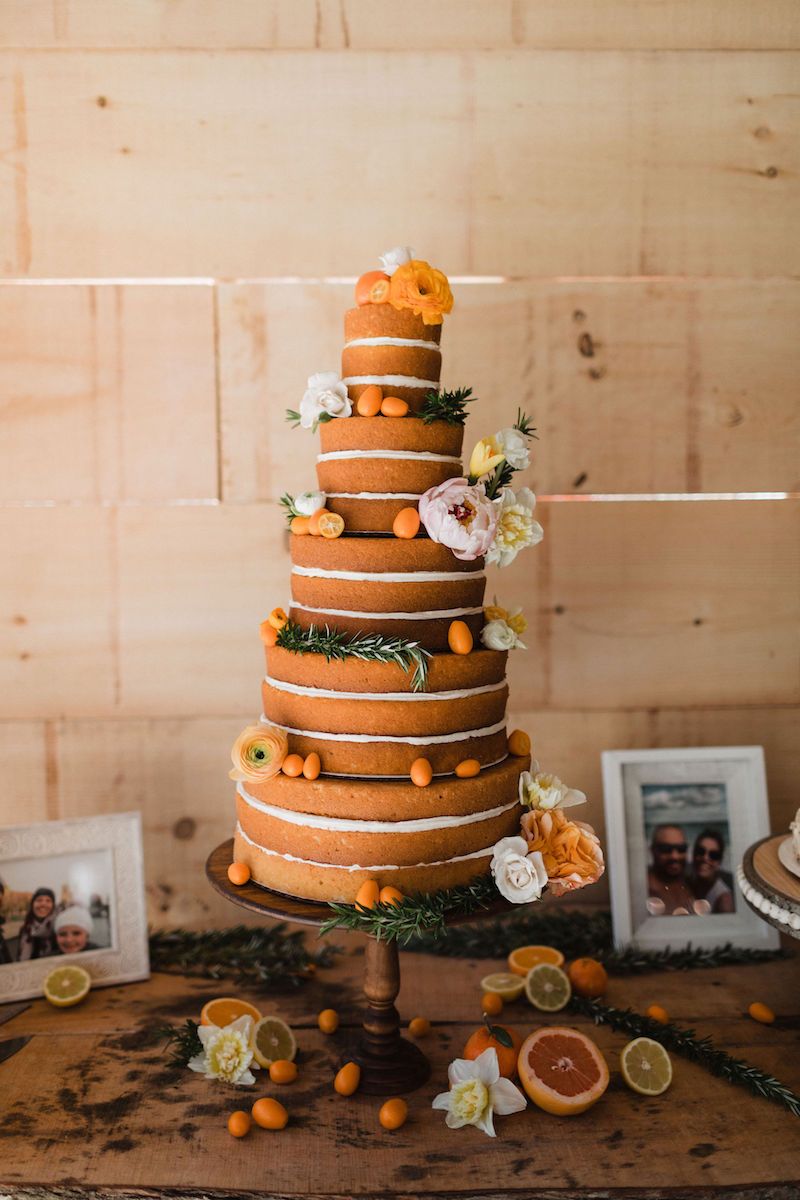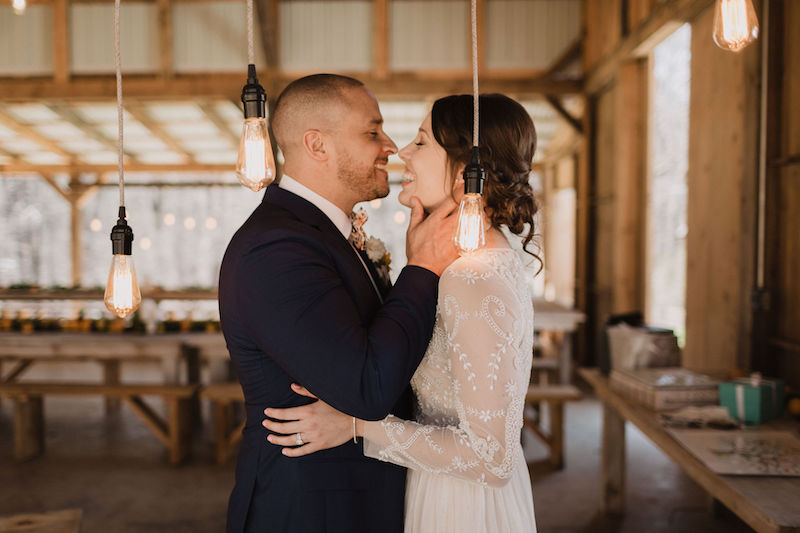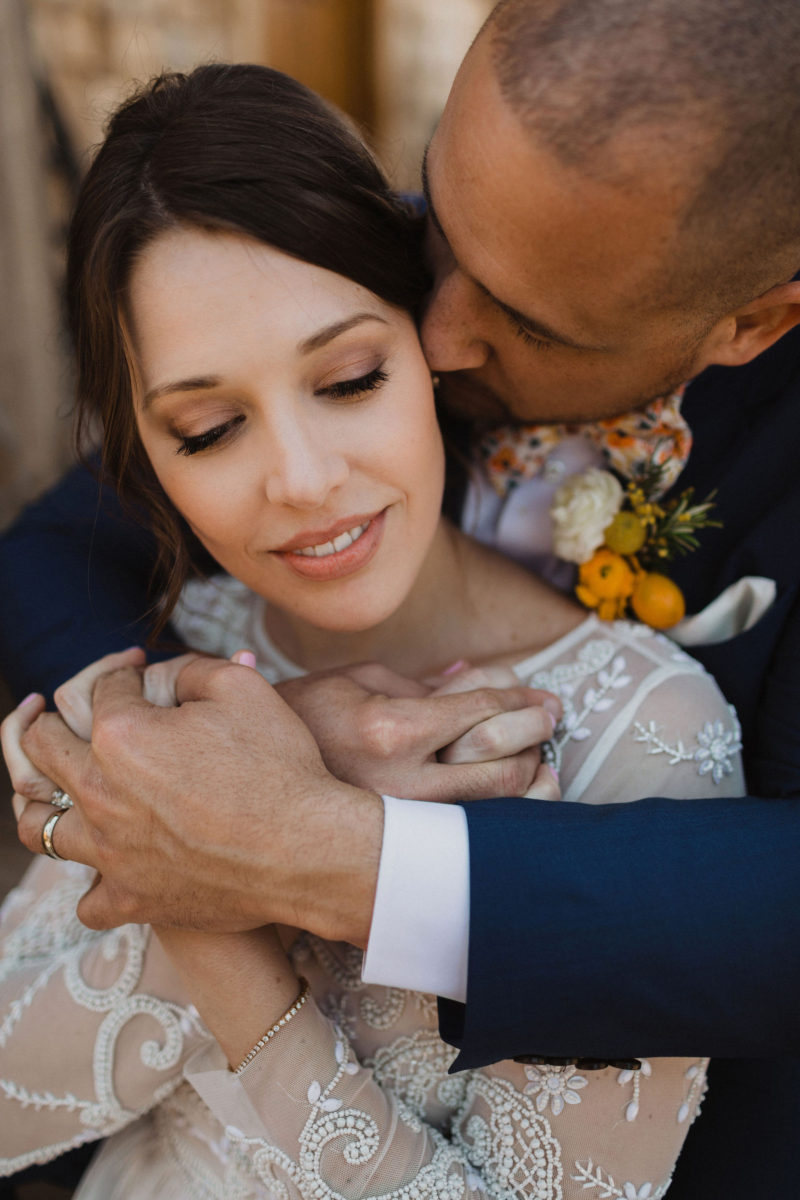 Vendor Credits
Venue: Stewart Farms
Photography: Cari Pilgrim Photography
Florals: Maggie Blair Creative
Wedding Coordinator: Sarah Austin Jordan
Bridal Cake: Morgan Blake
Groom's Cake: Lisa Hannah
Doughnuts: Revolution Doughnuts
Catering: Andrea Strauss
Music: Patrick Lightcap and Lydia Luce
Wedding Dress: BHLDN
Groom's Attire: Bonobos
Find rustic wedding venues and vendors in Georgia with Rustic Bride's venue and vendor guide. Getting married somewhere else? Get started finding your dream rustic wedding venue and vendors here.