An Alice in Wonderland wedding in a BARN? Oh, yes. And this wedding isn't just about gorgeous centerpieces, a gorgeous setting, and a gorgeous bride—it's also quite possibly one of the most fun weddings you'll ever come across. Really.

Shot by Alison Stevenson of Alison Mae Photography, this whimsical wedding was held at the Barn at Hawks Point in Anderson, Indiana. From Alison:
Trey and Ashley knew that there was something special about each other from the moment they met at a movie premiere while Ashley was visiting her friend, Jessica, in Florida years ago. It was a chance encounter. Ashley and Trey believe it was meant to be! These two really are best friends and support each other endlessly. They both march to the beat of their own drum and wanted their wedding to reflect that. Ashley has always loved Alice in Wonderland and Tim Burton, and wanted to find a way to weave those themes throughout their wedding day. Her favorite scene from Alice in Wonderland is tea party scene, so she did her best to recreate that for the reception.
One of my favorite moments was their first look. We set it up under the shade of some tall trees at the edge of the property. As Trey stood with his back to the barn, Ashley, helped by her niece, approached her groom. Behind her, all of their friends and family that had arrived early to help set up gathered on the back porch of the barn to catch a glimpse as the two saw each other for the first time on their wedding day. It was a moment filled with emotion and it was one of the sweetest first looks I have seen. After taking in all of Ashley's bridal beauty, Trey wrapped his bride in a big hug and the two just held each other for a few moments, soaking everything in. It was awesome!
Ashley says that their wedding day was "our kind of perfect," and she wouldn't change a thing.
Perfect, indeed. We're sharing a mix of photos from both the big day and Ashley's bridal shoot with you, because, well, this wedding is just too amazingly awesome not to.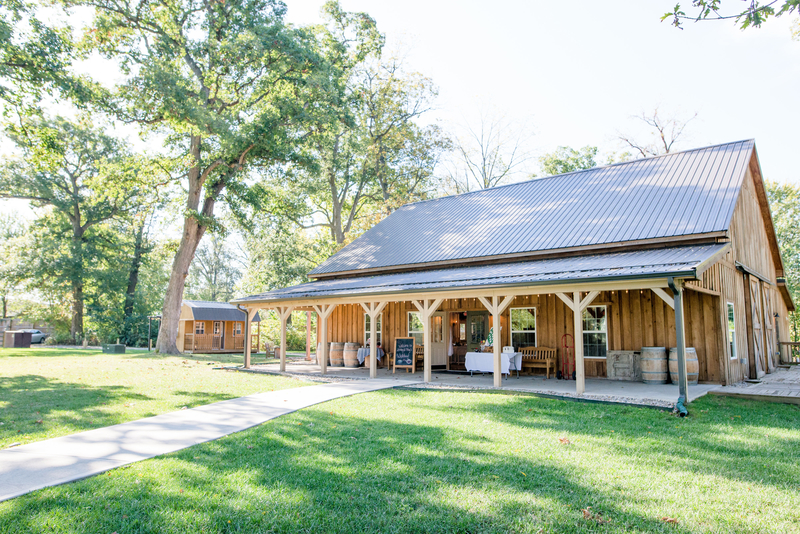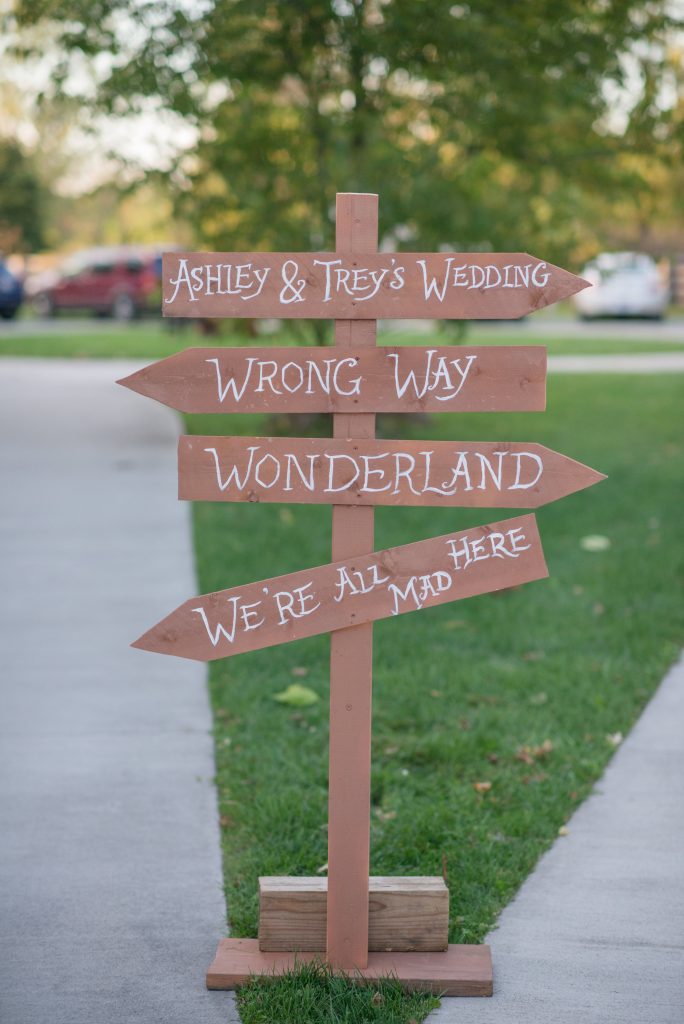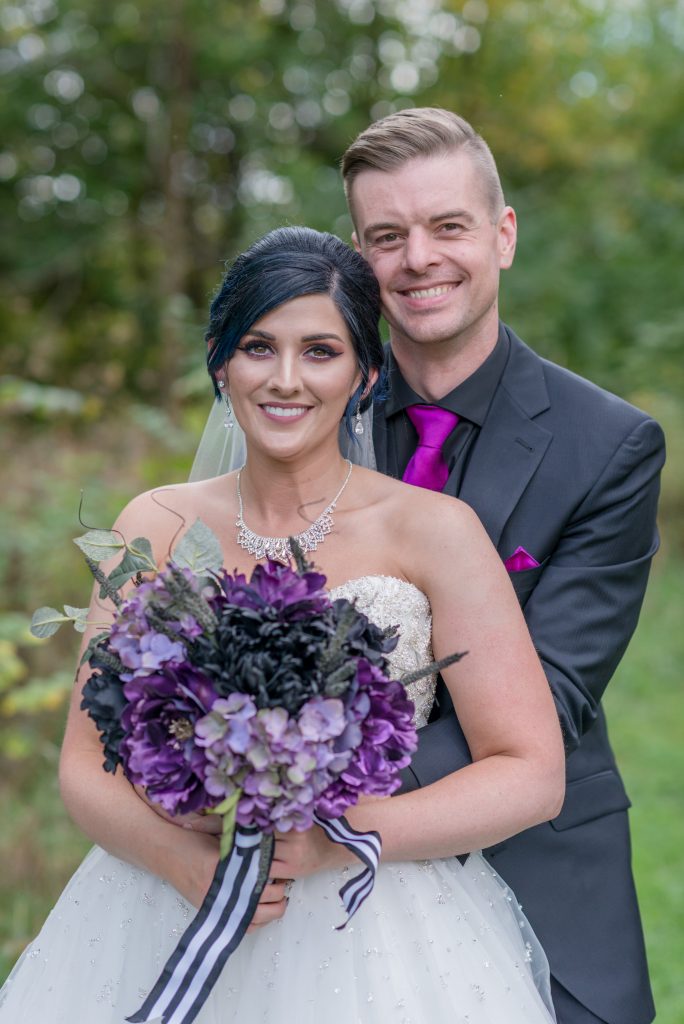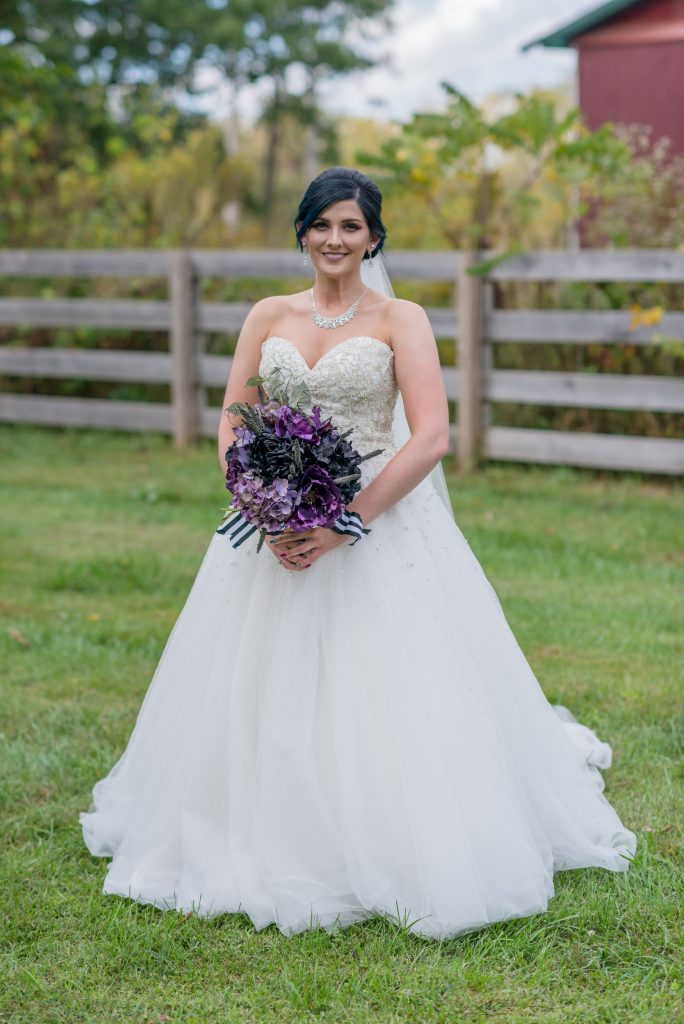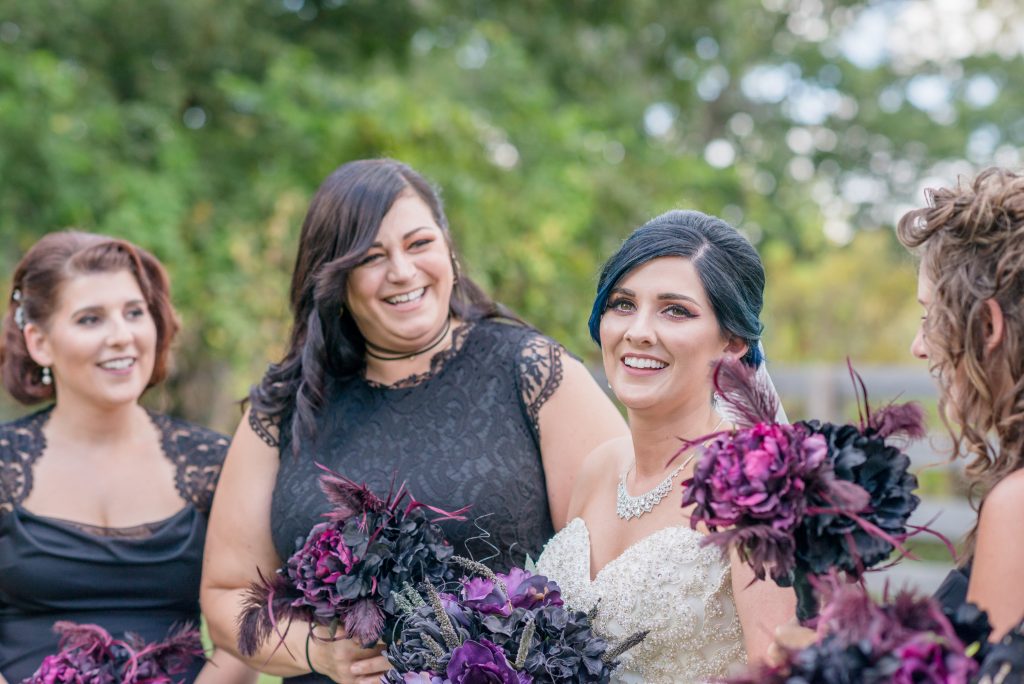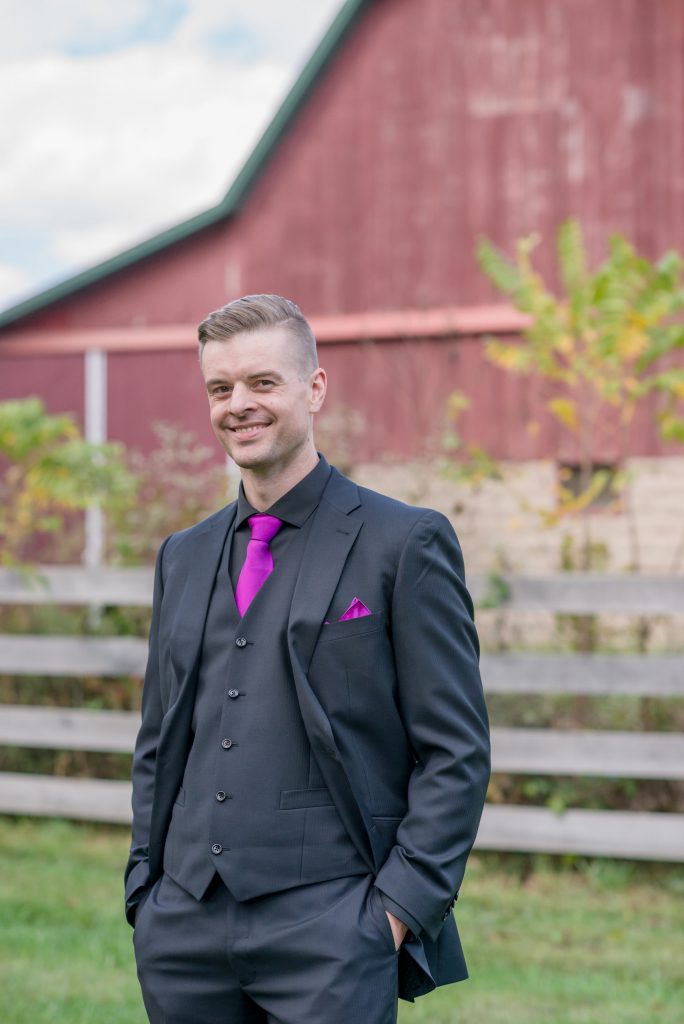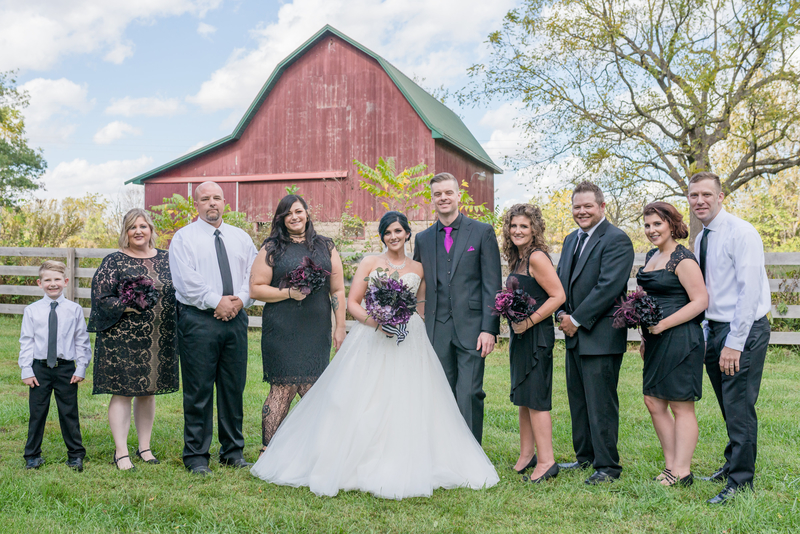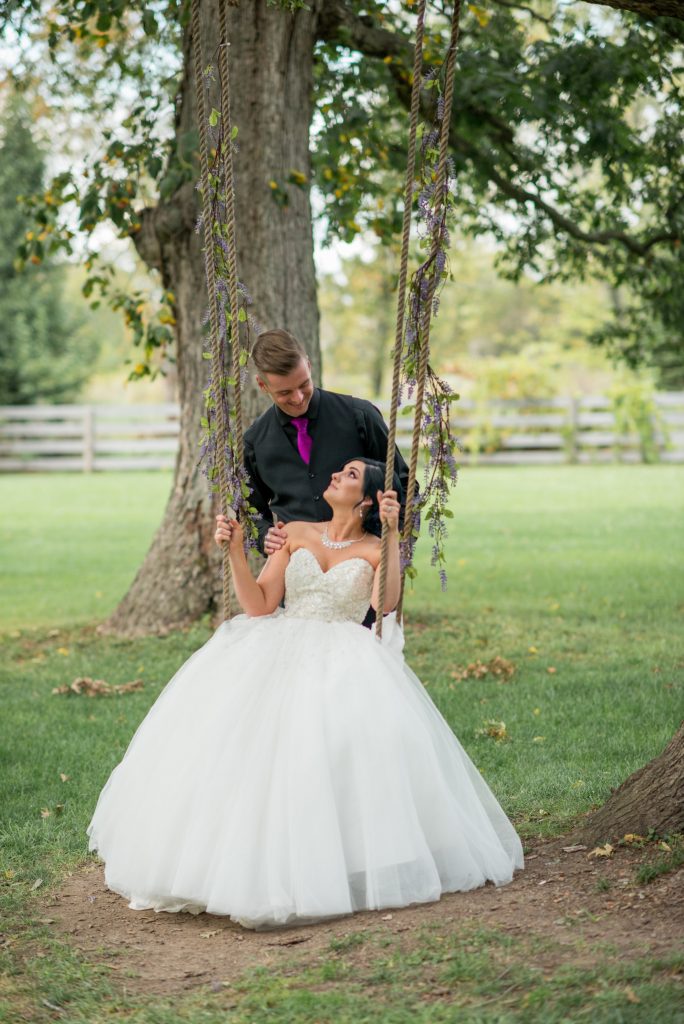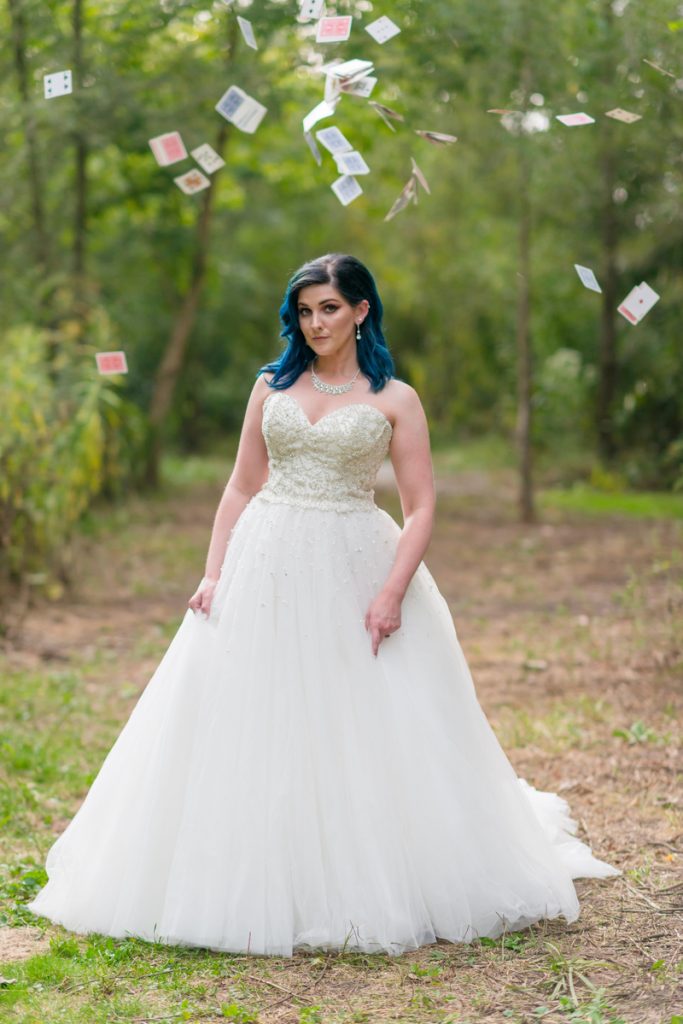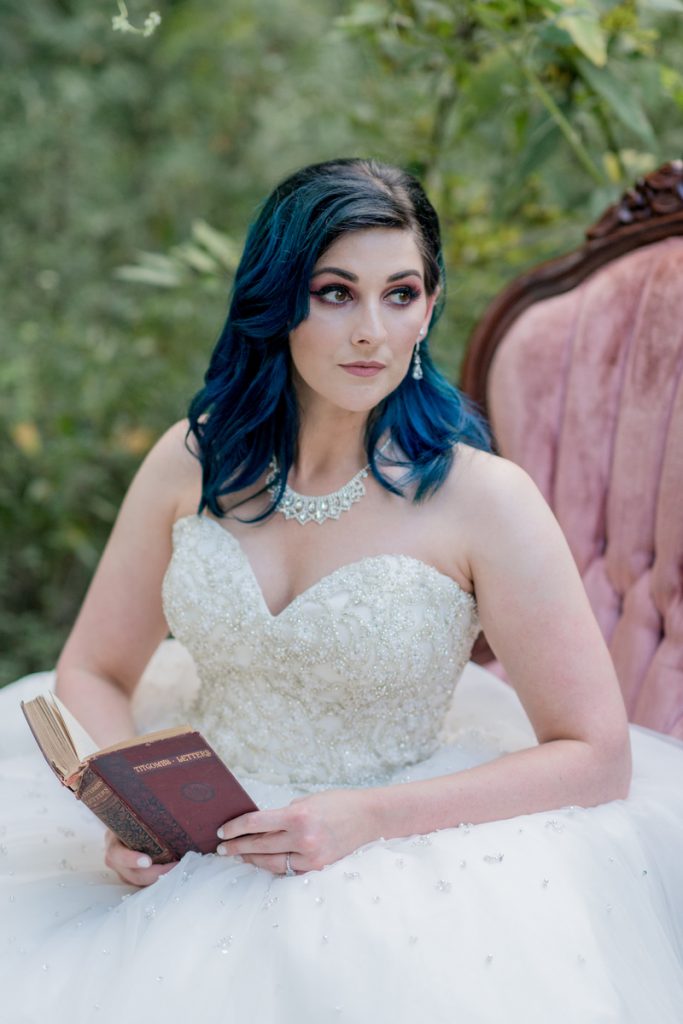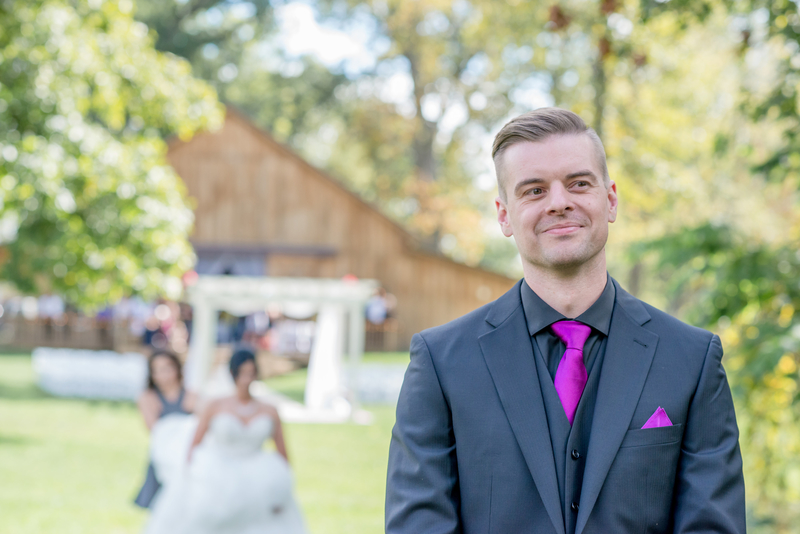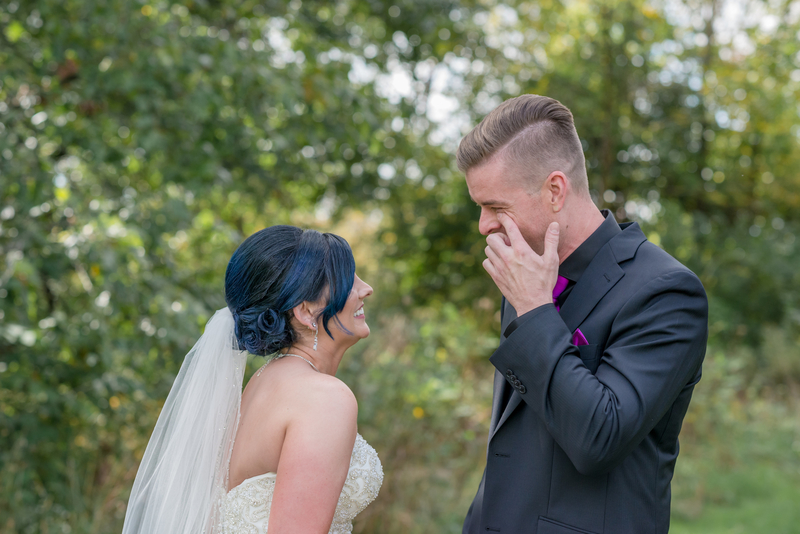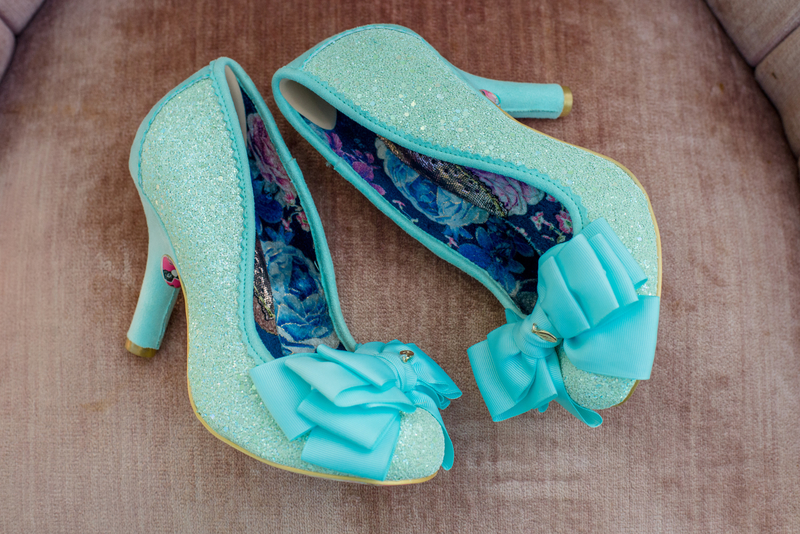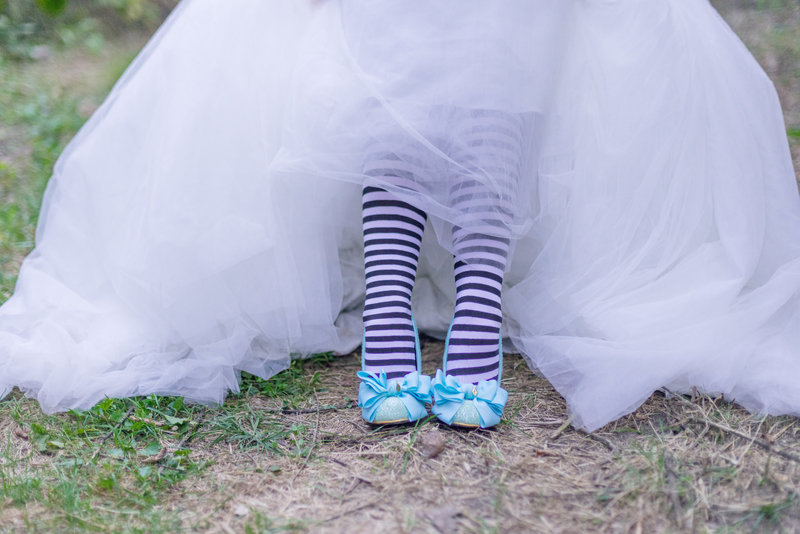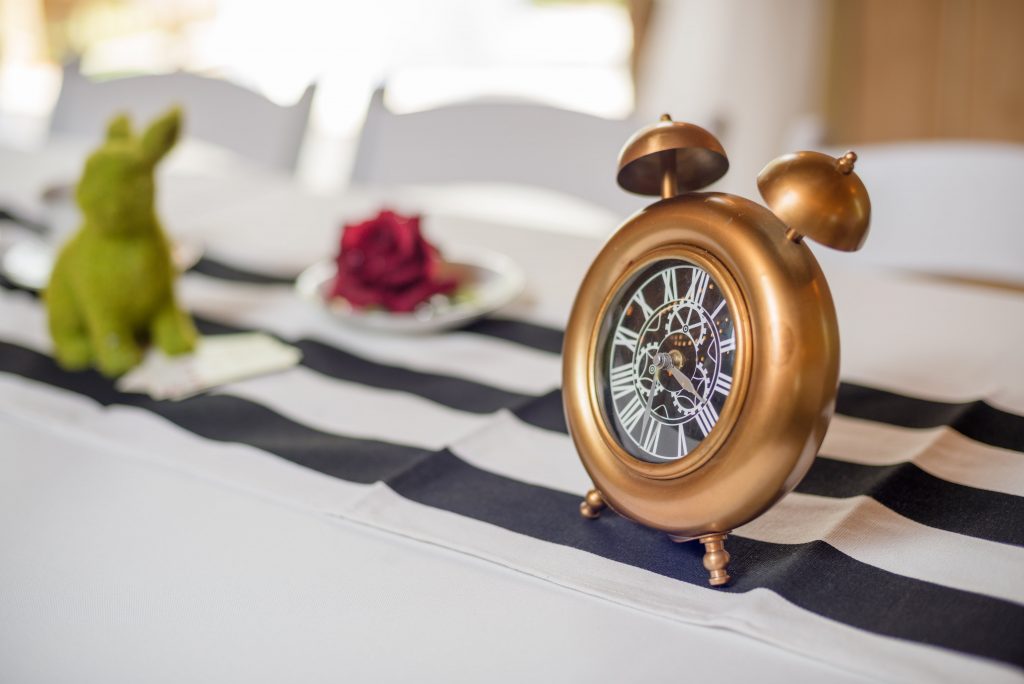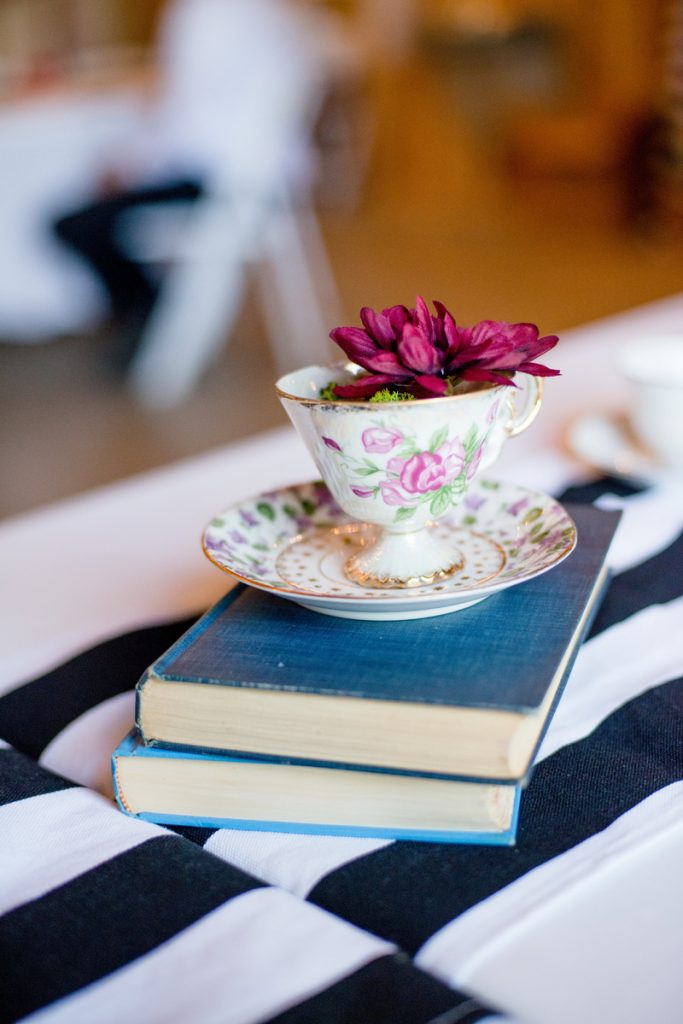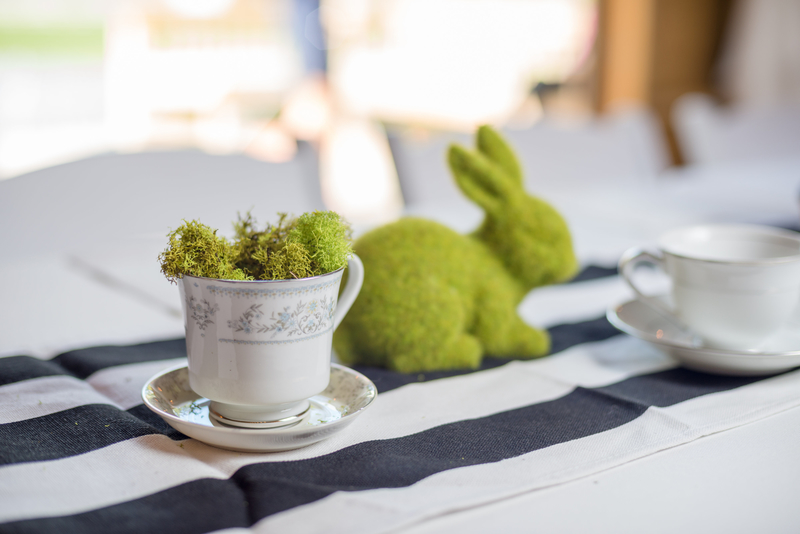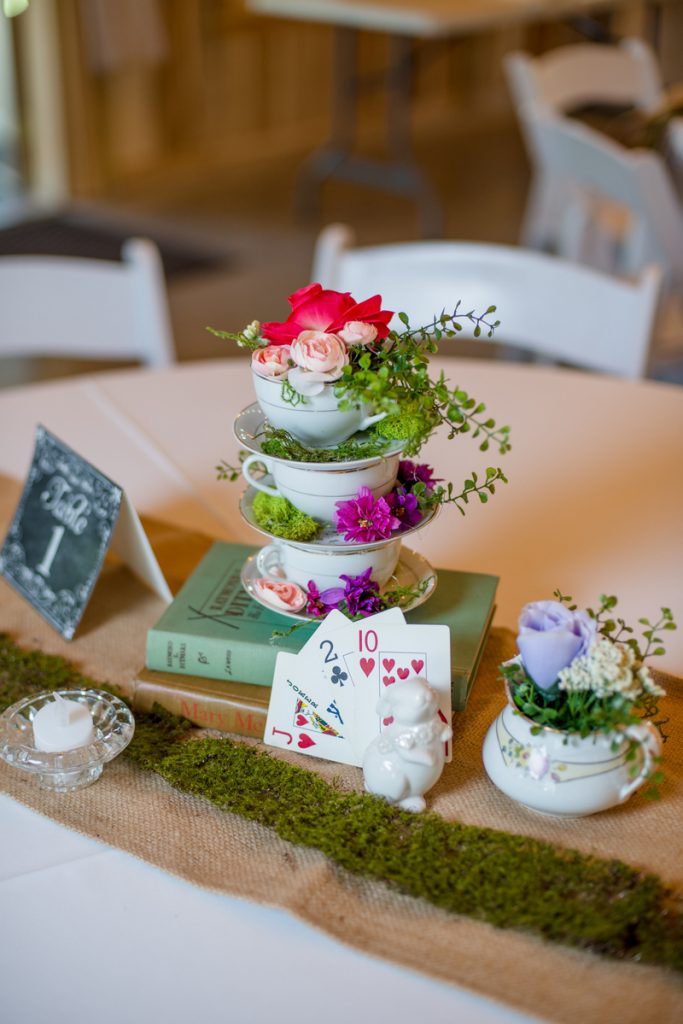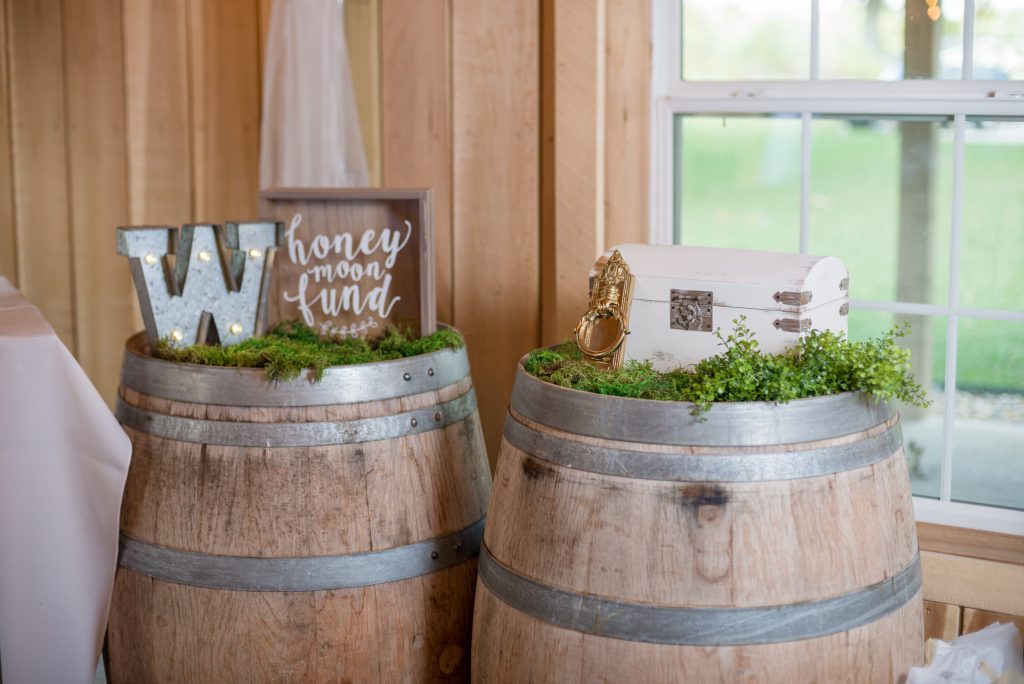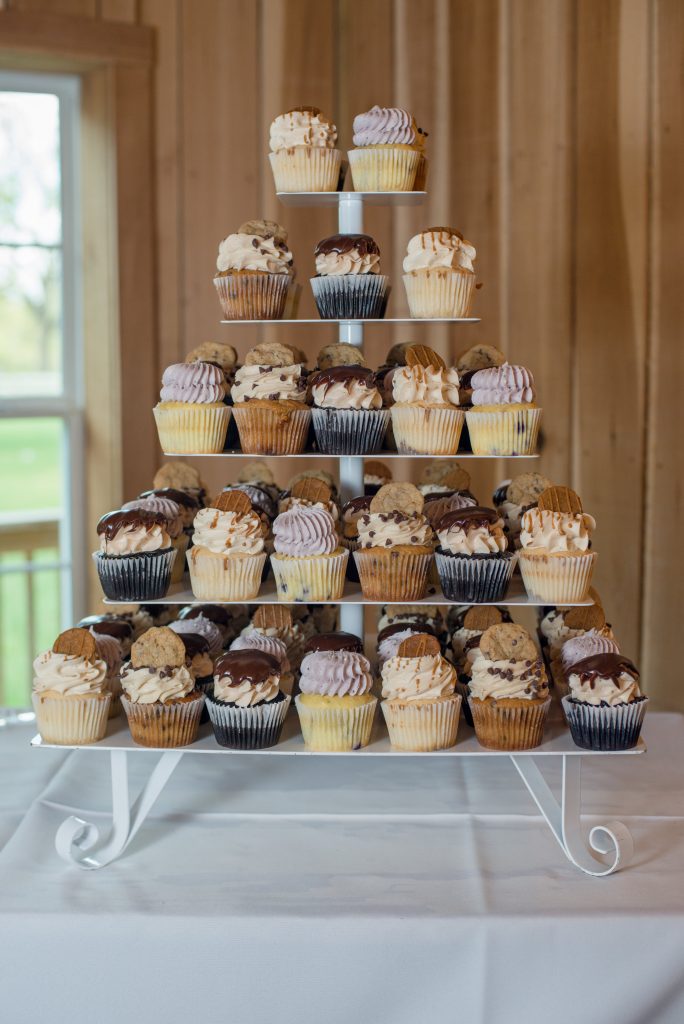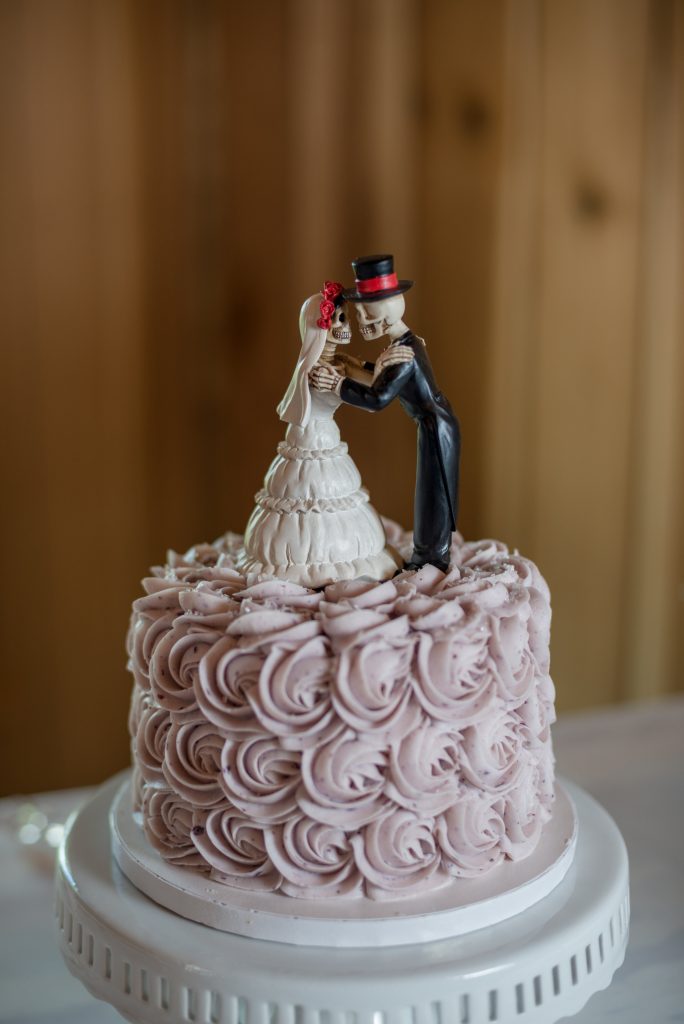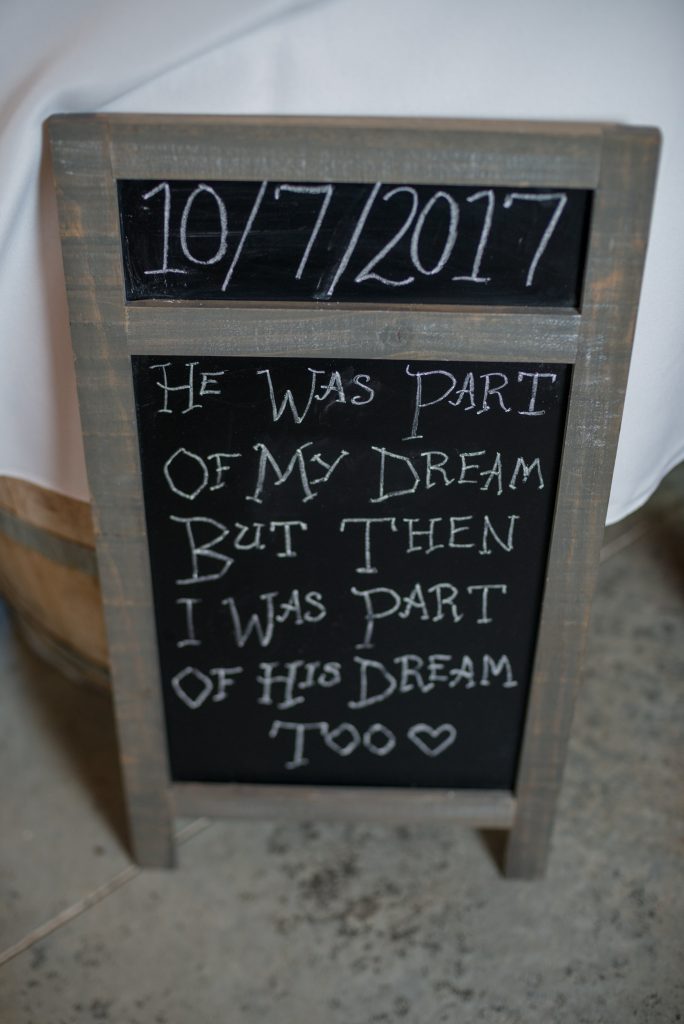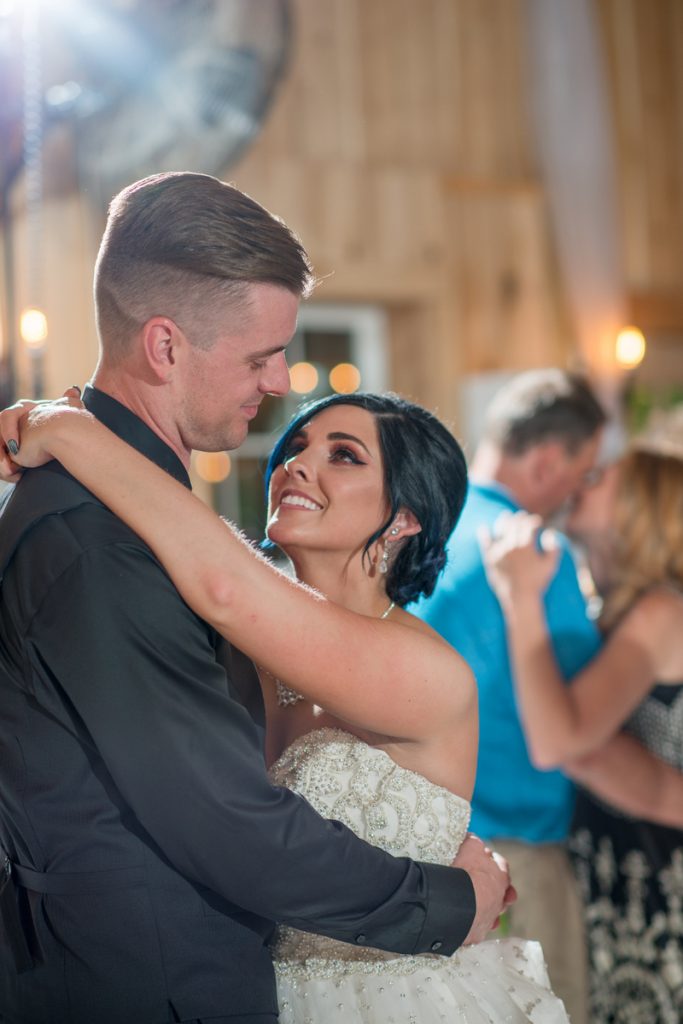 Vendor Credits
Venue: The Barn at Hawks Point
Photography: Alison Mae Photography
Cupcakes and Cake: Gigi's Cupcakes
Catering: Johnny Carinos
DJ: Howell's DJ Service
Dress: Morilee by Madeline Garner, retailed at Nancy's Bridal
Shoes: Irregular Choice
Flowers, Decor, and Makeup: DIY (Yes, this bride is really that talented!)